ę The Morning Rant: Minimalist Edition
|
Main
|
Bodega Owner Finally Home After Judge Reduces Absurd Bail That Soros DA -- Who Releases Killers Without Bail -- Imposed Ľ
July 12, 2022
Jill "El Medico" Biden Sends Out An Underling to Apologize On Her Behalf For Saying All Latinxes Are Tacos
Michael LaRosa
@MichaelLaRosa46


The First Lady apologizes that her words conveyed anything but pure admiration and love for the Latino community.
Brandon Morse has a couple of observations:
A few odd things. For one, it lacks the "x" the left loves to attach to the Latino community in order to make the term more "inclusive." It's a term the majority of the Latino community expressly rejects, so I can't help but wonder if the lack of the "x" this time is the left's way of doing a small bit of damage control.

Secondly, why didn't the First Lady say this herself?

I feel like this was a message she could have delivered herself to a nearby reporter, yet she relegates this apology to a throwaway tweet by one of her underlings? That doesn't actually convey regret, it conveys annoyance or cowardice. Either way, it's not much of an apology.
She had to send out a toady to apologize on her behalf because she was being roundly mocked for her Latinx Incluxion speech. (That was the name of the event, for real.)
It was such an inapt speech that she even set up dull Marco Rubio for a strong slam: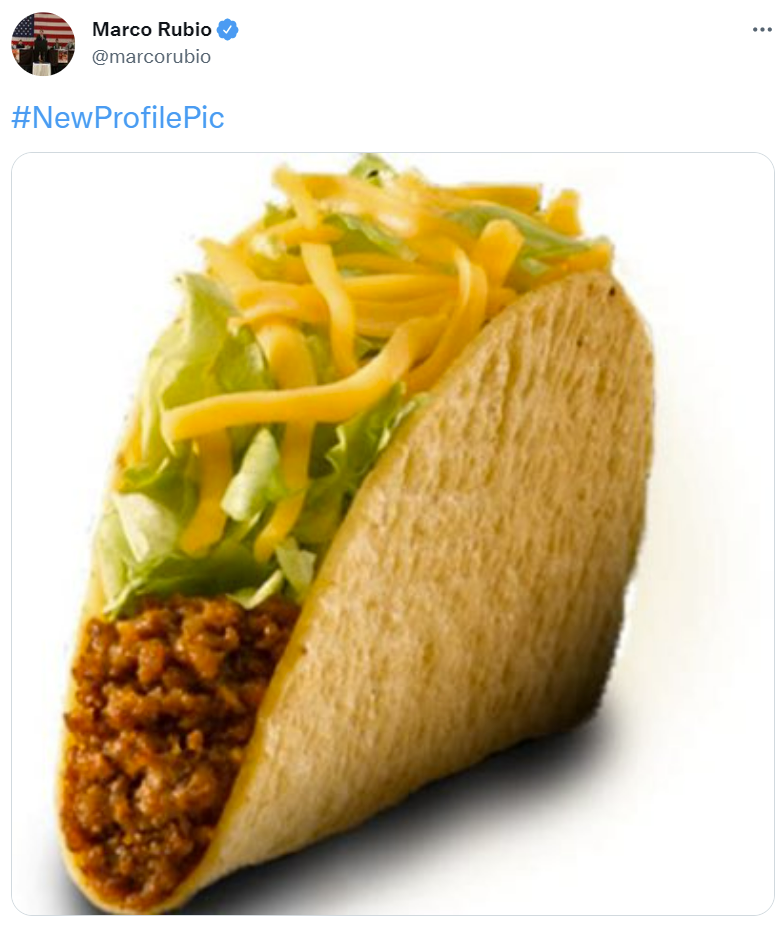 Mayra Flores For Congress @MayraFlores2022

The Hispanic community is so much more and unique than breakfast tacos!!

P.S.
Latina > Latinx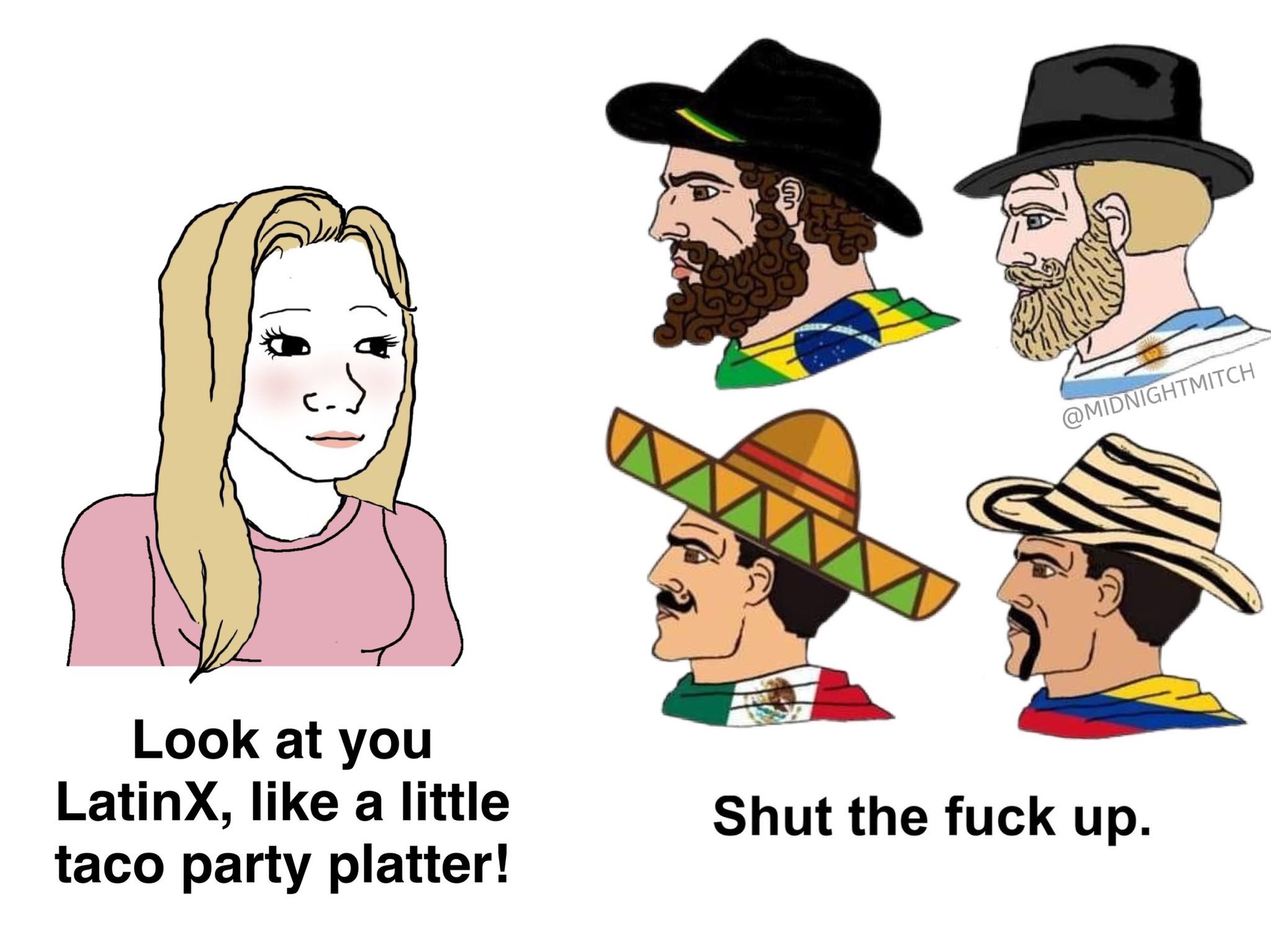 Below: "bogidas." The actual word is "bodegas," with an e pronounced like a long a, and accented. So, "bo-DAY-gas."
But yeah they're the party of diversity. They love their Latinxexexes.
Her whole TL is pretty much goofing on "Doctor" Jill for the past 24 hours.

posted by Ace at
12:20 PM
|
Access Comments