« Mid-Morning Art Thread
|
Main
|
A Short (I Hope) Open Thread »
June 29, 2022
Wednesday Morning Rant [Joe Mannix]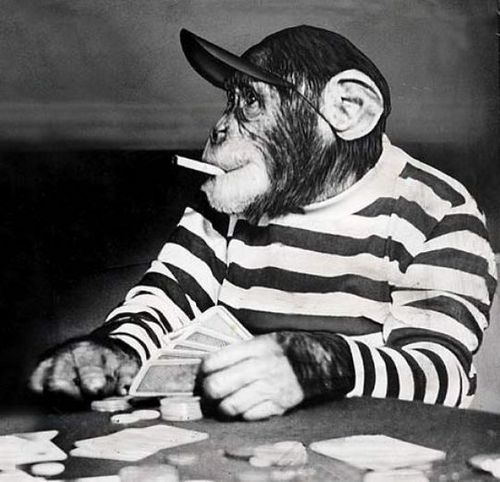 Contradiction
With the Dobbs ruling last week that finally overturned one of the worse decisions in the history of the Court, the usual suspects have been losing their minds on TV and in the limitless column-inches of the internet. They assure us that overturning Roe is a disaster that reduces women to enslaved chattel and that Donald Trump has the dark legacy of laying the groundwork for the first-ever removal of a right in American history.
This is, of course, patent nonsense. The freakout happens nonetheless, but it hasn't led to an outbreak of "Summer of Love" behavior, and I also don't think it's going to. The hard left's position on abortion isn't popular, despite it being of significant importance to the Democrat Party's increasingly lunatic base. People in general don't support the "anywhere, anytime, any reason (or no reason), no limits" abortion doctrine. Most people support at least some restriction. That support varies by degree, but most - even most Democrats - would prefer some kind of restriction. This decision - or it's opposite, which thankfully did not occur - was inevitable because of the underlying contradiction embedded within our society.
This country is particularly schizoid when it comes to the topic of babies, and we have pursued two contradictory tracks in parallel. We have spent all the riches of Croesus tackling the problems of infant mortality and miscarriage. A baby with a birth defect, congenital illness, troubled pregnancy or other problems has a better shot of being delivered successfully and surviving here than anywhere else. Our medical system, for all its warts and inefficiency and expense and systemic problems, is very good at saving babies. We've brought history's most advanced technical and scientific base to bear on the problem of infant mortality. Our general attitude is that no expense is too great, no shot is too long and no effort is not worth making when it comes to improving the odds that a baby survives. Infant mortality is not a solved problem and it never will be, but no civilization has ever moved the ball further down that infinite field than we have. We should be proud of that.
And all of this is at direct odds with the hard left's position on abortion. The same culture that has spared no expense to attack prenatal and neonatal complications with such passion has also permitted - and even encouraged - the wholesale slaughter of infants through abortion policy. One element of that culture has fought tooth and nail against any restriction on abortion. It has shouted down even discussion of restrictions for nearly 50 years. After more than two generations - generations that were smaller than they should have been - their faction has finally been dealt a serious and possibly mortal blow.
And thank G-d that it was. This contradiction cannot and will not be sustained. The insane behavior of committing vast resources to the salvation of babies while simultaneously committing vast resources to their destruction cannot and will not continue. It is by no means finished and there are at least 50 battles left to be fought, but one side or the other had to crack, eventually.
Eventually finally came.

posted by Open Blogger at
11:00 AM
|
Access Comments