« Joe Biden Met With Hunter Biden's Business Partner In the White House
|
Main
|
Make Fetch Happen Cafe »
April 25, 2022
Quick Hits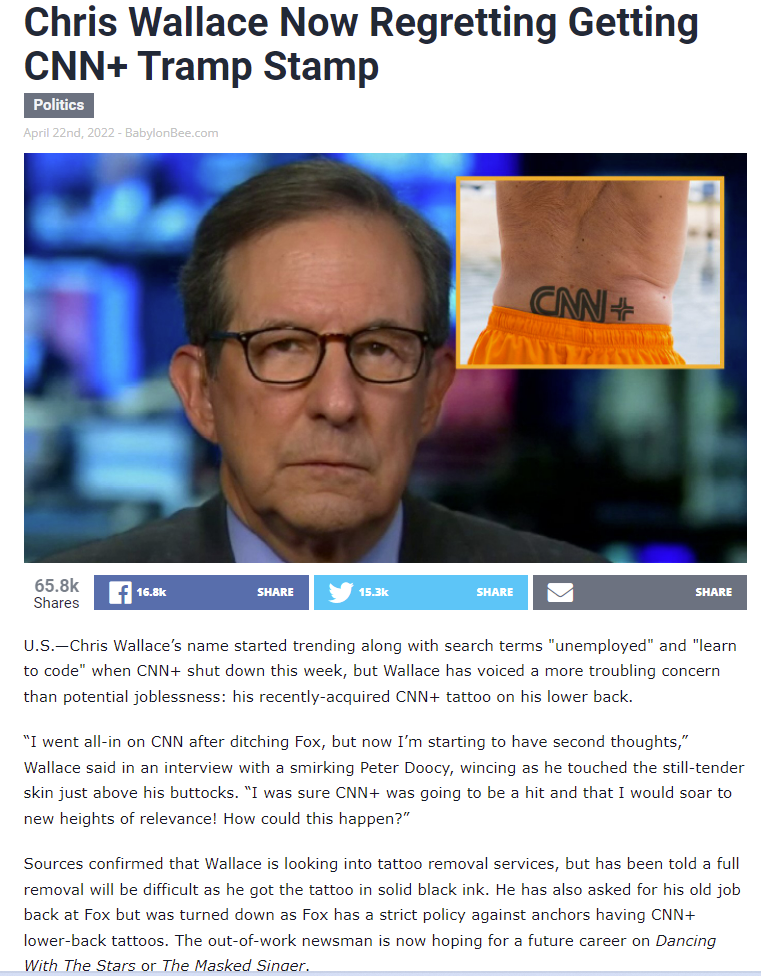 Motherboard @motherboard
Let's say you're not bluffing about leaving Twitter if Elon Musk actually buys it. It might be worth considering Mastodon as the new home for your thoughts instead.
Twitter to the rescue of oligarchs who are getting their feelings hurt: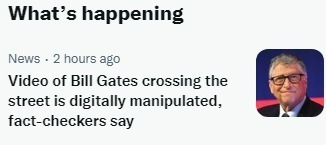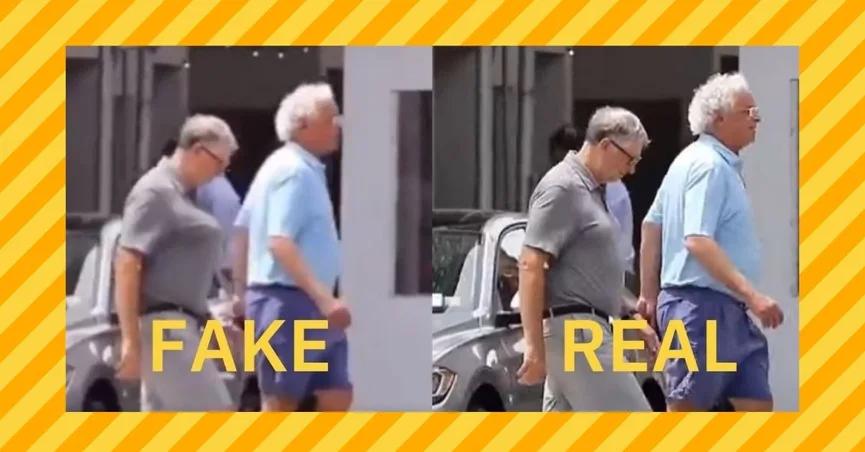 This guy spread Dangerous Disinformation about Bill Gates by making his man-boobs appear larger for every ten likes he got.

Bonchie: The FBI rehabilitation continues, thanks to the Deep State Spirit Squad in the media.
Who gets less respect than CNN+?, asks AnonosaurusWrecks.
Philip Melanchthon Wegmann @PhilipWegmann

Biden tried calling Macron last night but couldn't get through. "I spoke to his staff," he said, but the French president "was at the Eiffel Tower having a good time."
America, c'est retournee, Bebe.
The NHL commissioner's name is "Bettman."
Close enough, Joe.
Did Musk mount this mission as a juvenile troll?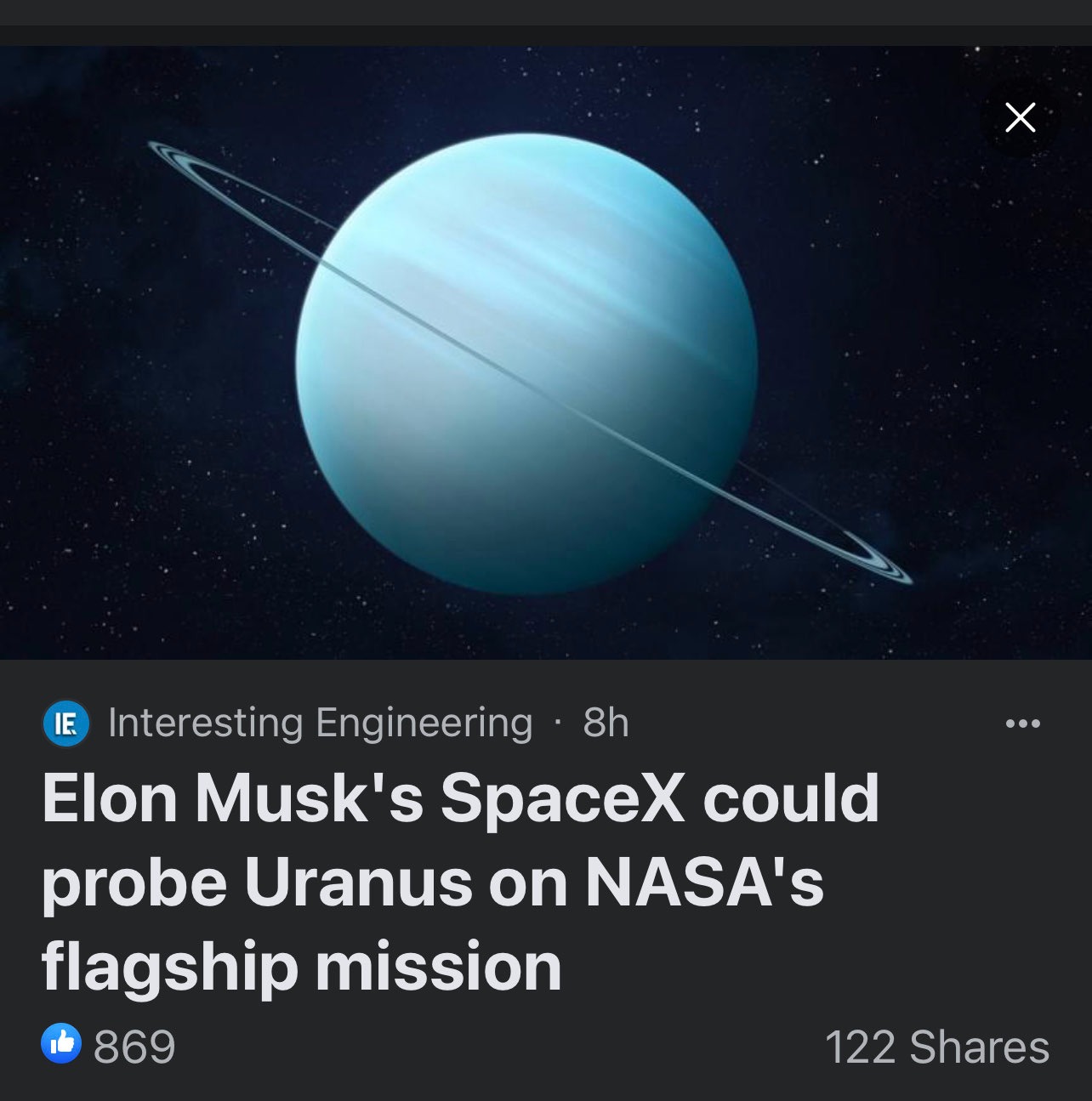 National Review managing editor: Florida's anti-grooming law is "bigoted:"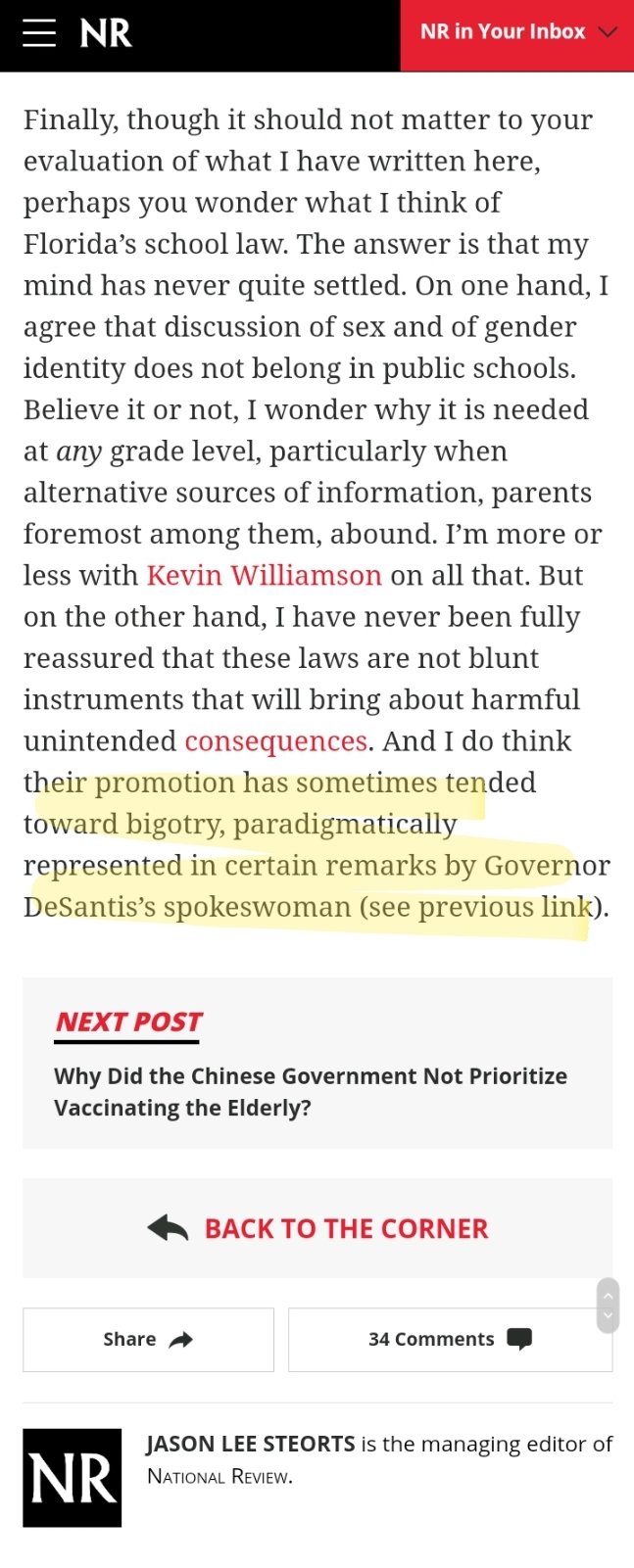 Are we all clear on what National Review is, and always has been, now?

By the way, the NeverTrump National Review finds itself, once again, in perfect alignment with the Fake President NeverTrump campaigned for: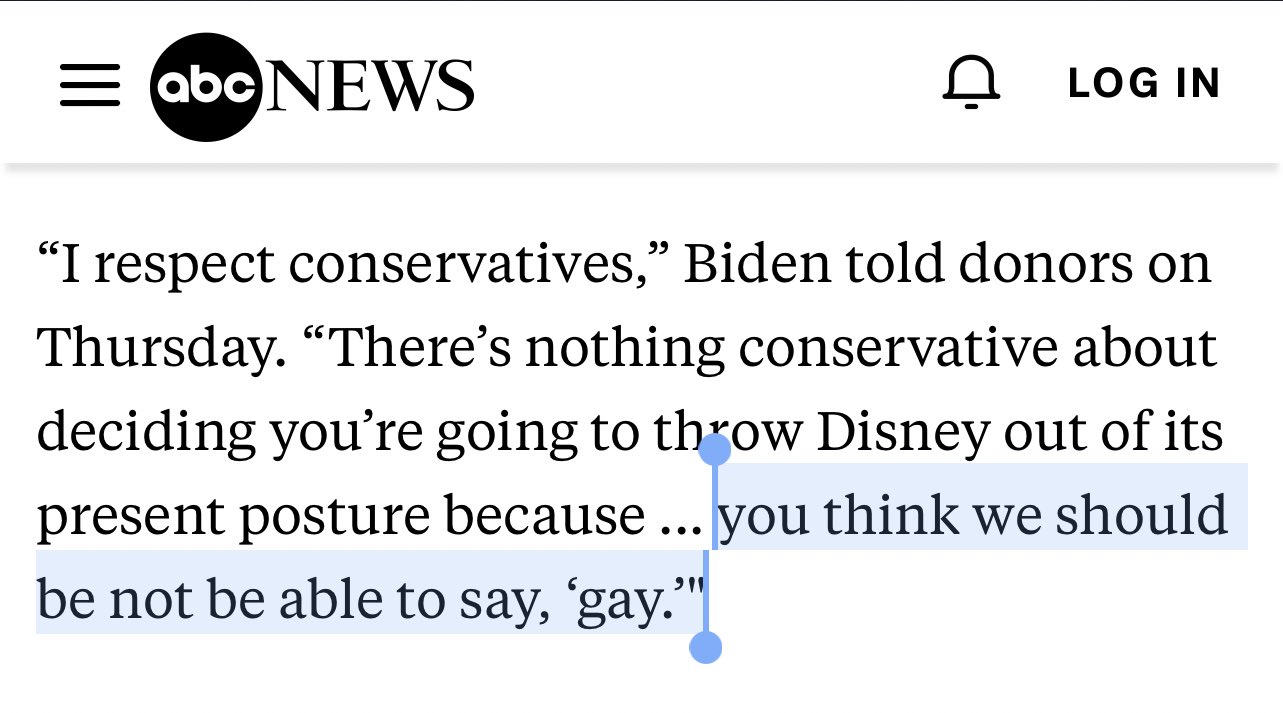 You absolutely have to watch this. Watch it and share it.
There's no "grooming" going on in schools. Right.
Bigoted to point this out, National Review says. So we should just let 8 year olds be groomed into homosexuality -- three days per week, no less! not a one off, but three days of every school week! -- because it gives us the Bad Feelz to say anything against it.
I'd say "Send it to the National Review" but they wouldn't dirty their pristine corporate-polished eyes to watch it.
Josh Hammer
@josh_hammer

I'm calling for a complete and total shutdown of no-name National Review editors until we can figure out what the hell is going on.

posted by Ace at
06:52 PM
|
Access Comments