« Ace of Spades Pet Thread, April 23
|
Main
|
Saturday Evening Movie Thread: Everything Everywhere All At Once [Moviegique] »
April 23, 2022
The Weekend Hobby Thread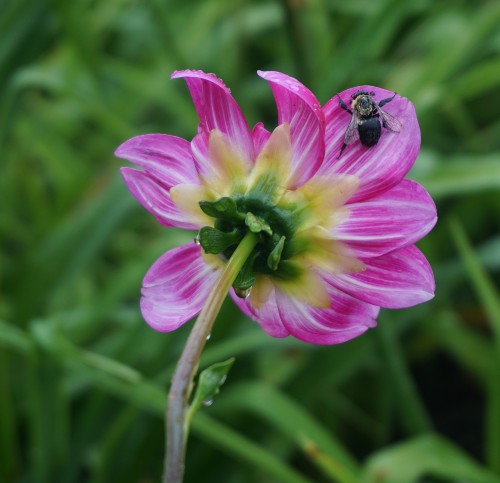 (Photo by Lizzy)
***
Good afternoon Gang. It's Saturday afternoon and time to delve into our hobbies. Today's opening photo came from "Lizzy". She has an interesting story on how she started taking photographs.
Here it is:

Hi Miss Hum & JJ!

Enjoying the new Hobby thread, though I rarely catch it in time to comment.

During the lockdown I started learning photography. I mostly do this while walking the dog, which has inspired more varied and scenic dog walk locations. It has also led me to start birding, since the photography naturally makes me more aware of my surroundings. Such fun identifying all of the critters who cross our path, such as: bald eagles, red-tailed hawks, egrets, great blue herons, night herons, cormorants, osprey, buffleheads, mergansers, canvasbacks, coots, goldeneyes, redheads, flickers and scaups.

No doubt many of the horde are more talented than I, so I humbly attach a few of my photos. It's very much a work in progress. I've also included one that demonstrates the challenges of amateur wildlife photography. These critters don't like to stay still, nor does my dog, so there are many almost-great shots that have slipped away.

Regards,
"Lizzy"

Here are some of Lizzy's shots. Thanks for being brave enough to submit your work and story to us. Whatever hobby we have, we all started out at the beginning.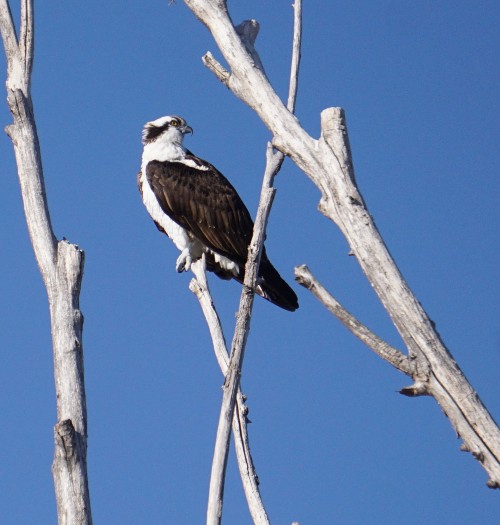 (Osprey)
&&&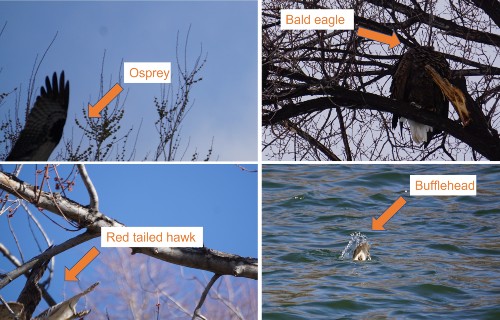 (Bird Photo Fails)
***
I know there are a number of photographers out there in Moronville. And I bet there are a number of Morons who would like to take up photography or just started. So can you give us some advice and hints on cameras and all of the associated gear that accompanies you on your photo endeavors.

Until we hear from you..........Enjoy this video from the world of YouTube.
***
We would like to hear about your hobby. You can contact us here at petmorons at gmail dot com. Please send us photos and a write up about it.
Hope you all have a nice weekend.


posted by Misanthropic Humanitarian at
05:20 PM
|
Access Comments