« Does This Look Big to You Cafe
|
Main
|
Daily Tech News 23 April 2022 »
April 22, 2022
Alas, Poor ONT. I Knew Him Horatio!
Good evening Horde! I probably won't be around much tonight, the wife and I are headed up into Oklahoma where we'll be camping in the foothills of the Ouachita Mountains. Tomorrow we will be going on the Mountain Gate Poker Run, sponsored by the Talihina, OK tourism board, I'm hoping that it will be a good time. The scenery should be gorgeous, anyway. However, I couldn't forget to leave you with your weekly meme madness. Hopefully I'll have internet to post this, I should be camped deep in the foothills north of Broken Bow by the time 10 ET rolls around.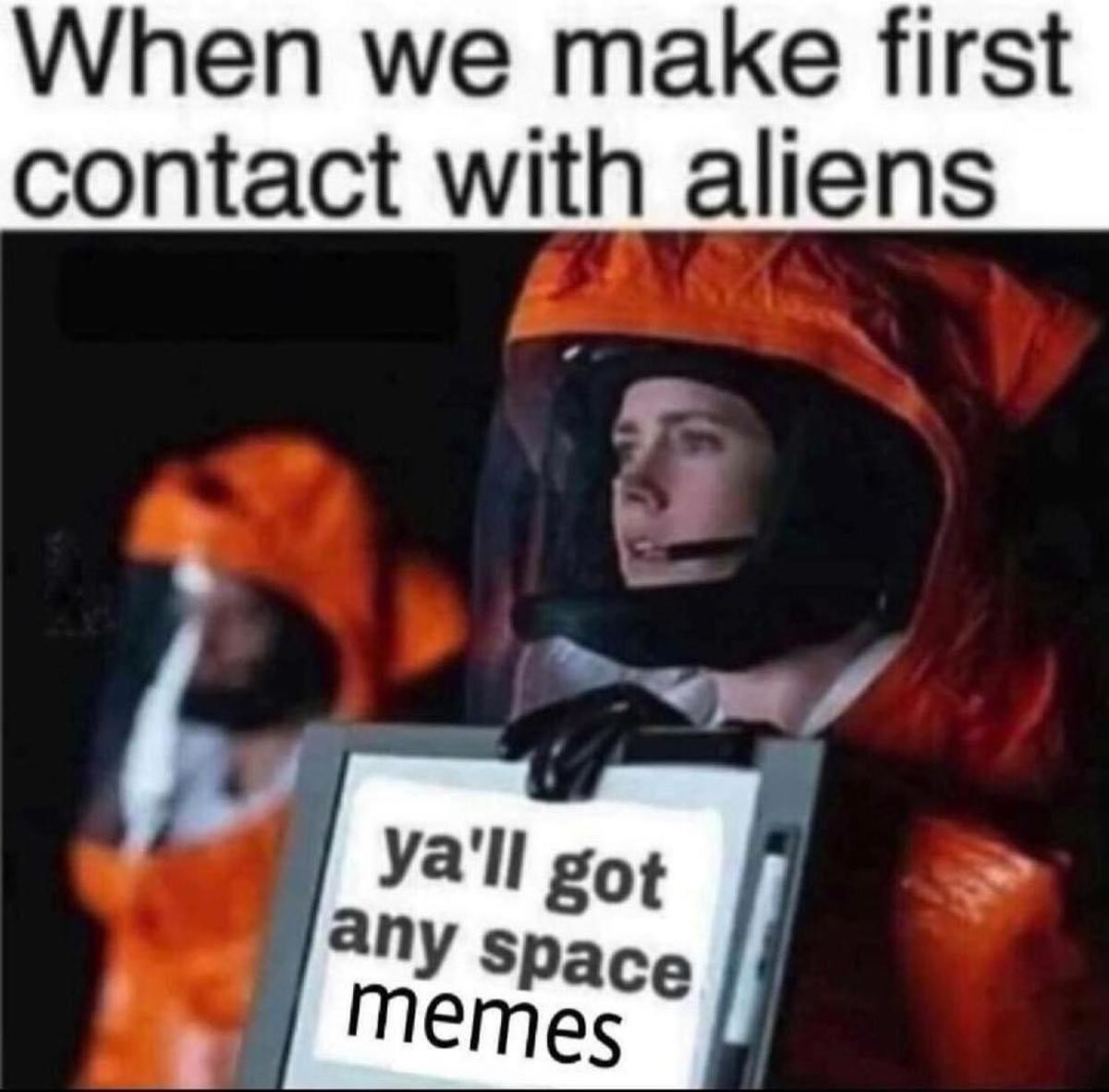 Seems to me there might be some inter-service rivalry here...


Tonight's joke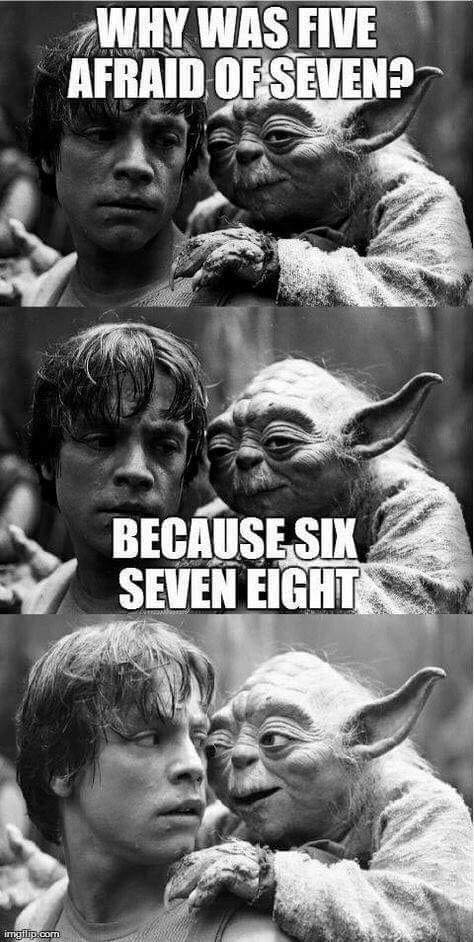 Advice needed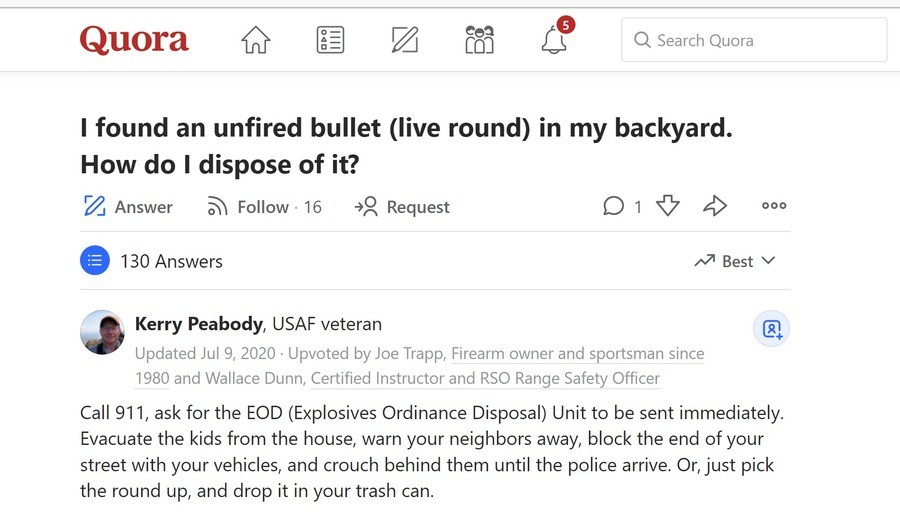 Believe it or not, this generated hundreds of replies, so, so many of them from people who seemed to be terrified by the fact that bullets simply existed.
In many cases, he's dead in the black. Not all. Most?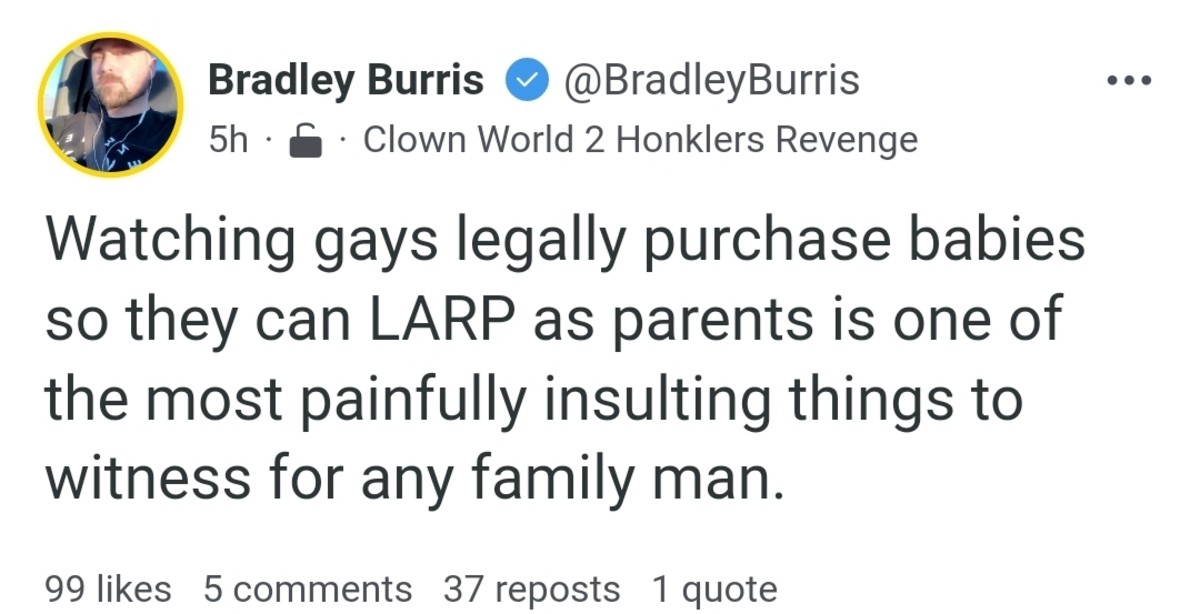 Trolling the real world

I'm not sure what the roof cleaning has to do with anything.
Drunk food is the best food
Linked because it's long, but I now want a kabob

Fido Friday: Truer words...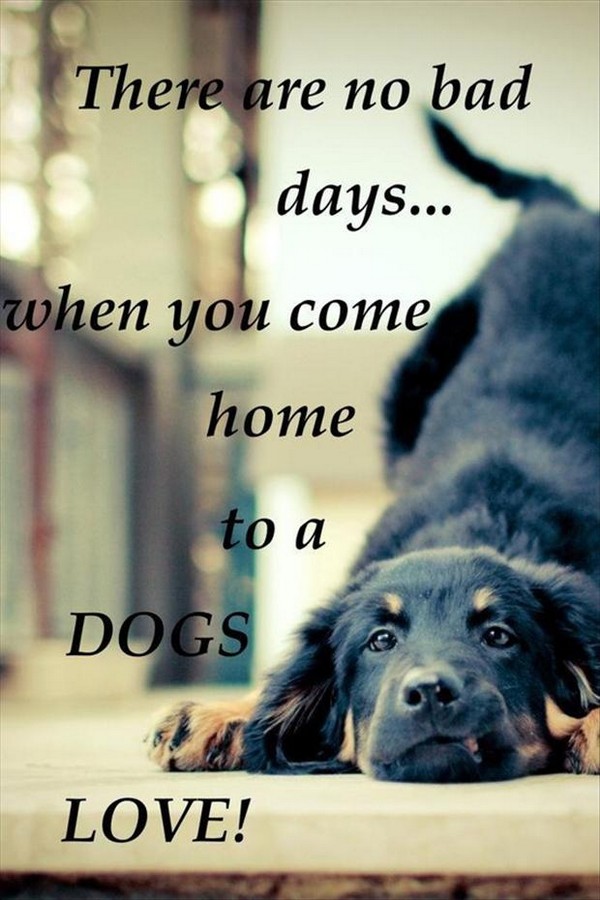 OTOH, cats don't give a shit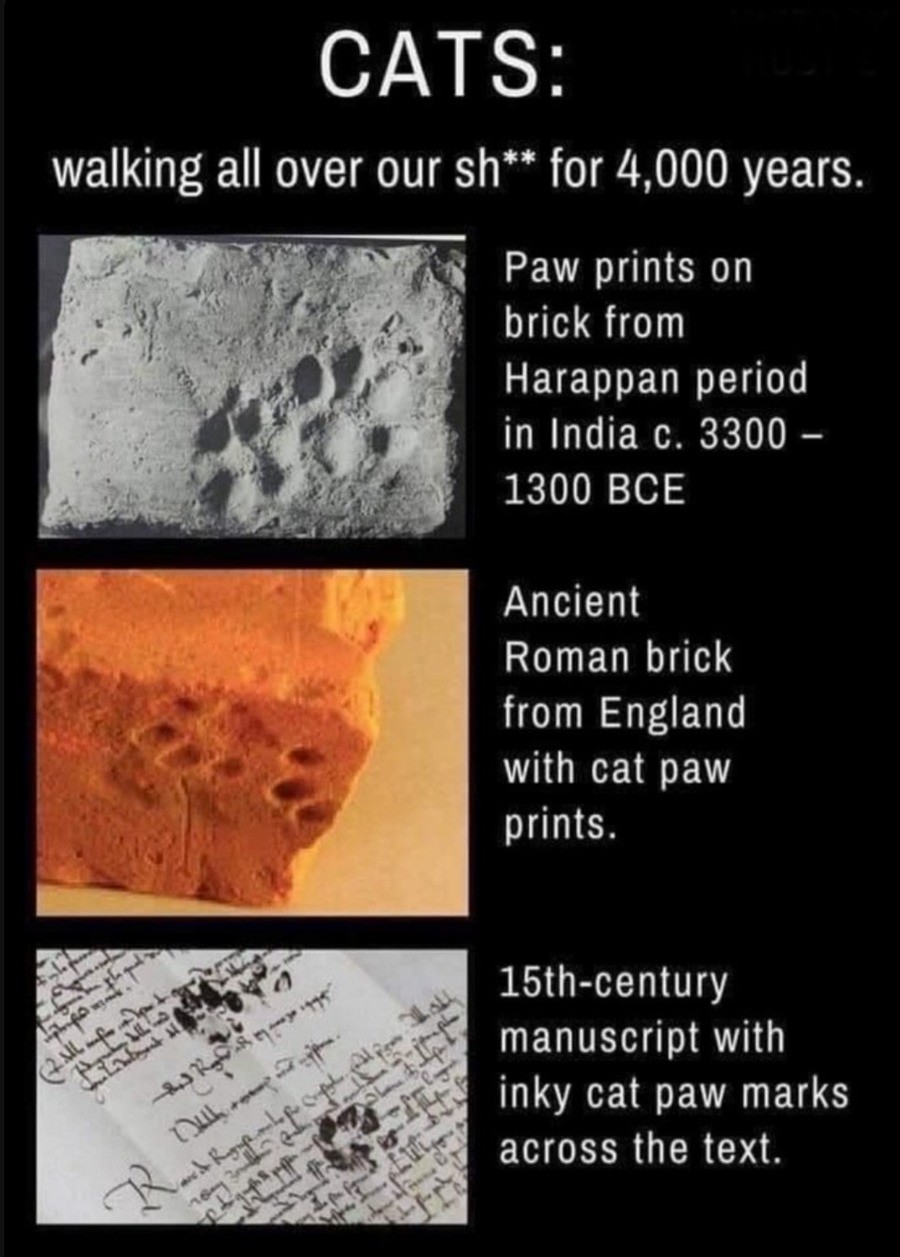 Glockinator


Regrets



Keeping an eye on the important stuff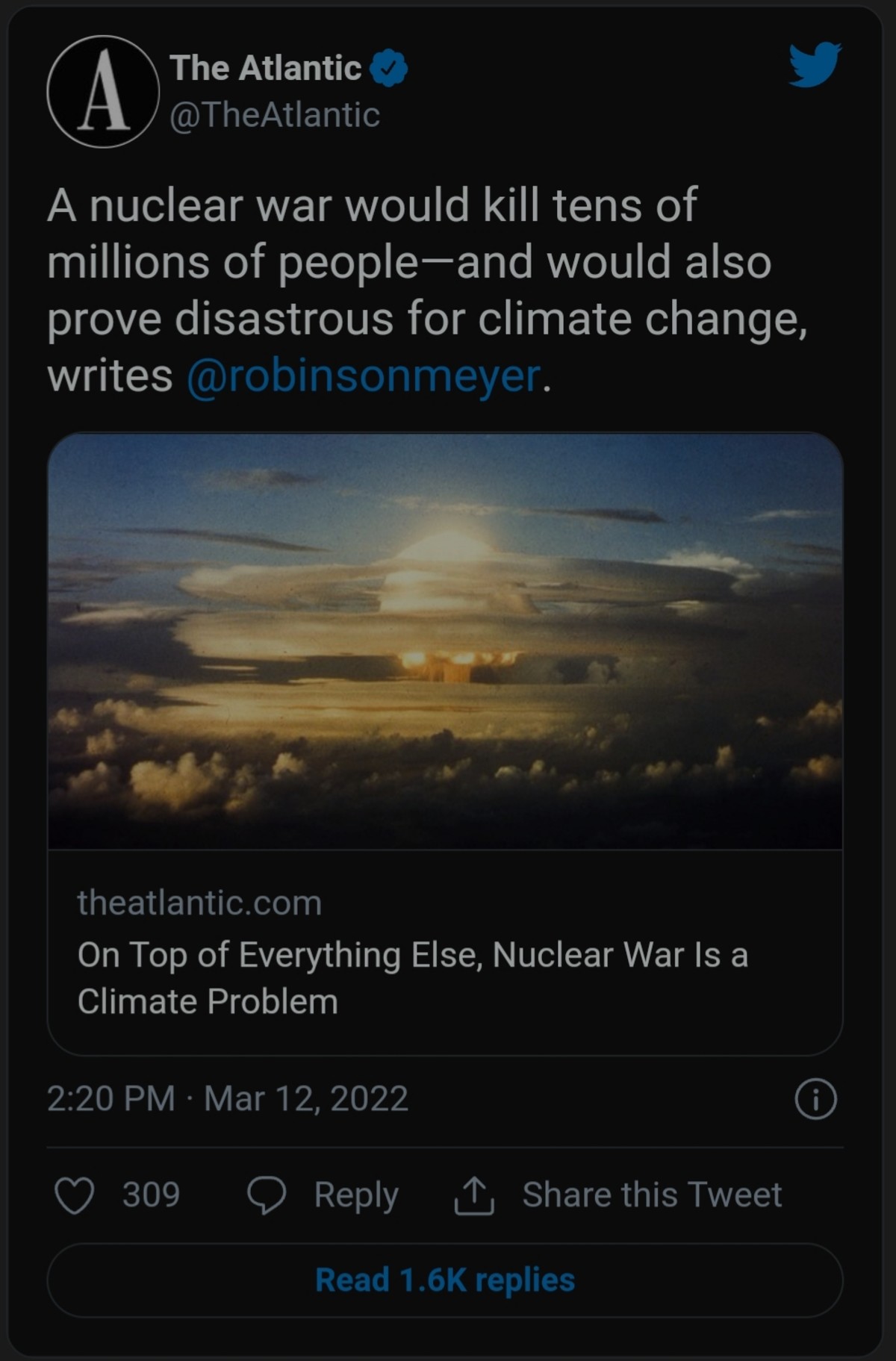 Speaking from experience, the damn thing's a real anchor to haul around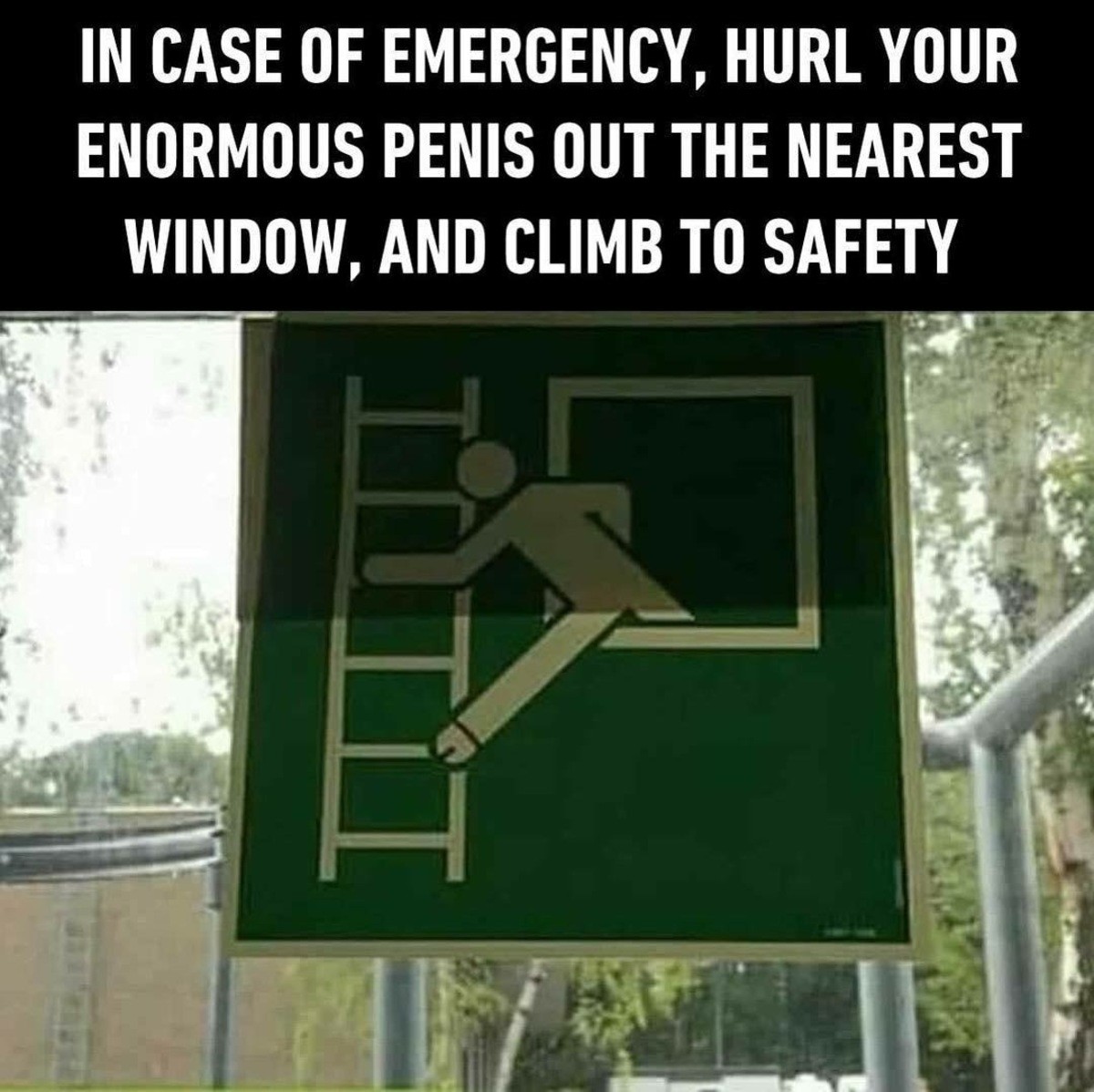 Bananas


I'm not touching this one with a ten foot pole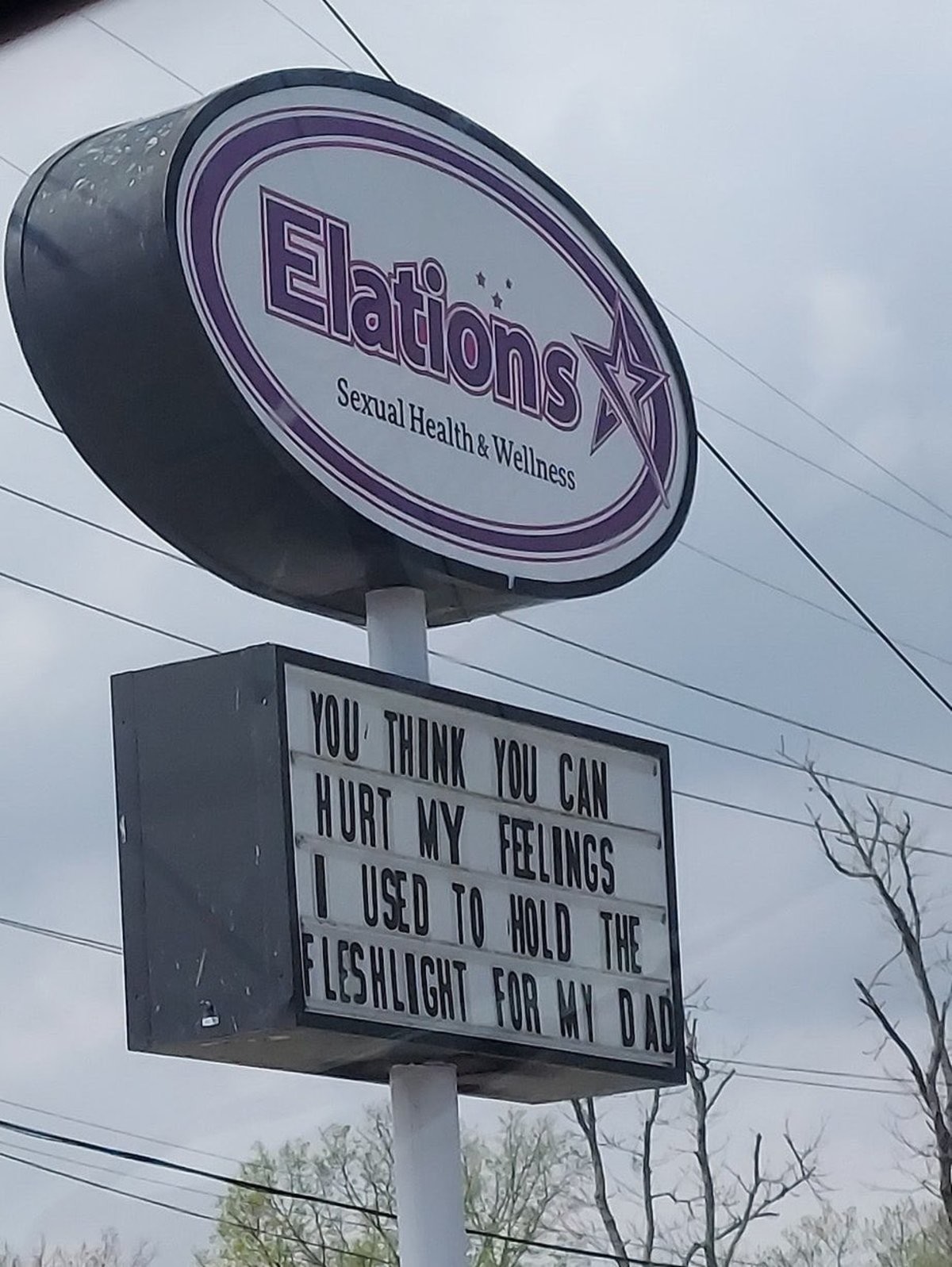 This is cool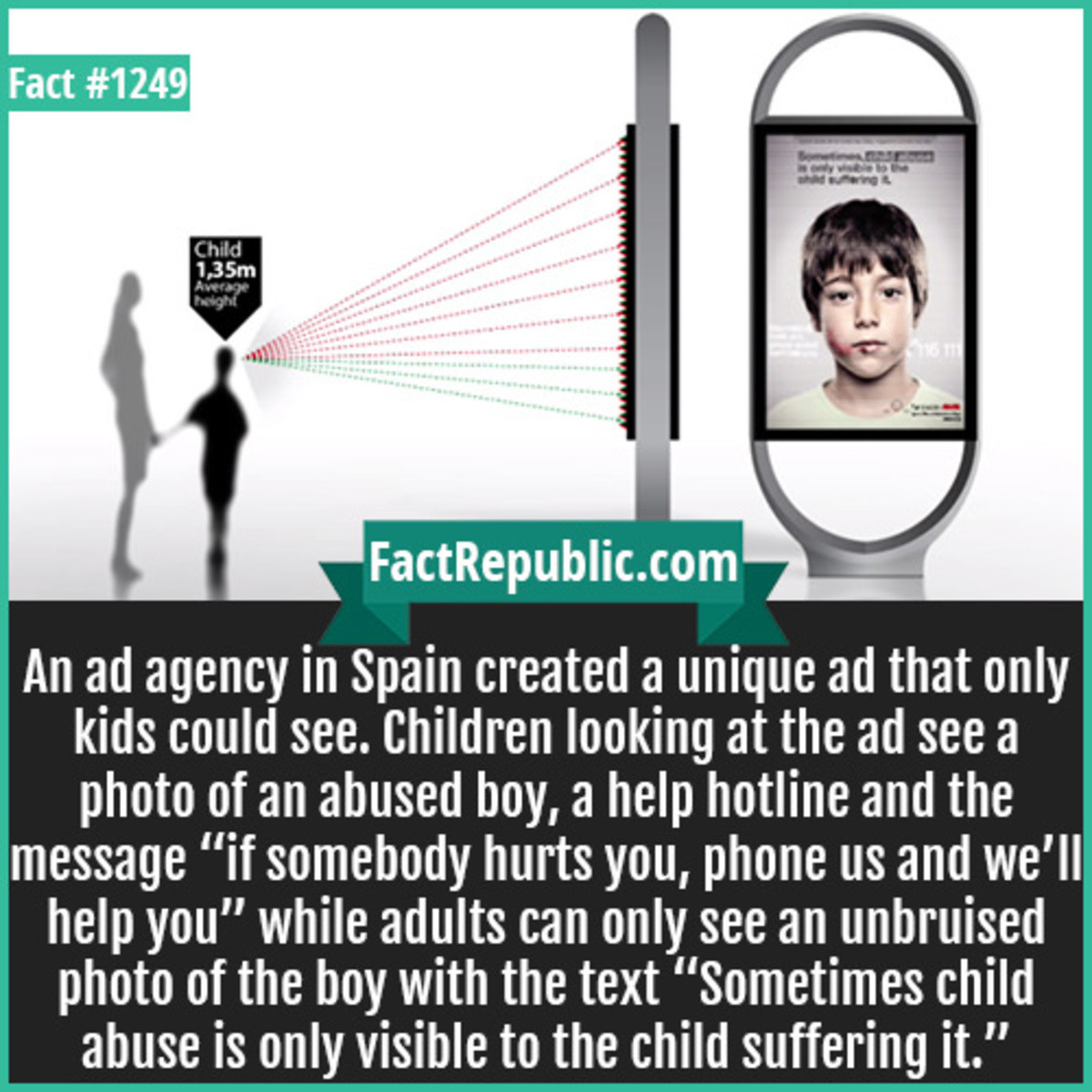 Deserved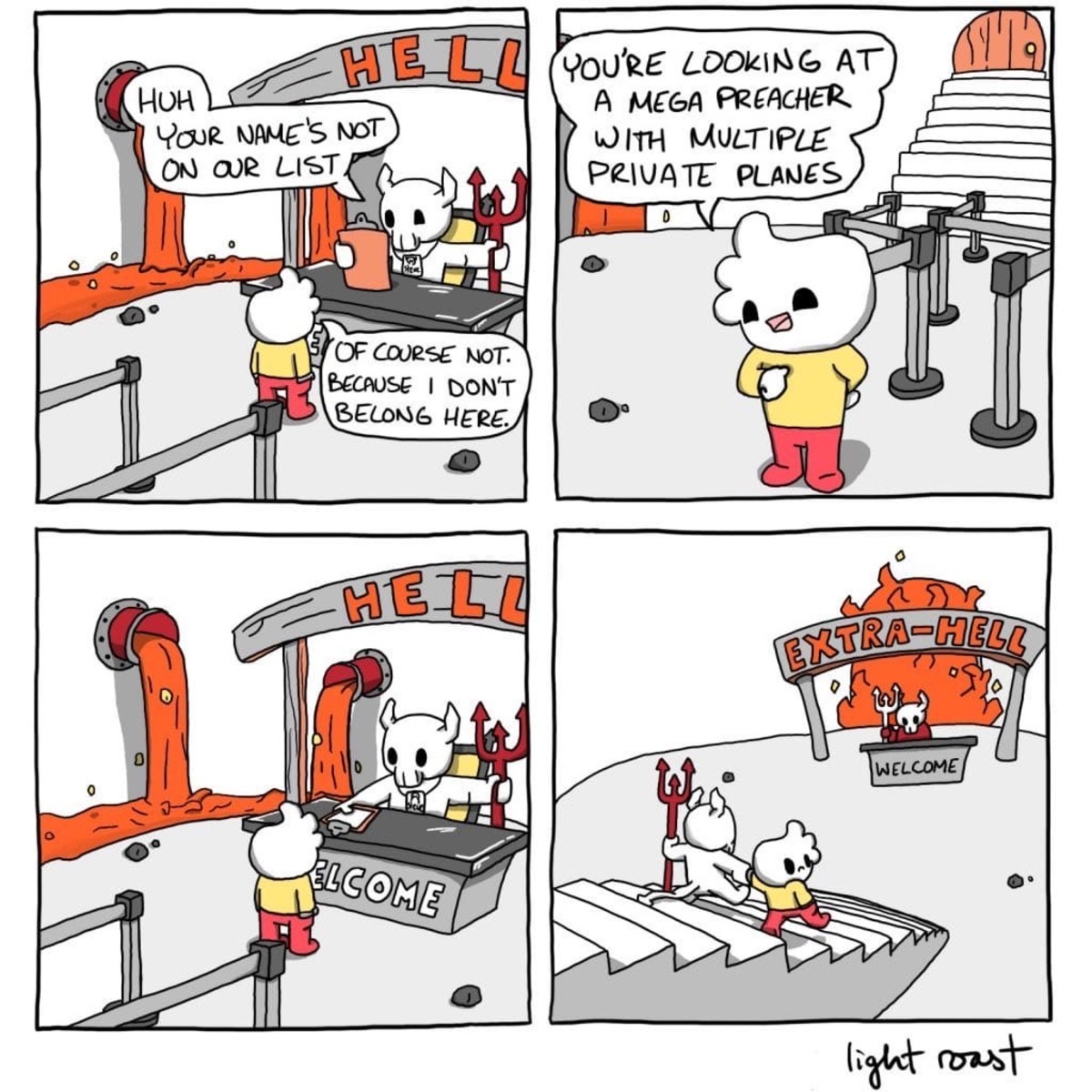 To give the prosperity gospel folks the tiniest bit of credit that they don't deserve, I believe that God wants us to be happy, and wants us to prosper. To go from that premise to prospering off of a perverted version of God's word is obscene. Prospering from living as God intends vs prospering off of misrepresenting God's word is, as I said, obscene, and an express ticket to hell. See Matthew 7:21.
Related: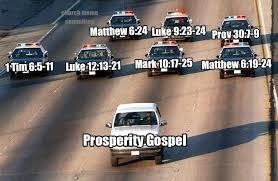 It never ceases to amuse me over how deadly an insult the sole of a shoe is in Durka-Durkastan. These guy's families will probably still be killing each other 500 years from now


Name that band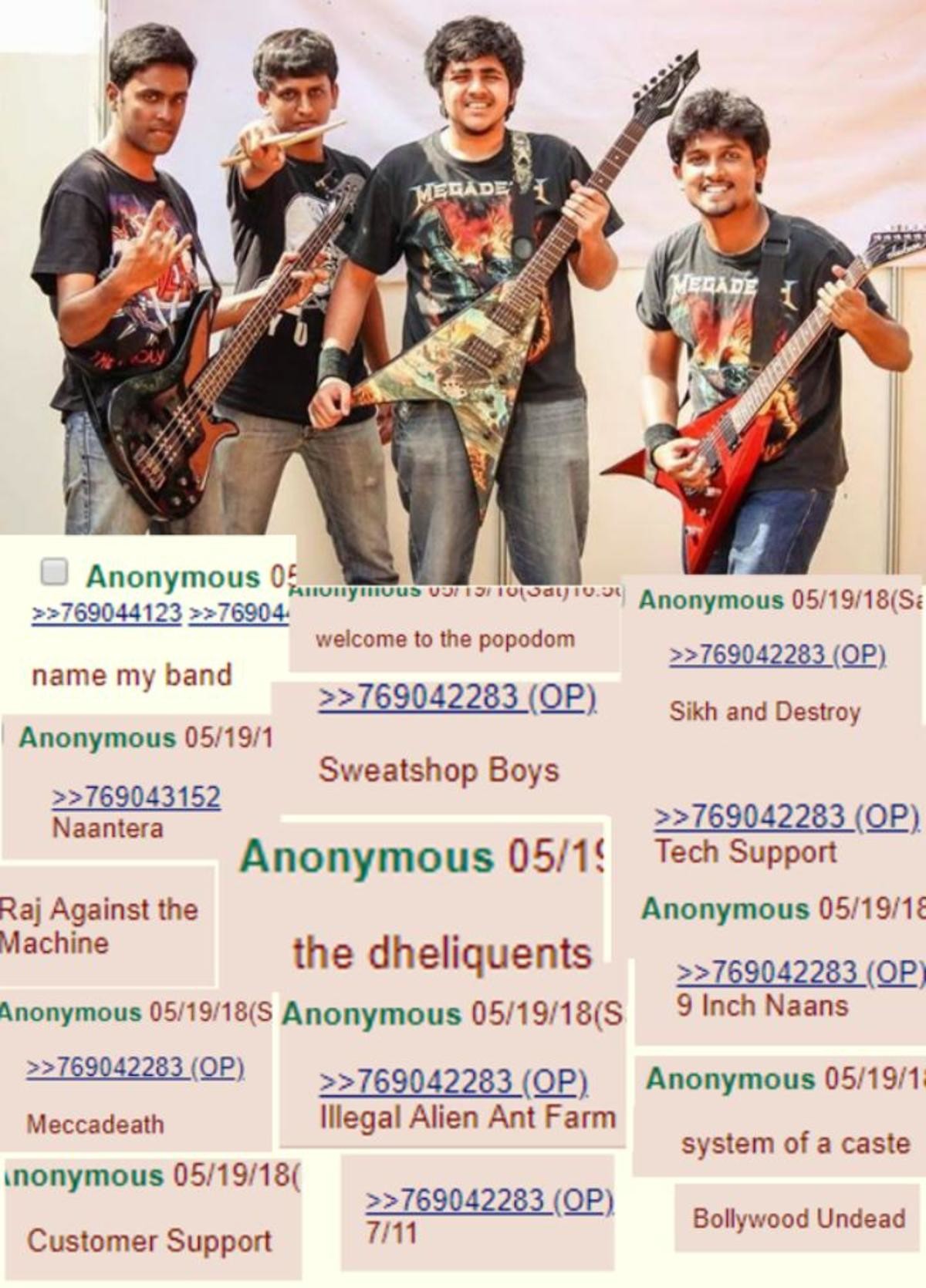 Some clever stuff there. Can you do better?
I know the Marines get hind tit when it comes to equipment, but this can't be real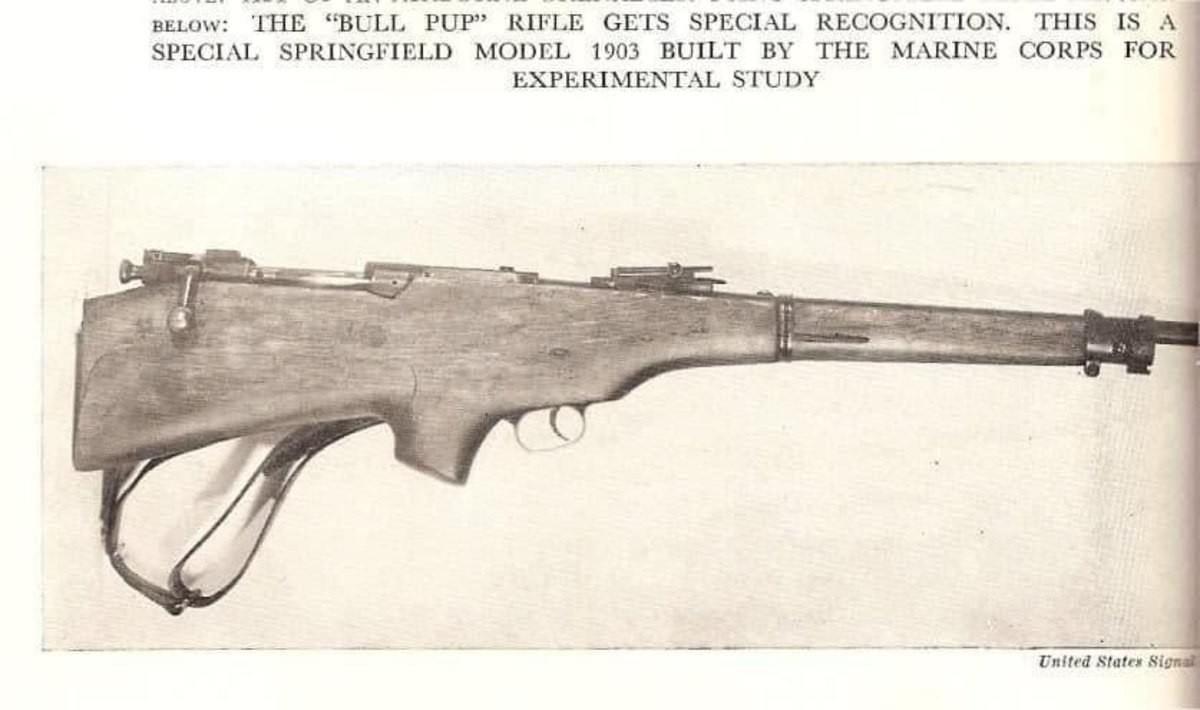 Eat like a king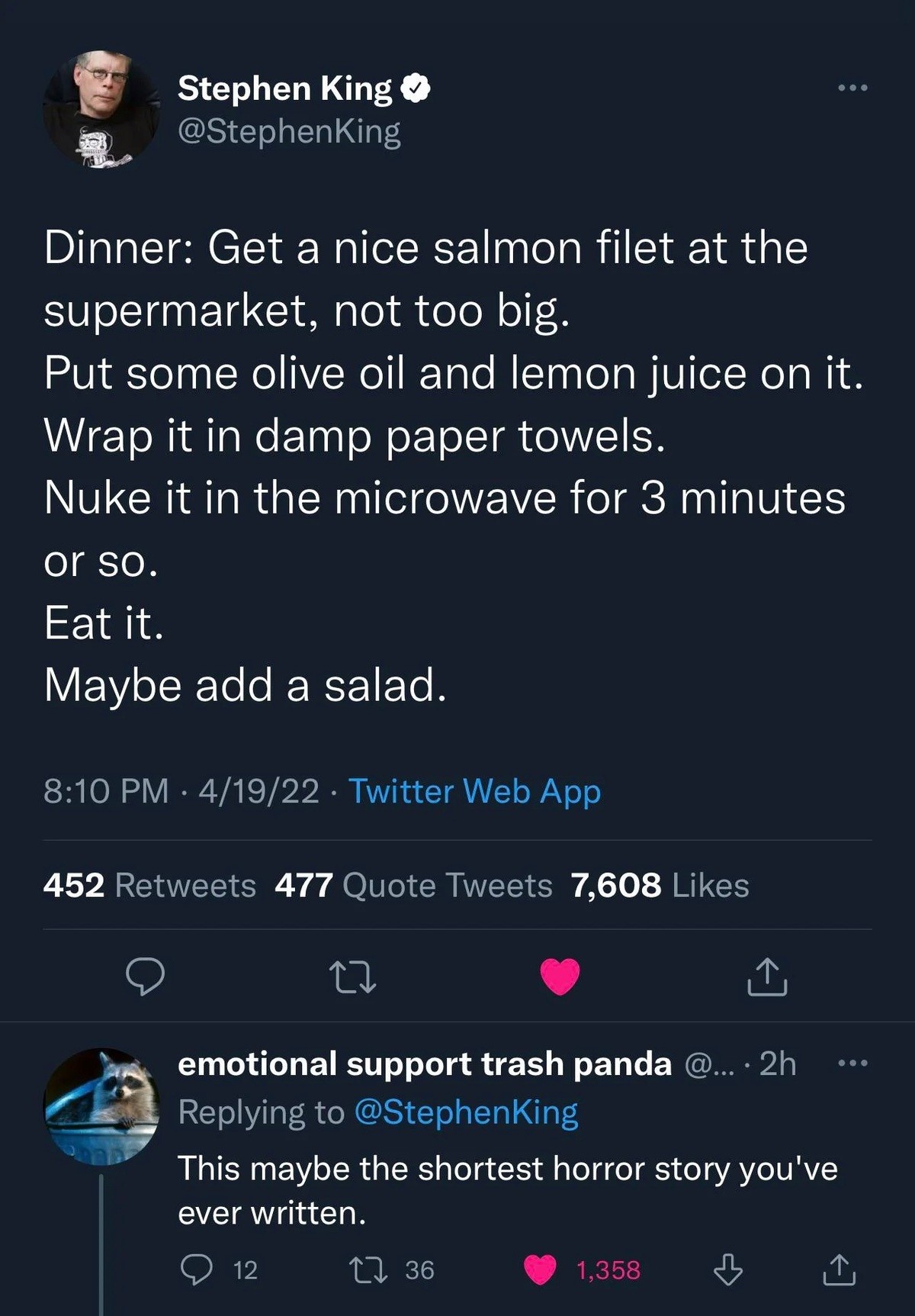 I don't want to step on CBD's food thread, but here's a recipe for paper towel wrapped fish. MMMM!

Fact: I am worse than Hitler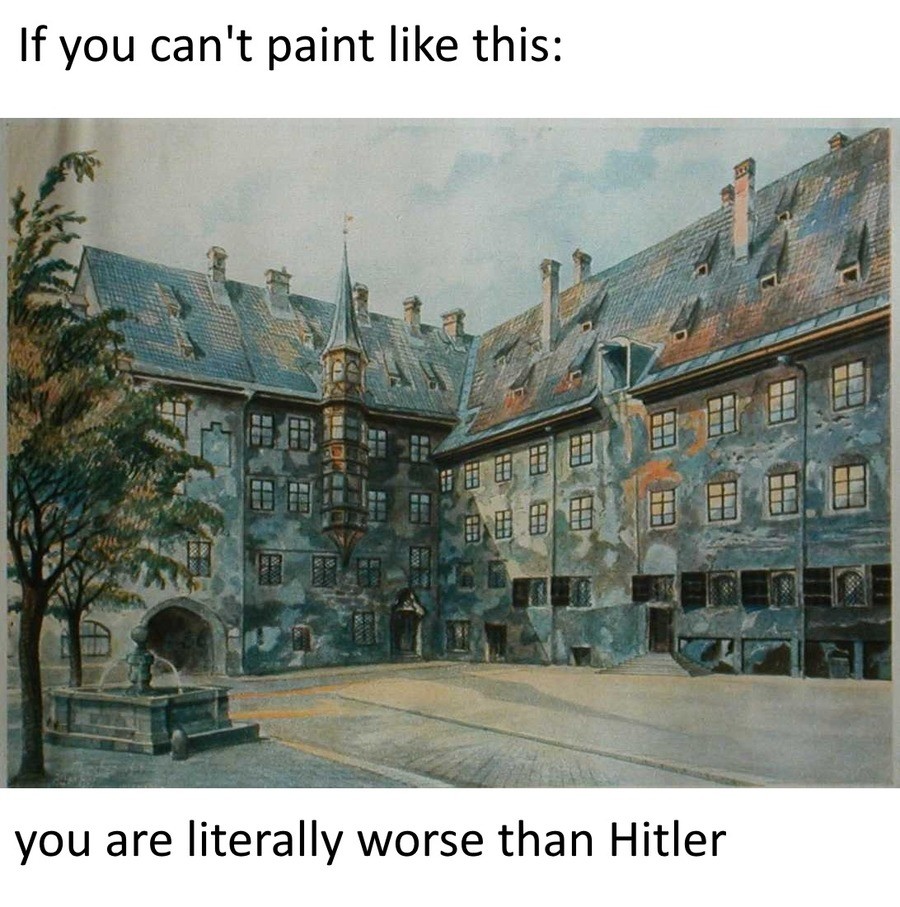 Question of the day: Do marketing people, or for that matter pastors, not understand double entendre? Or do they understand it and use it? Marketing folks, fine, but pastors? Seems to be contra indicated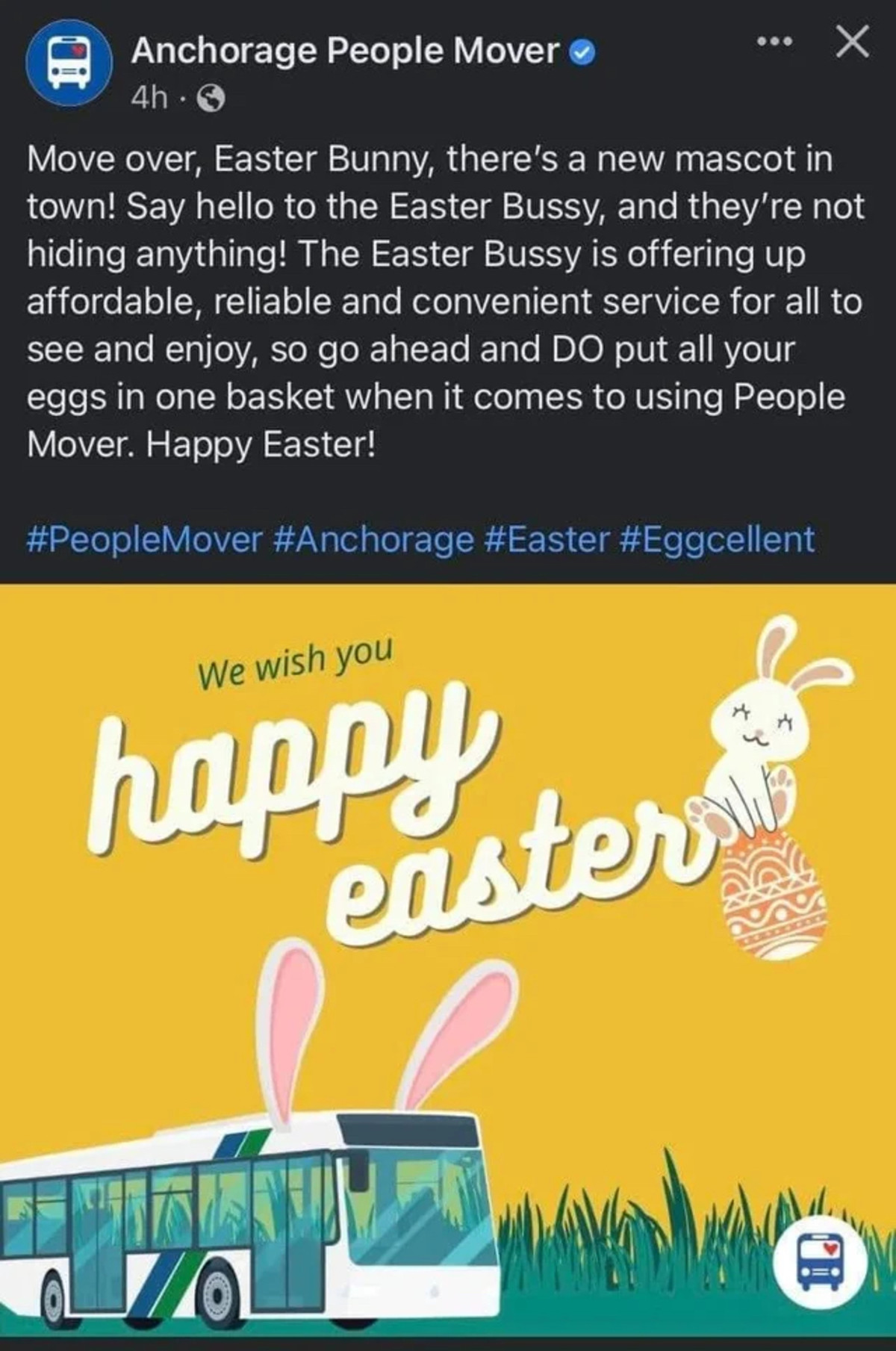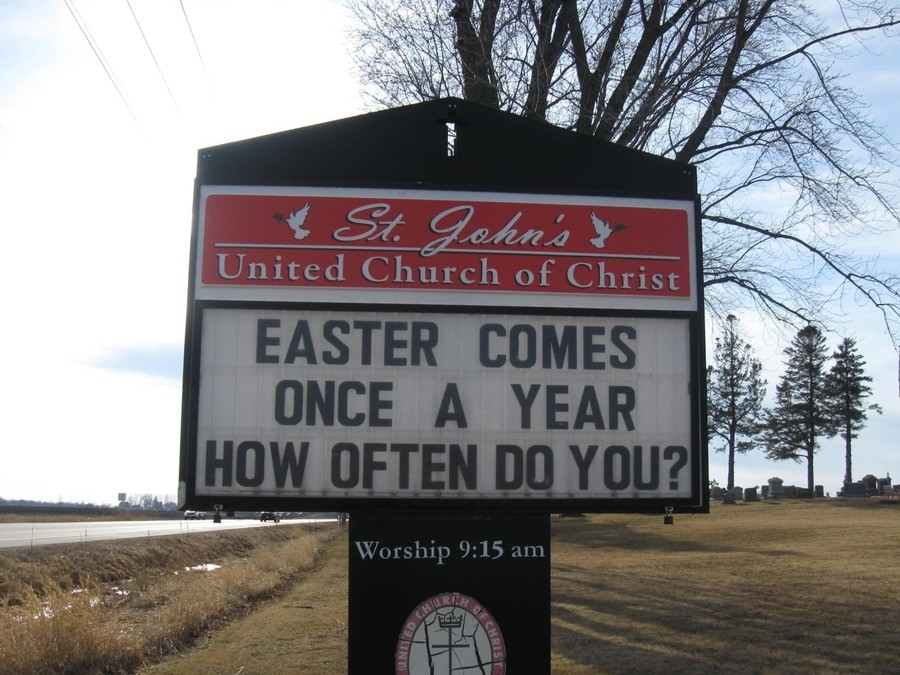 Tonight's ONT has been brought to you by food flags:

ETA: It was just over 4 years ago that we lost Harry Anderson (and by "lost" I mean he died. If we just lost Harry Anderson, he'd turn up in an unopened pack of cards. Every. Stinking. Time.). I always loved his stuff, he was a supremely gifted entertainer. Harry made me happy, even though I realize that if we had ever met he would have had me eating out of his hand. The world is poorer without him in it anymore. Enjoy his genius one more time, if you'd like:

posted by WeirdDave at
10:00 PM
|
Access Comments