« Cats Eye Cafe
|
Main
|
Daily Tech News 22 April 2022 »
April 21, 2022
The Stars At Night Are Big And Bright, Deep In The Heart Of The ONT!
Evening Horde! Now, I know most of y'all come to the ONT breathlessly anticipating my take on things. "That Dave, he's a good egg" you say with your Thursday morning coffee, "I sure can't wait until tonight when I can bask in his wisdom on the ONT". I know you wait all week for my commentary. I have accepted the awesome responsibility of telling you how to think (Me and Mika Brzezinski, 2 peas in a pod, we are) and I don't take that lightly. But unfortunately today I almost tore my ring finger off transplanting an apple tree, and it hurts a bit to type, so tonight we're going big on links and small on commentary. Yay! We can start with some content for AtC: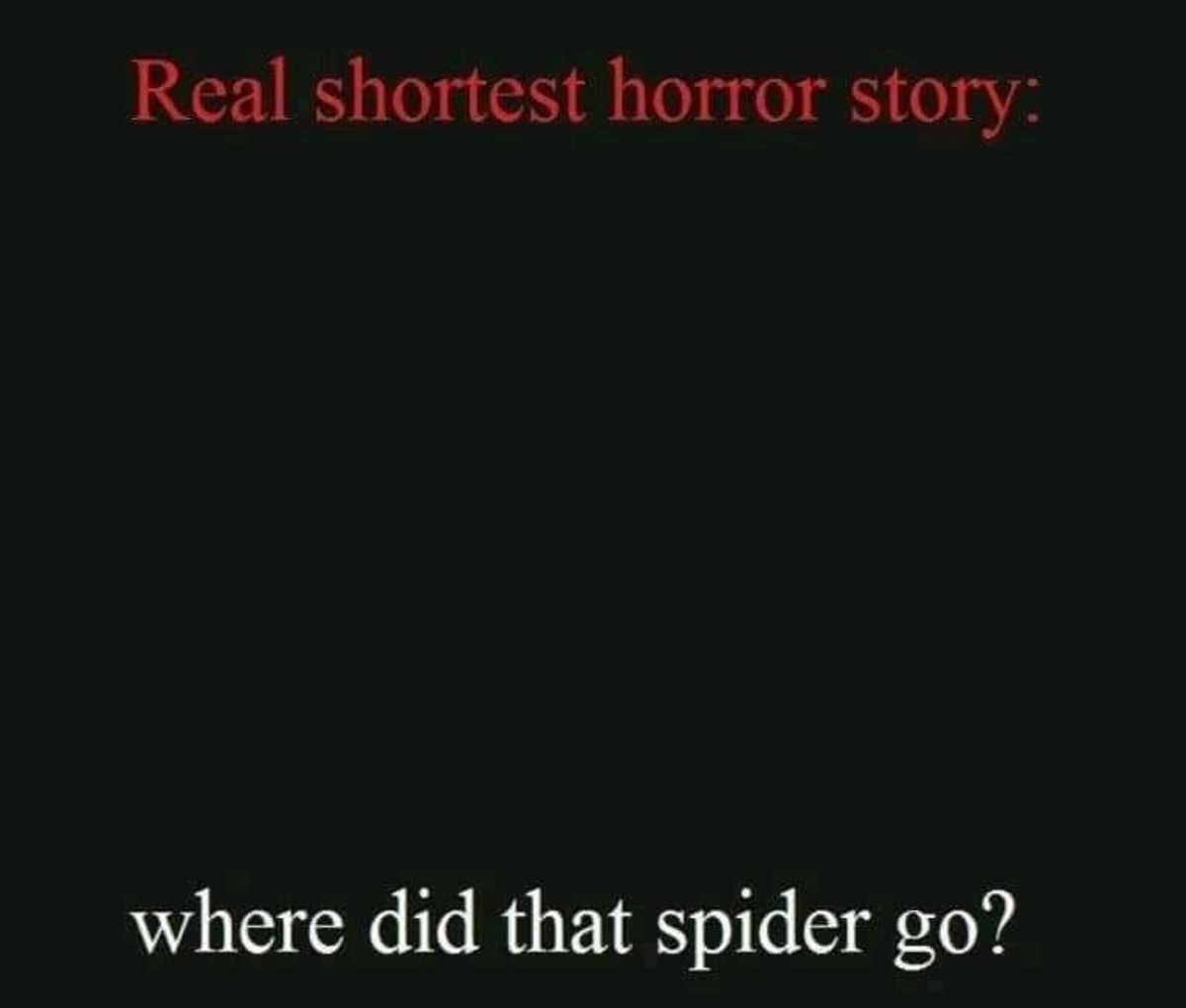 Today's Conspiracy Theory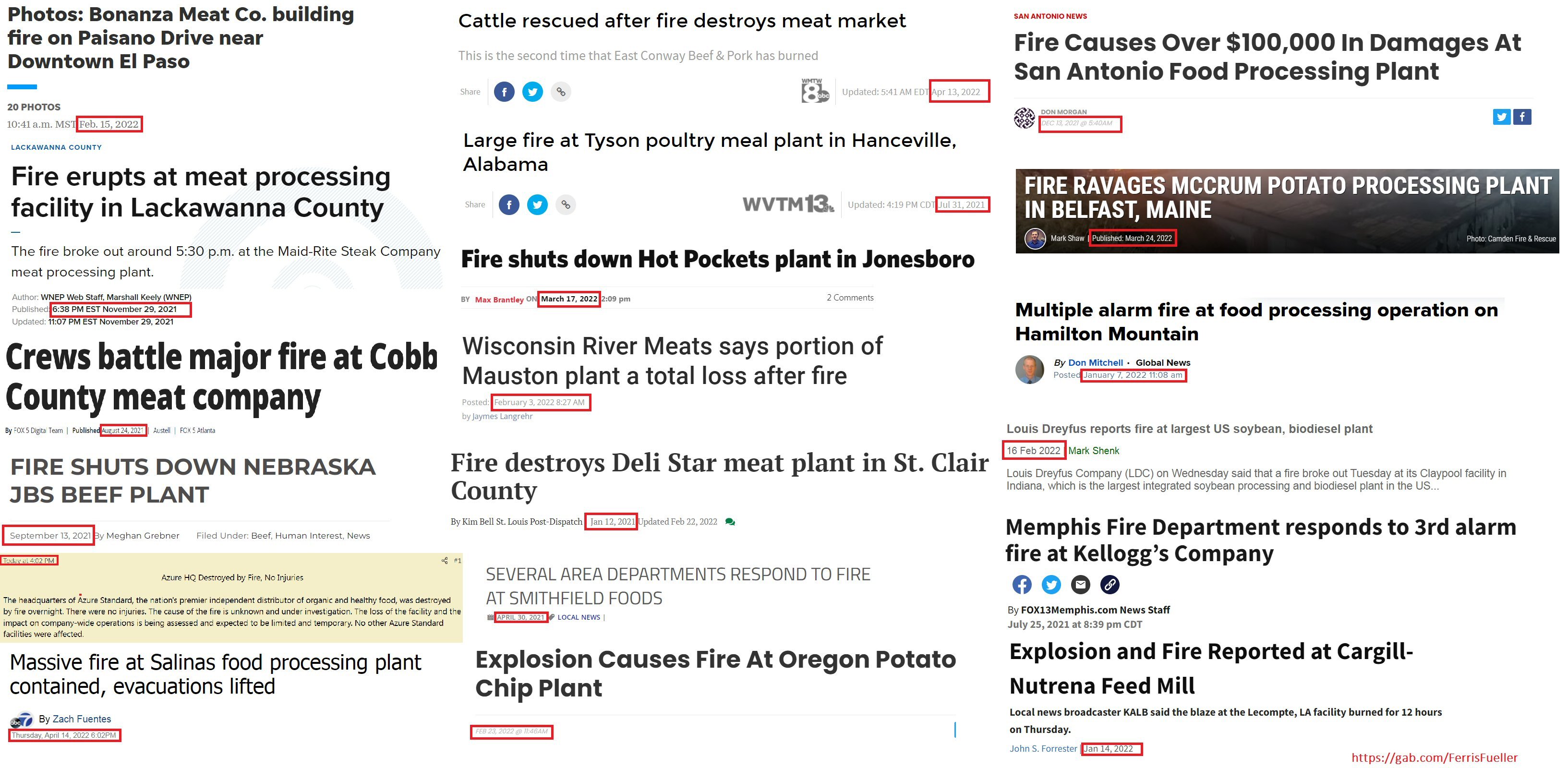 Right click and open in a new tab to embiggen
We have brains designed to spot patterns. That helps primitive man survive in the jungle. Unfortunately, it helps modern man come up with conspiracy theories. Here's one that I've seen a lot of people talking about lately: "OMG! The CIA is destroying all of the food plants in America! They plan to starve us!"
Now I wouldn't put anything past the US Government, but the graphic above is the kind of thing that is usually presented as "evidence". That's 18 incidents, spread over more than a year. I honestly don't know how many food processing plants there are in America, but I'm willing to bet that 18 is only a minuscule fraction of them. I think their brains may be finding a pattern where none exists.
One World Government
UN aid workers raped 60,000 people as it's claimed organisation employs 3,300 paedophiles
The respected academic said: "There are tens of thousands of aid workers around the world with paedophile tendencies, but if you wear a UNICEF T-shirt nobody will ask what you're up to. "You have the impunity to do whatever you want. "It is endemic across the aid industry across the world". "The system is at fault, and should have stopped this years ago." Professor MacLeod worked as an aid boss for the UN all over the world, including high profile jobs in the Balkans, Rwanda and Pakistan – where he was chief of operations of the UN's Emergency Coordination Centre. He is campaigning for far tougher checks on aid workers in the field as well as the abusers among them to be brought to justice, and wants the UK to lead the fight. The professor's grim 60,000 figure is based on UN Secretary General Antonio Guterres's admission last year that UN peacekeepers and civilian staff abused 311 victims in just one 12 month period over 2016.

The UN also admits that the likely true number of cases reported against its staff is double that, as figures outside of war zones are not centrally collated.

Tell me again why we should be suborning our national sovereignty to the UN. Of course, the author of the following piece probably thinks that 60,000 rapes are a good thing.
Yes, kink belongs at Pride. And I want my kids to see it.
She likes exposing her kids to perverts at pride parades. She thinks watching them get their perv on it public is a valuable lesson for her kids, teaching them to be "authentic" and "comfortable with who they are". She would probably opine that the UN rapes teach the poor kids in war torn African nations valuable lessons about how life is nasty, brutish and short. Undoubtedly the younger they learn to deal with rape trauma, the more complete people they will be. I can not believe where we are as a society on perversion, how fast we've fallen back towards the norm. Remember, child sexual abuse has historically been quite common. WE are the anomaly, here in the west, due to the influence of Christianity. It's not something I want to regress on. Protect the Children: The scary reality involving sexual abuse of the truly vulnerable.
Not Quite "Live! Laugh! Love!" In The Bedroom
Personally, the only place I have one of those kitschy signs is in my bathroom: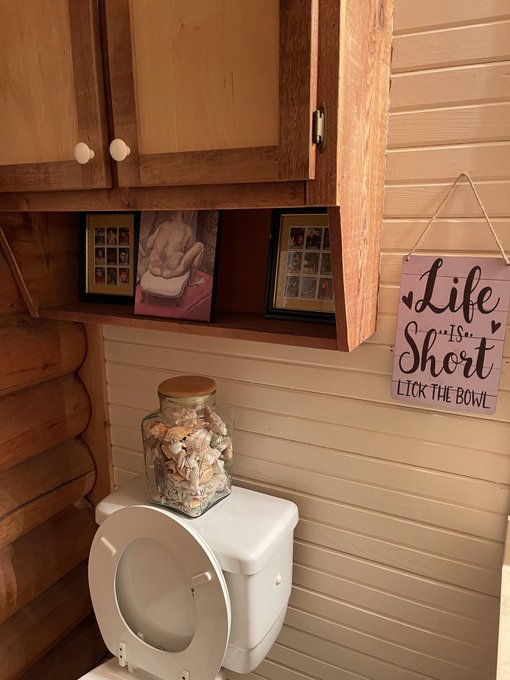 The System Fails
A soldier was left to die alone in his barracks for 5 days. His family wants to know why
It was the first day back from a four-day weekend and Smither had not been accounted for that day. Smither had spent the previous week reporting to sick call and Womack Army Medical Center with severe headaches, nausea and sensitivity to light, for which he was prescribed medication and placed on quarters, after hitting his head on the radiator of a vehicle in the motor pool. Shortly before 3 p.m. Smither's team leader, a specialist, asked the duty desk at the barracks for the keys to Smither's room, according to a redacted Army Criminal Investigation Division (CID) report obtained by Task & Purpose. There, they discovered Smither's body on the floor of the barracks room. According to the CID report, one of the soldiers present checked for a pulse, but it was fruitless: Smither was dead and had been for some time. It was the first time anyone had actually seen or checked on Smither in at least five days — and his family is demanding the Army answer: why?

Just a sad and tragic story all the way around. Rest in Peace Pvt. Smither. May your senseless death lead to reforms that ensure such a thing can not happen again.
The War On Elon
Elon Musk isn't the villain the left needs, but he's the villain they deserve
Lowry has plenty to say about Musk, not all of it glowing, but in terms of the current debate over the possibility of him controlling Twitter, he makes one clear point. Musk represents "a clear and present danger to the use of Twitter as a one-sided instrument to impose progressive rules on the public debate."
Speaking as someone who has been watching this food fight unfold from the cheap seats, I would have to agree. And I know of far more examples that crop in places where most people won't see them. I follow and engage with an eclectic mix of people on Twitter, ranging from full-on liberal socialists to some of the most hard-boiled conservatives. And the reactions from those more left-leaning correspondents has been amazing to behold.

The left clearly thinks of Twitter as their ballpark and are mad to try and prevent real life from leaking into their bubble.
Thursday Night Nostalgia
I saw a discussion on another forum, people were talking about their first handheld video games. You had folks talking about their Switch, or their Game Boy, etc. I decided that the category was "first handheld electronic game" and so I decided to whip this bad boy on them: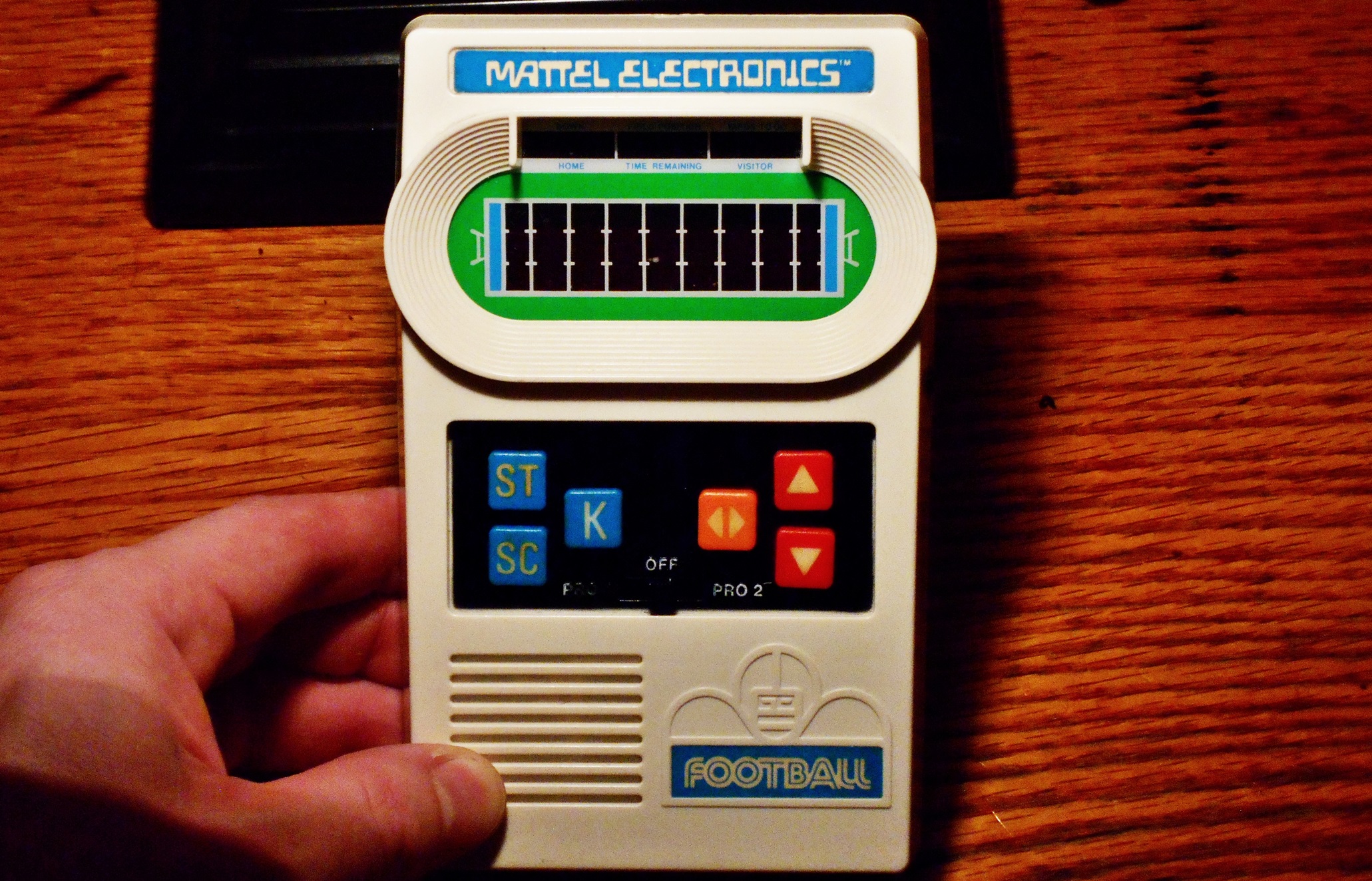 Anyone else have one of these?
Bringing Out The Big Guns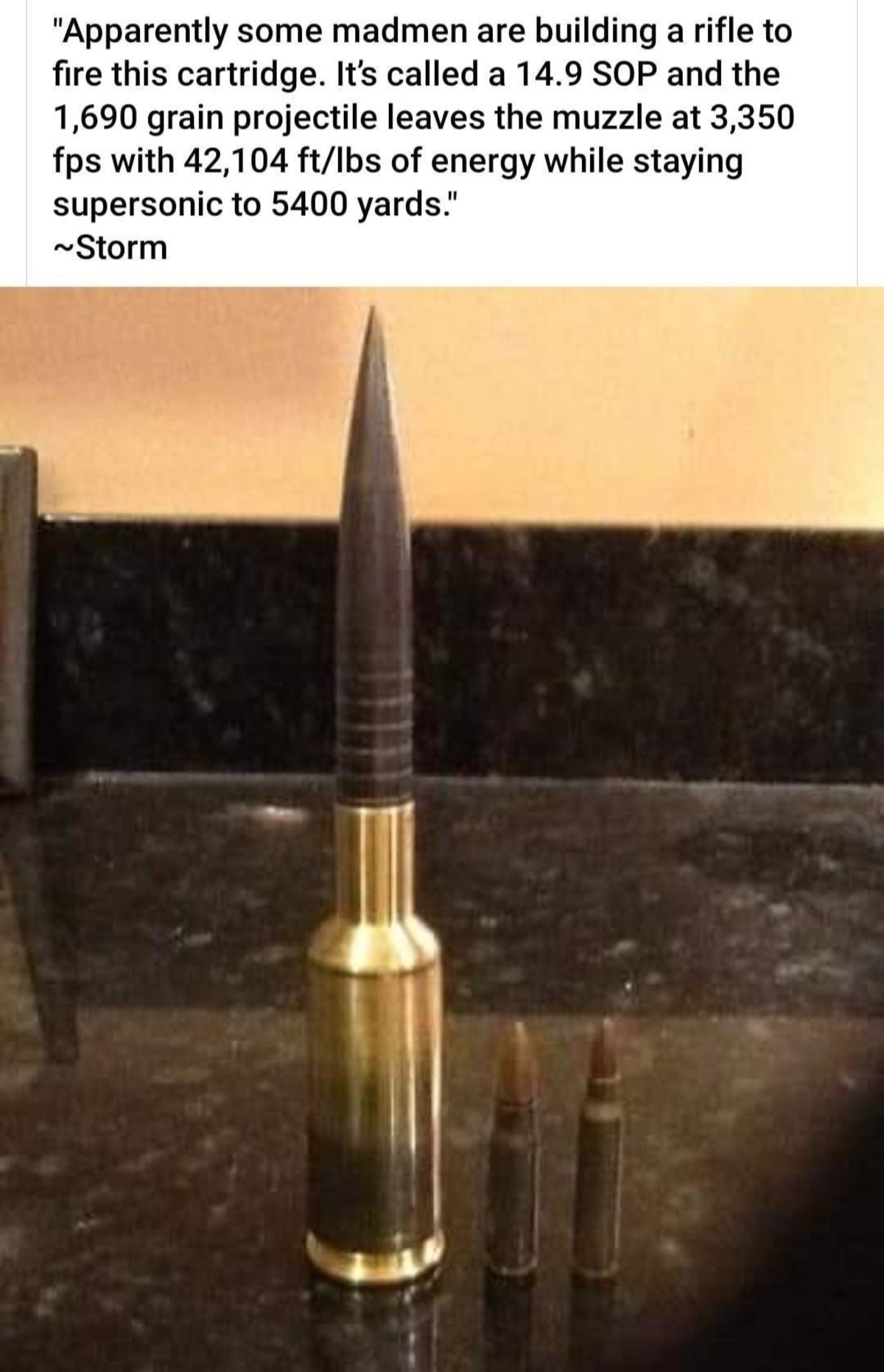 My question is: Whose shoulder are they going to fire this from? I mean, .50 BMG is usually somewhere between 700-800 gr, this ammo is more than twice that. Holy crap! What would such a rifle be used for?
Tonight's ONT has been brought to you by The Hunt For Kiev October: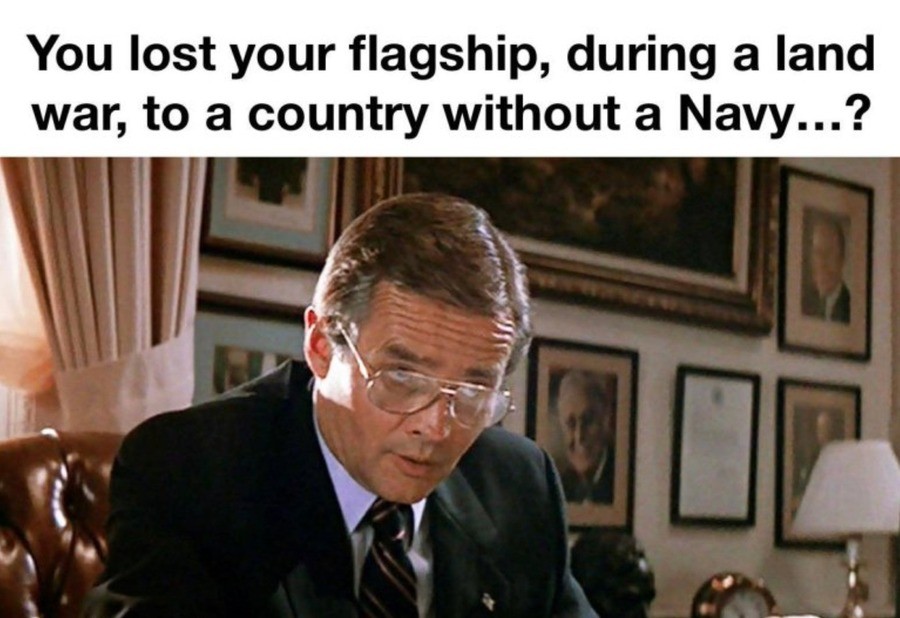 posted by WeirdDave at
10:55 PM
|
Access Comments