« Saturday Evening Movie Thread - 4/9/2022 [TheJamesMadison]
|
Main
|
Daily Tech News 10 April 2022 »
April 09, 2022
Saturday Overnight Open Thread (4/9/22)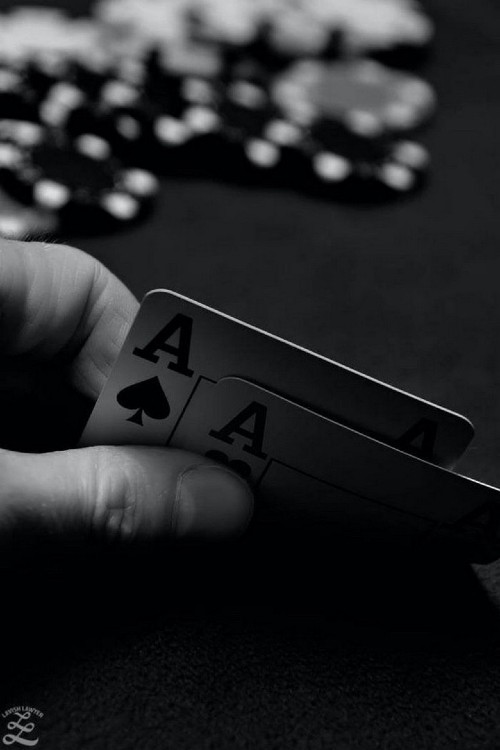 ***
The Saturday Night Joke(s)

Why do Tennessee fans wear orange?
So they can dress that way for the game on Saturday, go hunting on Sunday, and pick up trash on Monday.

What does the average Alabama player get on his SATs?
Drool.

How many Va Tech freshmen football players does it take to change a light bulb?
None. That's a sophomore course.

How did the Auburn football player die from drinking milk?
The cow fell on him.

Two Va Tech football players were walking in the woods.
One of them said, " Look, a dead bird."
The other looked up in the sky and said, "Where?"

What do you say to a Florida State University football player dressed in a three-piece suit?
"Will the defendant please rise."

How can you tell if a Clemson football player has a girlfriend?
There's tobacco juice on both sides of the pickup truck.

What do you get when you put 32 West Virginia cheerleaders in one room?
A full set of teeth.

University of Michigan Coach Jim Harbaugh is only going to dress half of his players for the game this week. The other half will have to dress themselves.

How is the Kansas football team like an opossum?
They play dead at home and get killed on the road.

How do you get a former University of Miami football player off your porch?
Pay him for the pizza.

***

Ahhhhh winter and its joys.......................
***

Rules were meant to be.........................Broken!
***

Some people take their Lego hobby seriously. Very seriously.


Former LEGO designer and YouTuber Tiago Catarino takes LEGO building seriously. So when he got comments from people calling his builds "illegal," he took it personally and sets the record straight.

Illegal builds can be hard to identify, even for the experts who work on model stability, element design, and quality checks on the sets in Denmark. If you notice gaps between bricks or a connection that won't stay together, those are obviously illegal. Others are harder to catch, like if the LEGO logo on a stud is rubbing against the brick stacked on top and many involve the Technic bricks, which are characterized by circular holes on their vertical face.
***
NSFW-Language & Life Hacks
***

We missed them. But not that much.

Police visited the home in a gated community after extended family members said they hadn't heard from their relatives in more than a yearCredit:

"Extended family members of the residents of the home reported to Canadian authorities they had been unable to reach the residents for over one year and were concerned," Irvine Police Department detectives said in a news release.

After the Canadian officials were contacted, they reached out to Irvine PD.
***

My guess is he won't have a roommate anytime soon. What the hell was his B.A.C?
DALLAS (CBSDFW.COM) - Dallas police arrested Victor Symone Shavers, 43, for allegedly beating his roommate with a stick after they argued about what a mosquito looks like.

The two had lived together for two months in the 1500 block of Cape Cod Drive in Oak Cliff.

According to an arrest warrant, officers found Shavers' roommate standing outside with blood all over his face in the early morning hours of April 4. He told them Shavers had assaulted him.

Police found Shavers inside the home, sitting on his bed with blood on his head and hand, according to the affidavit.
***

I'm hoping The Fabulous doesn't see this. She'll never let me on CraigsList again.
***

The BFL (Bad Football League). Go right ahead.

It's been six years since Colin Kaepernick departed the NFL to pursue a new role as a civil rights activist, and Terrell Owens is urging Kaepernick to join forces with him in the Fan Controlled Football league.

TMZ Sports reports Owens said it could help the quarterback get to his goal of getting back to the league.

The 48-year-old wide receiver announced he plans to join the Fan Controlled Football league, where he is expected to be paired with quarterback Johnny Manziel on the Zappers for the season's April 16 start.
I wonder if Ryan Leaf will be playing?
***

But does he have a nice personality?

Firefighter with over 60 tattoos has eyeballs inked – and says it was painless
WARNING GRAPHIC: Pastry chef and volunteer firefighter, Andreas Stauffiger, 44, underwent the extreme scleral procedure this week and transformed his eyeballs bright purple and neon green
***
The ONT Musical Interlude & Vodka Gimlet Emporium
On this day: 9 Apr 1988
Dave Prater of soul duo Sam & Dave was killed when his car left the road and hit a tree in Syracuse, Georgia, on his way to his mother's house in Ocilla. He was 50. Recorded for Stax Records from 1965 - 1968, hits included 'Soul Man' and 'Hold On, I'm Coming.' via thisdayinmusic.com
&&&
On this day: 9 Apr 2009
Randy Cain, a founding member of US soul group The Delfonics died at his home in Maple Shade, New Jersey at the age of 63. The Philadelphia group, whose hits include 'La-La (Means I Love You)', won an R&B Grammy in 1970 for their song 'Didn't I Blow Your Mind This Time'. The chorus of 'Ready or Not' by The Fugees sampled The Delfonics' 1969 hit 'Ready Or Not Here I Come (Can't Hide From Love)'. via thisdayinmusic.com
***

That poor pussy cat. Genius Award Winner.

Cat Used As Weapon In Domestic Battery
Aoman, 53, arrested following confrontation with girlfriend


APRIL 8--In a total pussy move, a Florida Woman allegedly battered her girlfriend with the couple's cat, according to an arrest report.

Police say that Susan Freudenthal, 53, and the 44-year-old victim were arguing Wednesday evening over "fidelity issues" in their shared Largo residence. During the squabble, Freudenthal "swore that she was not cheating and was faithful to the victim," cops reported.

At one point, the victim said, Freudenthal grabbed one of the couple's pets, a cat, and "held it up in the victim's face." Freudenthal "swore on the life of the animal that she was not cheating," a Largo Police Department officer noted.

The cat, cops say, "was distressed and it scratched the victim."
***

Tonight's ONT has been brought to you by Granny 'Ette.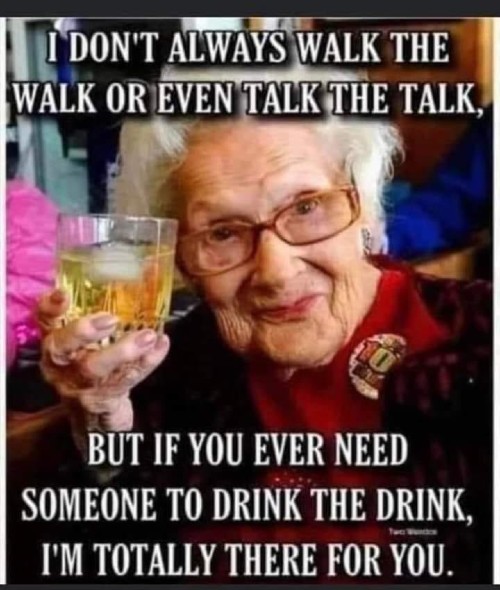 Notice: Posted with permission by the Ace Media Empire and AceCorp, LLC. as there was nothing else to post.

posted by Misanthropic Humanitarian at
09:46 PM
|
Access Comments