« Kids 'n Kids Cafe
|
Main
|
Daily Tech News 2 April 2022 »
April 01, 2022
Drop Kick Me Jesus Through The ONT Of Life
Welcome to the Friday meme thread. Or is it welcome back to the Friday meme thread? Duh, Duh, DUHHHHH!
Quick, somebody depressurize the main shuttle bay.
Fido Friday: Easy Rider


I can't believe it's a meme!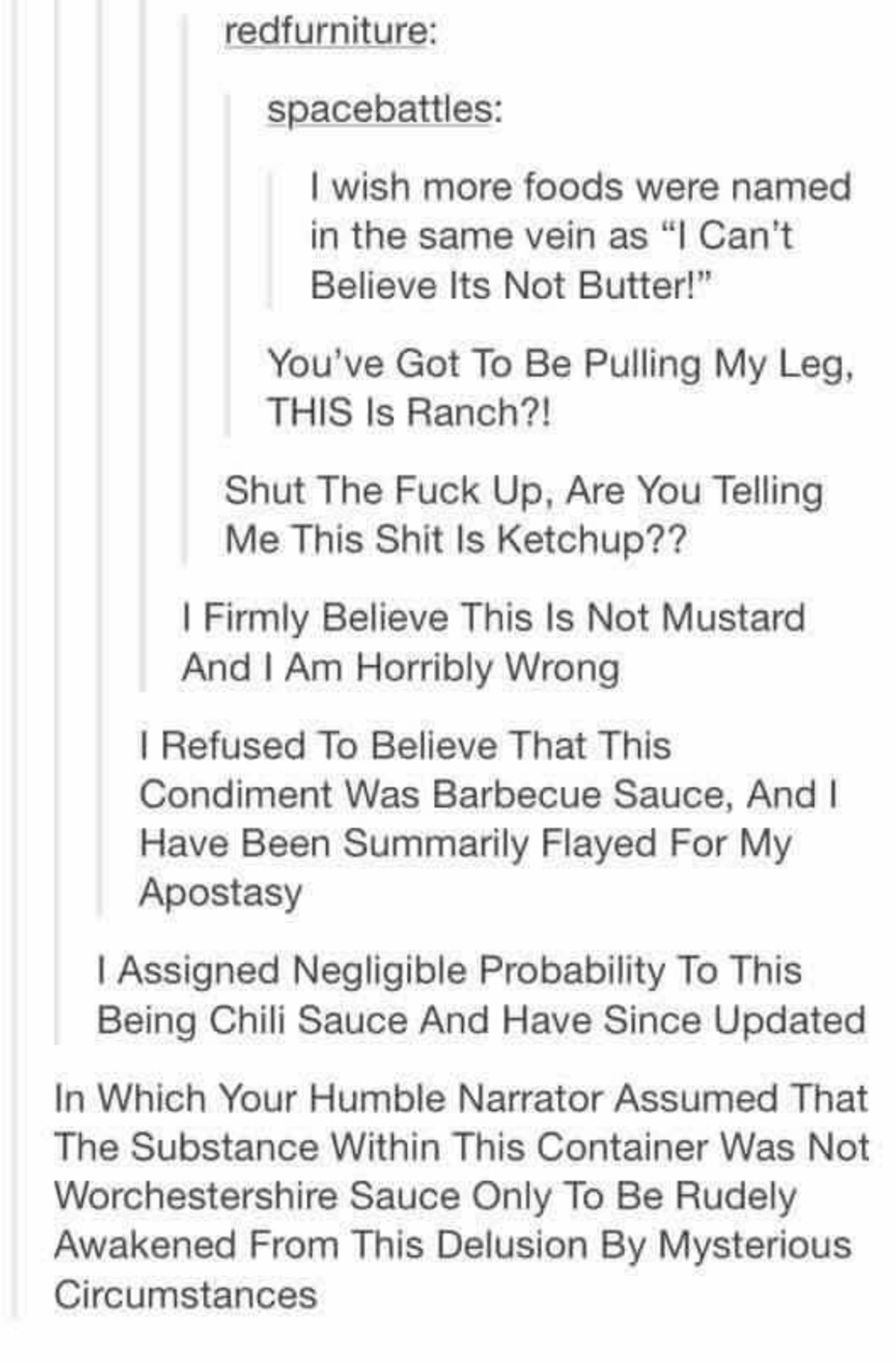 Good customer service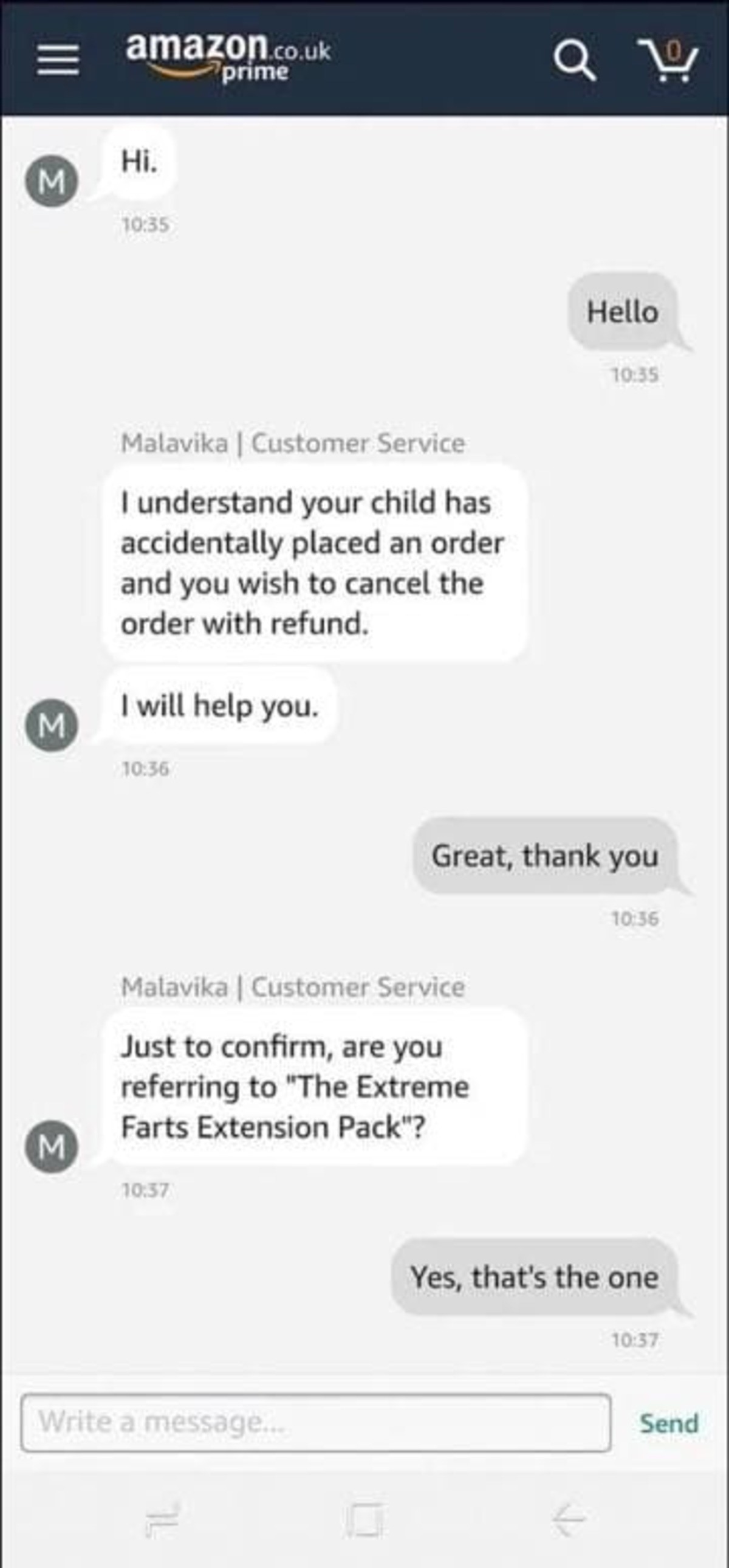 Wholesome cartoon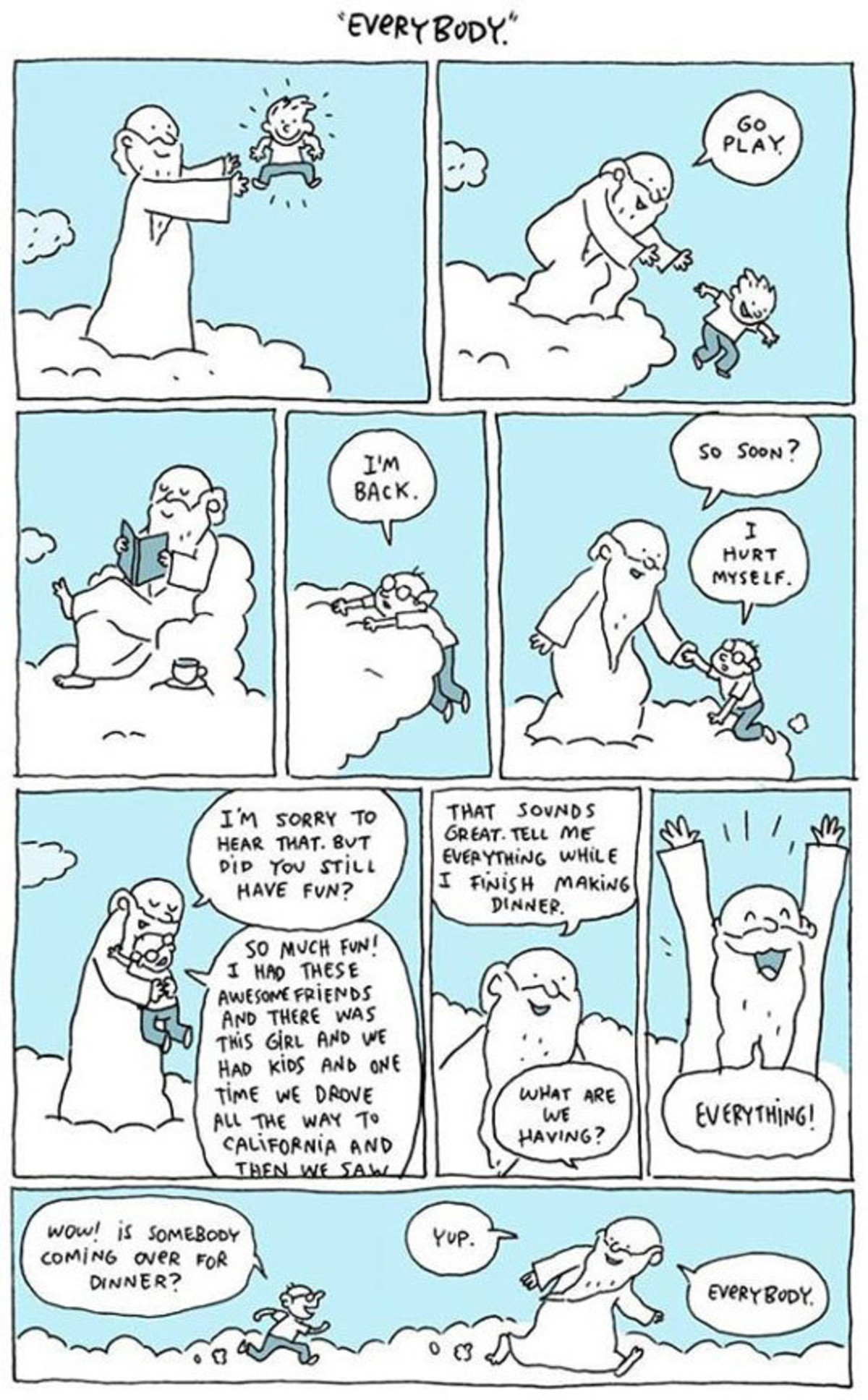 Target practice


Canadians, according to a Japanese textbook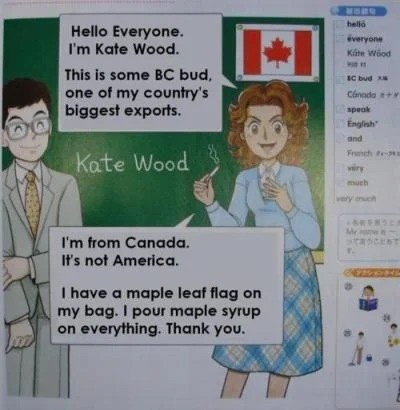 How freezers are sold in Idaho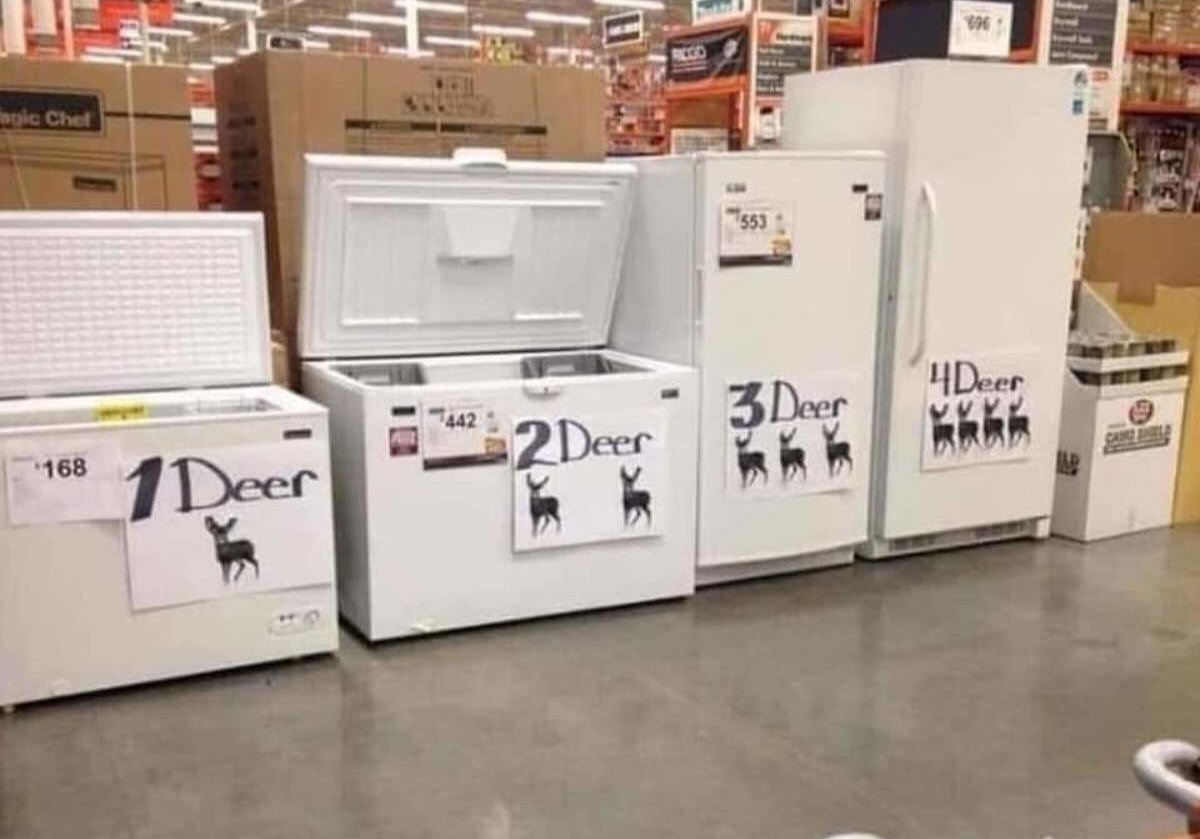 Meanwhile, at NPC HQ..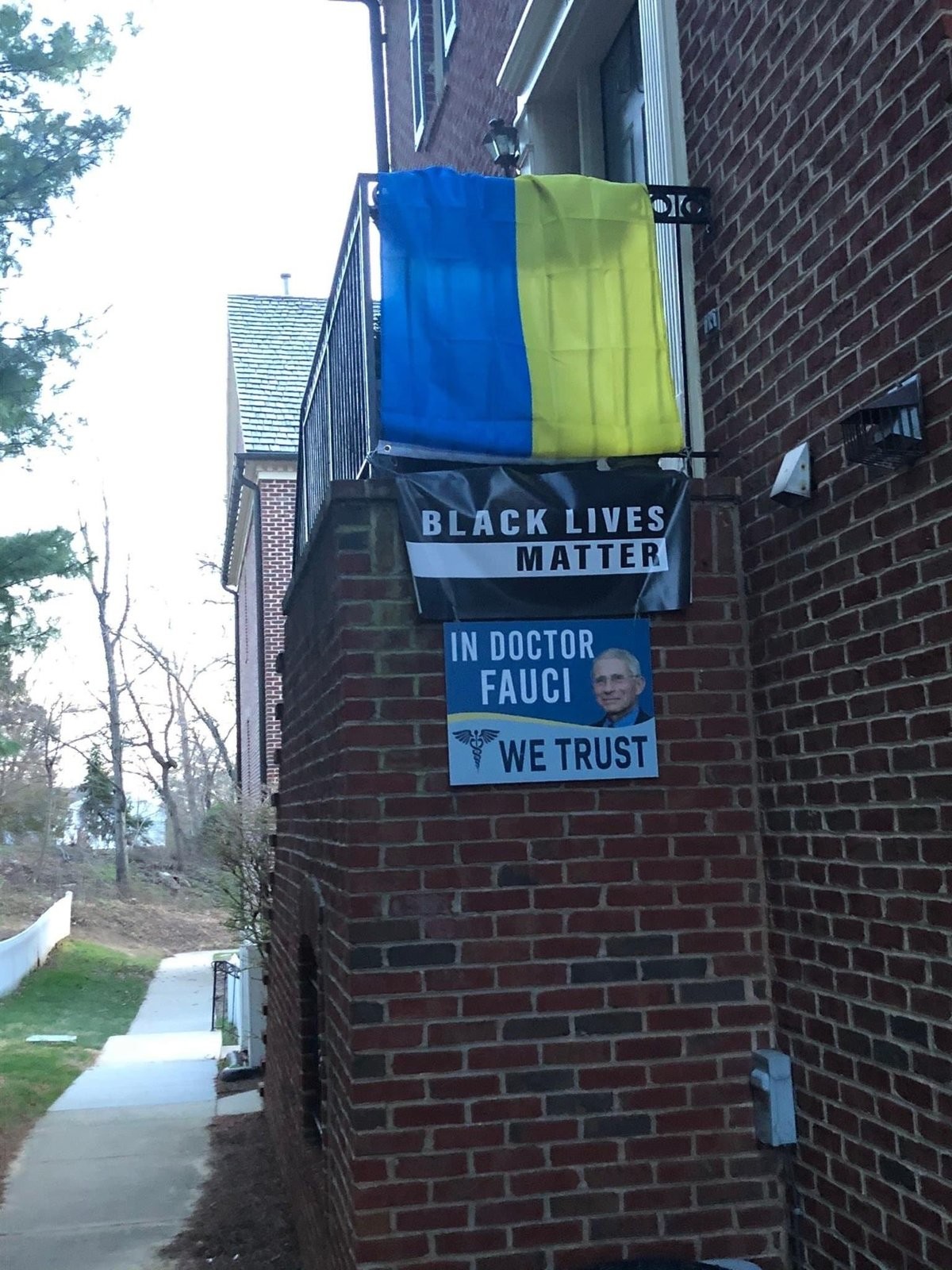 Poll: Fantastic party food idea or OMG, diabetes!


Churches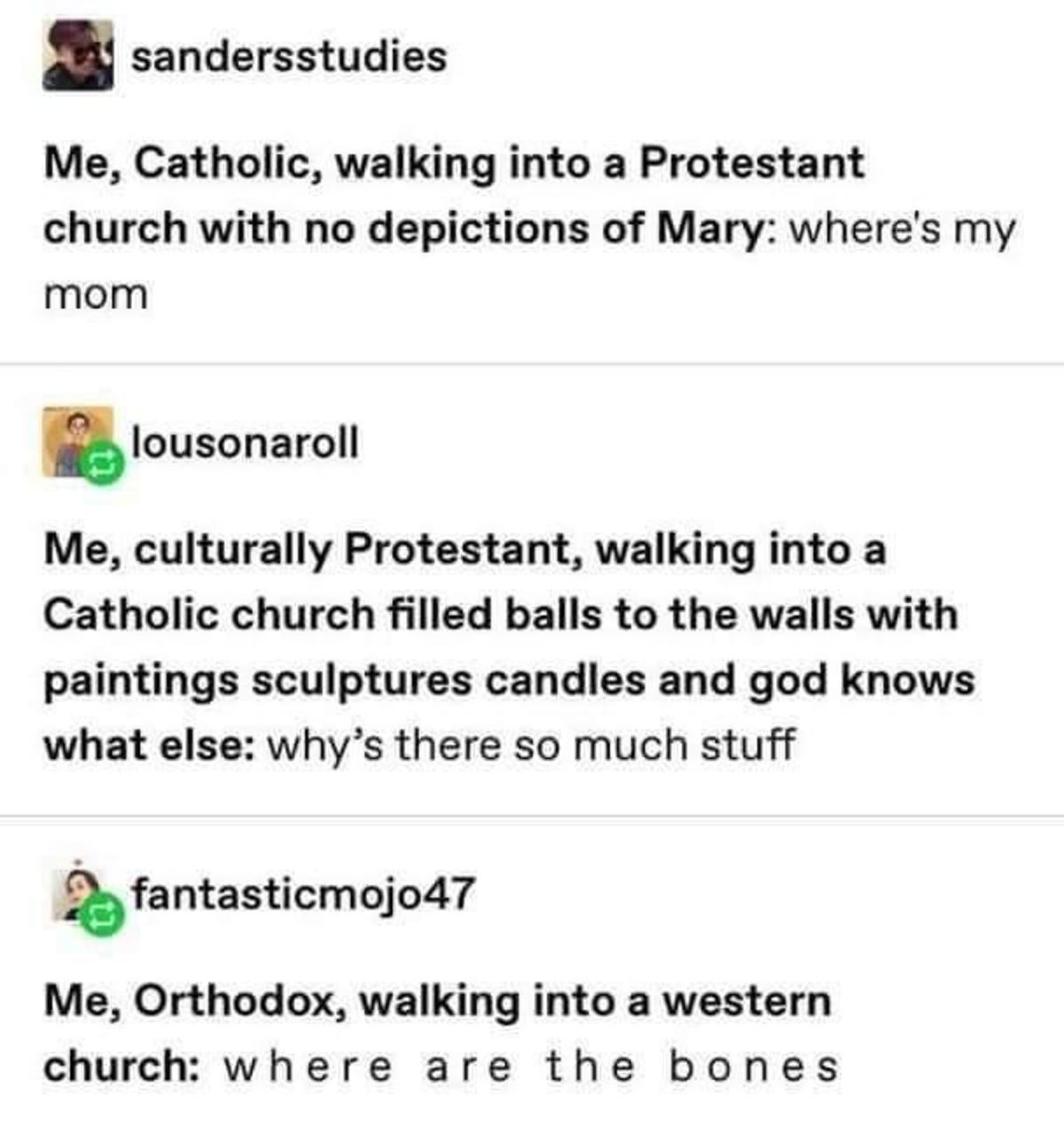 Everything you hear about Reddit is true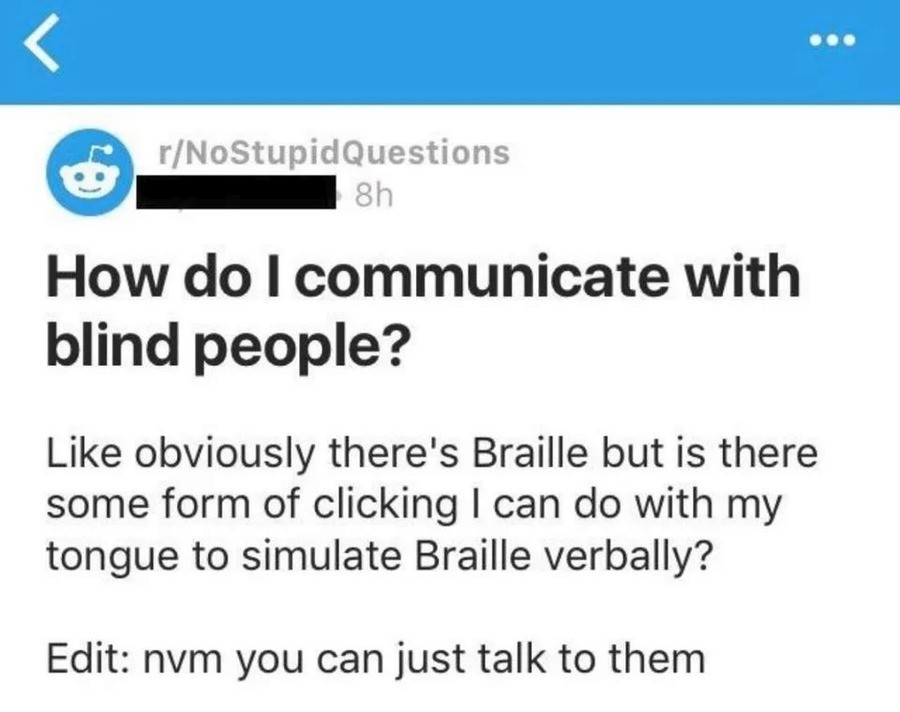 No, I said ALL of it, although in this case I'm surprised that a fellow with such well developed social skills has trouble getting laid. Weird.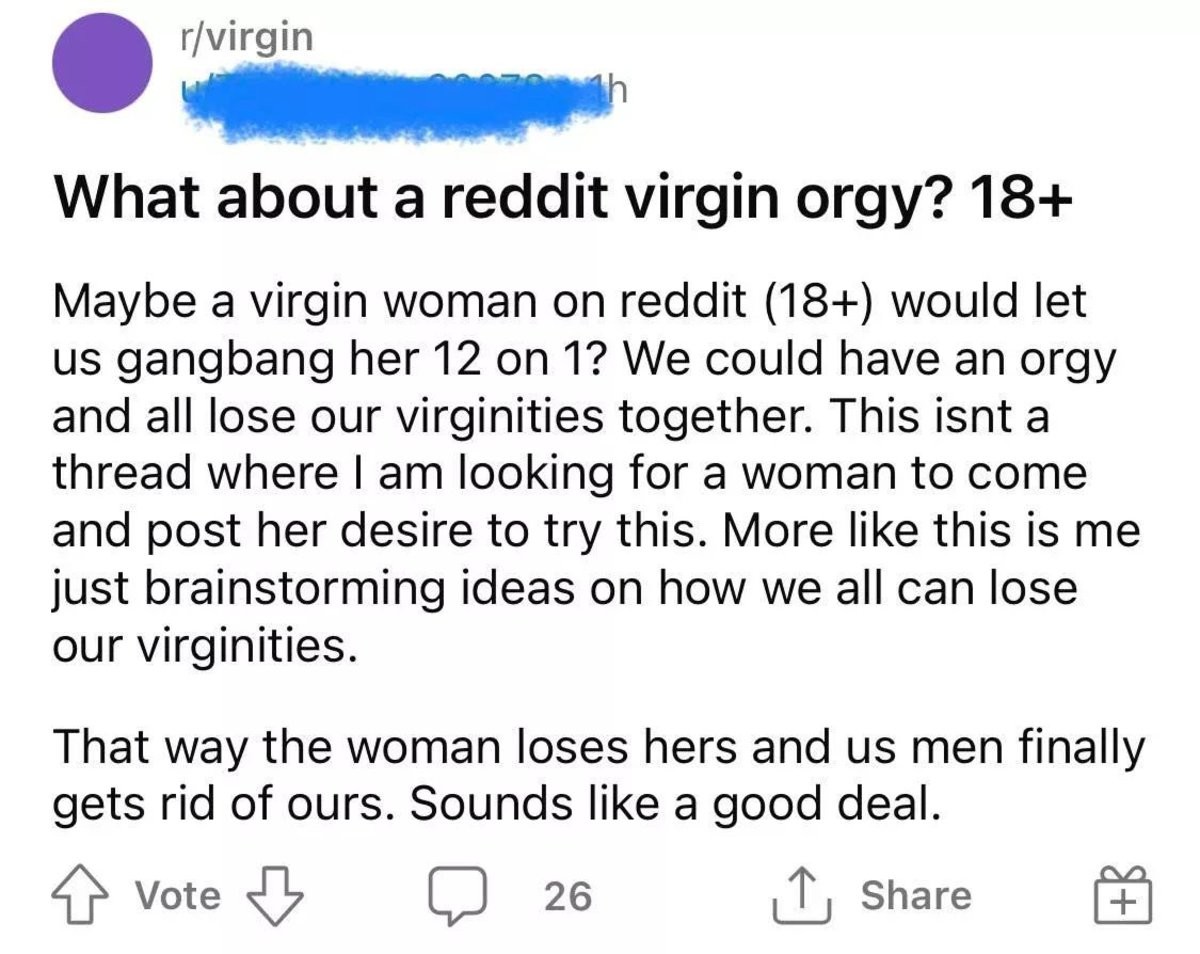 Glad she's having fun with her youthful fame. Some meme kids don't


Vindication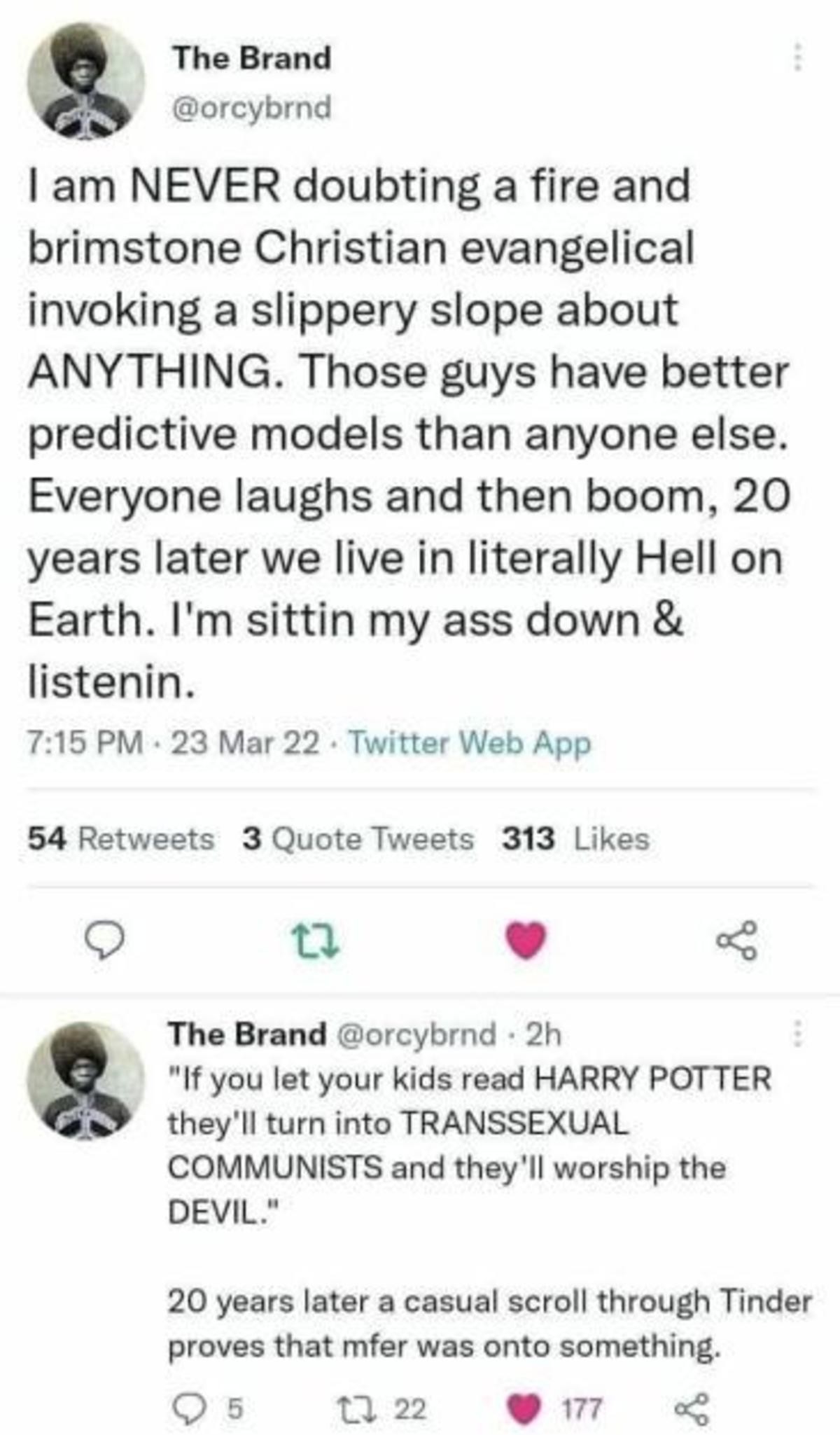 Guns and memes together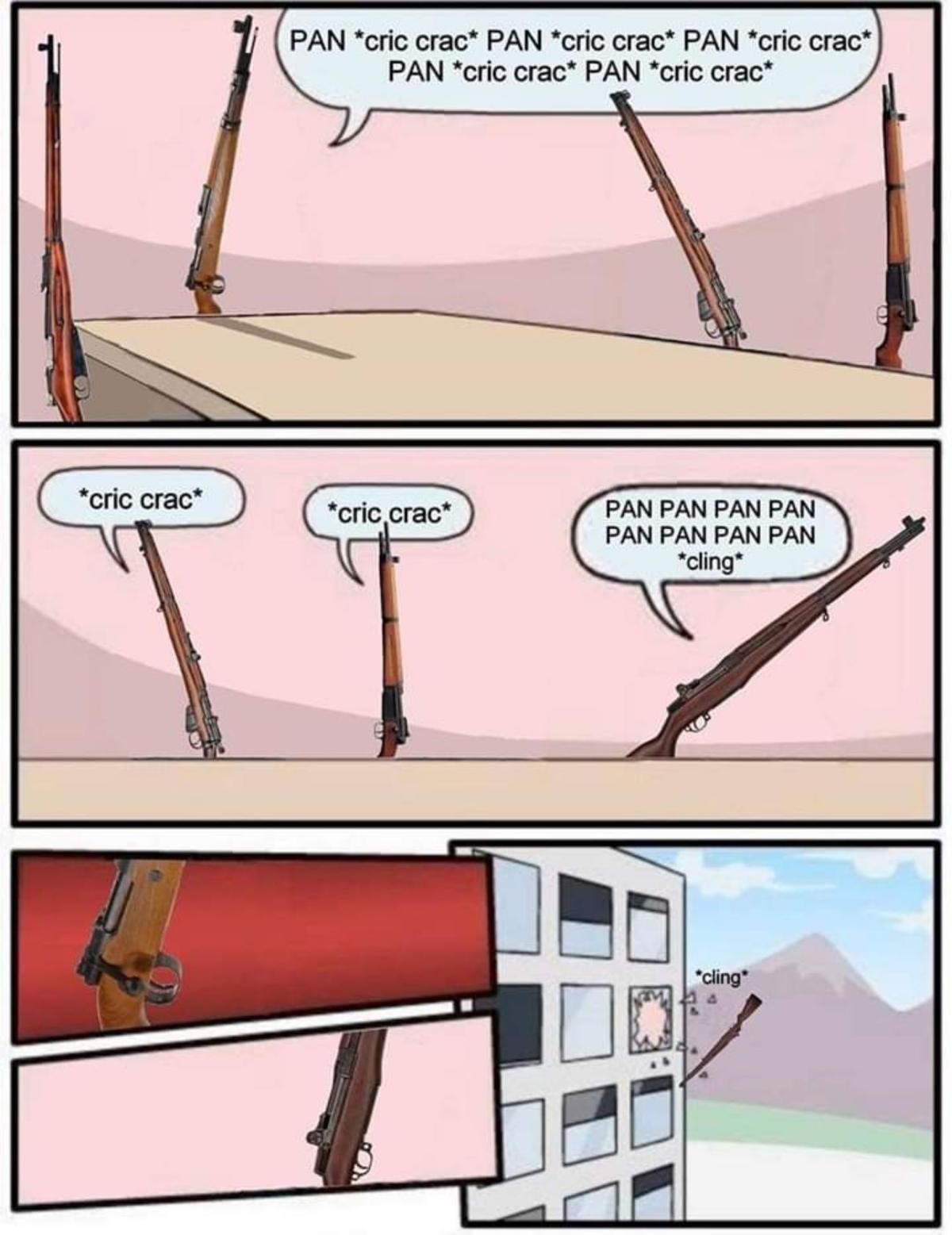 Is this like rock/paper/scissors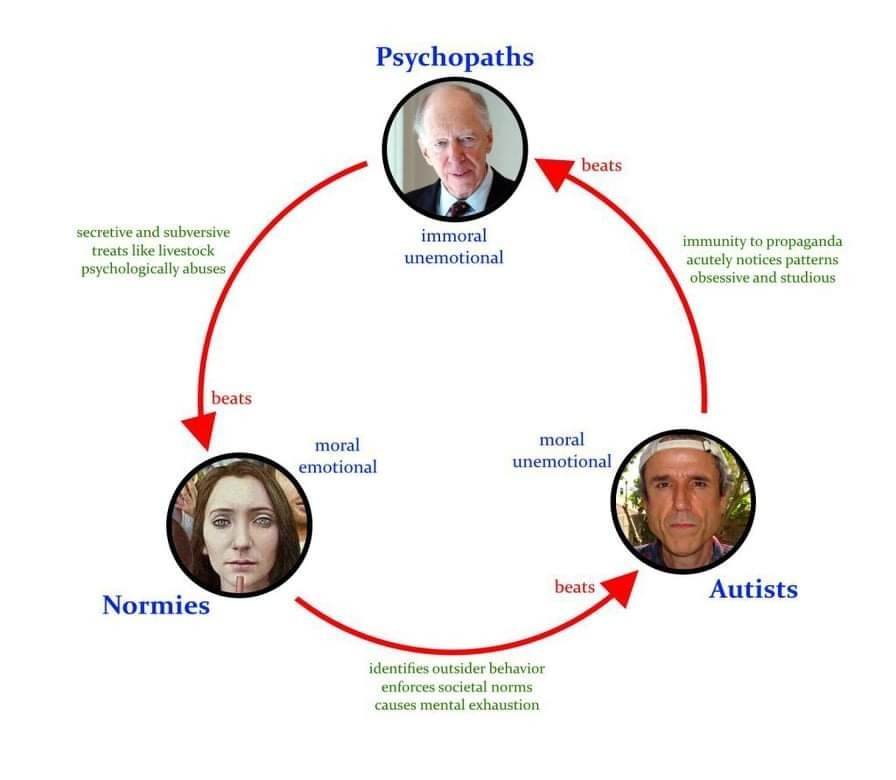 Movies are not real life


Do you suppose the underdog is going to make it?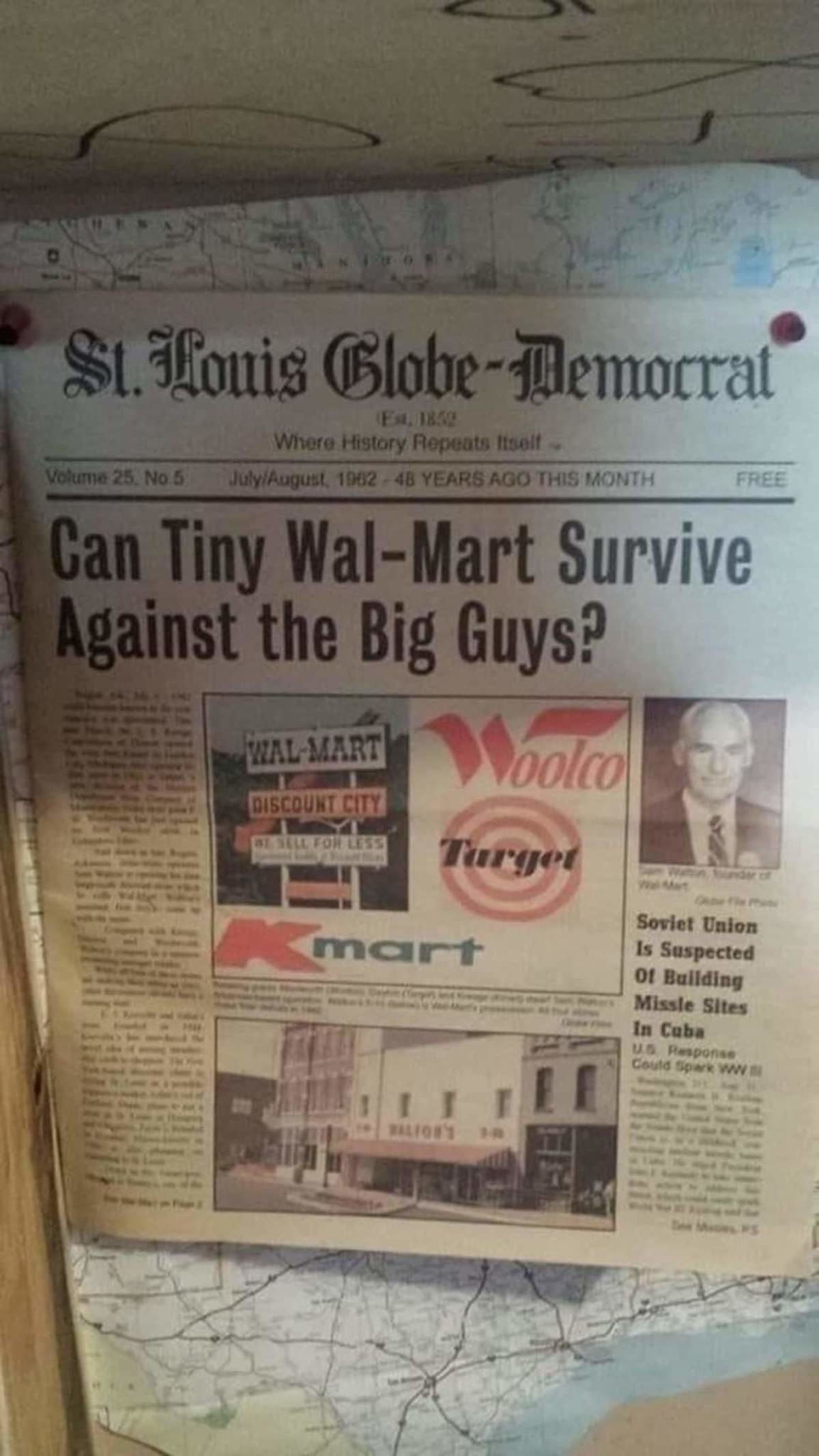 History as told by Poland balls (if you open in a new tab in order to read the text, it's in 3 parts, so you'll have to do it 3 times)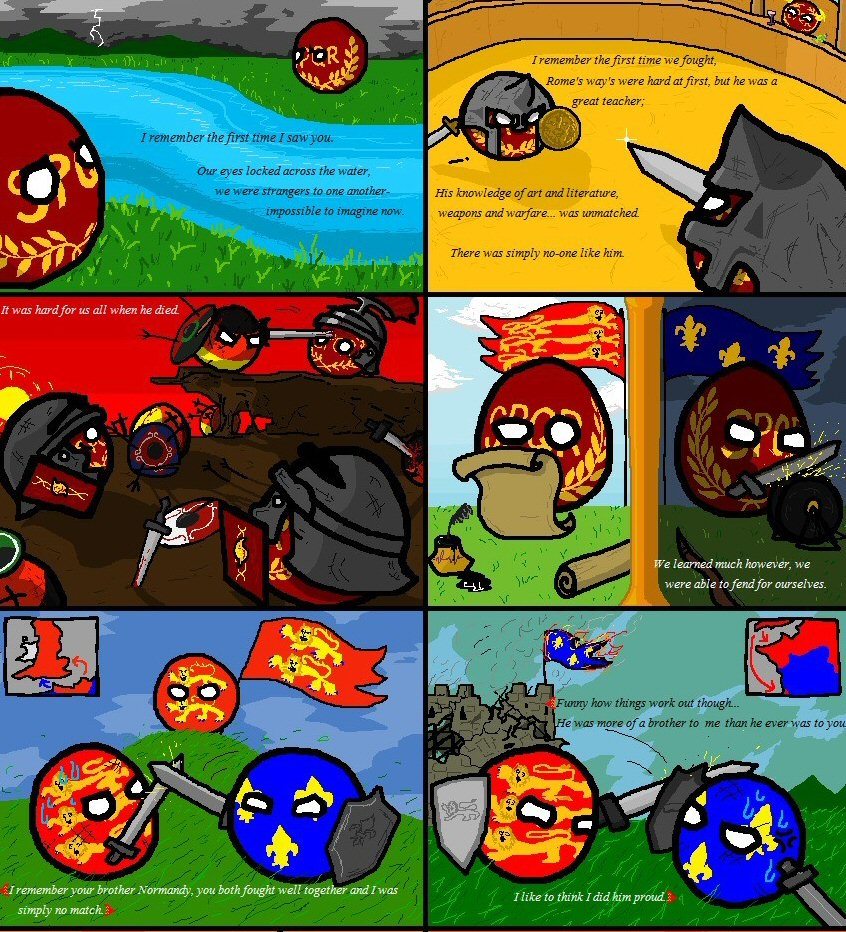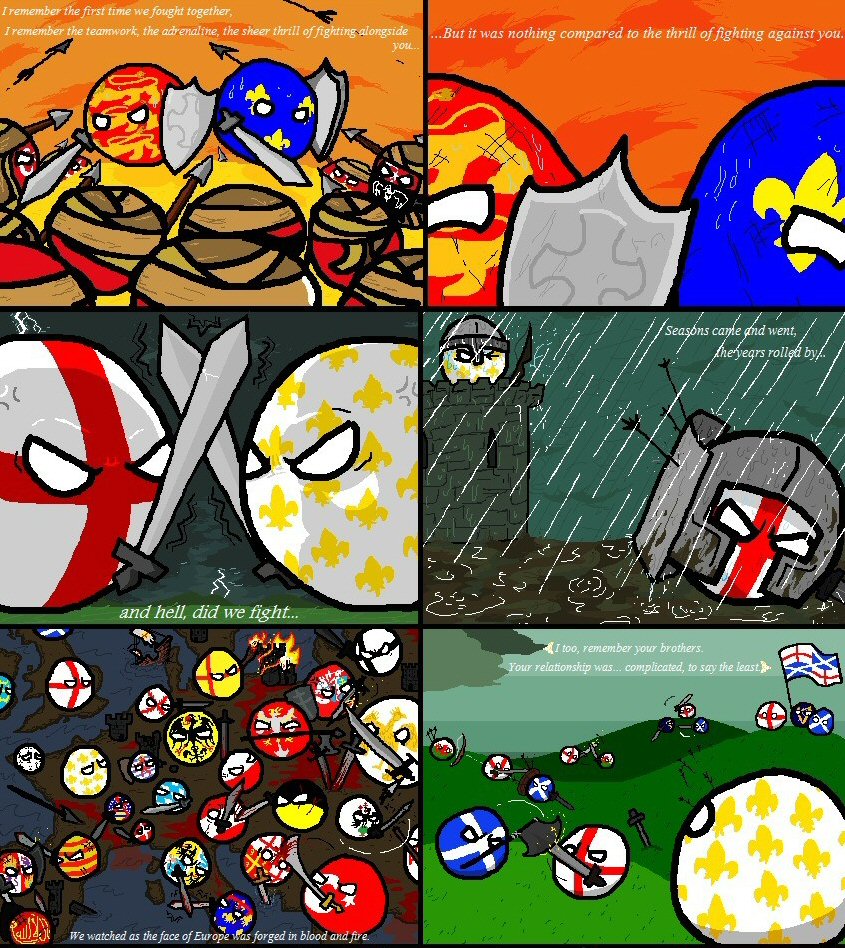 Read another book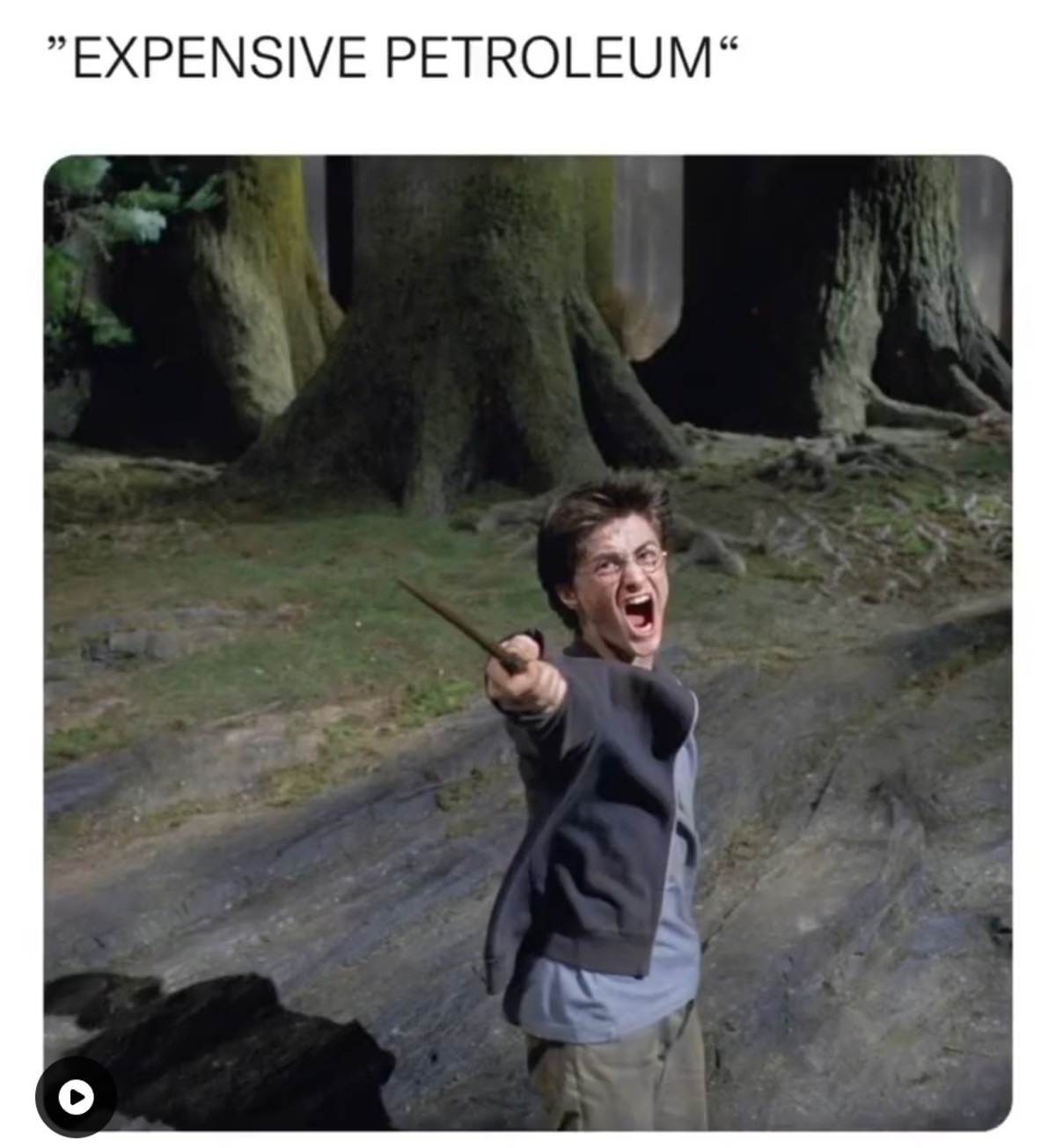 Tonight's ONT has been brought to you by a true visionary: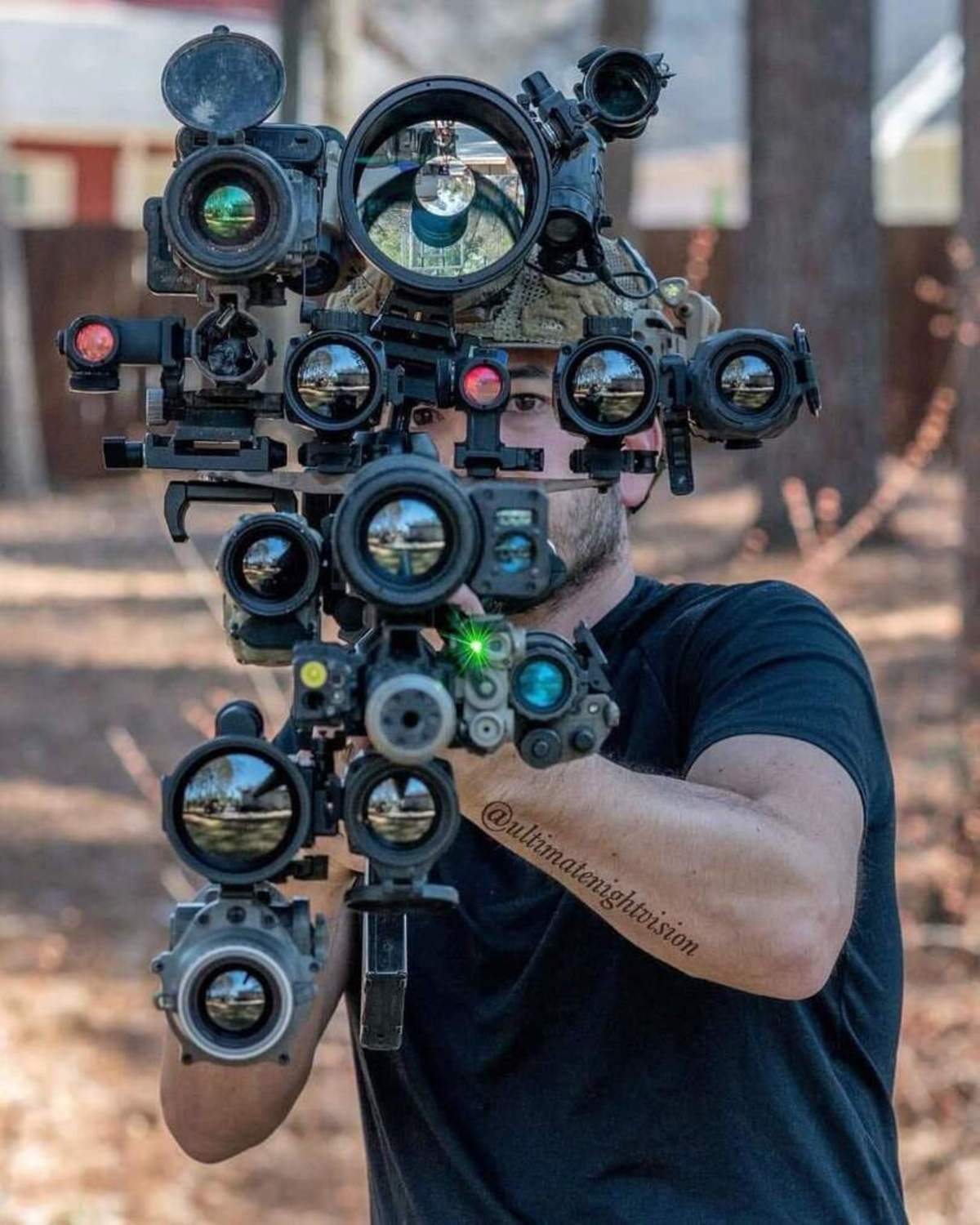 posted by WeirdDave at
10:00 PM
|
Access Comments