« Saturday Evening Movie Thread - 3/19/2022 [TheJamesMadison]
|
Main
|
Daily Tech News 20 March 2022 »
March 19, 2022
Saturday Overnight Open Thread (3/19/22)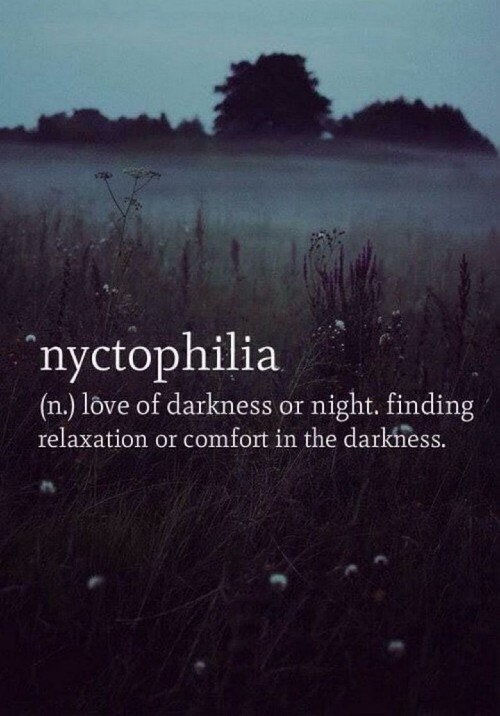 ***
The Saturday Night Joke
DUGLY HAD SUFFERED FROM HEADACHES
Dugly had suffered from really bad headaches for the last 20 years. He eventually decides to go and see a Doctor.
The Doctor said, 'Dugly, the good news is I can cure your headaches. The bad news is that it will require castration. You have a very rare condition which causes your testicles to press on your spine and the pressure creates one hell of a headache.
The only way to relieve the pressure is to remove the testicles.'
Dugly was shocked and depressed. He wondered if he had anything to live for.
He had no choice but to go under the knife. The surgery cost him $15,000.
When he left the hospital, he was without a headache for the first time in 20 years, but he felt like he was missing an important part of himself.
As he walked down the street, he realized that he felt like a different person. He could make a new beginning and live a new life.
He saw a Men's clothing store and thought, 'That's what I need… A new suit.'
He entered the shop and told the salesman, 'I'd like a new suit.'
The elderly tailor eyed him briefly and said, 'Let's see… size 44 long.
Dugly laughed, 'That's right, how did you know?'
'Been in the business 60 years!' the tailor said.
Dugly tried on the suit it fitted perfectly.
As Dugly admired himself in the mirror, the salesman asked, 'How about a new shirt?'
Dugly thought for a moment and then said, 'Sure.'
The salesman eyed Dugly and said, 'Let's see, 34 sleeves and 16-1/2 neck.'
Dugly was surprised, 'That's right, how did you know?'
'Been in the business 60 years.'
Dugly tried the shirt and it fitted perfectly.
Dugly walked comfortably around the shop and the salesman asked, 'How about some new underwear?'
Dugly thought for a moment and said, 'Sure.'
The salesman said, 'Let's see… size 36'.
Dugly laughed, 'Ah ha! I got you! I've worn a size 34 since I was 18 years old.'
The salesman shook his head, 'You can't wear a size 34. A size 34 would press your testicles up against the base of your spine and give you one hell of a Headache.' (H/T TNDeplorable)
***

When I think of Easter goodies I think of jelly beans and chocolate bunnies. What about you?

Sainsbury's told it's 'gone too far' with latest £1 Easter treat dubbed 'vile'
Sainsbury's supermarket launched its Carrots & Chocolate Houmous as part of the Easter Bunny Snacks range – but shoppers were turned off by the odd flavour combo
***
March 18 (UPI) -- Seres Therapeutics, a biotech company, has opened a donor collection facility to collect poop for cash in Arizona.

The company operates GoodNature, which has set up shop in Tempe and is asking for donations of poop that can earn donors at least $25 and up to $75 per sample.
***

IMHO American Airline sucks. With that being said, you can once again drink to forget the suckiness.

American Airlines Resumes Alcohol Sales — Americans (Likely) Resume Unruly Behavior
With almost 900 in-flight incidents reported to the Federal Aviation Administration already this year, do we really need more alcohol?
***
***
One was born with a rabbit's foot up his ass, the other a horseshoe.

Two young brothers miraculously managed to survive after spending 27 days lost and alone in the Amazon jungle.

Siblings Glauco, 7, and Gleison, 9, Ferreira disappeared a month ago feared to never be seen again.

But yesterday they were found with severe malnutrition, dehydration and skin abrasions.

They were transferred by plane to a hospital in Manaus, the capital city of the northern Brazilian state of Amazonas.
***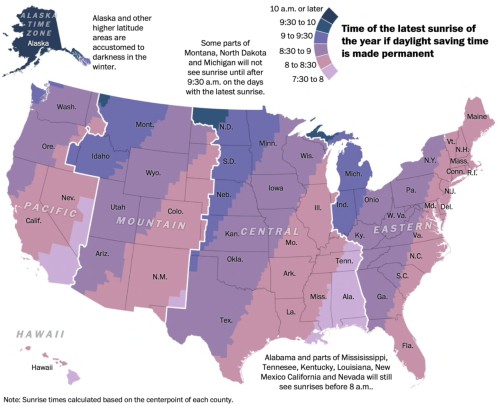 Frankly I would rather have my daylight at the end of my business day. Yes. I am selfish.

Changing the clocks twice a year can be a hassle, so some people in the United States want to permanently keep Daylight Saving Time. However, that also means some areas in the country end up with late sunrise, which means going to work or school in the dark. For The Washington Post, Justin Grieser, Joe Fox, and Tim Meko mapped how sunrise times would change.
***
The ONT Musical Interlude & Bob Emporium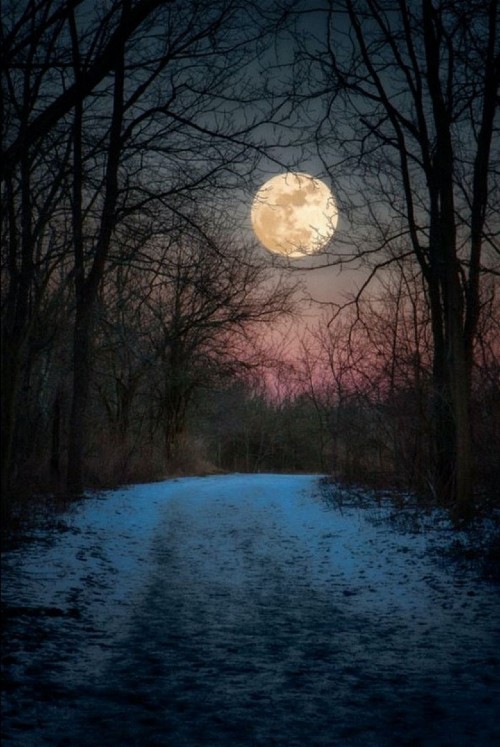 &&&
&&&
***
No shit, he's our Genius Award Winner.

Truck with porta-potties flips over on slick road
A truck towing porta-potties rolled over near Nine Mile Falls in Spokane County on Thursday morning.
***

Tonight's ONT has been brought to you by Co-Workers.

Notice: Posted with permission by the lackeys of the Ace Media Empire. No readmission, no refund. No understanding.

posted by Misanthropic Humanitarian at
10:02 PM
|
Access Comments