« St. Patrick's Cafe
|
Main
|
Daily Tech News 18 March 2022 »
March 17, 2022
Yond ONT Has A Lean And Hungry Look
Hello, and welcome to the Thursday ONT at the VDH approved cruelty blog. I'm seeing lots of careless talk in social media about nuclear war. What's most amusing is seeing the Zoomer generation kinda freaking out about the discussion. Yeah, sure, the idea is scary, but we've been here before.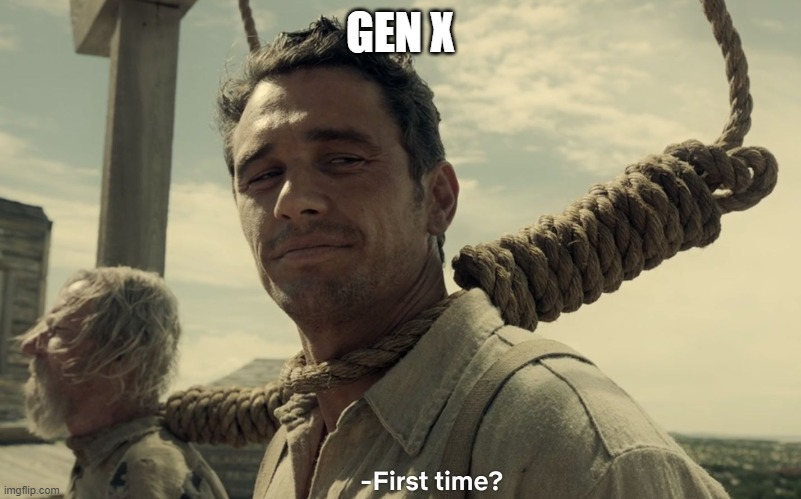 What is actually scary, that these kids have no clue about, is the quality of "leadership" we have in the western world right now. Biden, Johnson and Francis instead of Reagan, Thostaer and John Paul II? It's like a particularly cruel and sadistic joke, only I'm living in it.
Duck And Cover

Asteroid half the size of a giraffe strikes Earth off the coast of Iceland

So, what's the proper way to bisect a giraffe anyway? Top/bottom? Right/left? And what kind of a measurement is that anyway? Tell me, was the asteroid bigger than a breadbox? Look, I'm an American, and I realize, no, I'm proud of the fact that we'll use anything other than the metric system to measure something, but sometimes it gets kinda ridiculous.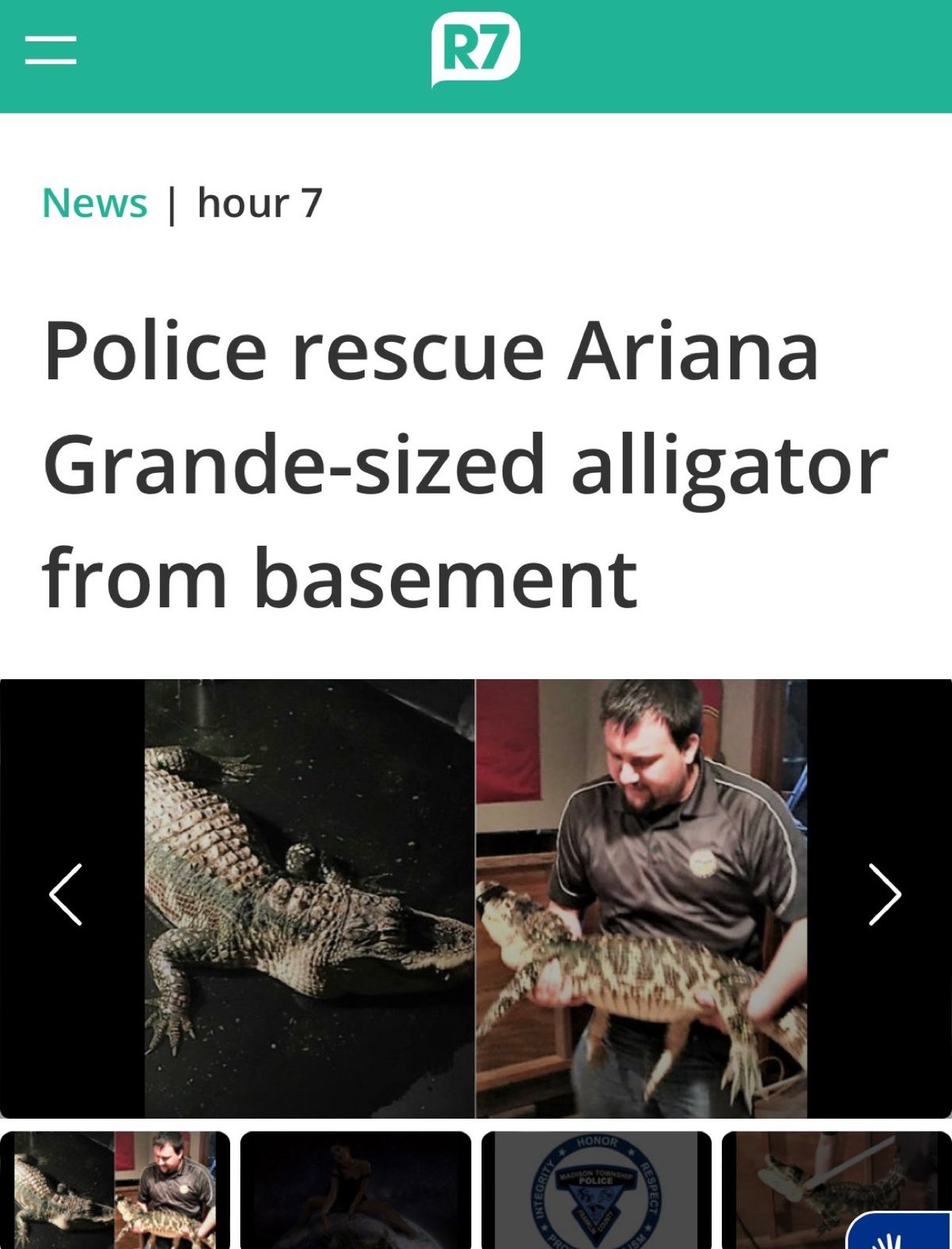 So, tonight's challenge: Name a thing and what units we should measure it in. So far we have asteroids, which are measured in percentage of a giraffe, and alligators, which are measured in Grandes, what do you propose? (Hopefully this goes better than the whole wheels/doors debate from last week. The next day I had Hogmartin in my kitchen arguing passionately for wheels. I look for content that will spark a lively discussion on the ONT, not necessarily stuff that will follow me home, so to speak).

DST

Senate Passes Bill to Make Daylight Savings Time Permanent
People seem to be passionate about the absolutely Herculean task of resetting their clocks twice a year so that working hours more closely match daylight hours. I personally don't find it to be a big deal either way, although I do remember the last time they did this in the 1970s. Frankly, it sucked to have to get up and walk a mile to school in pitch blackness all winter, but nobody seems to walk to school anymore so that may not be as much of an issue. My wife snorts at this being an issue, but she grew up in Canada where they didn't invent the sun until 1984, just because she had to go to school in the dark doesn't mean that those of us in civilized nations should. Still, I prefer the current system, although as I said, it's not a big deal either way. I'm more baffled about why people are so passionate about it.

Deja Vu All Over Again

Evergreen Containership Aground in Chesapeake Bay

Fortunately, the Chesapeake is a little bit wider than the Suez Canal, so they should be able to squeeze ships past, but I'm wondering. Evergreen is a pretty big operation, right? My 40 year old 27' sailboat had a depth finder built in, can't they afford to put those thing on their ships? Should we start a Go Fund Me?

Maps!
I love maps. These Maps Portray the U.S. More Accurately Than Anything We Learned in School
Yes, it's a clickbait article, but I'm pretty sure that #11 will amaze you. The Halloween costume one is just made up. I lived in Maryland for 50 years and never saw anyone dressed as a "sexy crab", but maps are always fun.

Oh, Well, That's Fun
U.S. consulate in Mexico to temporarily close following gunfire after gang boss arrest
MEXICO CITY, March 14 (Reuters) - The U.S. consulate in the Mexican border city of Nuevo Laredo will close temporarily after it was hit by gunfire overnight, and trailers were set ablaze on roads downtown after a gang leader's arrest, authorities said on Monday. Shots against the consulate and Mexican military premises were reported amid gunfighting and pursuits in parts of the city that lies opposite Laredo, Texas, the ministry of public security in the state of Tamaulipas said in a statement. Suspected gang members paralyzed traffic in Nuevo Laredo early Monday by blocking roads with spike strips and setting fire to trailer trucks, the statement said.
Sure is great living next to a failed narco-state, innit? Thank heavens we don't have secure borders with them or anything stupid like that.

Wow. That's How You Do It
That's the result of training, training and more training. Weirddave's rule: If you calmly turn to bystanders and ask "Oh, am I shot in the head?", you've got a great big ole tub of guts.

Youtube Video
I've never been one to watch lots of videos on Youtube. It just doesn't do anything for me, I've got lots of stuff I'd rather be doing, but I saw these clips and thought I just might want to watch this interview with the former head of Alberta's emergency management agency. I bet it was good because YouTube has removed the video. Anyhow, here are the two clips, if anyone finds the whole video, please post a link.

Sorry, I know that's a crappy embed, but Twitter does that and Twitter is now the only source I have for these clips of what was an hour long interview. Tell me that first clip doesn't perfectly describe what's going on in our society with the coddling and celebration of fringe elements in our society.

Tonight's ONT has been brought to you by insanity: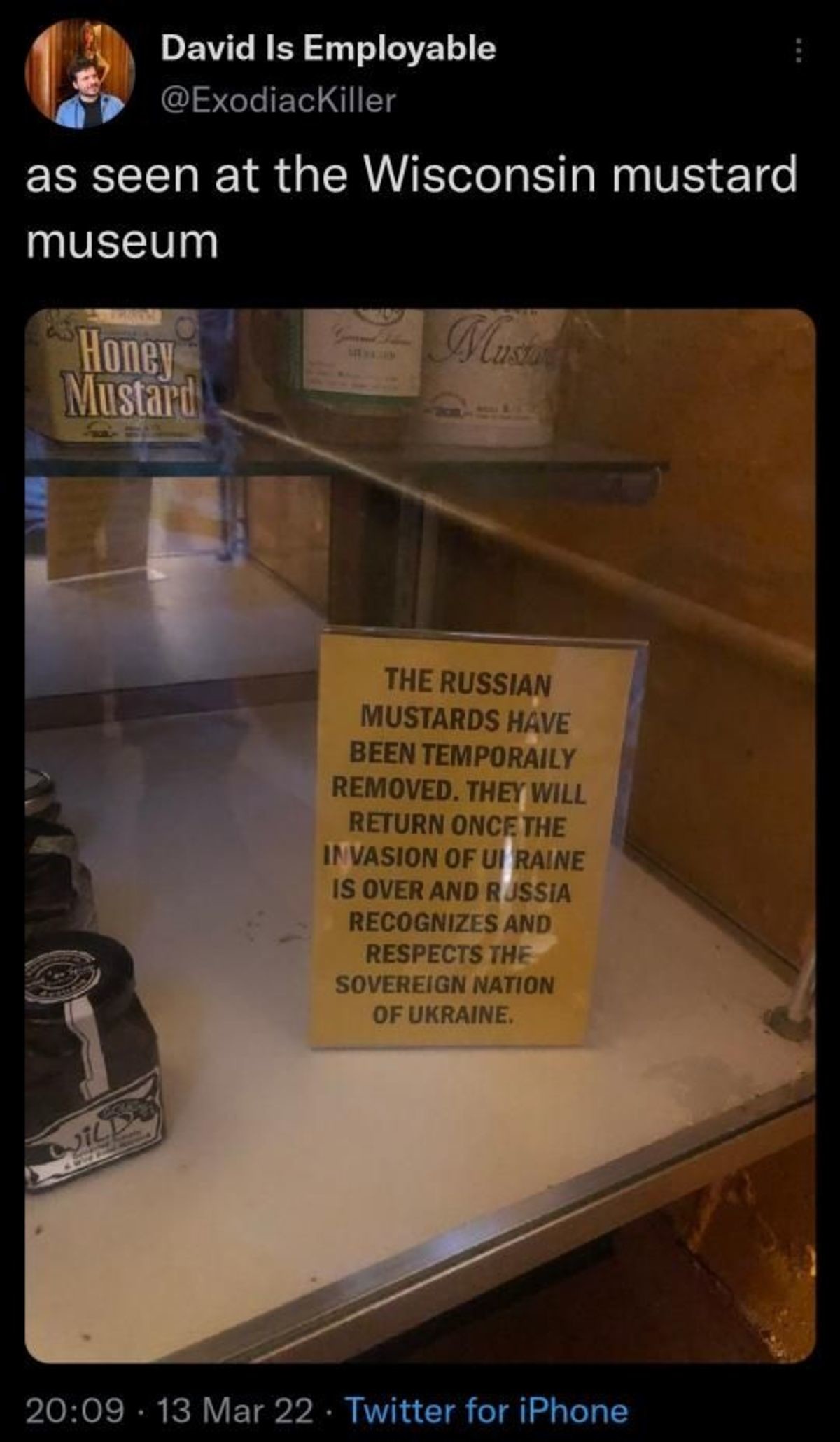 posted by WeirdDave at
09:59 PM
|
Access Comments