« Today in " " " Women's " " " Sports, a Man Absolutely Destroyed Women
|
Main
|
Senators Push 9/11-Style Commission to Investigate Covid Response;
Anthony Fauci Decries »
March 17, 2022
Quick Hits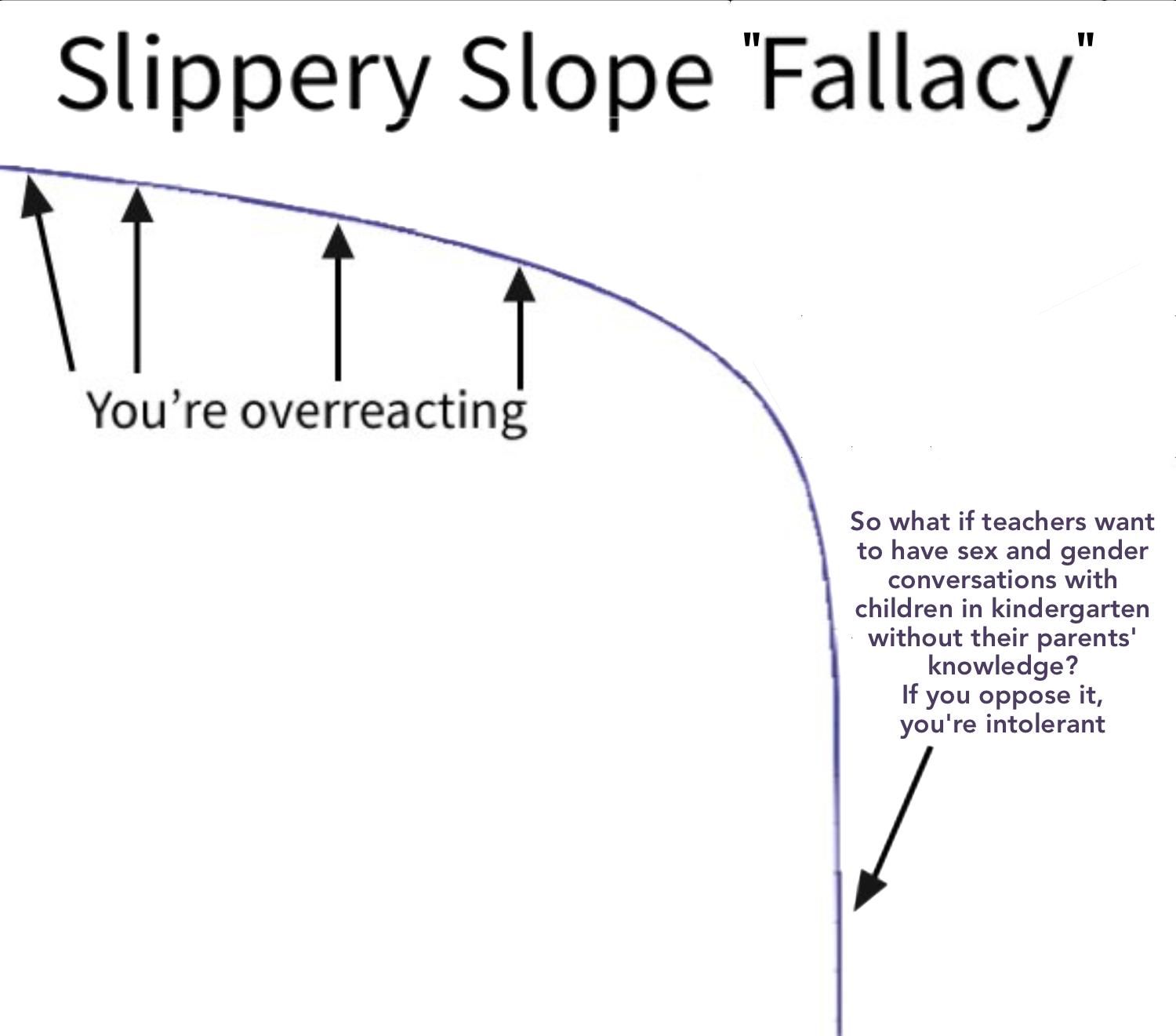 From the Department of "That Tracks -- That Tracks Nicely:"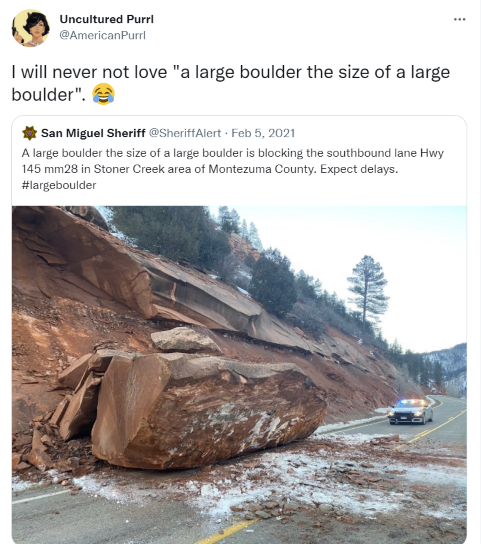 The Ruthless Podcast is running its third annual Liberal Hack Bracket tournament, asking in each round, who is the most hackish?
Winners advance until a Champion of Hackery is crowned.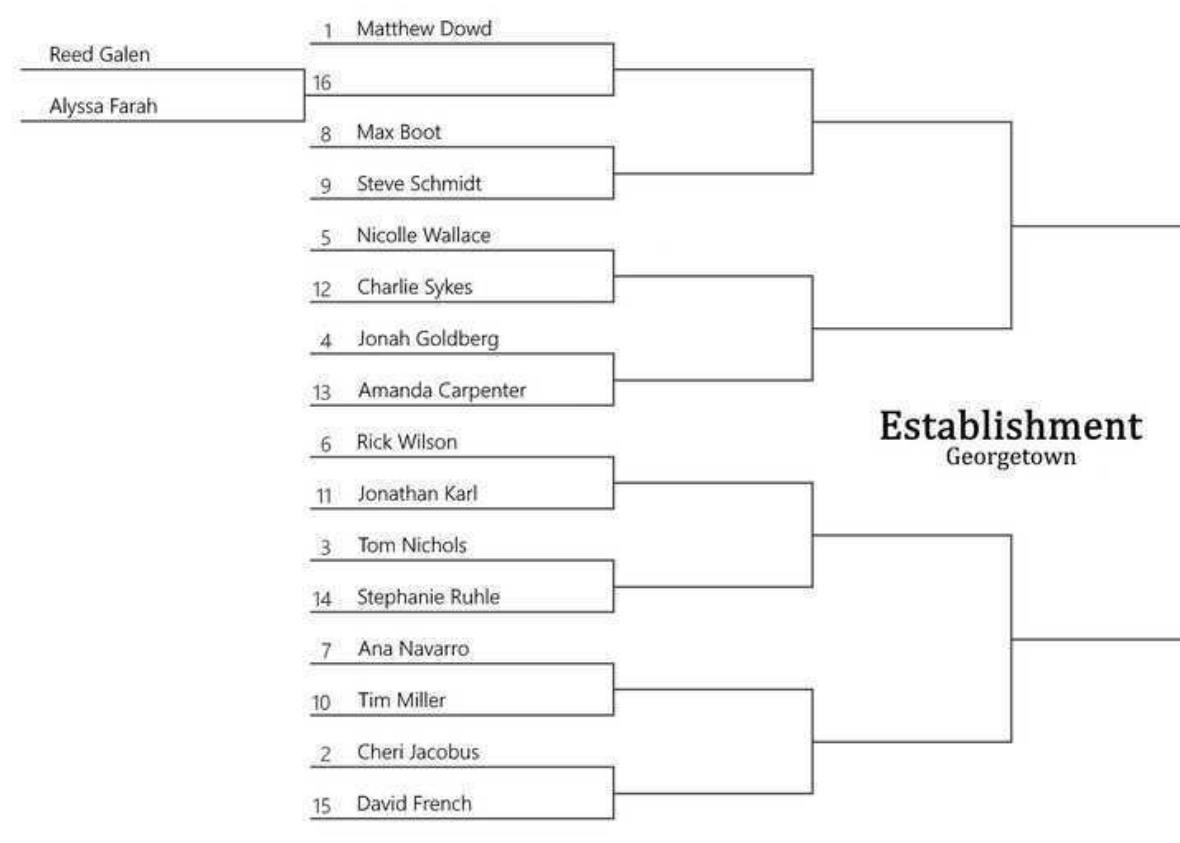 I would submit my own brackets, but, being a Victor Davis Hanson Distinguished Fellow (I think that's what it's called), I'm afraid my influence is so large that I would "bigfoot" the contest and invalidate the results.
After the moving "Prayers for Ukraine" rap from Prime Time 99 Alex Stein, this was literally the next guy to address the Plano city council.
The Plano City Council
It's where Stars are made.
From the Department of Mixing Medications:

From the Department of Grooming: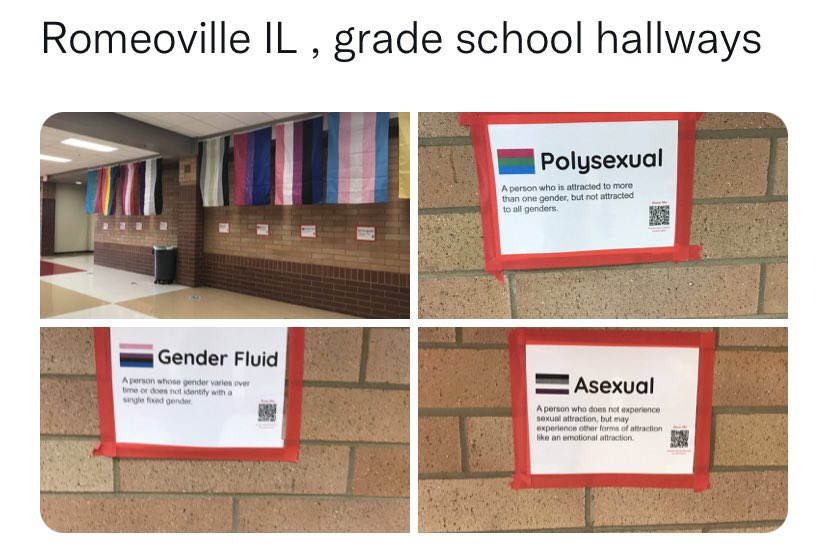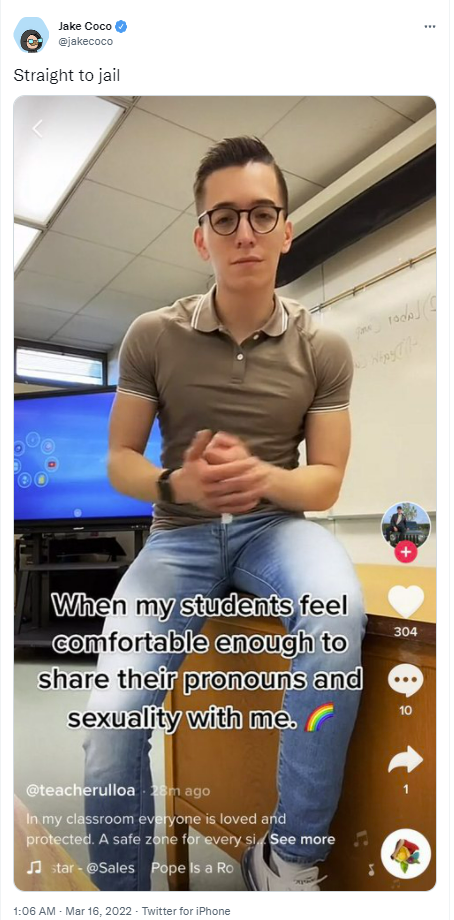 From the Department of Graceful Self-Promotion:
I think this is the kind of sophisticated material that Victor Davis Hanson would appreciate: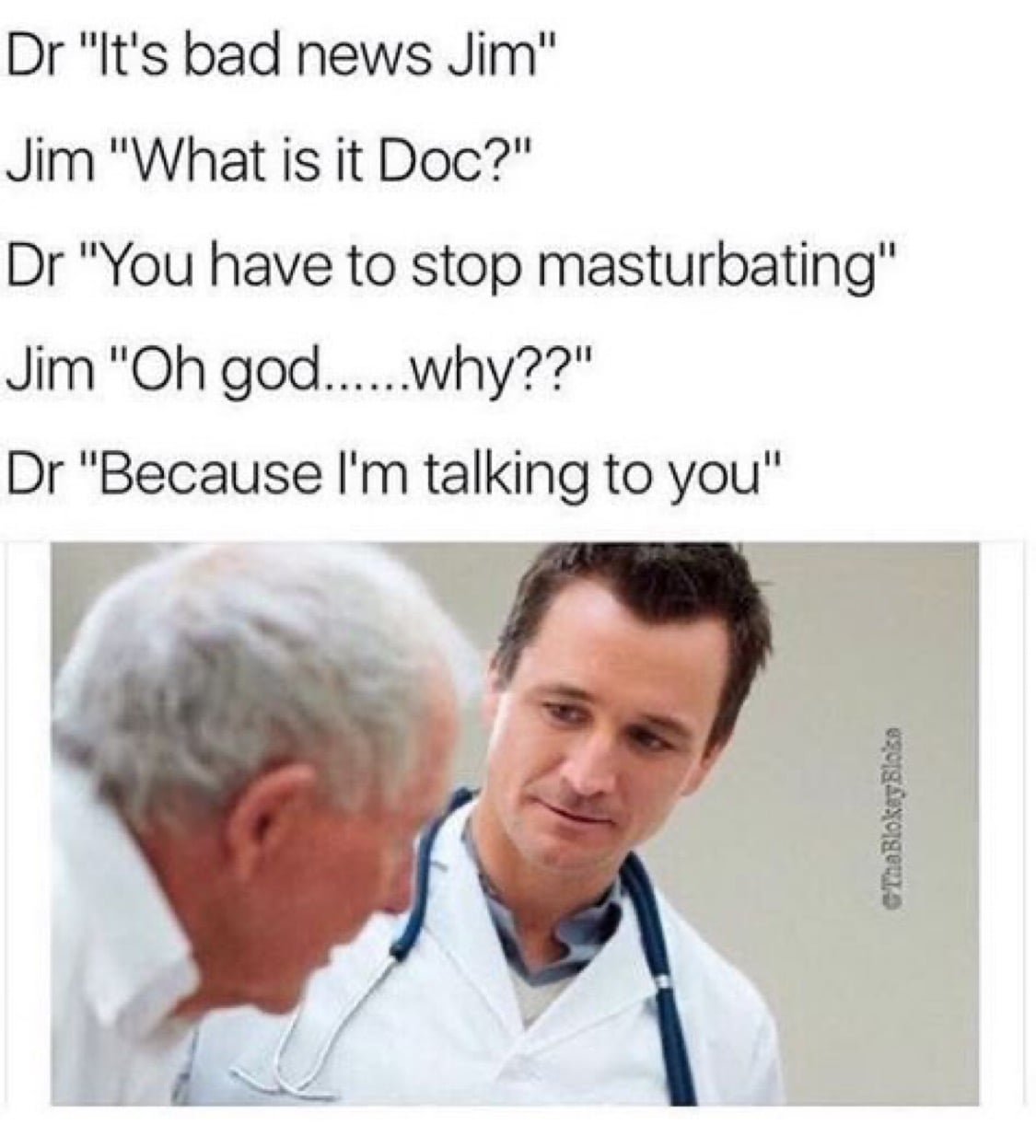 posted by Ace at
04:38 PM
|
Access Comments