« Mid-Morning Art Thread
|
Main
|
Leftwing Media and NeverTrump -- But I Repeat Myself -- Declare Criticism of Biden Treasonous »
February 23, 2022
The Morning Rant
[Dave in Fla, Guest Monkey]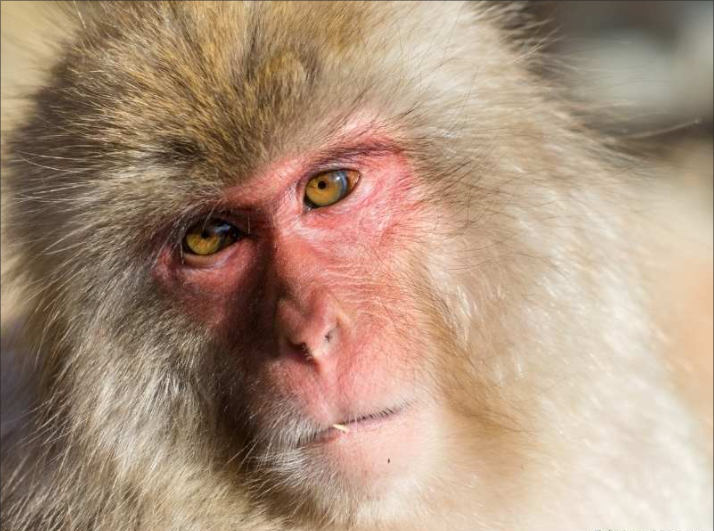 Why hasn't Fauci been sued?
Perhaps some of the legal experts here can explain this, because I am genuinely curious. Given what we now know, why hasn't some lawyer somewhere at least attempted to bring a wrongful death lawsuit against Dr. Fauci?
The Florida Statute for Wrongful Death is contained in Sections 768.16 to 768.26 of the Florida Code.
768.17 Legislative intent. - It is the public policy of the state to shift the losses resulting when wrongful death occurs from the survivors of the decedent to the wrongdoer. Sections 768.16 - 768.26 are remedial and shall be liberally construed.
It seems to me that it is a pretty obvious lawsuit to bring. Fauci funded the development of a deadly virus, which escaped from a lab in China. That virus then killed millions of people. The heirs of Florida residents who died, should in theory be able to sue him personally for the loss of their loved ones.
The evidence that Fauci and his agency is responsible for funding development of COVID-19 is well established as discussed in this NY Post article.
The National Institutes of Health has stunningly admitted to funding gain-of-function research on bat coronaviruses at China's Wuhan lab - despite Dr. Anthony Fauci repeatedly insisting to Congress that no such thing happened.

In a letter to Rep. James Comer (R-Ky.) on Wednesday, a top NIH official blamed EcoHealth Alliance - the New York City-based nonprofit that has funneled US funds to the Wuhan lab - for not being transparent about the work it was doing.

NIH's principal deputy director, Lawrence A. Tabak, wrote in the letter that EcoHealth's "limited experiment" tested whether "spike proteins from naturally occurring bat coronaviruses circulating in China were capable of binding to the human ACE2 receptor in a mouse model."
Anthony Fauci and Frances Collins from EcoHealth Alliance co-wrote an article in the Washington Post where they stated that Gain of Function research is a "Risk worth taking". That risk is one that individual families are now paying for after the deaths of their loved ones.
I have often heard that the doctrine of Sovereign Immunity protects federal officials from being sued for the results of their actions while in office. However, if that immunity was absolute, then it would be impossible to arrest a postal worker for drunk driving. In the case where those actions are in violation of federal policy, then the individual should not be shielded from a lawsuit.
NIH itself had instituted a moratorium on gain of function research from 2014 to 2017, which documentation indicates was being violated. I found the following quote from Frances Collins announcing the end of the moratorium. Reading this in hindsight is sickening. This man is personally responsible for the deaths of everyone you know who died from Covid.
In a statement today, NIH Director Francis Collins, MD, PhD, said "We have a responsibility to ensure that research with infectious agents is conducted responsibly, and that we consider the potential biosafety and biosecurity risks associated with such research." He added that he is confident that the review process spelled out in the new framework "will help to facilitate the safe, secure, and responsible conduct of this type of research in a manner that maximizes the benefits to public health."
Can you sue Anthony Fauci?
Ironically, the never-ending quest to destroy Trump is establishing case law that says you can. Trump has been trying to defend against lawsuits related to January 6th, by asserting he can't be sued for actions taken in his role as President. In a recent decision, that argument was rejected as reported by NBC News.
"To deny a president immunity from civil damages is no small step," U.S. District Judge Amit Mehta wrote in a 112-page ruling. "The court well understands the gravity of its decision. But the alleged facts of this case are without precedent, and the court believes that its decision is consistent with the purposes behind such immunity."

The lawsuits accuse Trump and others of violating federal civil rights and local incitement laws and were filed by members of Congress and two police officers. Trump had sought to dismiss the lawsuits, with his lawyers arguing he has absolute immunity from civil lawsuits over his official actions while in office and that his advocacy for Congress to stop the formalization of President Joe Biden's victory was within the bounds of protected political speech.
Again, why haven't any lawsuits been brought?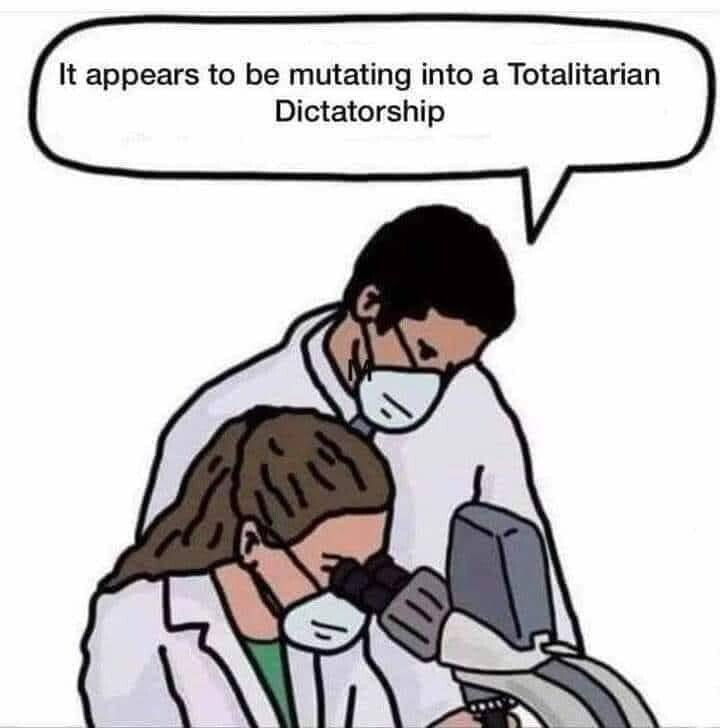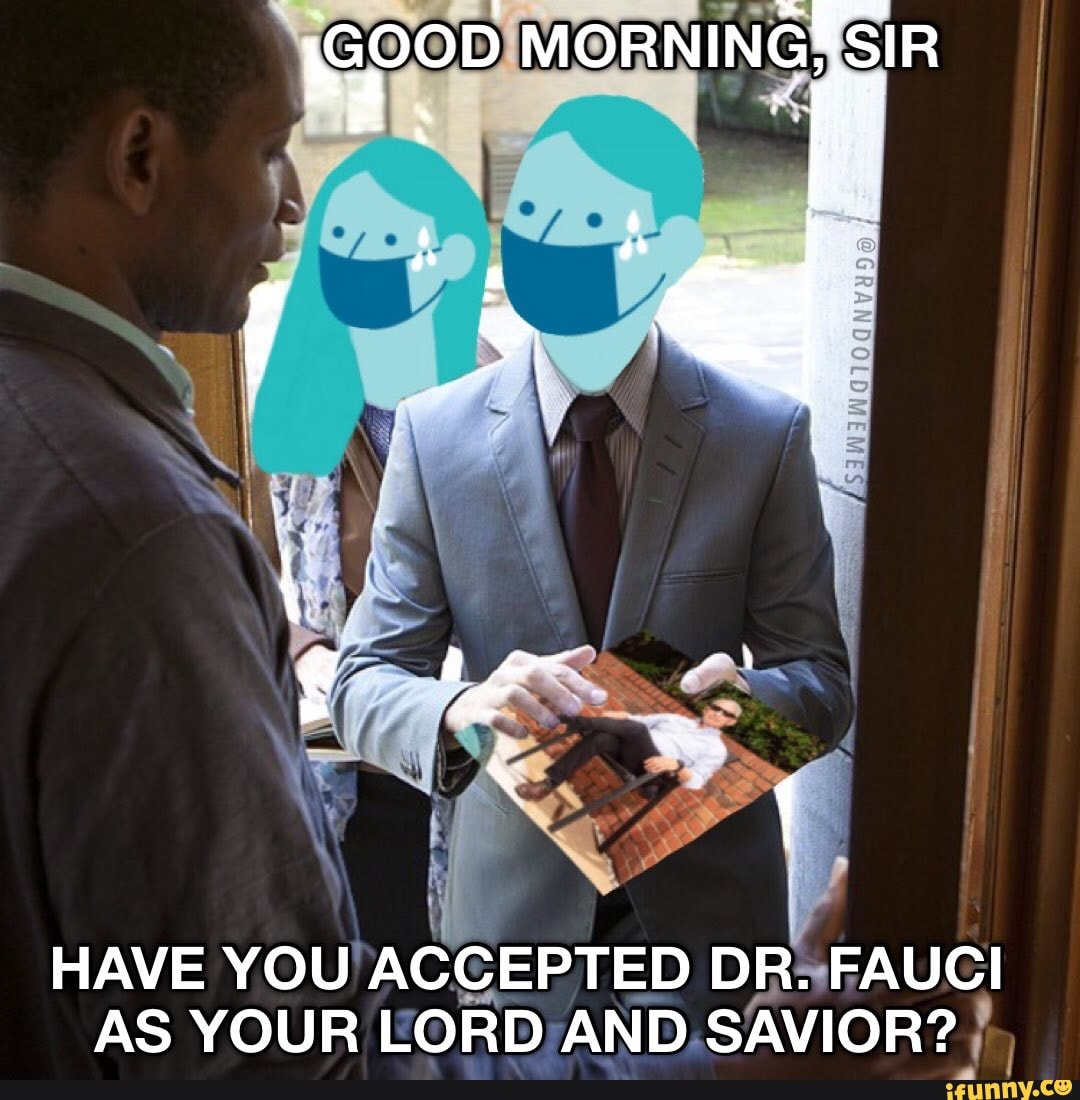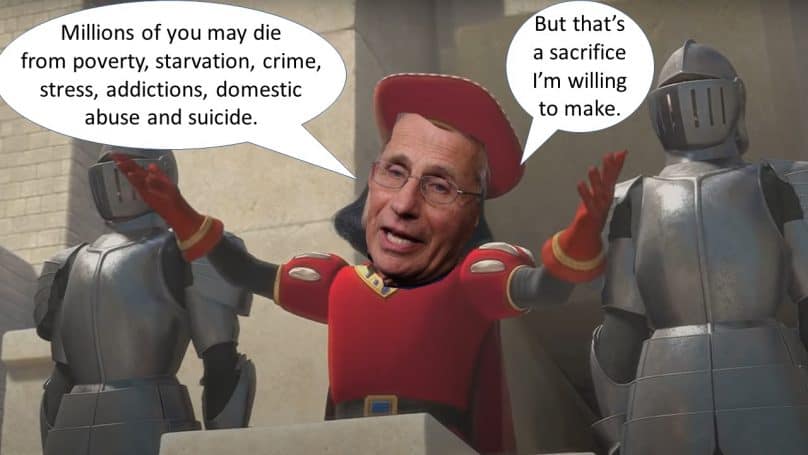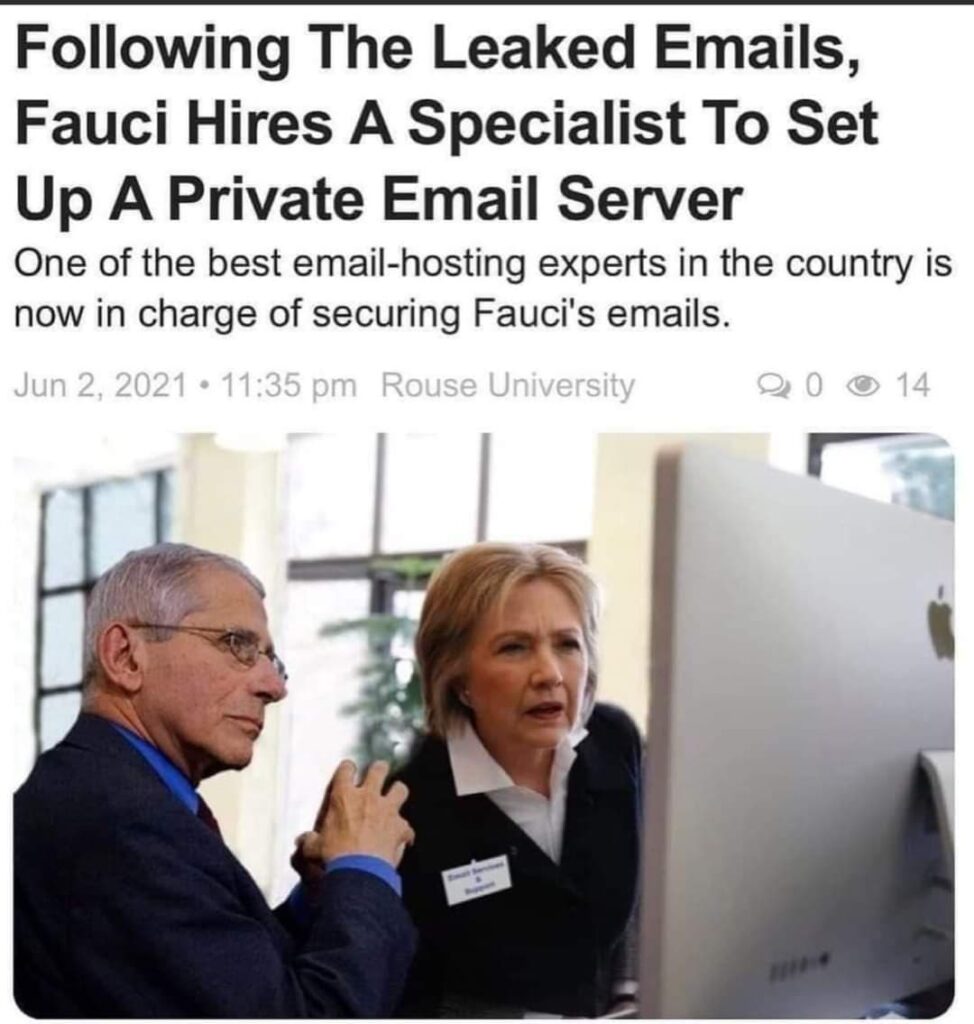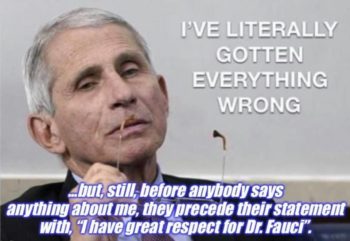 Who Dis?
And for the 'ettes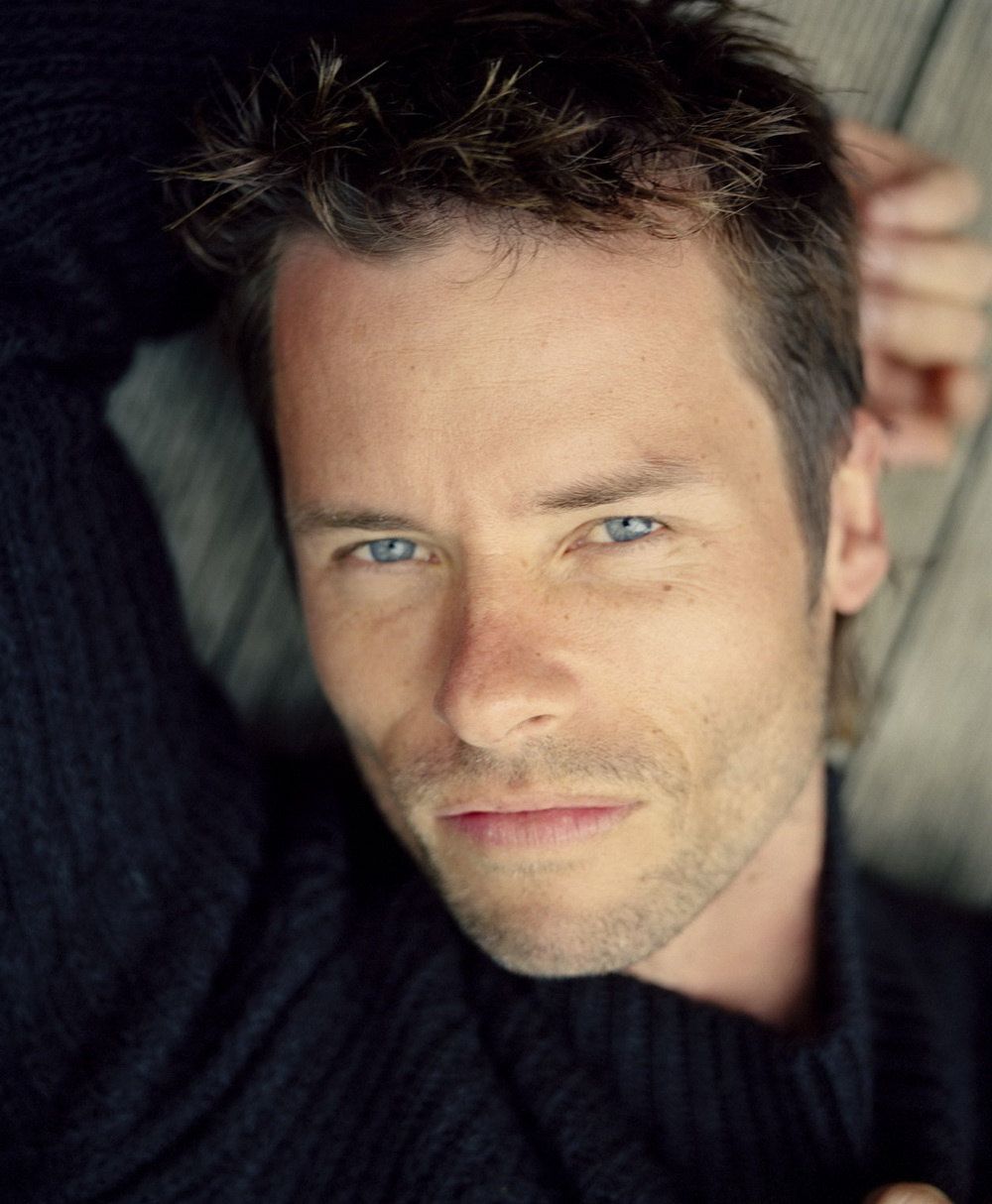 Today's rant has been brought to you by righteous outrage, and also burnt ends. As always, I have no idea how to cook these. But I know a great place in Kansas City to buy them.

posted by Open Blogger at
11:02 AM
|
Access Comments