« Dancing Doberman/Moonwalking Mutt Cafe
|
Main
|
Daily Tech News 2 December 2021 »
December 01, 2021
Wednesday Overnight Open Thread (12/1/21)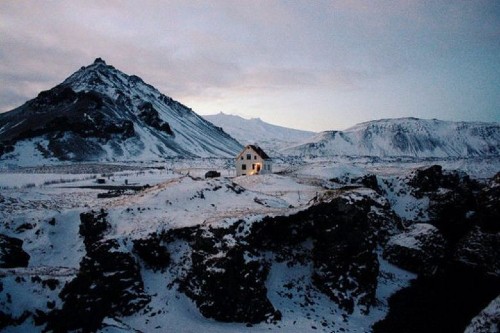 ***
The Quotes of The Day
Quote I

"With his arrogant partisan performances this weekend, Fauci's laid bare the inherent weakness of his obsession with going on TV. The more he talks, the less many Americans either like or believe him."Piers Morgan
Quote II

"How can we as states get dollars from severance taxes and then park it in banks that are at the same time trying to diminish those dollars by trying to boycott our industries? This is just more of the same from these woke capitalists, globalist interests out there when it's them trying to dictate to us the way we need to live our lives."West Virginia Republican Treasurer Riley Moore
Quote III

"I did get tired of people commenting on my looks when I was camming. It kinda bothered me." Diana Deets, a cam performer
Quote IV

Continuing to speak of all-things COVID, I see today that Merck is about to get FDA approval to begin trials of an anti-COVID pill, which I'm sure has all the get-that-jab-now-Prole types so happy they could shit. Matthew Noto
***
Chinese loving NBA star comes down with Chinese Kung Flu. How's that vaccination working out for you LeBron?


The positive test result comes just days after the NBA encouraged players and coaches to get COVID-19 booster shots, Associated Press reported.
If Lebron James' positive test result fails to be a false-positive or inconclusive result, the player will be out for a minimum of ten days and will have to submit two negative tests results within 24 hrs to return; which is in accordance with the NBA's health and safety protocols.
***
With this kind of shit happening, the Babylon Bee will soon be out of business.

German Euthanasia Association Won't Help You Kill Yourself Unless You've Had COVID Vaccine

Check your calendar, it's not April 1st. This ultimate irony is real. The euthanasia clinics in Germany won't help you kill yourself unless you've had the COVID vaccine. With headlines like this out there in the real world, coming up with material for the satire sites must be getting harder every day. This is crazy but not satire–it's true. They will only help their patients die as long as they're not dying from COVID. The German killing clinics put a surreal new spin on the phrase 'lethal injection'.
***
Tonight's display of mental illness. NSFW-Language
***

If I ever end up in "Old Timer's Home". This is where I want to go. Turkey Hunting for residents.

Kip Kruger works at Azle Manor Rehabilitation and Healthcare in Azle, Texas, and has a knack for keeping the residents smiling.

Not everyone would don a giant turkey costume and spend the day lurking behind plastic trees while being shot at with toy guns, but Kruger took one (or a dozen) for the team.

A photo posted on the Azle Manor Facebook page shows an orange-vested resident leveling her weapon at the giant downed turkey.

A pretty damn good story. Thanks Kip Krueger!
***

Moar good news! Greg Gutfeld ratings beat the Jimmy Libtards.

Fox News' November ratings are out, and they spell bad news for late-night comedy…or good news if you're sick of politically correct narrative-pushing virtue-signalers like Jimmy Kimmel and Jimmy Fallon. Greg Gutfeld's late-night show Gutfeld! has beaten both Kimmel and Fallon in total viewers in the 11 p.m. ET timeslot.


Gutfeld! has also taken the title of the number one rated show in all of basic cable television in total viewers, coming in at 1,983,000 pairs of eyeballs tuning in every night.

Gutfeld! beat every show on MSNBC in all categories, including The Rachel Maddow Show, for the first time since its launch. Rachel Maddow is having a dismal November, reporting her lowest ratings all year.
***

After a hawt encounter, you might want to light up a real smoke.

Scientists have discovered yet another reason why vaping sucks, and this time, it's affecting a whole different organ from your lungs.

A joint study conducted by New York University and Johns Hopkins has found that men who smoke e-cigarettes are more 2.4 times more likely to have erectile dysfunction than their non-vaping counterparts — a sorry state of affairs for those who use e-cigs because they're marketed as healthier than the real thing.

The study's large sample included 45,971 men aged 20-65, differentiated by those who have cardiovascular issues and those who don't. This latter data point is important, as recent research suggests that ED can be an indicator of heart disease.
***
The ONT Musical Interlude
&&&
***

Dad owes the kid big time. Tonight's Feel Good Story of The Day.

A small-town Colorado teen was recognized by first responders in Brush after applying the lifesaving skills he learned at school to save a family member—his dad.

Mother of 14-year-old Aidan, Heather Christenson, recalled how her husband, Fred, had upon hearing a joke at the dinner table last month laughed and began to choke on a morsel of food.
***

It's all fun and games until someone gets killed. Genius Award Winner.

South Carolina gun shop owner fatally shot worker in prank gone wrong
***
Tonight's ONT has been brought to you by Tears of Sorrow.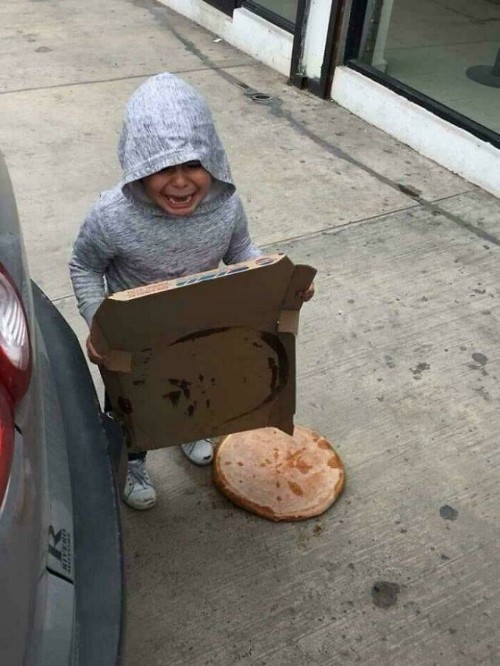 Notice: Posted with permission by the Ace Media Empire and AceCorp, LLC. The views represented here do not necessarily reflect those of management, staff, sponsors or hamsters.

posted by Misanthropic Humanitarian at
09:55 PM
|
Access Comments