« Mid-Morning Art Thread
|
Main
|
Area Layabout Mutters Darkly About Man Who Got Up and Did Something »
November 05, 2021
The Morning Rant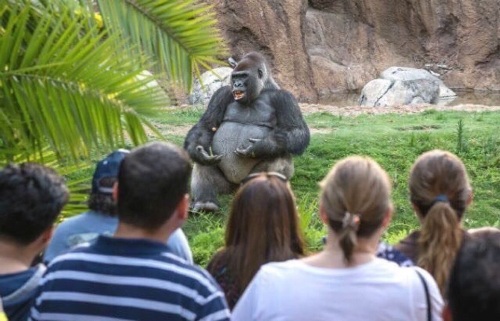 ELECTION FOLLIES
After Tuesday's election, my immediate reaction was: let's not be high-fiving each other handing out awards yet. After all, we're not journalists.
I'm glad that Glenn Youngkin won, primarily because just about anyone would be better than that loathsome reptile Terry McAuliffe. But who is Glenn Youngkin, really? Is he more like Ron DeSantis or Mitt Romney? We don't know, but I suspect the latter. We'll need to how he actually governs, actions speak louder than words and all, but given his background in business and finance, I think he's probably one of those moderate, Chamber-of-Commerce type Republicans. You know, the kind the establishment/Deep State just loves, so he's probably not going to be rocking any boats.
But, with much of Virginia being a bedroom community for Washington DC, he's probably the best we can do there. A competent manager is a reasonable hope. Just don't expect any Reagan revolutions or tea parties to erupt.
Second, I think we got lucky.
Terry McAuliffe ran the most clueless, tone-deaf, moronic campaign as I have ever seen. The hot topic in Virginia recently has been education, and the frustrations that parents have been getting local school boards to listen to their concerns about the curriculum. Now McAuliffe could have figured out how to make some conciliatory gestures towards them but no, he basically told them to go pee up a rope. "You'll take whatever curriculum we give you and like it" was his message to parents. And I can't think of a more sure-fire way to piss off voters than to mess with their kids. How many of these parents would have maybe voted for him if he hadn't told them they had absolutely *no say* in their children's education?
The McAuliffe campaign was a farrago of unforced errors. He brought in some nationally prominent Democrats to speak on his behalf, notably Barak Obama, Stacey Abrams, and Joe and Jill Biden. But who cares, this is a local election. What do they have to do with Virginia? They're basically fluffers for hard-core Democrats and my guess is that McAuliffe thought he could win by goosing his base hard enough.
And then, in a final burst of fecklessness, he brings in teachers' union stooge Randi Weingarten to speak on his behalf. As someone well-ensconced in the education establishment, I would think she would be the *last* person Virginia parents would want to listen to. And I would think there would be at least one person on McAuliffe's campaign staff would know this. After all, Virginia parents are already having enough trouble with the institution she represents anyway, so McAuliffe bringing her in to speak for his candidacy, how idiotic is that? That's like, after telling them to shut up, now McAuliffe is mooning them. Which indeed stirs up the base, only it's not the base McAuliffe had in mind.
And that guy in New Jersey who gave the bum's rush to the state senate leader with a $150 campaign ad. That's great, but now he's a target. 4 years from now, the Democrats are going to come at him hard with a well-financed campaign. Youngkin, too. And after victories like this is when conservatives typically fall back asleep. And then they get their butts kicked next time around. And even with running an imbecilic campaign, McAuliffe only lost by, what, 2 percentage points. Like it or not, we're on a permanent war footing, many conservatives do not realize this, so this is why my optimism from Tuesday's results are laced with a dollop of cynicism and dread.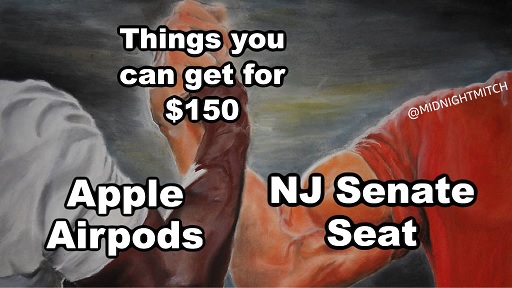 The McAuliffe Campaign Strategy: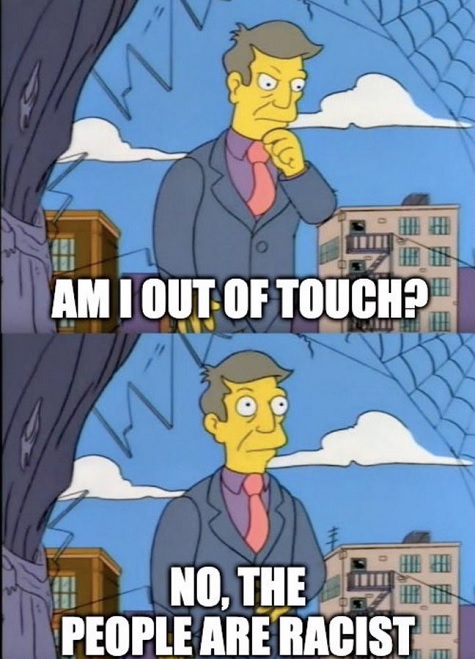 Did You Think It Was Going To Stop With the Statues?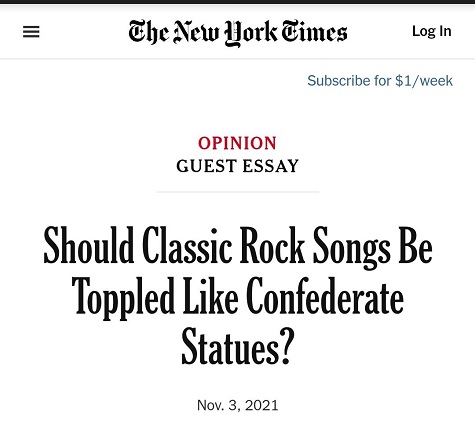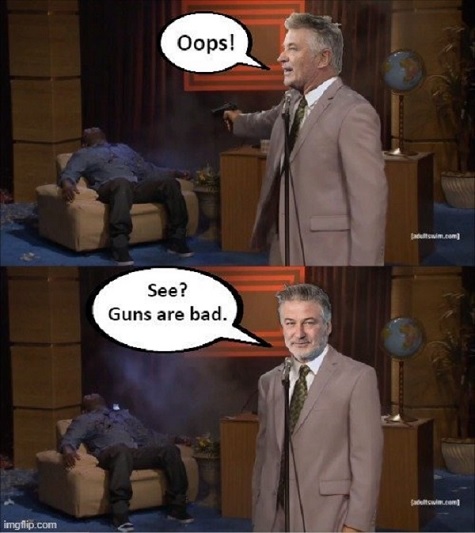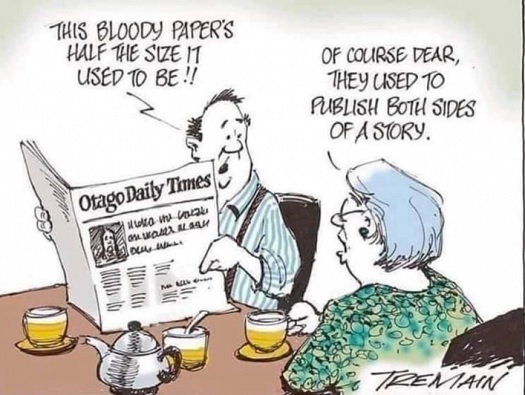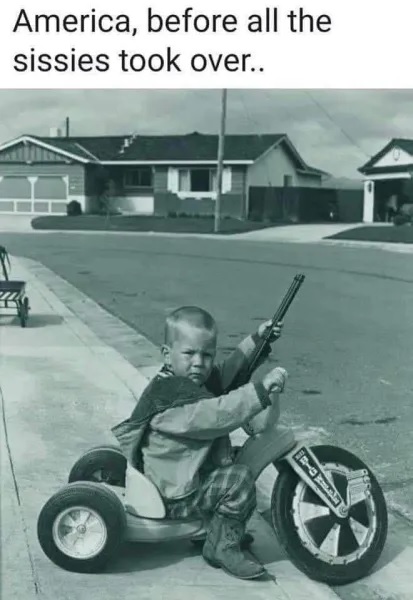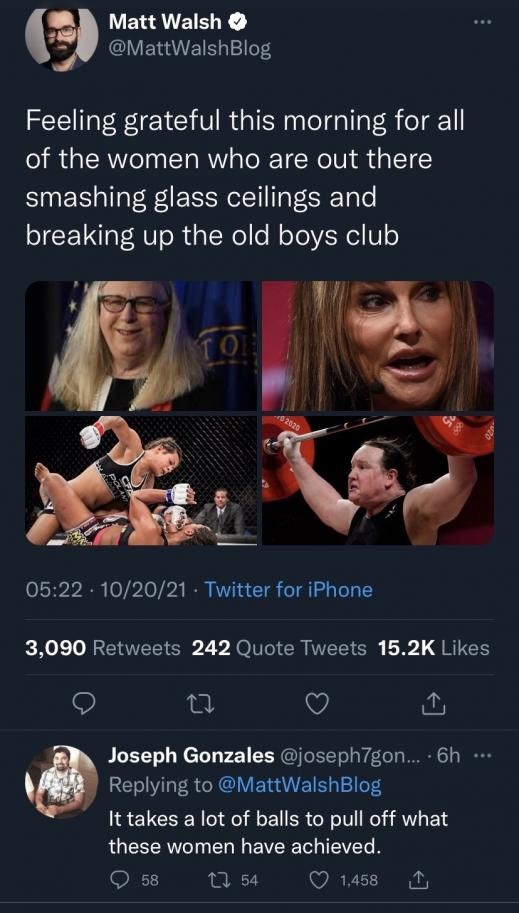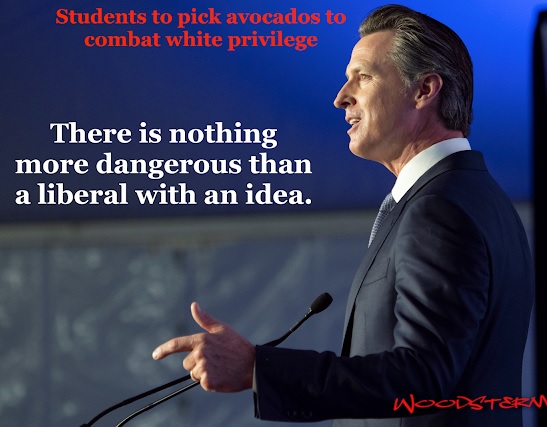 Compare & Contrast: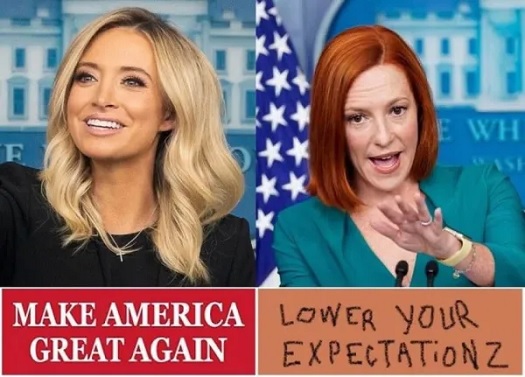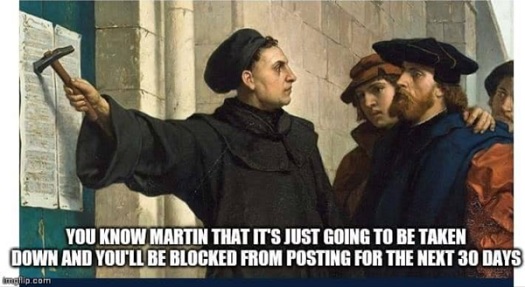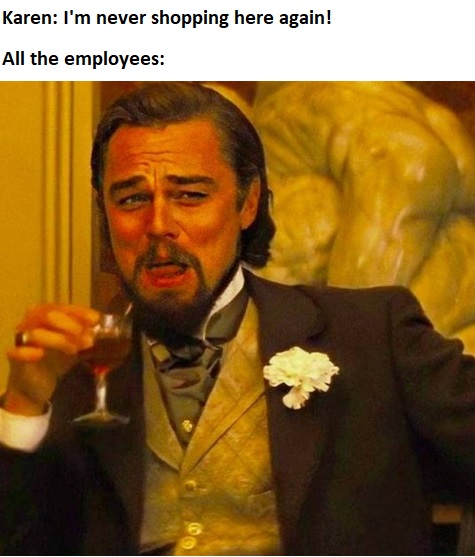 Brazil > Australia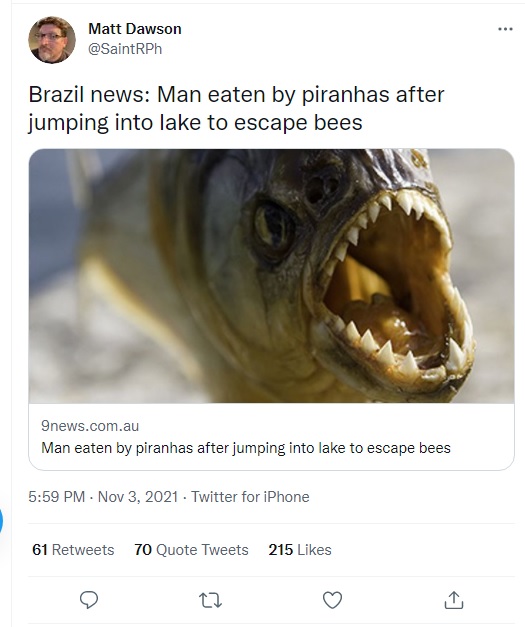 Who Said This?
"What went wrong is just stupid wokeness. Don't just look at Virginia and New Jersey. Look at Long Island, look at Buffalo, look at Minneapolis, even look at Seattle, Wash. I mean, this 'defund the police' lunacy, this take Abraham Lincoln's name off of schools. I mean that — people see that..."

"It's just really — has a suppressive effect all across the country on Democrats. Some of these people need to go to a 'woke' detox center or something...They're expressing a language that people just don't use, and there's backlash and a frustration at that."
(a) Tucker Carlson
(b) Sean Hannity
(c) Mark Levin
(d) John Sexton
And the answer is, of course, (e) James Carville.


Let's Go Brandon!


Who Dis: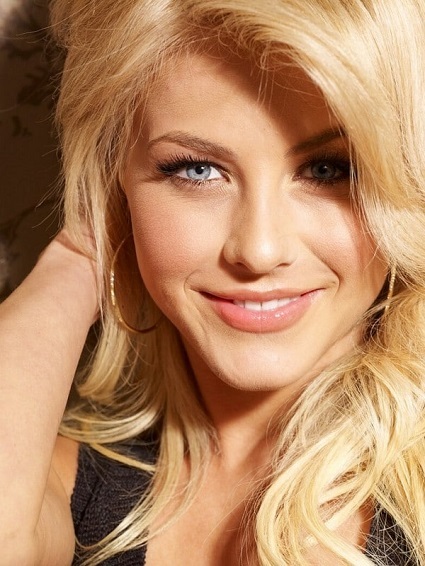 Photo 2
Photo 3
(leggy!)
Photo 4
Photo 5
Photo 6
Photo 7
(leggy!)


For the 'Ettes: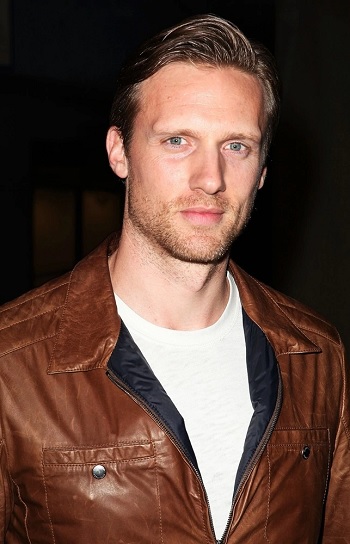 Photo 2
Photo 3
Photo 4
Photo 5


Wednesday Who Dis: Andrea Leeds had a relatively short career; she made a few movies in the 30s and 40s, then got married, and quit the business. With an actress like that, generally the only extant photographs are few and not good quality, so I was quite surprised to find a number of razor sharp, studio quality pics of Ms. Leeds, who photographed extraordinarily well. She teamed with hoofer George Murphy for the 1937 comedy Letter of Introduction. A lifelong Republican, Murphy was elected Senator from California in 1964. His opponent in the race was JFK's former press secretary Pierre Salinger, who lost by a large margin. Oh, the good old fays when California was a red state.


Today's Edition Of The Morning Rant Is Brought To You By The Dude's Favorite: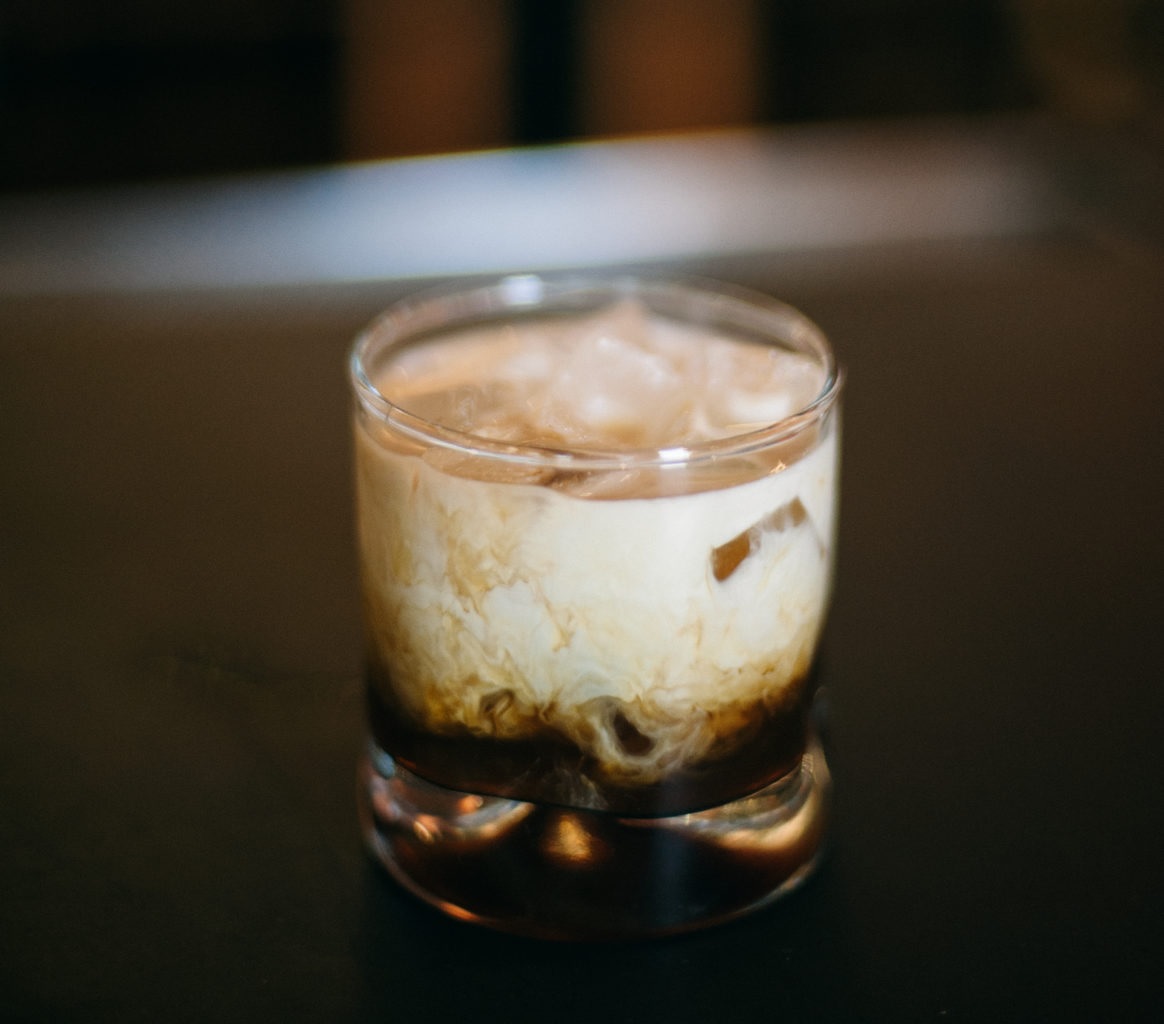 (Click for bigger White Russian)
White Russian recipe available here.


posted by OregonMuse at
11:17 AM
|
Access Comments