« What qualifies as "social-emotional learning"?
|
Main
|
Ace of Spades Pet Thread »
October 23, 2021
Saturday Gardening and Puttering Thread, October 23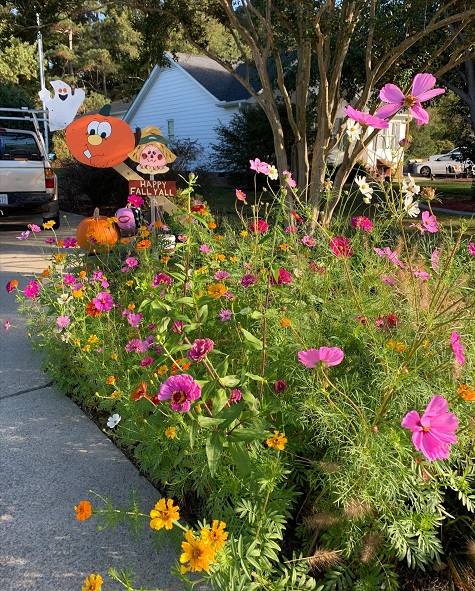 Hi! It's fall where I am. Our power isn't out today, though. How about where you are?
We are starting with a newcomer to our thread today!
I usually plant wildflowers in the Spring only. This year I put in another batch after the Spring batch had run out. They looked so good I decided to put our fall scene behind them. It has been a very warm September and October here in Central NC. Happy Halloween guys!

Jeff L.
That re-plant turned out great!
Featured Video
We are so lucky to have PointyHaired Boss in The Horde:
This year we had a bumper crop of hummingbirds. I shot lots of SloMo video of fights around the feeders and now that the crappy fall weather has moved in I finally have time to sit inside & do some editing.
I love these videos . . . .
For the folks at the Texas MoMe
If you are wandering around in Texas after meeting with The Horde, you might want to check out this guide to the best botanical gardens in Texas. redc1c4 sent in the link.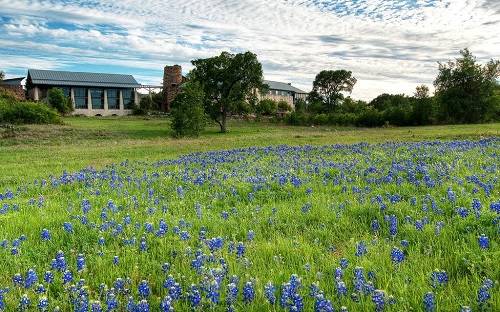 Critter Cartoons
Kid Halloween prep: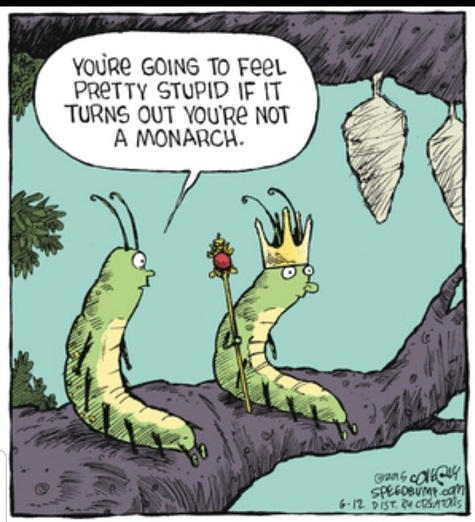 You can report Monarch Butterfly sightings, especially if they are tagged, to this organization.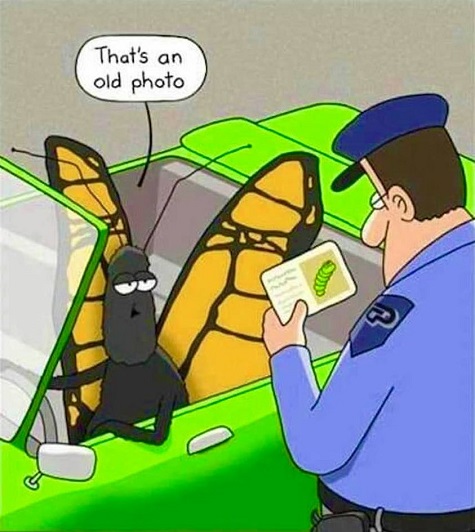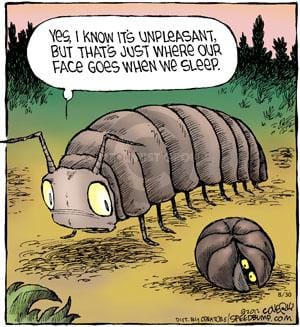 Puttering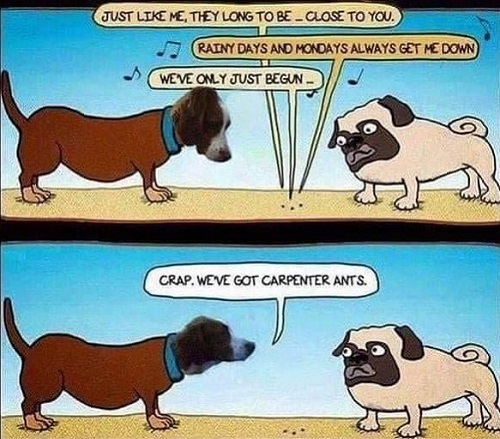 Beyond Puttering
We turned an old turkey coop into a green house. We put in a lemon tree, a beef steak tomato plant, a thai basil plant and some aloe vera and other succulents. Can not wait to use it this spring to start seedlings.

S. Lynn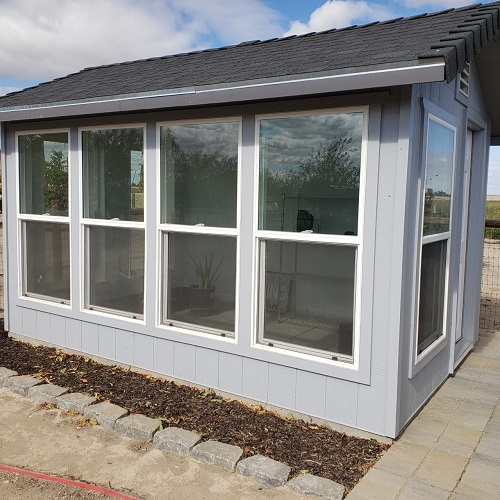 The chickens are getting the last crop of cantaloupe and watermelon. Spoiled. I miscalculated my winter carrot planting (too soon) so we have lots of carrots to eat. I also planted austrian peas on all my vacant areas to turn over after they die to add nitrogen to the soil.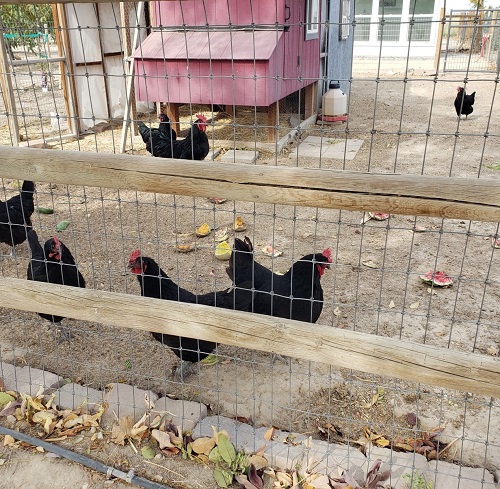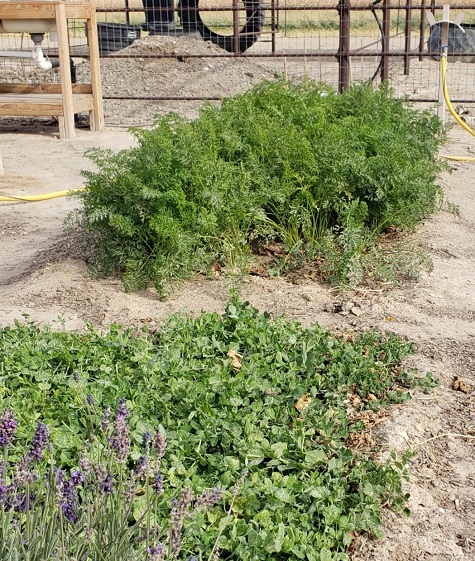 The guara survived the first frost and is still going strong. The bees love it. The clematis is giving its last hurrah.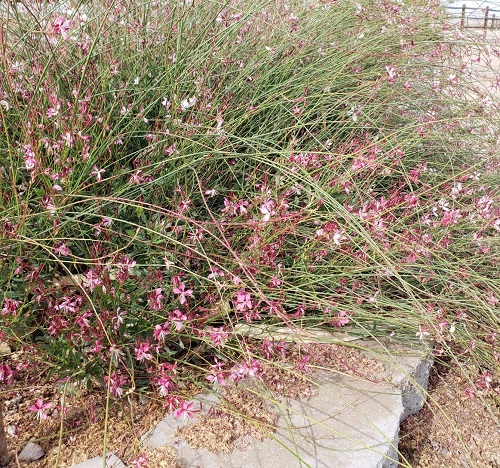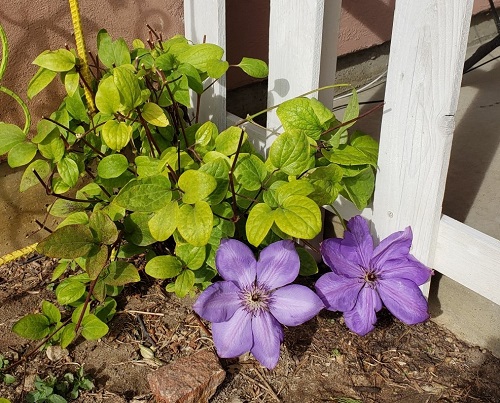 Last Week
Check out the report from The Famous Pat* if you didn't check back late in the weekend.
If you would like to send information and/or photos for the Saturday Gardening Thread, the address is:
ktinthegarden
at that g mail dot com place
Include the nic by which you wish to be known when you comment at AoSHQ,
unless you want to remain a lurker.

posted by K.T. at
01:26 PM
|
Access Comments