« Report: F. Joe Biden May Be Pulled Into Probe of Hunter Biden, Because They Intermingled Funds -- Including Funds Hunter Biden Received from Foreign Governments While F. Joe Biden was Vice President
|
Main
|
Container Ship Parking Lot Cafe »
October 13, 2021
Quick Hits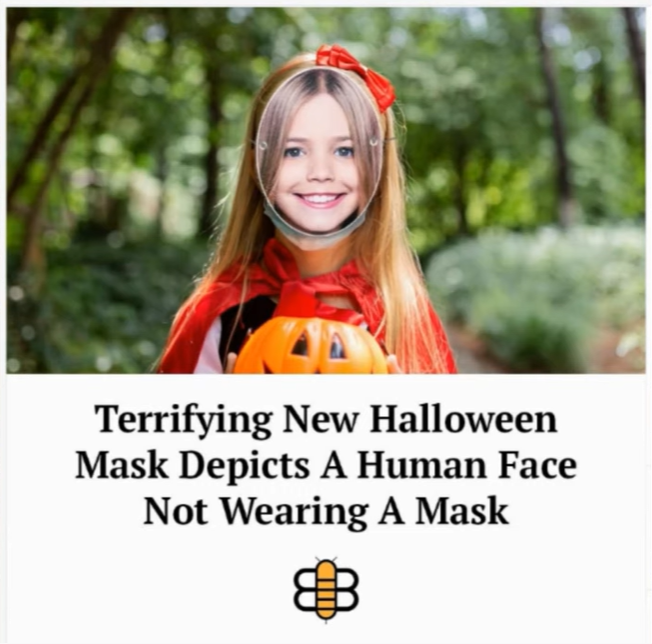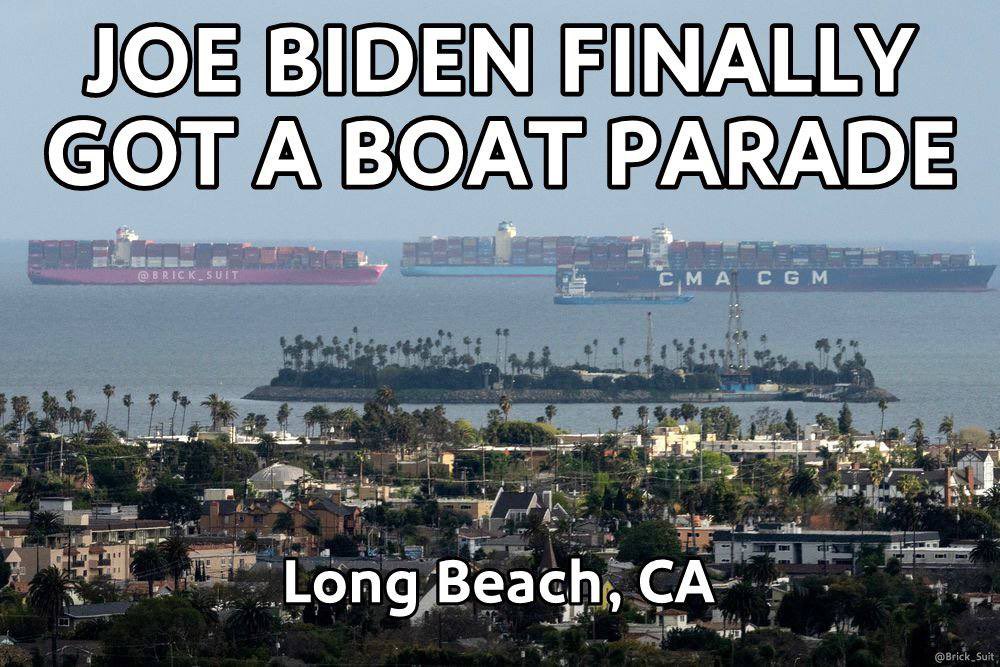 In a possible sign of a coming red wave, a pastor and tax advisor has flipped an Iowa state house seat from Democrat to Republican for the first time in decades.
A pastor and tax adviser will become the first Republican to represent Newton in the Iowa state House in decades after winning a special election Tuesday to fill a vacancy in a once ancestrally Democratic manufacturing hub that has moved to the right in recent years.

Jon Dunwell (R), making his second run for the legislative seat, beat out Democratic opponent Steve Mullen by a 60 percent to 40 percent margin. About 1 in 5 voters in the Jasper County-based seat turned out to vote, according to the county auditor's office.

Dunwell is the second Republican to win a formerly Democratic-held legislative seat since President Biden took office, after a Republican won a state Senate seat in Connecticut over the summer.
The district voted 60% for Trump in 2020, and 57% for Trump in 2016.
But in 2012, it went 56% for Obama.
Charlie Spiering @charliespiering


Jen Psaki says "we cannot guarantee" that Americans will get their gifts on time this Christmas

New York Times "journalist" admits that the danger posed to unvaccinated children by covid is so vanishingly small that it's difficult to even quantify. You need actual numbers to run the numbers.
David Leonhardt @DLeonhardt

The more encouraging half of the story is kids.

For those without a serious medical condition, the danger of severe Covid is so low as to be difficult to quantify. For children with such a condition, the danger is higher but still lower than many people believe.

David Leonhardt @DLeonhardt An unvaccinated child is at less risk of serious Covid illness than a vaccinated 70-year-old.

There is both good news and bad news in that comparison.
In fact, he notes, other data sets show that the danger for unvaccinated children is either lower than that posed to vaccinated fifty year olds (and note that even unvaccinated, 50 year olds are not terribly threatened by serious covid cases) and may even be lower than the danger posed to vaccinated 30 year olds.
And 30 year olds have very, very low odds of catching a bad case of covid. Even less so if they're vaccinated. (Or so the experts tell us.)
And unvaccinated children are less threatened than any of those vaccinated age groups.

August saw 4.3 million people quit their jobs, what some are calling "The Great Resignation."
Almost 3% of workers handed in their resignations in August, a record, the government reported Tuesday. The number of people quitting rose to 4.3 million, dwarfing the number of layoffs from employers, who cut 1.3 million jobs the same month.

Those findings come on the heels of last week's jobs report, which found that almost 300,000 women left the labor force in September. That means all of September's employment gains -- when employers added a meager 194,000 jobs-- were due to a bump in men finding new jobs.
More than half a million quit in the stressed (supposedly) health care sector.
More than half a million health care workers quit their jobs in August, according to a new report from the Labor Department.

The report, known as the Job Openings and Labor Turnover Survey, or JOLTS, showed that about 4.3 million Americans quit their jobs in August--the highest on record since December 2000.

About 534,000 health care workers quit their jobs in August, up from about 404,000 during the same month in 2020.

The numbers suggest health care workers handed in their resignations in droves--fueling ongoing concerns of staffing shortages--as the highly contagious Delta variant caused COVID-19 hospitalizations to soar across the U.S. over the summer.

Record-high numbers of Americans working in other public-facing roles also quit their jobs as coronavirus cases surged.

They're suggesting they quit because they were afraid of catching covid. Note that they will not even hint at the live possibility that they quit because of covid mandates.
This video by a trans "woman" raging at a manager of a Sonic has gone viral. But not entirely for the reasons the tranny believes.

Eden Torres @edentorres121


1.1 million views and countless trans people commenting confirming this is discrimination and transphobia and NOT ONE WORD from @sonicdrivein. All I want is them to hire a trans led org to train every single employee on how to properly affirm us.
Yes, we know the grift by now: Every "confrontation" staged by a trans person (or any leftwing SJW) against a normie is just a thinly-disguised demand for the normie to give them a job (as an SJW Wrongthink Punisher) or some money.
The video is great. The Sonic manager is being bullied and scolded, but is always polite.
New term: "Trans-competent." Meaning you've been forcibly educated about how to refer to trans people and how to decipher their bizarre system of pronouns.
The trans thing demands to know, "What would you assume I am to look at me?" This Sonic manager responds, accurately and honestly, "I would assume you're a man.
Legend or Hero?
Possibly both? Perhaps he's transitioning from a Hero to a Legend?

CNN's "director of strategic comms worldwide" posted this video of him dodging bullets (though it seems as if the bullets were fired at someone else) in Northwest DC, the wealthy (and formerly lawful) part of DC.
\
Content warning for language, but the sentiment is appreciated!

posted by Ace at
06:49 PM
|
Access Comments