« Sophisticated Crowd Cafe
|
Main
|
Daily Tech News 1 October 2021 »
September 30, 2021
It Is Not Even The Beginning Of The End, But It Is, Perhaps, The End Of The ONT
Hey! Welcome to the ONT! How y'all doin'?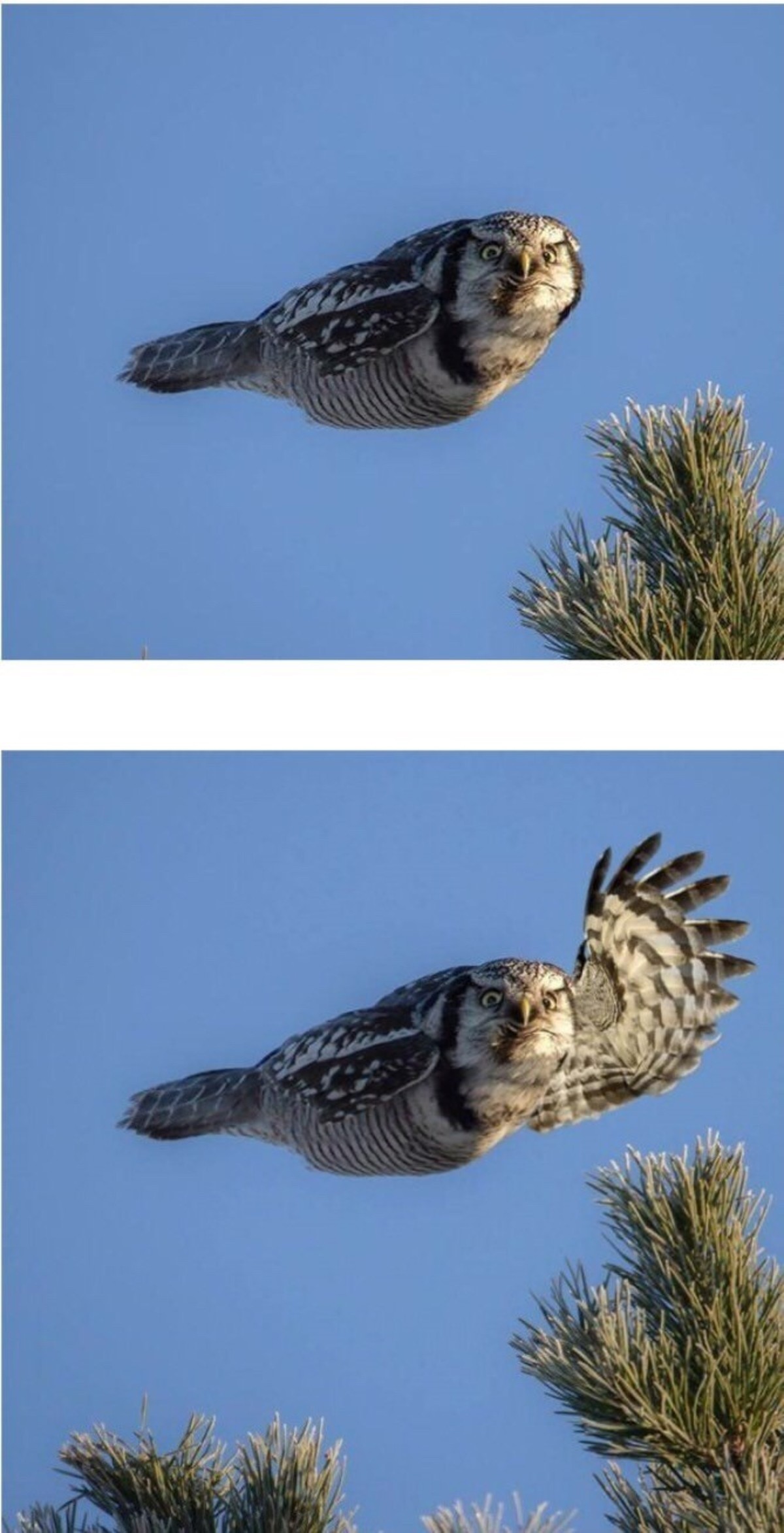 Simping IRL

Creepy receipt message left for waitress given $1,000 tip on $130 meal

OK, bottom line: This is creepy, and pathetic. But over at Reddit, where it was posted, everyone is going on and on about how it's horrible sexual harassment. AFAIK, he didn't do anything other than leave the money and the note. If he was trying to touch her, or follow her around or expose himself, absolutely, sexual harassment. But leaving a big tip and a creepy note? I'm not so sure that rises to the level, but I may be wrong. So, question of the day: Is this sexual harassment or not?
Death
For those of you who don't know, Neil Gaiman wrote a comic book for DC called Sandman. It followed one of the Endless, Dream. From the Sandman Wiki:
The Endless are the anthropomorphic embodiments of powerful natural forces they embody. They regard themselves as a family, referring to each other as siblings and they are known to be the children of the cosmic entities Night and Time.

From oldest to youngest they are: Destiny, Death, Dream, Destruction, Desire, Despair, and Delirium, who was previously known as Delight.
The entire series was extraordinary, not least because Gaiman is an extraordinary writer. It is usually exhibit #1 in rebuttal when someone tells me "comic books are kids stuff". If you like that kind of thing, or Gaiman's work, I recommend it highly.
While the series focuses on Dream, his sister, Death, may be the fan favorite character. Simply put, she's the grim reaper, but in this universe the grim reaper is a pretty, quirky goth girl who cheerfully goes about her business of collecting the souls of the deceased with endless good humor and a deep well of empathy for what her charges are going through. She was featured in a DC Showcase video short where she meets a struggling artist named Vincent, who is obviously a Van Gogh analogue, set in the present day.
The short is available here on Youtube in 4 parts.
If you have time and interest, watch it. Everyone knows the Marvel Cinematic Universe, and while live action DC films haven't measured up yet, this short will show you why the DC animated universe is every bit as good.
Related: Batman and the death of Ace (Justice League Unlimited)
Background: Ace is a little girl who was given superpowers by the Cadmus corporation at the behest of the government, who seek super powered beings under their control as a counter to DC superheroes. She's very powerful, but what Cadmus did to her also gave her a terminal brain tumor.

Enough cape and cowl shit. I like that stuff, but you may not. Watch if you're so inclined.
Innovation Requires Failure
And you can see some of the failures here, at The Museum of Failure
What do I mean by failure? Well....
Much more at the link.

Nature Is Amazing

Did you know that elephants have prehensile penises?
I was today years old when I learned that.

This Officer Is A Tub Of Guts

Suspect draws firearm, shoots officer in the head while being tased
Body cam footage starts at about 7:09. The officer stops the suspect, then tases him when he runs. The suspect, while still being tased, manages to draw his gun and shoots the officer in the head. The officer returns fire and remains in control of the scene until backup arrives. The ambulance that took him to the hospital was towing a trailer to carry the officers balls, which wouldn't fit in the ambulance itself.
DIY Project

How to build a slam fire shotgun
As long as you are legally able to own a gun, this is a completely legal home project. Presented for information purposes.

Don't Show Her The Above Link
TikTok Cosplayer 'Yandere Freak' Drunkenly Shot Friend Dead in Texas

Cosplay doesn't bother me. I'm a live and let live kind of guy, and people have been dressing up for centuries, and if that's what floats your boat, go for it. On its own, fairly harmless. TikTok does, because it's nothing more than Chinese spyware, and it encourages kids to do stupid shit in pursuit of "likes". Put the two together and add in the addictive dopamine rush from getting those likes and it seems to me that we're creating a generation of kids who are being warped into being incapable of handling reality. This story is a tragedy, and it could have been avoided by teaching these kids gun safety instead of how to whore themselves out for trends.
How To Make AlextheChick Go Nuts
Me too, as a matter of fact. Civil Asset Forfeiture is nothing but theft, plain and simple. It's not even subtle theft, it's in-your-face, we're taking this because we can, theft. Infuriating.

Tonight's ONT brought to you by prophesy: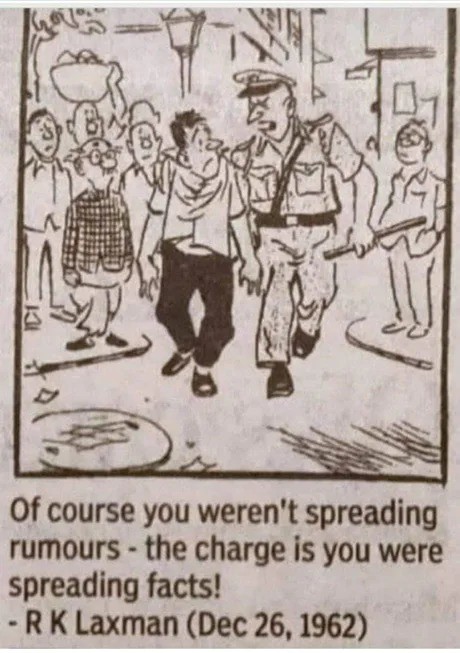 posted by WeirdDave at
09:59 PM
|
Access Comments