« Unexpectedly, Jobless Claims Rise Again, and Rise Above Expectations
|
Main
|
Durham Issues Subpeonas to Hillary Clinton's Law Firm and the Tech Bros Who Fabricated the Alfa Bank Hoax »
September 30, 2021
Unexpectedly, Biden Flouts His Own Mask Rules at Congressional Baseball Game
Weirdly, people think the government is lying to them. I'm not sure why.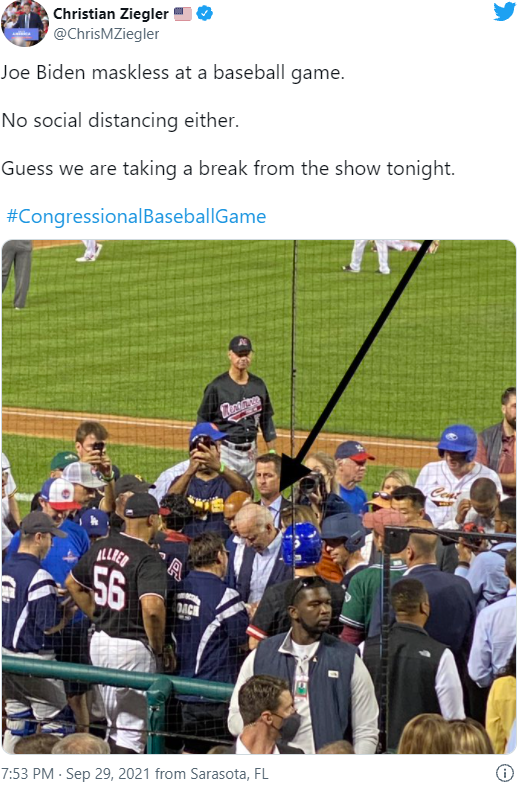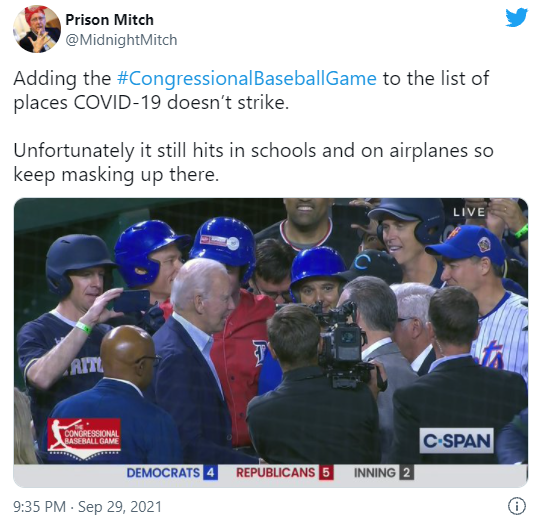 Biden also faced boos from the crowd, though not, unfortunately, America's favorite chant.
President Joe Biden showed up in the middle of the second inning, to huge applause from the Democratic side and more than a few boos from the Republican fans, spending a few minutes glad-handing in front of the Democrats' dugout. He was escorted onto the field by the running presidents, massive-headed mascots who race around Nats Park to entertain fans in between innings.

Biden walked over to the GOP dugout after the third inning, earning a fresh set of boos from Republican spectators for the effort.
He showed up late, missing his own induction into the -- good heavens -- Congressional Baseball Hall of Fame. Are you kidding me with that.
At any rate, yet another unexplained case of the Biden again being tardy. Or re-tardy, if you will.
Another case of him needing nap time and/or amphetamines time.
He handed out ice cream bars to the players. I guess ice cream is officially "his thing" now.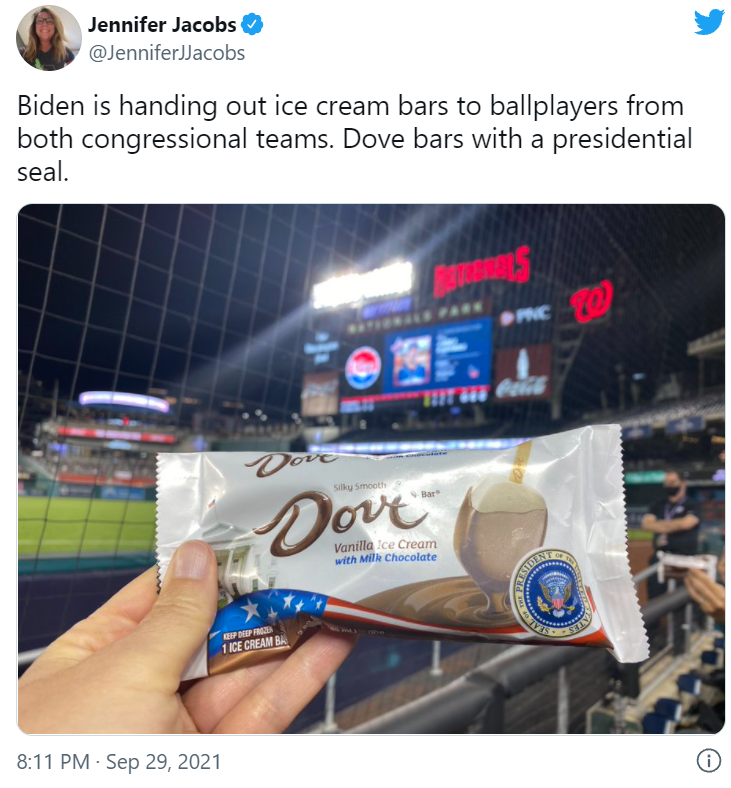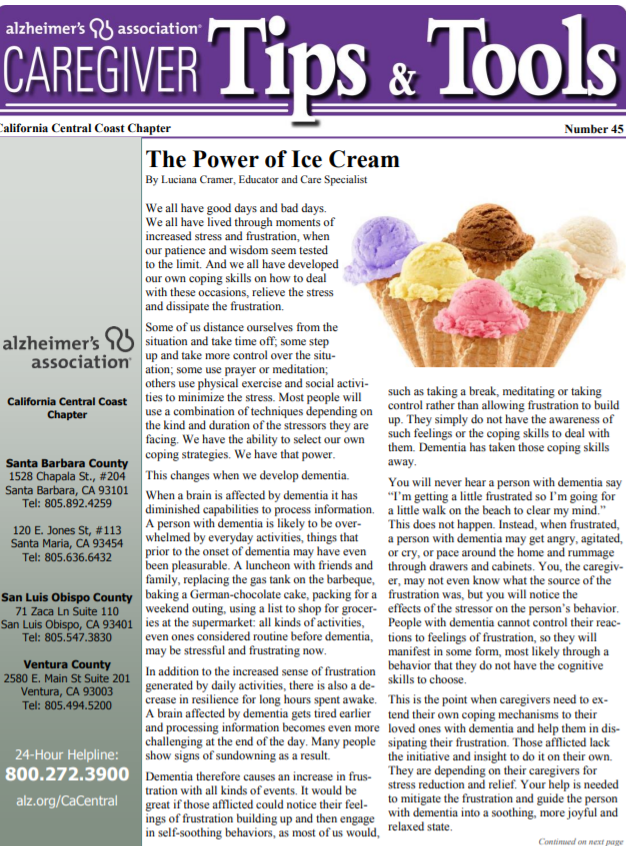 posted by Ace at
01:29 PM
|
Access Comments