« Mid-Morning Art Thread
|
Main
|
Chris Cuomo's Former Producer and Boss Alleges That Cuomo Sexually Harassed Her, Groped Her »
September 24, 2021
The Morning Rant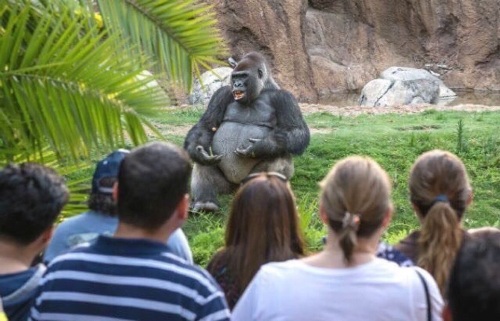 NOTES FROM THE UNDERGROUND
Mrs. Muse and I have been getting an "alternate" view of the Covid-19 pandemic from Drs.
Peter McCollough
and
Ryan Cole
. It's been eye-opening. For example, McCullough claims that hospitals do not have any early-treatment (outpatient) protocol for Covid. That is, if you present with Covid symptoms, you are sent home with the hopes that you'll eventually get over it.
We were shocked when we heard this. I mean, I assume they'd tell you to isolate, get bed rest, and drink plenty of fluids, which is what they'd do if you came in with a bad cold. But it's kind of weird that that is all they have. For a virus that is supposedly so deadly that they're tearing the country apart in order to save us from it.
Oh, and then a couple of days ago, Mrs. Muse had a well-visit with her doc who told her flat out that he follows the "community standard" (whatever that is) for his practice and would not prescribe or HCQ or IVM if she came down with Covid. She first asked him if he had some sort of early-treatment protocol for if she first showed symptoms of Covid and he looked at her like she had two heads. When she pressed for details, that's when he told her what he wouldn't prescribe, but he was OK with prescribing a monoclonal antibody infusion.
But it was almost like she would have to ask for it.
Everything is all vaccine, vaccine, vaccine. What do I do if I get Covid. Well, you should've gotten vaccinated first:
Importantly, the best strategy to prevent infection against COVID-19 is to get vaccinated. Three vaccines are currently available for protection against COVID-19, one of which was recently approved by The U.S. Food and Drug Administration (FDA) for use in certain populations. These vaccines are safe and have been administered to over a hundred million Americans, and billions around the world.
OK, fine. So let's say I'm a good little boy and get both vaccine shots. But then I contract Covid, anyway. Oops. Now what do I do? The question is still the same whether I am vaccinated or not.
Me, I don't like doing nothing. So through a friend, we located a sympathetic doctor and we'll be working with him to come up with a "prevent" protocol and a "combat the infection" protocol for us. So, instead of just sitting there waiting for my lips to turn blue and then checking into a hospital, there are treatments available. If I can get them. See, once the doctor prescribes HCQ or IVM, I have heard that many pharmacies simply won't fill the prescription. Yes, that's totally bizarre, but that is what I have been told. I suspect all of the pharmacies in my area will stonewall me. So now I have to seek out one that will.
This is all very weird and creepy. I feel like I'm doing something illegal. I'm entering into some sort of twilight underground with like-minded individuals and we're pooling information and resources because we're doing things the authorities, the Powers That Be, disapprove of. And I hate it. I hate this skulking around. But government, at all levels, has displayed nothing but manifest incompetence in dealing with Covid, and absolute contempt for the citizens it was elected to serve. Why isn't the CDC strongly advocating immune system health, i.e. "here are vitamins that your immune system uses to stay strong and fight disease, and you should be taking plenty of them: C, D3, zinc". If the CDC set up a program to encourage this, I wonder how many lives would be saved? But no, it's all vaccines, vaccines, vaccines all the time, 24/7, as if government's primary responsibility is to insure that the pharmaceutical companies continue to rake in piles of money rather than do what they claim to be doing, which is facilitating public health.
I'm getting screwed twice here, once from the government and once from the medical establishment. I feel like they're hanging us out to dry. And there's no recourse. They hold all the cards and there's nothing I can do about it -- except to dive below the radar and live my life where they can't see me.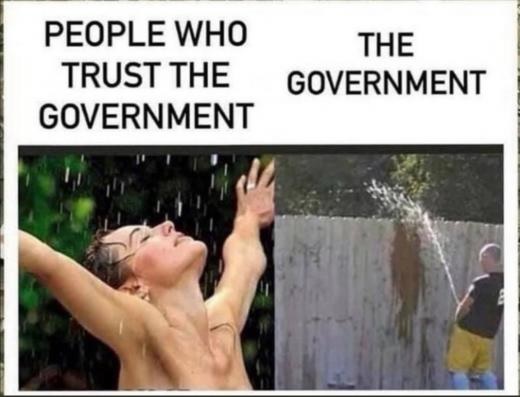 You See That, Peasants? The Swells Were Given An "Exemption". So Put On Your Masks and Shut Up.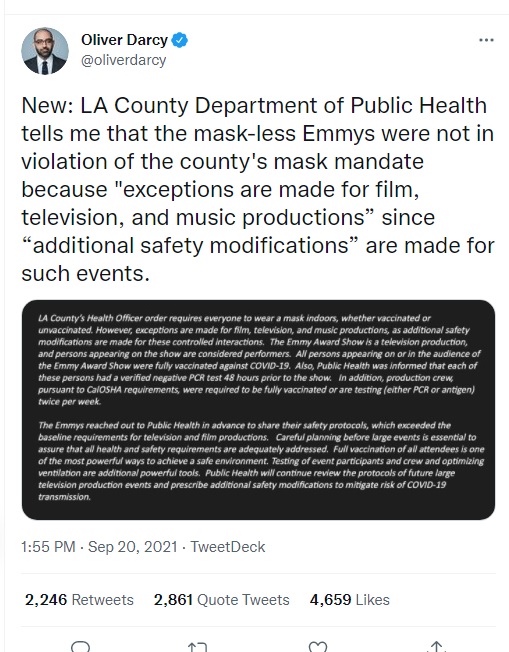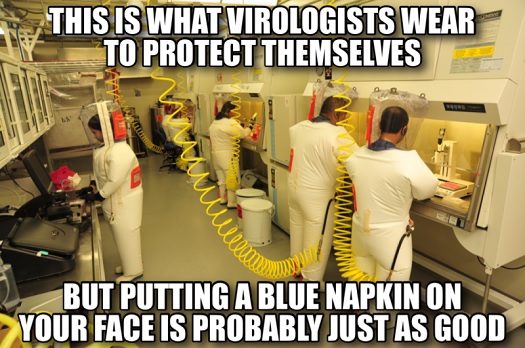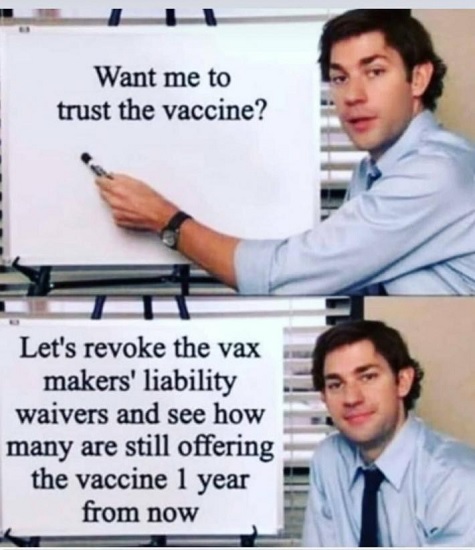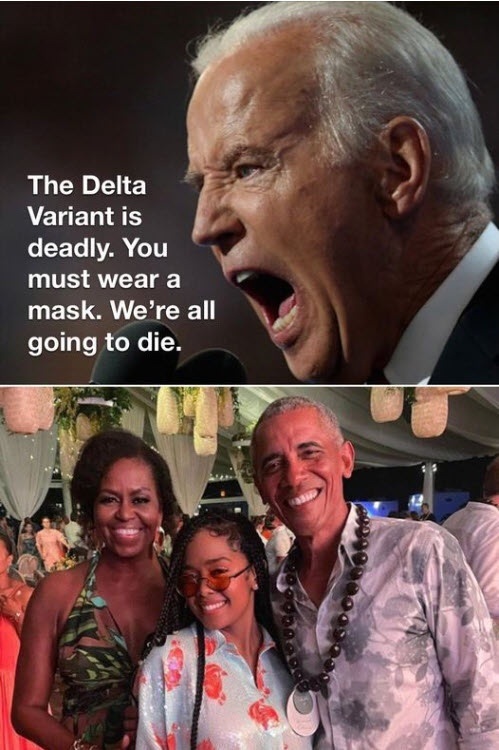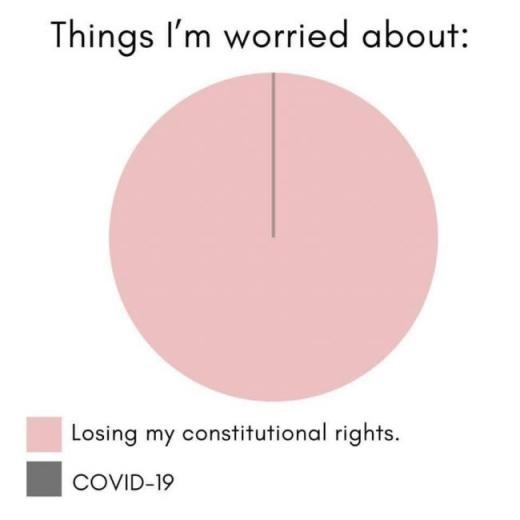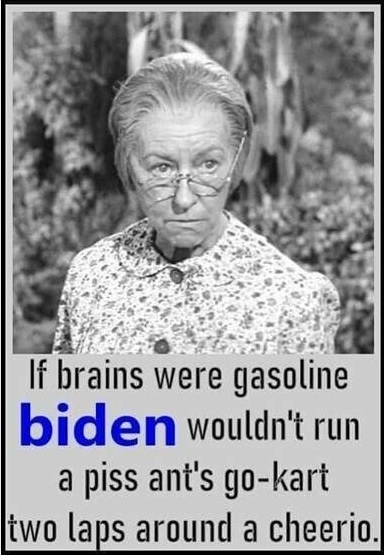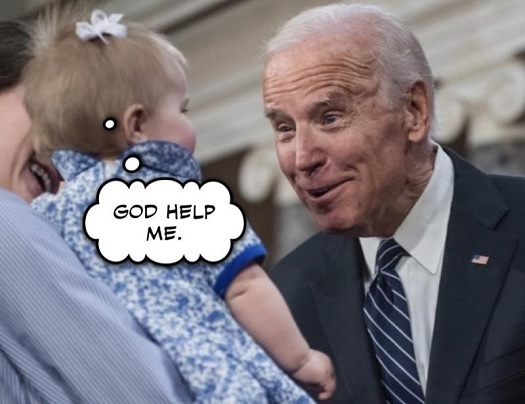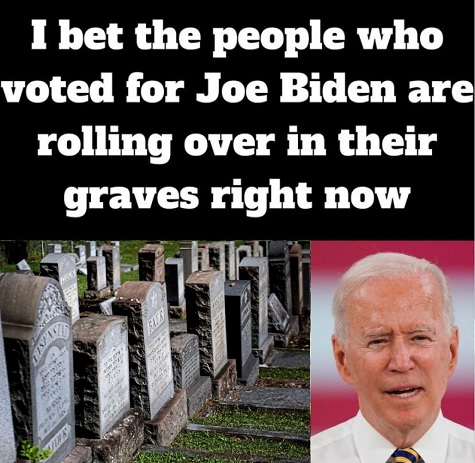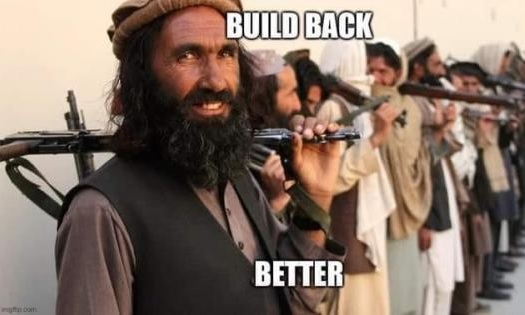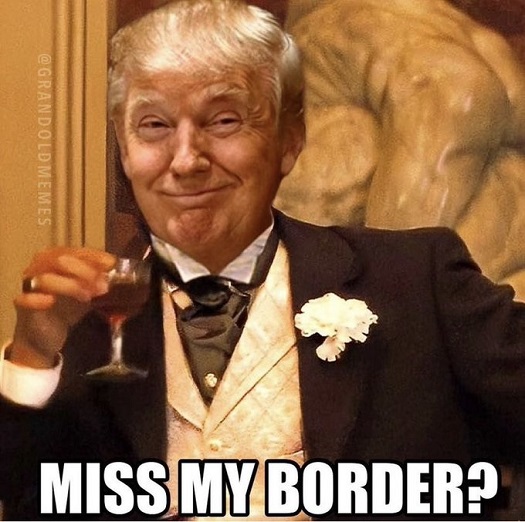 Who Dis: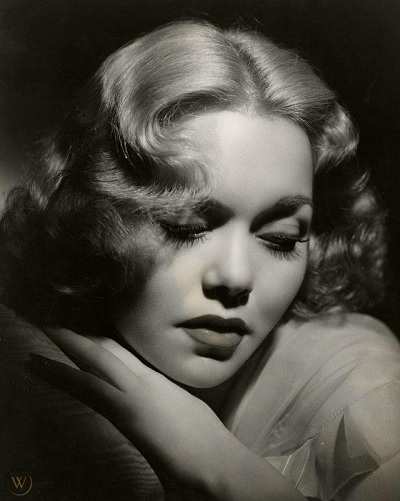 Photo 2
(elbows!)
Photo 3
Photo 4
(leggy!)
Photo 5
Photo 6
(leggy!)
Photo 7


For the 'Ettes: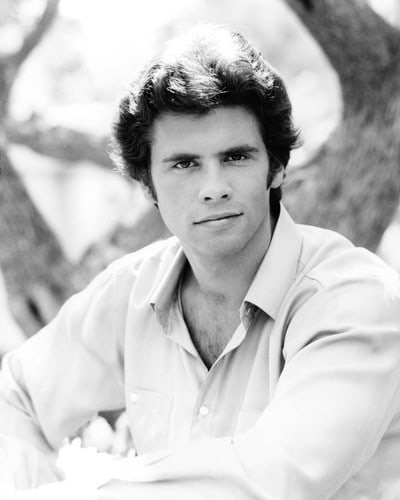 Photo 2
(shirtless!)
Photo 3
Photo 4
Photo 5
(shirtless!)


Wednesday Who Dis:
The 1981 John Boorman film Excalibur was the first big film role for Liam Neeson who, during his early years, worked as a forklift operator for Guinness, a truck driver, an assistant architect and an amateur boxer. So he's been around. I don't think anyone got the *other* film he was in with Dame Helen Mirren, which was Some Mother's Son in 1996.


Today's Edition Of The Morning Rant Is Brought To You By the Breakfast of Champions: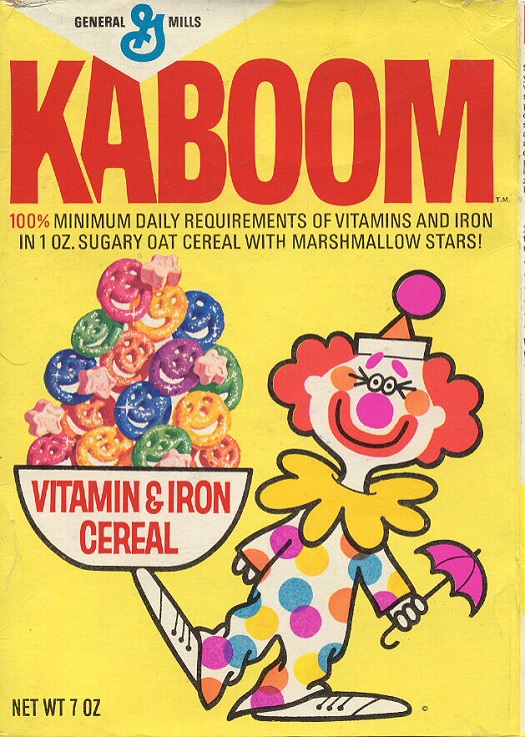 Alas, Kaboom cereal was
discontinued in 2010
.

posted by OregonMuse at
11:16 AM
|
Access Comments