« Mid-Morning Art Thread
|
Main
|
Open Thread »
September 15, 2021
The Morning Rant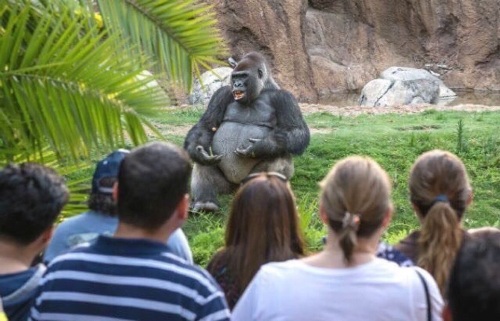 I had a church meeting last night, so I didn't have much time afterwards, so this rant is going to be quick.
Today I got to thinking about us leaving all of that military hardware behind in Afghanistan, how bad is it, really?
The $85 billion price tag is, of course, nothing to sneeze at, and it's irritating to see footage of bearded barbarians strutting around in U.S. camo fatigues and brandishing our weapons, but how long is that stuff going to last? Helicopters are high maintenance, right? I'm thinking they won't be flying for very long.
How difficult would it be for the Taliban to get the necessary spare parts? Even for the ground vehicles like the MRAPS, how long are they going to last?
According to this USA Today article:
"The helicopters are the most expensive item, but the ability of the Taliban to operate and maintain them without outside help is modest," Thompson said. "The absence of U.S. logistical support will lead to a steady decay in the state of the residual Afghan military arsenal. Even small arms will gradually become unusable if not properly maintained. MRAPs are real gas-guzzlers, so their value in a country where fuel supplies are scarce and terrorist attacks have largely ceased is doubtful."
I don't know how much of this is the DoD putting a happy face on a humiliating disaster, but maybe some of you Smart Military Morons would be able to help out with some answers here.
In fact, I'm thinking this didn't happen by accident. Naturally this is speculatio, but it's not hard to believe that somebody, somewhere is profiting from this debacle. All the stuff we lost is going to have to be replenished and restocked and it might be interesting to trace where the money is going and whose pocket it's going to end up in.


This One Aged Poorly Really Fast: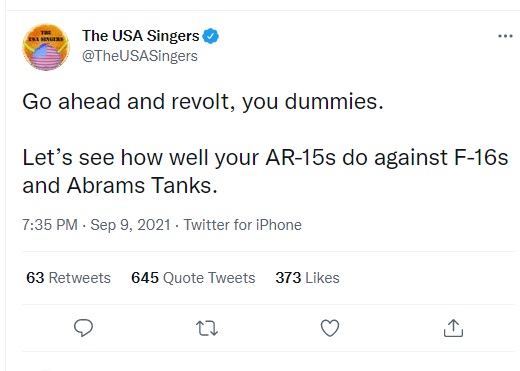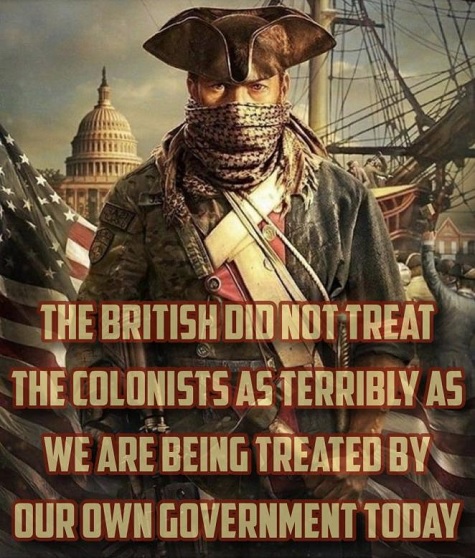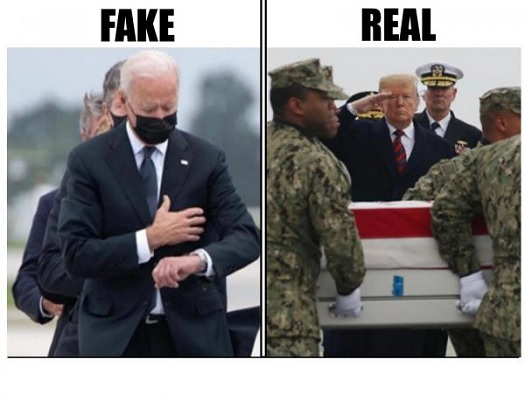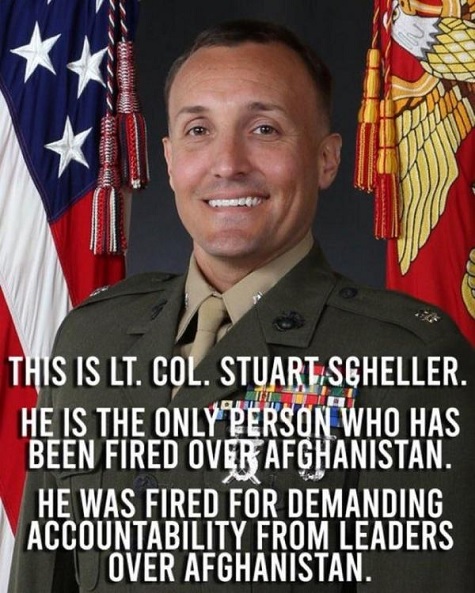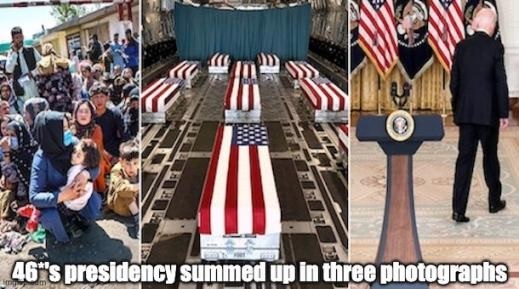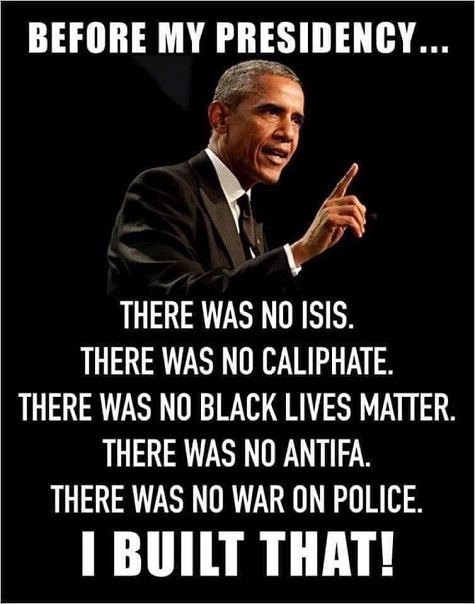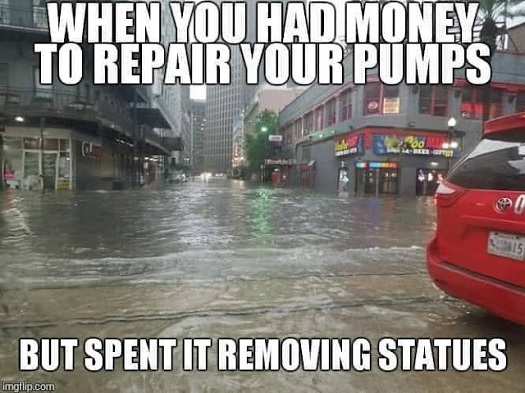 Well, Looky Here: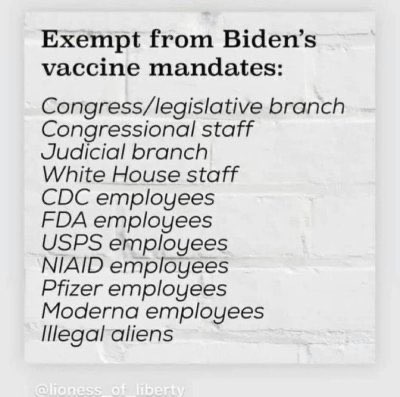 You Know That Handmaid's Tale Dystopia They're Always Shrieking Is Right Around The Corner? Well, It Has Arrived, Only They Don't Know They're Actually The Bad Guys, Not The Brave #Resistance: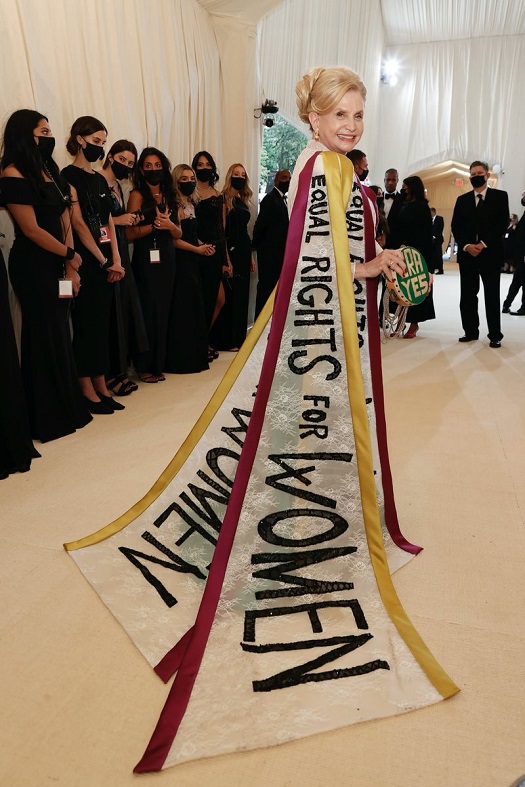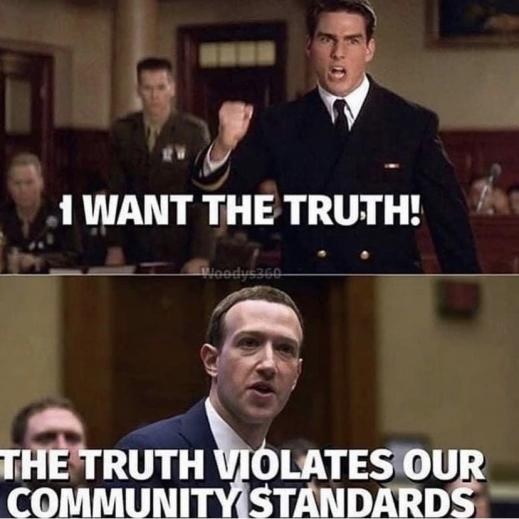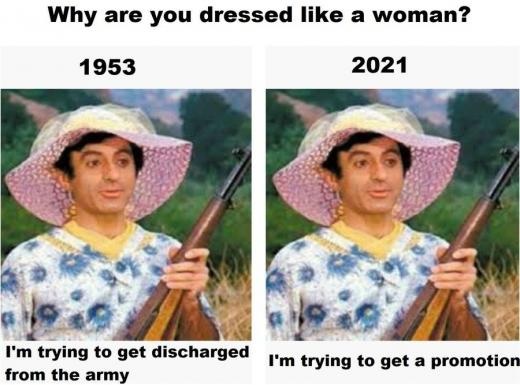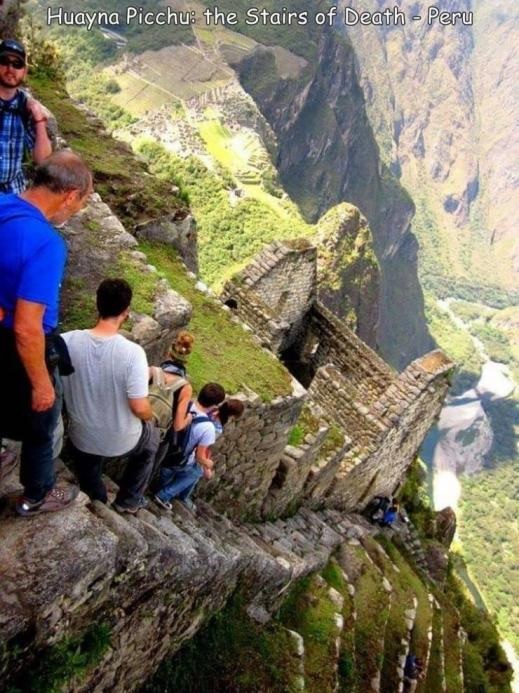 AoSHQ Weekly Prayer List
Please submit any prayer requests to "Annie's Stew" at apaslo atsign hotmail dot com.
Prayer Requests:

8/2 – She Hobbit and her young children need prayers on the passing of her husband, Kate Winslet's Boobs. He succumbed to a lengthy struggle with kidney cancer over the weekend.

8/11 – Grannysaurus Rex requests prayers for her sister-in-law's father, who has gone into hospice for lung cancer. Please pray for a peaceful passing and God's grace and comfort for his family, friends, and medical staff.

8/16 – Joe Mannix (Not a cop!) asks for prayers for his mother, who is undergoing a (hopefully minor) surgery next week.

8/16 – Joe Mama sends his thanks for all the prayers. He is on the mend; his blood clots are slowly dissolving.

8/20 – Pooky's Girl sends thanks that she has received preliminary approval for the VA Caregiver Program, so she can cut back her hours at work while she takes care of Pooky full-time. They have lots of appointments in the next month as different specialists try to tackle his mental and hormonal problems, so prayers would be appreciated as they try to find viable solutions.

8/25 – Eeyore mood requests prayers for a friend's grandson, whose child was murdered by the child's mother's boyfriend.

8/30 – Prayers are requested for strength and healing for Pug Mahon's family, at the passing of his father Keith.

9/2 – Ozborn requests prayer for his son, toddler A., who is battling RSV.

9/7 – Notsothoreau asks for prayers for her co-worker and his family. His grandmother is dying. May she pass calmly and the family be comforted for their loss.


For Healing:

8/4 – IllTemperedCur requests prayers for his mom's husband, Jan. He is going through chemo right now for stage 4 lung cancer. They are keeping him as cheerful as possible, but any prayers from the Horde would be appreciated.

8/10 – Katya, the designated driver, sends an update on her cancer treatments and continuing care. She is struggling with lymphedema now. It's getting very painful, and her arm is beginning to swell. It's causing more pain than any other aspect of the cancer. Please pray for relief.

8/21 – Tonypete asks for prayers for a previous work pal, Ryan. Ryan suffered a massive toke on 8/12 and has been in the ICU since then. He is in pretty bad shape but is fighting hard to hold on. He is a single parent of two young kids, and only 43 years old.

8/22 – Hrothgar asks for prayers for Emma, a 16-year-old girl who apparently had a stroke. Her condition is still being evaluated, and she has been medevaced to the Children's Hospital in Baltimore.
9/5 Update – The Children's Hospital has determined the primary issue she was a very unusual congenital birth defect which had never before evidenced itself, as she appeared to be a healthy, active teenager. The medical team is convinced that she will be able to recover fully, but has a tough year ahead with several critical surgeries and extensive rehab. The important thing is that she will have years ahead to love and be loved by her family. So please continue to pray for Emma and her full recovery, plus prayers for her family and the skill of her surgical and rehab teams.

For submission guidelines and other relevant info, please contact Annie's Stew, who is managing the prayer list. You can contact her at apaslo at-sign hotmail dot com.
Romans 8:26-27:
[26] In the same way, the Spirit helps us in our weakness. We do not know what we ought to pray for, but the Spirit himself intercedes for us through wordless groans. [27] And he who searches our hearts knows the mind of the Spirit, because the Spirit intercedes for God's people in accordance with the will of God.
If you see a prayer request posted in a thread comment, feel free to copy and paste it and e-mail it to Annie's Stew. She tries to keep up with the requests in the threads, but she's not here all of the time, so she may not see it unless you e-mail it to her.


Who Dis: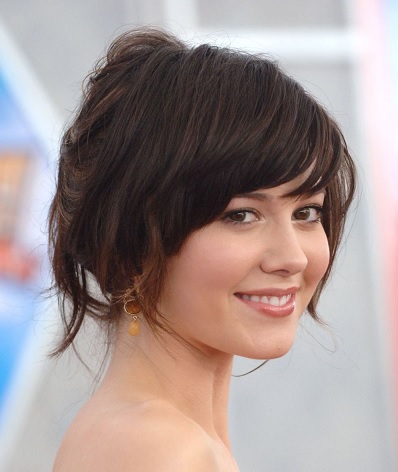 Photo 2
(cheeky!)
Photo 3
Photo 4
Photo 5
(busty!)
Photo 6
(leggy!)
Photo 7


For the 'Ettes:
Photo 2
Photo 3
Photo 4
Photo 5
...and here's a bonus shirtless pic. Because I'm a giver.



Friday Who Dis: In a previous rant thread, somebody mentioned Marilyn Monroe's body double and I thought she might make a good 'who dis' candidate. Turns out MM had several body doubles, and photos are hard to find. Except for Greta Thyssen, who was MM's double in Bus Stop. But reading between the lines of her imdb bio, you can get the impression that her acting talent was far less impressive than her bustline. She did a few B movies, including Journey to the Seventh Planet with Mr. Shirley Temple, John Agar. Even though the marriage only lasted 5 years. He soon remarried and that marriage lasted until she passed, 50 years later. About appearing in crappy B movies, he said "a lot of the pictures I made were not released -- they escaped."


Today's Edition Of The Morning Rant Is Brought To You By Food From the 70s: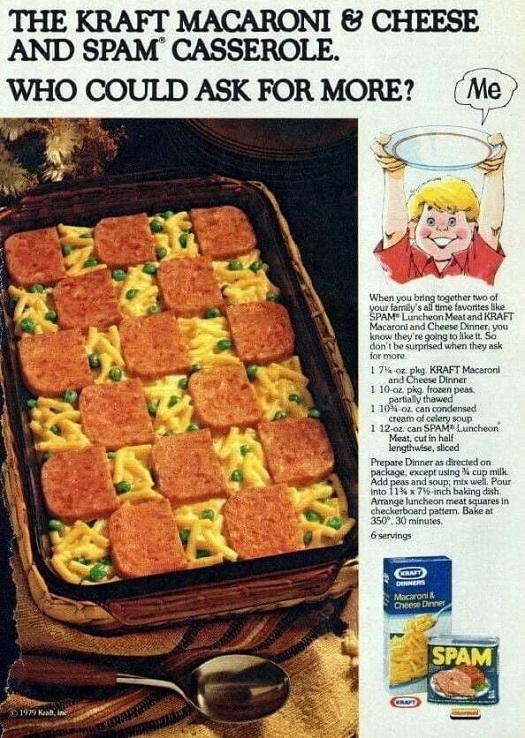 posted by OregonMuse at
11:18 AM
|
Access Comments