« Mid-Morning Art Thread
|
Main
|
Adam Schiff Demands Tech Monopolies Impose Further Censorship On the Dissenters and the Democrat Party's Enemies »
September 10, 2021
The Morning Rant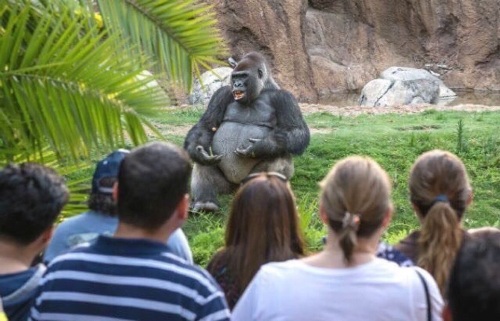 IF WISHES WERE HORSES...
Here's something that should happen, but won't: a thorough investigation into the Afghanistan sh1tshow. An Afghanistan Commission of Inquiry (ACOI), if you will.
It's not too much of a stretch to insist that one is warranted. After all, we've spent trillions of dollars and sacrificed thousands of lives, and for what? To make the Taliban the best-equipped terrorist force in the the far east, if not the entire world.
When we first went into Afghanistan after 9/11, I was hopeful. Because that's where bin Laden was, and W seemed determined to bring him to justice. So yeah, let's go in there and get the son of a bitch and come home. And when we first went in I heard, yeah, we were kicking butt and had the Taliban on the run and then... not. I heard that some ridiculous rules of engagement were imposed on our troops so they really couldn't do the job they were sent in to do. Looking back, I don't know if this were true, perhaps it was, but then the focus switch to Iraq and the WMDs that turned out not to be there after all and Afghanistan just sort of dropped off the radar.
I knew it was still going on to because I knew some young men who were deployed there, but I didn't ask very man questions about what progress we were making or did we have a reasonably, attainable endgame.
Tucker Carlson displayed a devastating series of quotes from the various generals in charge of the Afghanistan war and they were all, like, "we're making great progress" and "we've turned the corner and are now making progress" and "we'll soon be seeing definite progress". These are quotes not from a narrow slice of time, but from the last two decades, from the earliest days of the war until now.
Of course, we now know they've been lying to us the whole time:
In the summer of 2009, the latest in a long line of US military commanders in Afghanistan commissioned the latest in a long line of strategic reviews, in the perennial hope it would make enough of a difference to allow the Americans to go home.

[Gen Stanley] McChrystal produced a 66-page rethink of the Afghan campaign, calling for a "properly resourced" counter-insurgency with a lot more money and troops.

It quickly became clear there were two significant problems. Al-Qaida, the original justification for the Afghan invasion, was not even mentioned in McChrystal's first draft...In the second draft, al-Qaida was included and the conflict was hazily defined as "not a war in the conventional sense". But no amount of editing could disguise the fact that after eight years of bloody struggle, the US and its allies were unclear on what they were doing and who they were fighting.
And, as I said, they were lying about all of this. They had no idea what they were doing or what outcome they wanted. For 20 years. The Afghanistan sh1tshow is a bipartisan sh1tshow. The Afghanistan Commission will need to hear from officials and other participants from the past 4 administrations, Bush, Obama, Trump, and Biden. We need to find out who was lying, and why, and make the appropriate referrals to either military or civilian courts.
The ACOI needs to be comprised of truly independent investigators and judges. We can't have those were part of the sh1tshow evaluating the sh1thow and assigning blame and penalties for the sh1tshow (*cough* Jamie Gorelick *cough*).
Of course this is not going to happen. It is never going to happen. Right now, the Biden administration is refusing to admit it made any mistakes, let along did anything wrong. And I doubt any of other previous actors will, either. But I would think that the federal government owes the American people a satisfactory explanation as to how and why it squandered trillions of taxpayer dollars on such a dumpster fire as the Afghan conflict, and, in particular, they owe an explanation to the families of the men and women of our armed forces who paid with their blood and their lives for nothing but the prolonging of this fruitless enterprise and its ultimate failure.


Good Grief: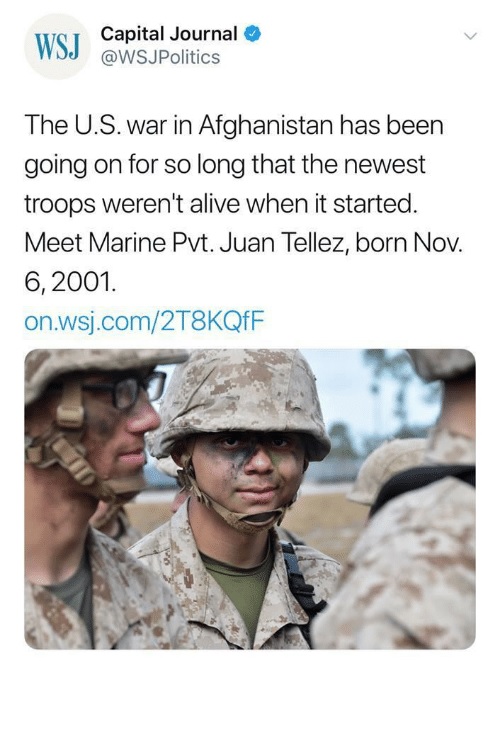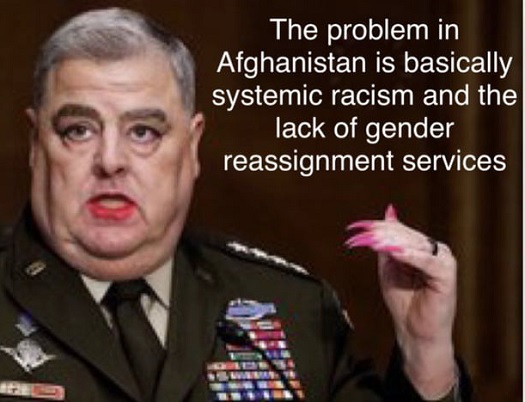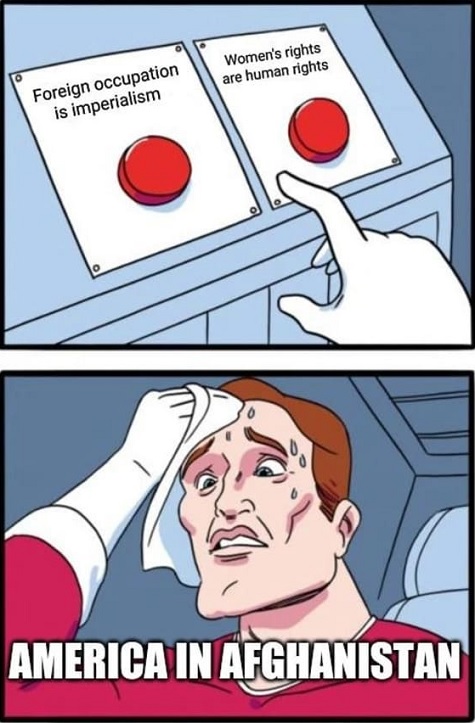 You Don't Say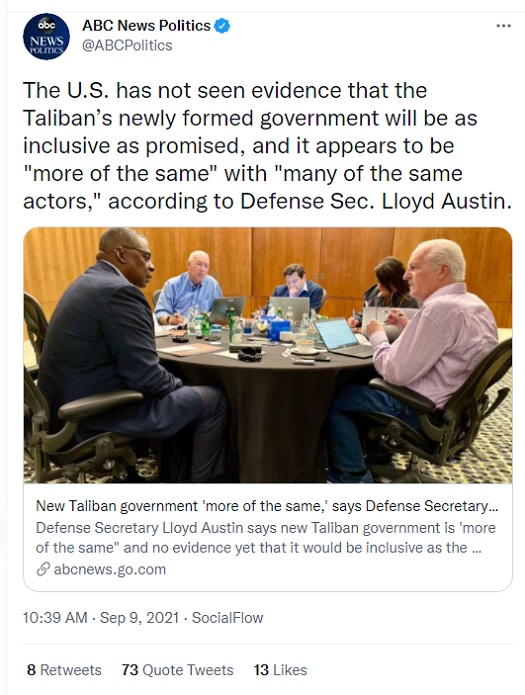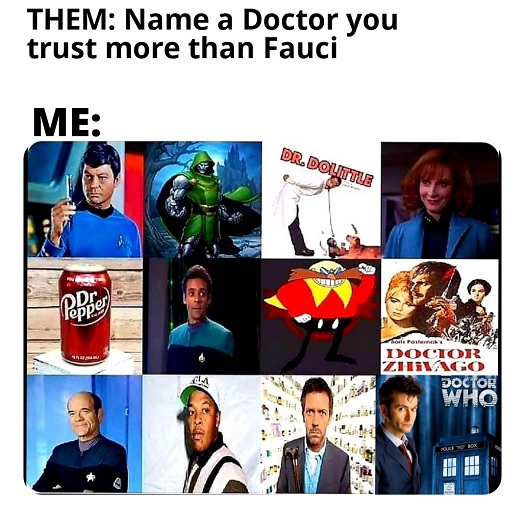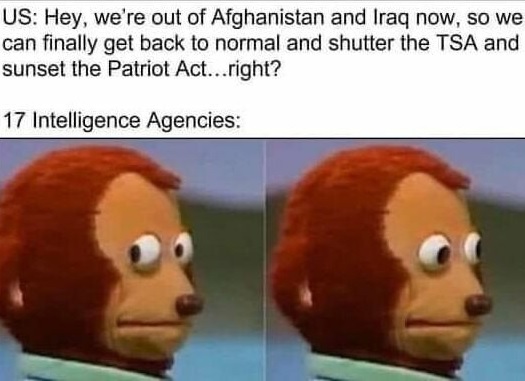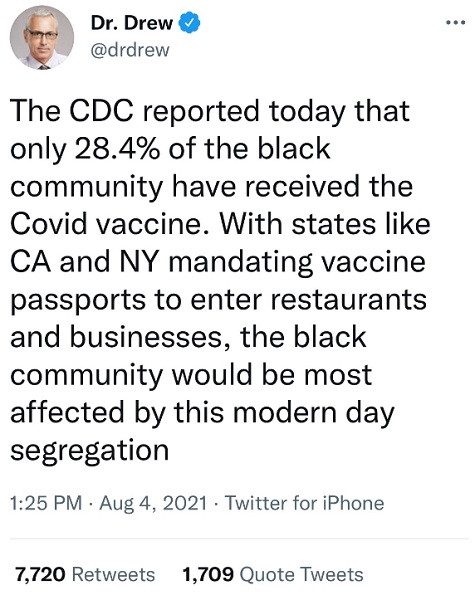 I'm Guessing Fake -- But Still Funny: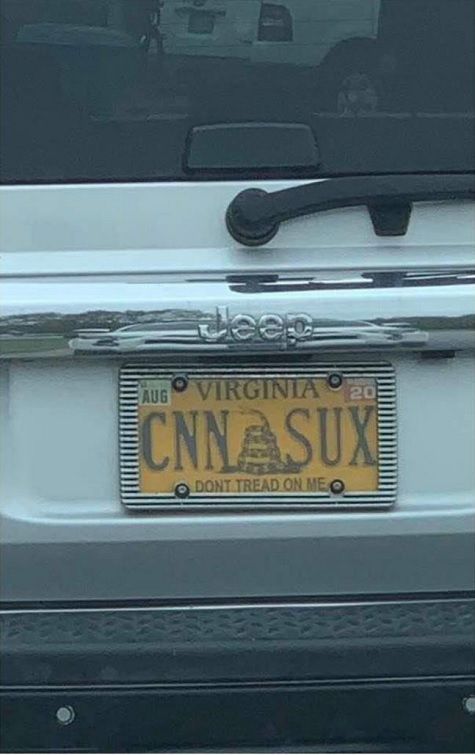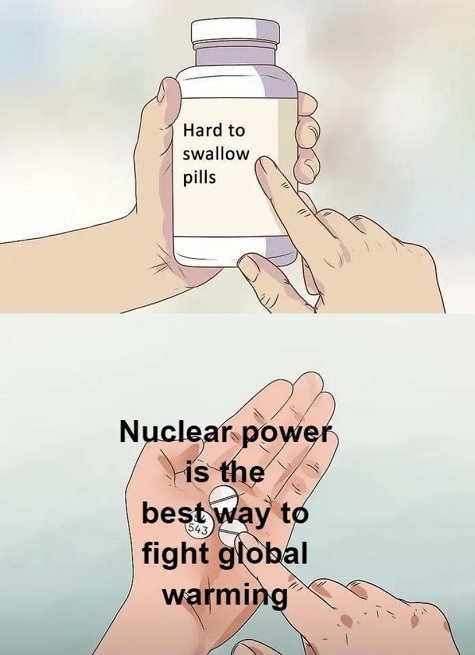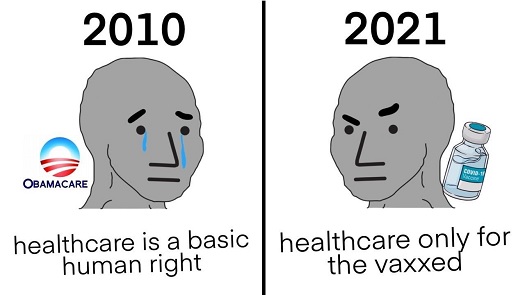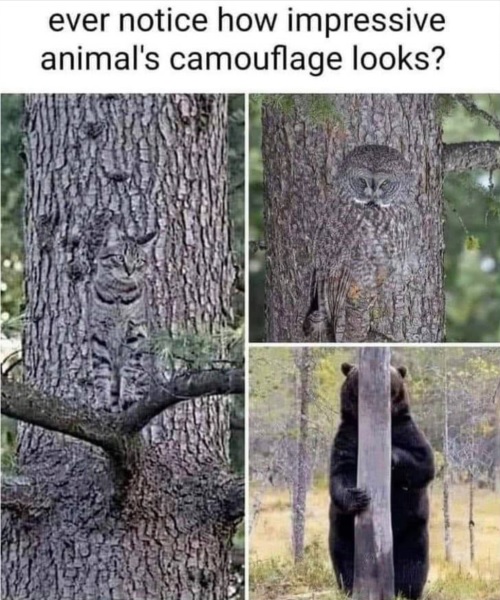 For Wine Moms: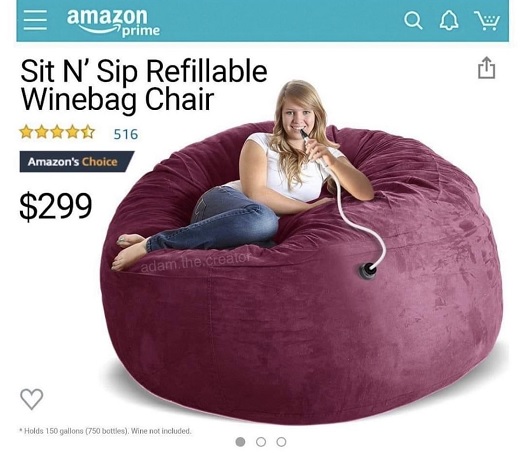 Who Dis: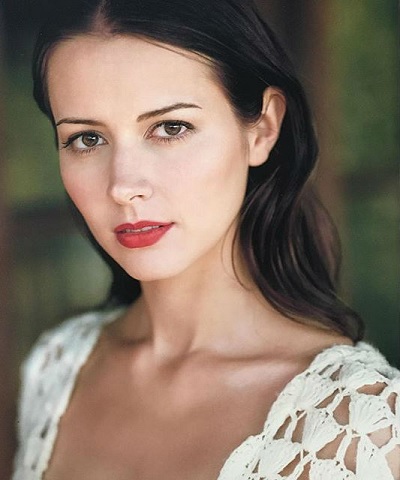 Photo 2
Photo 3
Photo 4
Photo 5
Photo 6
Photo 7


For the 'Ettes: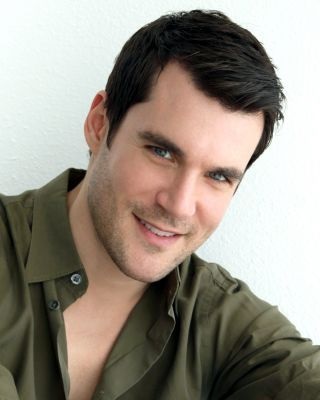 Photo 2
Photo 3
Photo 4
Photo 5


Wednesday Who Dis: One look at those legs and I just knew Julie Newmar had to have had a background in dancing, and I was right, she did a bit of ballet when she first started out. She was in the 1985 drama Streetwalkin' with rookie actor Dale Midkiff (his first movie role).


Today's Edition Of The Morning Rant Is Brought To You By Potato Soup With Bacon: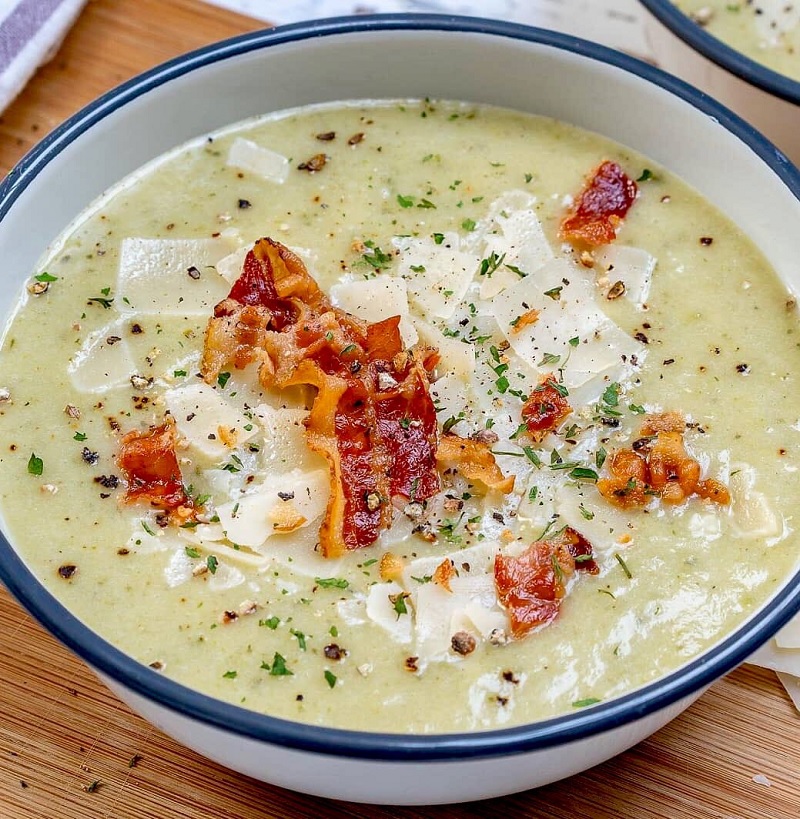 (Click for bigger soup)
Soup recipe available here.

posted by OregonMuse at
11:15 AM
|
Access Comments