« Marjorie Taylor Greene Rips GOP in Rant
|
Main
|
Quick Hits: Steven King Sucks Edition »
September 10, 2021
Cyberpunk 2020: We Are Already Living in a Cyberpunk Technofascist Dystopia
A very accurate dark prophecy from Carl Sagan: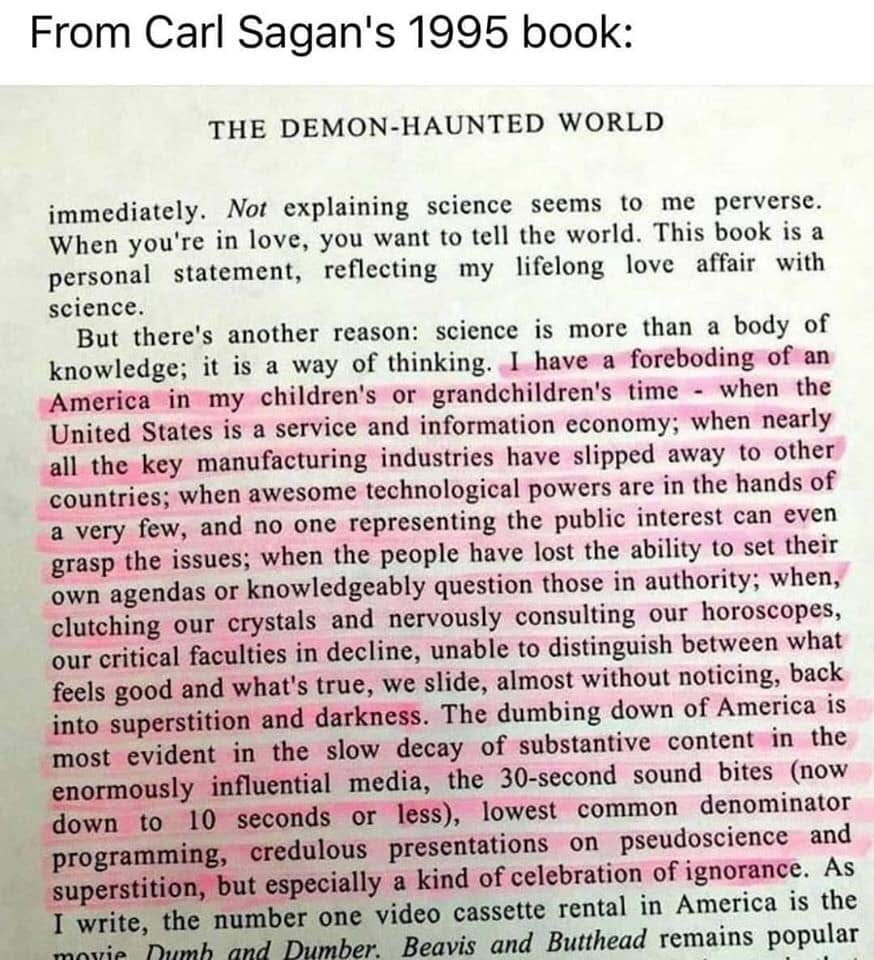 Of course, Sagan was a lefty and had the idea, as all lefties do, that it would be the Big Meany Rightists who did all these horrible things.
Rather than his lefty pals -- the ones who are always creating gulags and concentration camps.
As a wise man once said, "Fascism is forever descending upon America but landing in Europe."
And likewise: Fascism is always brewing on the right, yet coming to a boil on the left.
Fascinating thread by Aphilosophae here, which proves, by using real-world photographs, that we're not approaching a technofascist cyberpunk dystopia -- we're already in one.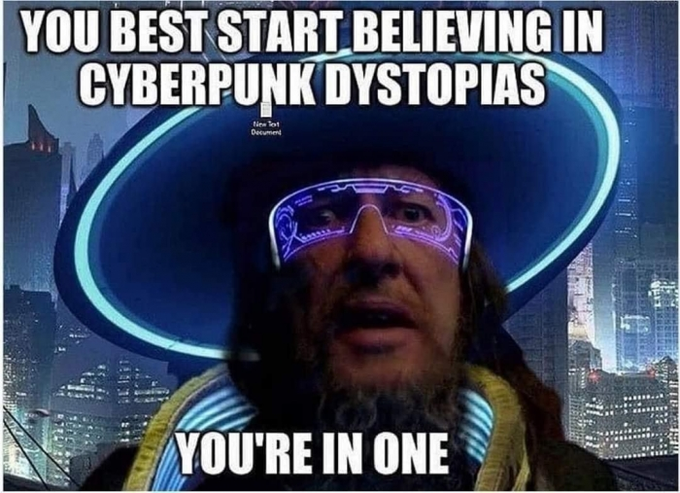 />
The signs say: "UNLAWFUL GATHERINGS ARE NOT PERMITTED."
Blaring this warning to empty Omega Man streets.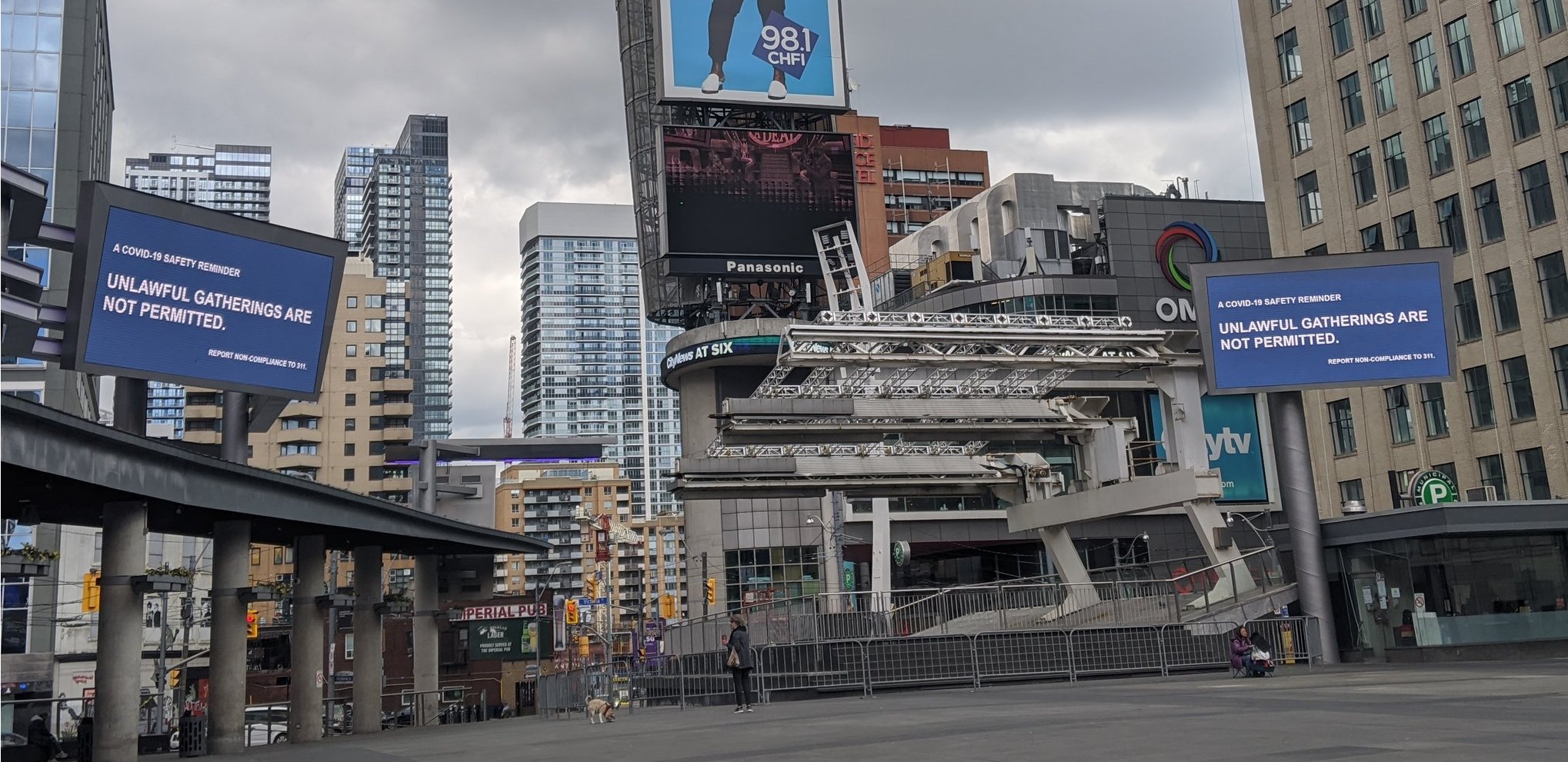 This, I imagine, is a baptism while observing the Megagovernment's mandated six feet of social distancing.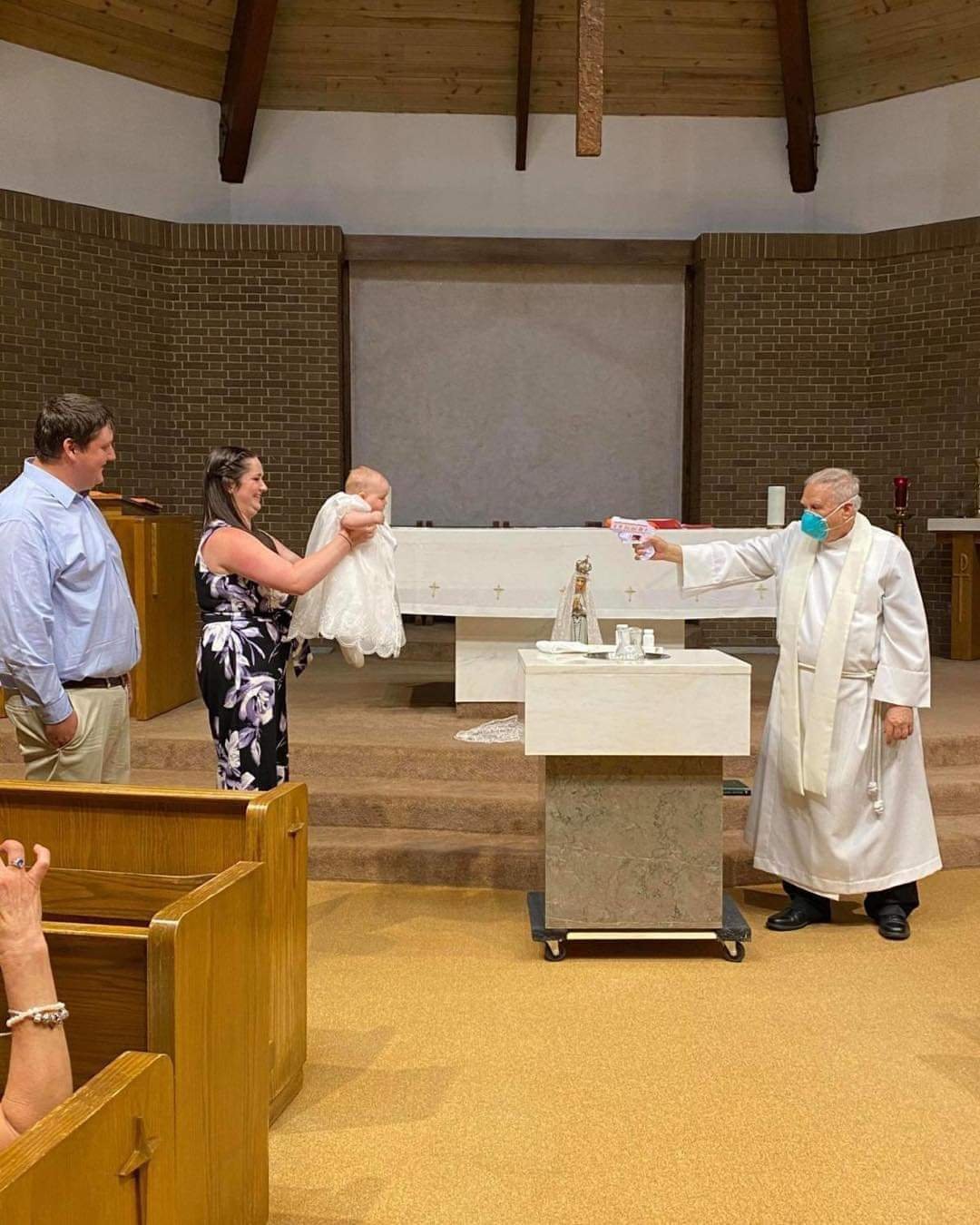 Biohazard testing center: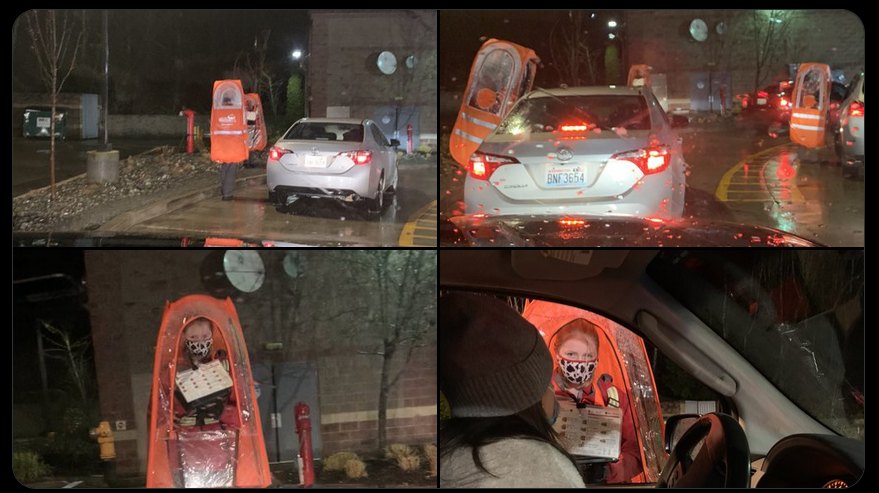 Watching a live entertainment -- or a political speech? Is there any difference in a cyberpunk dystopia? -- while remaining isolated and safe in our Cars: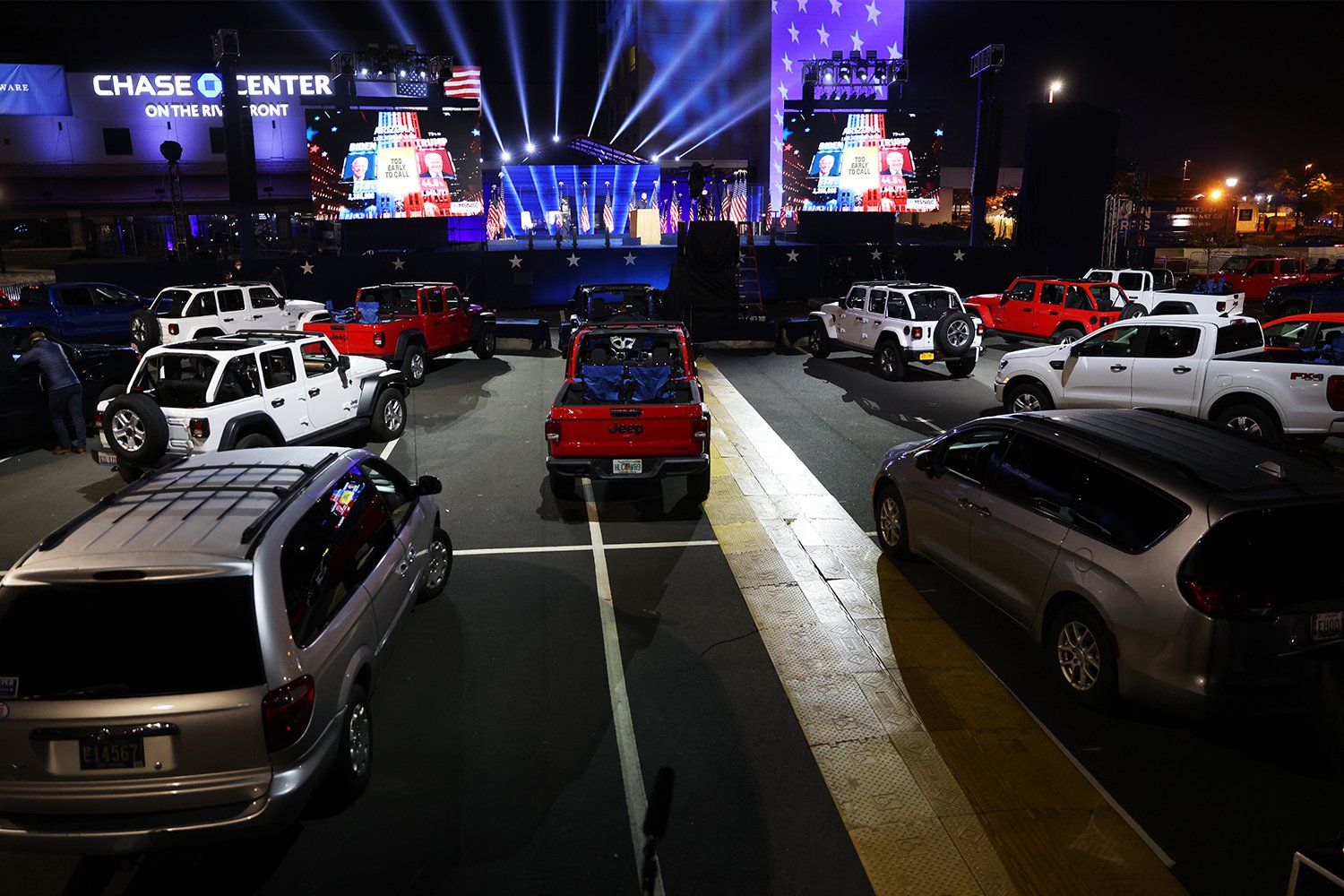 I don't even know what to say about this one: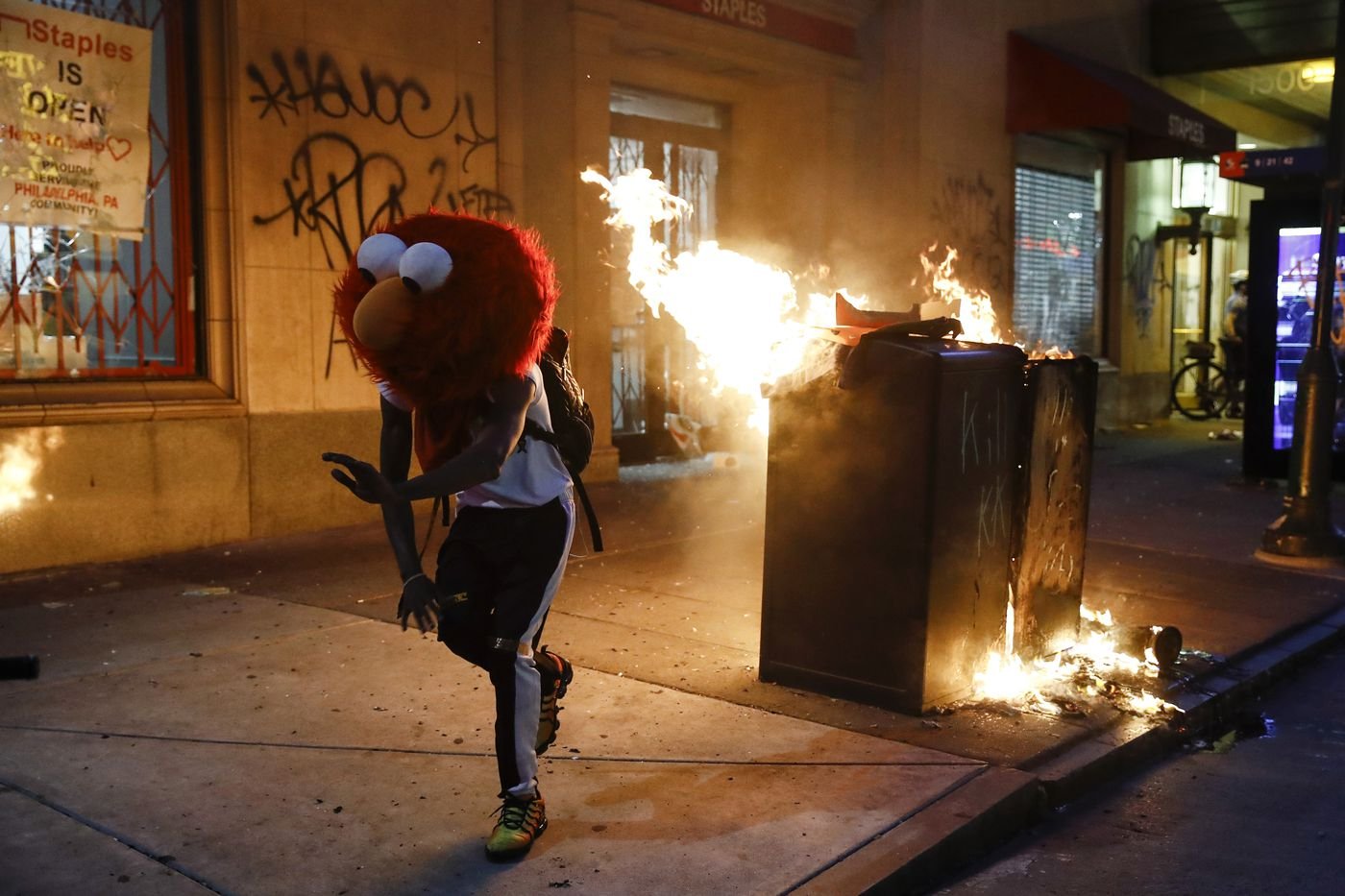 More at the link.
The thread compiler, @Aphilosophae, concludes:
@APhilosophae

Sep 3

I'm not certain the world we knew is coming back. I am certain that the world we are living in has changed. We can do better than this, regardless of any differences we may hold. Neighbors don't treat neighbors like a bunch of warring factions living in a Huxleyan fever dream.

One more data point indicating we're living in a cyberpunk fascist dystopia:
A Walmart billionaire schemed to build his own designer "woke" city.
Former Walmart executive and e-commerce billionaire Marc Lore wants to build the world's first woke city from scratch -- somewhere in the US.
Lore last week unveiled plans for his utopia, called Telosa, from the ancient Greek word Telos, meaning "highest purpose."
"The mission of Telosa is to create a more equitable, sustainable future. That's our North Star," Lore said in a promotional video. "We are going to be the most open, the most fair and the most inclusive city in the world."
Key to the city's plans is Lore's economic vision, called "Equitism," in which the land upon which the city is built will be donated to a community endowment.
Residents, in turn, own their homes on the land and are enriched as home values increase, according to the project's site, and after a period of "hyper-growth," residents can buy the land from the community endowment.


Another data point:
New "reality" TV show will have "activists" compete. The prize is getting a donation to your stupid gay-ass cause.
All of this crap is performative nonsense anyway; might as well get a performance out of it.
Usher, Priyanka Chopra Jonas, and Julianne Hough are set to co-host the Global Citizen competition series from CBS, The Activist. The five-week reality series premieres at 8 p.m. Friday, Oct. 22, on CBS and will be available to stream live and on-demand on Paramount+.

The Activist is a competition series that features six inspiring activists teamed with three high-profile public figures working together to bring meaningful change to one of three vitally important world causes: health, education, and environment.

Activists go head-to-head in challenges to promote their causes, with their success measured via online engagement, social metrics, and hosts' input. The three teams have one ultimate goal: to create impactful movements that amplify their message, drive action, and advance them to the G20 Summit in Rome, Italy. There, they will meet with world leaders in the hope of securing funding and awareness for their causes. The team that receives the largest commitment is celebrated as the overall winner at the finale, which will also feature musical performances by some of the world's most passionate artists.

posted by Ace at
04:43 PM
|
Access Comments