« Sundown Joe's Blackmarket Weapons Cafe: Cool as a Capybara and Disciplined as a Doggie Edition
|
Main
|
Daily Tech News 2 September 2021 »
September 01, 2021
Wednesday Overnight Open Thread (9/1/21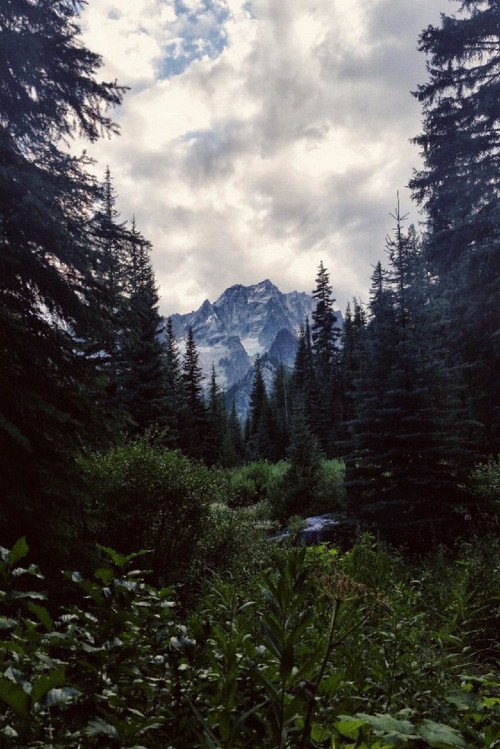 ***
The Quotes of The Day
Quote I

"The State Department says only a few hundred Americans are still trying to leave Afghanistan. I'm sorry, but that's a LIE. We have WAY more requests than that coming in from people begging us to help them escape." Glenn Beck
Quote II

"We don't have a complete picture, obviously, of where every article of defense materials has gone, but certainly a fair amount of it has fallen into the hands of the Taliban," Jake Sullivan, the White House national security advisor
Quote III

"These small investments can transform the lives of individuals, but they can also transform communities," Sheryl Davis, executive director of the Human Rights Commission
***
In tonight's 15 minutes of fame seeker and mental health show case. Meet the ashtray f*cker.

A 36-year-old man, who once married a sex doll revealed he's now "in love" with a giant ashtray after his marriage "broke down."

Yuri Tolochko married his sex doll fiancée Margo in a traditional ceremony – complete with a celebrant, dozens of happy guests, and a romantic first dance – back in November 2020.
***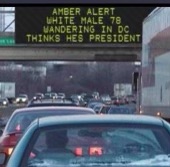 ***
***

For a minority of people world wide: Fucking White People are evil scum.

A Stanford University professor claims opposition to mask mandates is a function of "whiteness."

Prof at Top University Says 'Whiteness' Is Responsible for Opposition to School Mask Mandates
Hakeem Jefferson is an assistant professor of political science at Stanford University, one of America's premier institutions of higher learning.

"Race is the central organizing feature of American politics," Jefferson says on his Twitter bio. "Nothing else comes close."

He's a also prolific tweeter, having racked up over 24,000 posts on his account (and even more followers).
***

Nope, not one bit of evidence of the election being stolen from President Trump.

Hans von Spakovsky, manager of the Heritage Foundation's Election Law Reform Initiative and a senior legal fellow of the Meese Center for Legal and Judicial Studies, said president Joe Biden's margins of victory in Arizona, Nevada, and Wisconsin in the 2020 presidential election were narrower than the states' respective totals of unaccounted-for ballots.

Biden's margin of victory in Wisconsin was approximately 20,000 votes despite the number of ballots "missing or undeliverable" in the state amounting to 83,000, von Spakovsky noted.
***

What is they don't know for $500.00. Why Won't The Pentagon Name The 'High Profile' Terrorists Allegedly Killed In The U.S. Drone Strikes?

It's been days since the Pentagon first announced it conducted a drone strike in response to the ISIS-K suicide bomb attack that killed 13 American service members, but the names of the reportedly "high-profile" terrorists the Pentagon claimed to have taken out in the operation have yet to be released.

U.S. Central Command originally touted the "over-the-horizon counterterrorism operation" as having successfully killed one "ISIS-K planner." Later, the U.S. Department of Defense clarified that two terrorist "planners and facilitators" reportedly died as a result of the operation and a third was wounded.
***
(H/T redc1c4)
***

It's looking like Ann Coulter wants some of that sweet NeverTrump grift.


Ann Coulter Effusively Praises Biden's Afghanistan Speech: Unlike Trump He 'Had the Balls' to Withdraw
Bill Maher's sloppy seconds, how appealing.
***
If you have $9,500 burning a hole in your pocket. And you want an unusual set of wheels. This may be for you.

Folks looking to break the monotony of silver and white SUVs often opt for loud and colorful rides like purple muscle cars or bright-orange pickup trucks. Others, however, like to do so with more unique vehicles, some so special that no one really knows what the hell they are. Such is the case of this "2019 Assembled Vehicle" currently listed on Facebook Marketplace for the not-insignificant price of $9,500.

Accurately described as "one of a kind" by the seller, the listing contains a brief blurb that's not especially descriptive of the odd machine. Simply saying that it's custom made and featuring the engine and drivetrain of a 1998 Chevy Cavalier leaves us with a lot of questions about the peculiar body, engine positioning, single front wheel, interior, and well... almost everything else.
***
The ONT Musical Interlude
No musical history tonight. Just some tunes.
AND
***

I guess dinner and dessert were out of the question. Genius Award Winner.

motorcyclist who was arrested following a high-speed police chase told cops that he was "trying to show off" for his female passenger, with whom he was on a first date, according to court records.

Investigators say that Taylor Beverly, 22, ran through a red light Saturday night while driving a white 2017 Suzuki with a female passenger. Beverly allegedly looked back and made eye contact with nearby Clearwater Police Department officers as he raced away.

Police then activated their cruiser's lights and siren and sought to make a traffic stop. But when Beverly "drove well over 100 mph" and began to weave in and out of traffic and run multiple red lights, they broke off the pursuit.
***
Nurses staying put when they should have gotten out. Tonight's Feel Good Story of The Day.

As Hurricane Ida swept through Louisiana, the nurses inside the NICU at Ochsner Health Hospital in New Orleans volunteered to stay through the night with the babies who desperately needed them.

"I am so proud," said nurse Paula Jean Simon. "My team pulls together, doesn't matter what's happening, they're going to make sure the babies are taken care of."
***

Tonight's ONT has been brought to you by True Fact #832.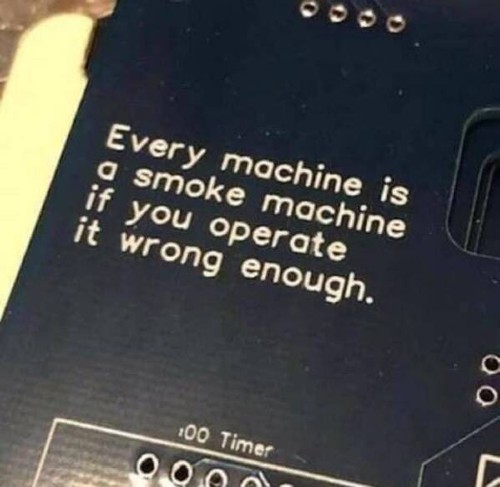 Notice: Posted with reluctant permission by the Ace Media Empire and AceCorp, LLC which neither is responsible for the content. All complaints should be directed to the law firm of Dewey, Cheatem & Howe, S.C.

posted by Misanthropic Humanitarian at
09:58 PM
|
Access Comments