« Kabul Collapse Cafe: I Want My MTV Edition
|
Main
|
Daily Tech News 28 August 2021 »
August 27, 2021
Soylent ONT Is People!
You people. You fun, wonderful Morons who make the nights fun. Ignore the help wanted sign over on CBD's food thread: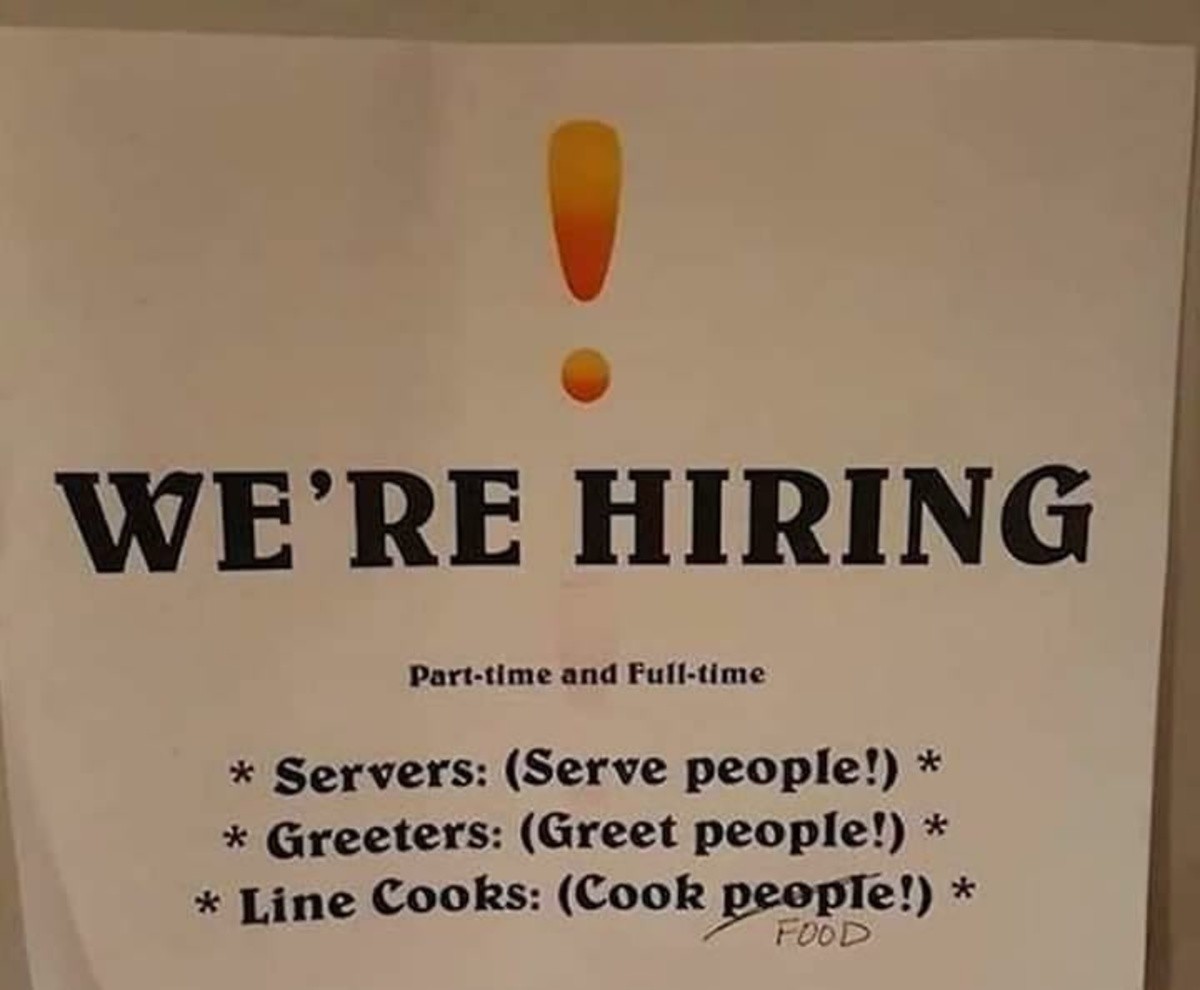 If you had never seen The Incredibles, this tweet would be horrifying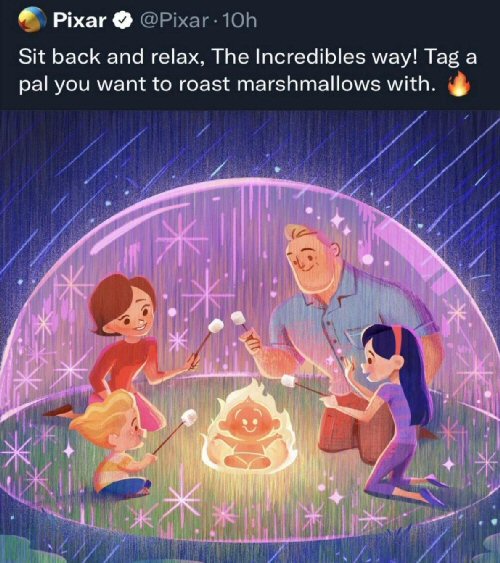 Play it with the sound on

Friday night quiz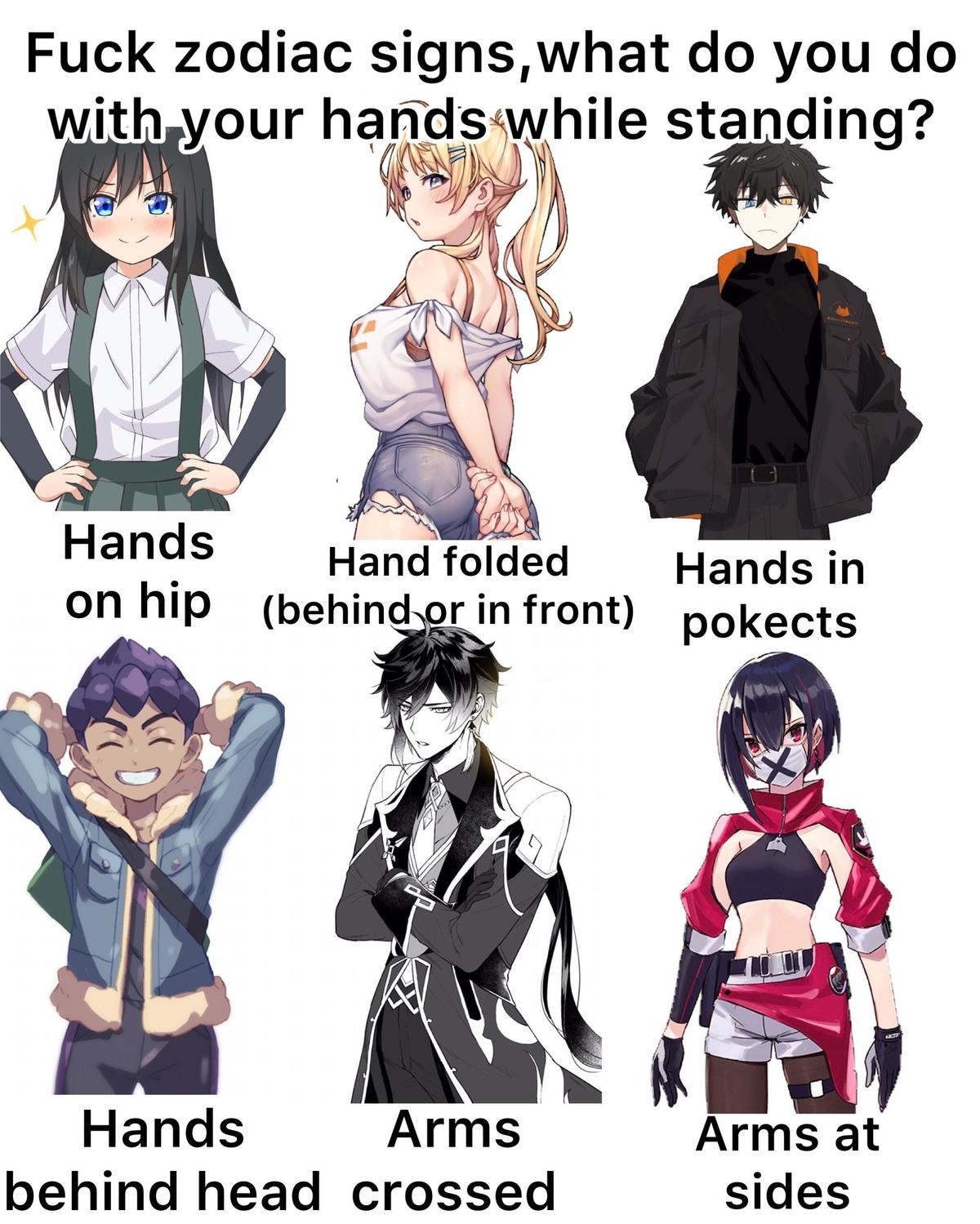 It's a good question. How do you stand when you're just standing around. I sometimes stand hands on hips, but more often than not I'm an arm crosser. How about you?

What do you call a parody that is indistinguishable from reality?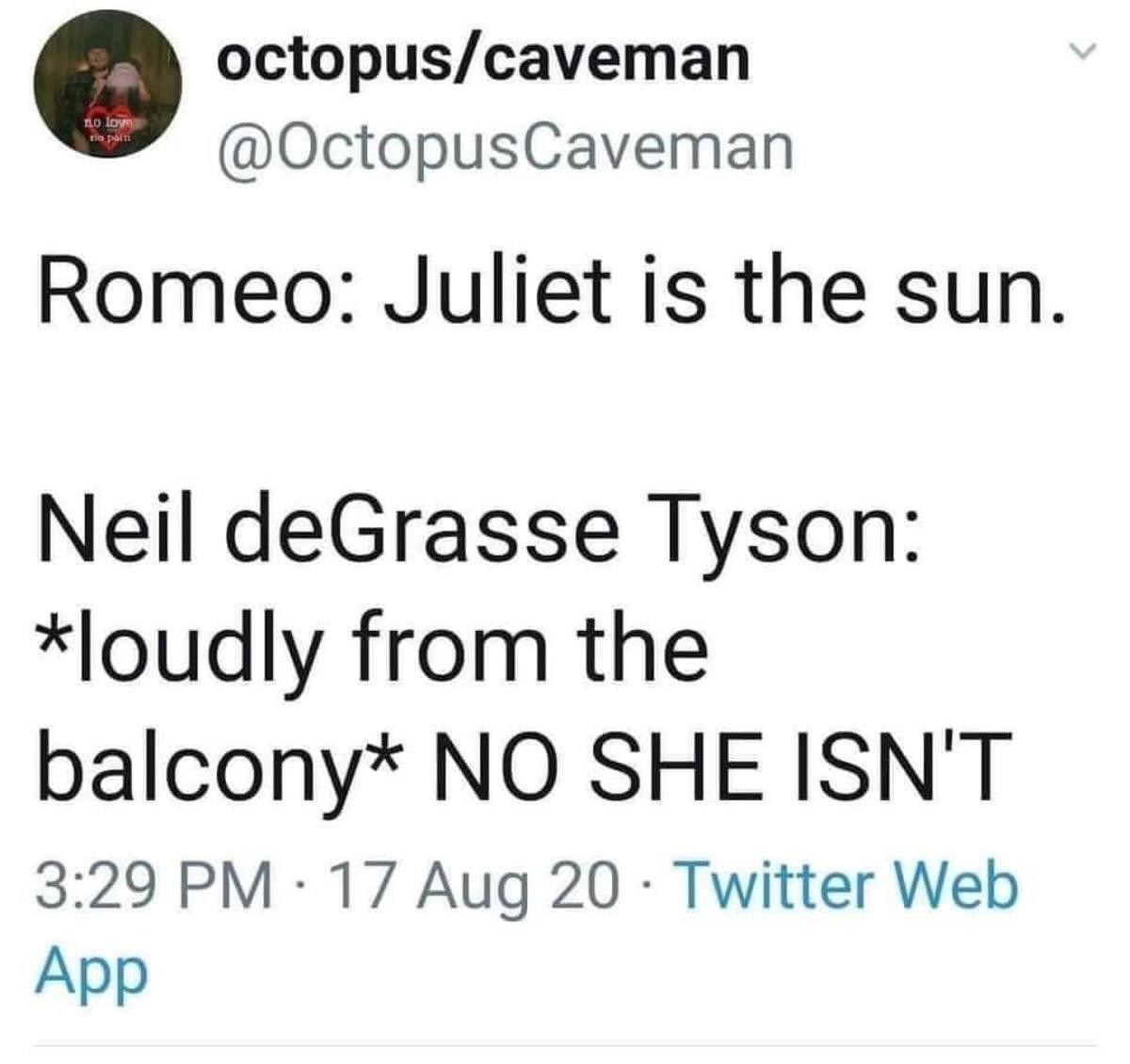 Speaking of something that seems entirely plausible...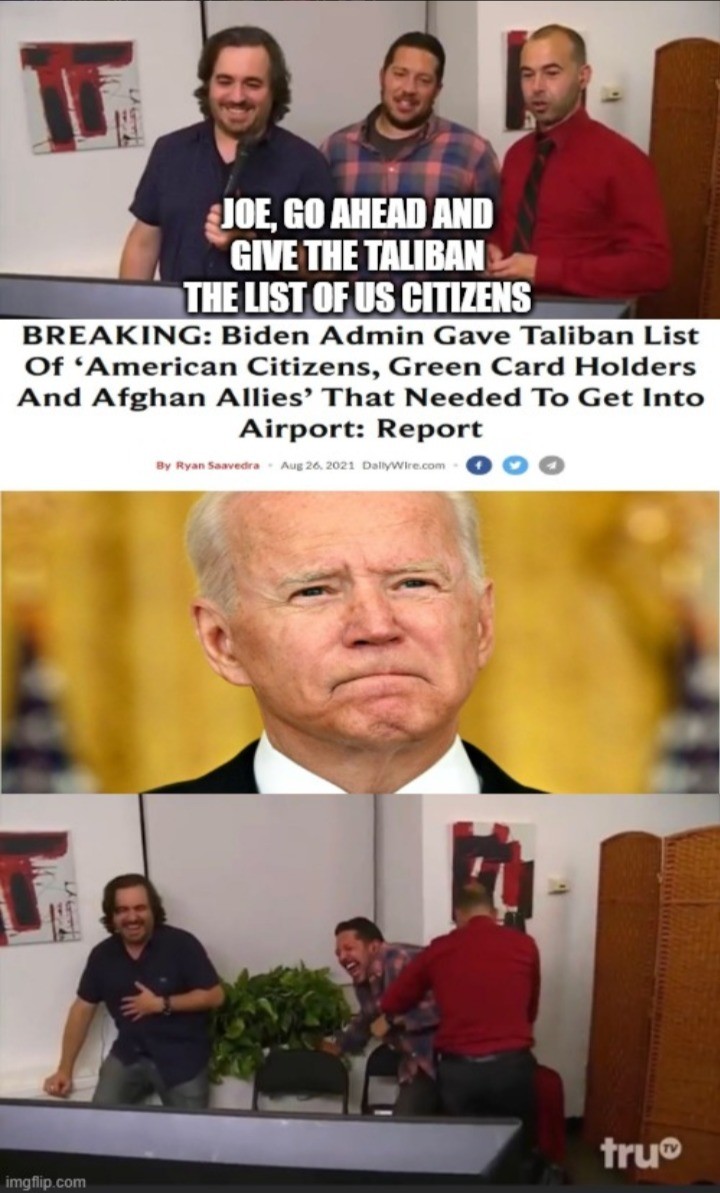 Anyone watch Practical Jokers? I do, sometimes, if I'm just channel surfing. The guys seem to genuinely like each other and lots of the gags are genuinely funny. However, I can't seem to watch more than maybe 2 episodes at a time before it starts wearing thin.
Fido Friday: I want to play ball! edition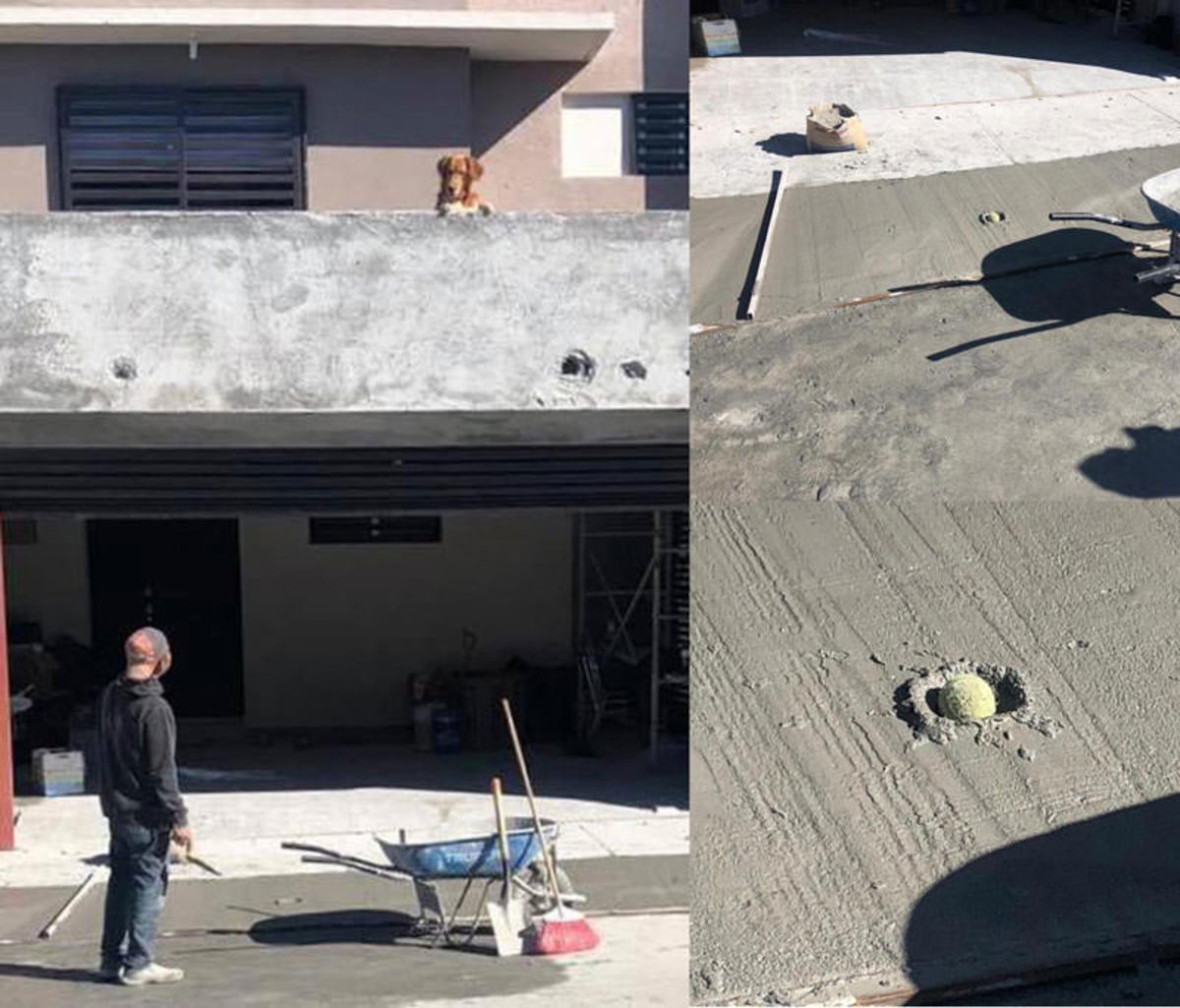 That smile. I love that smile

When I was in high school, a buddy of mine had a garage punk band they named
Two Guns Each
. They never got beyond playing in his basement, and I haven't thought of that in over 30 years, but this clip reminded me of that band.

Cartoons that hit too close to home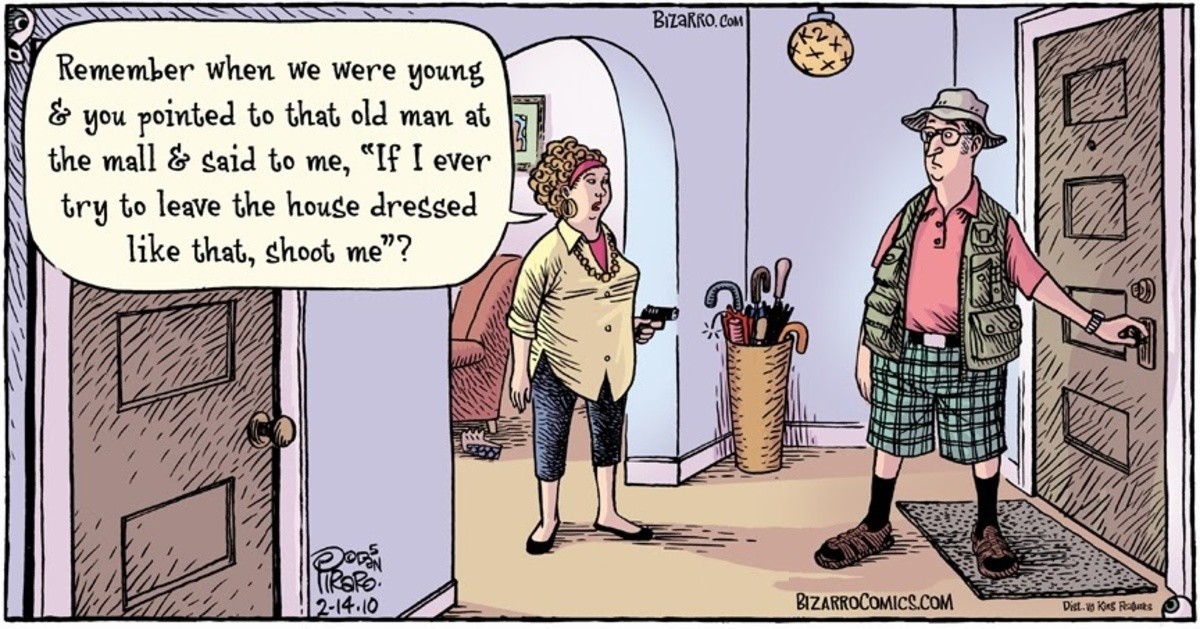 Not thinking things through, part I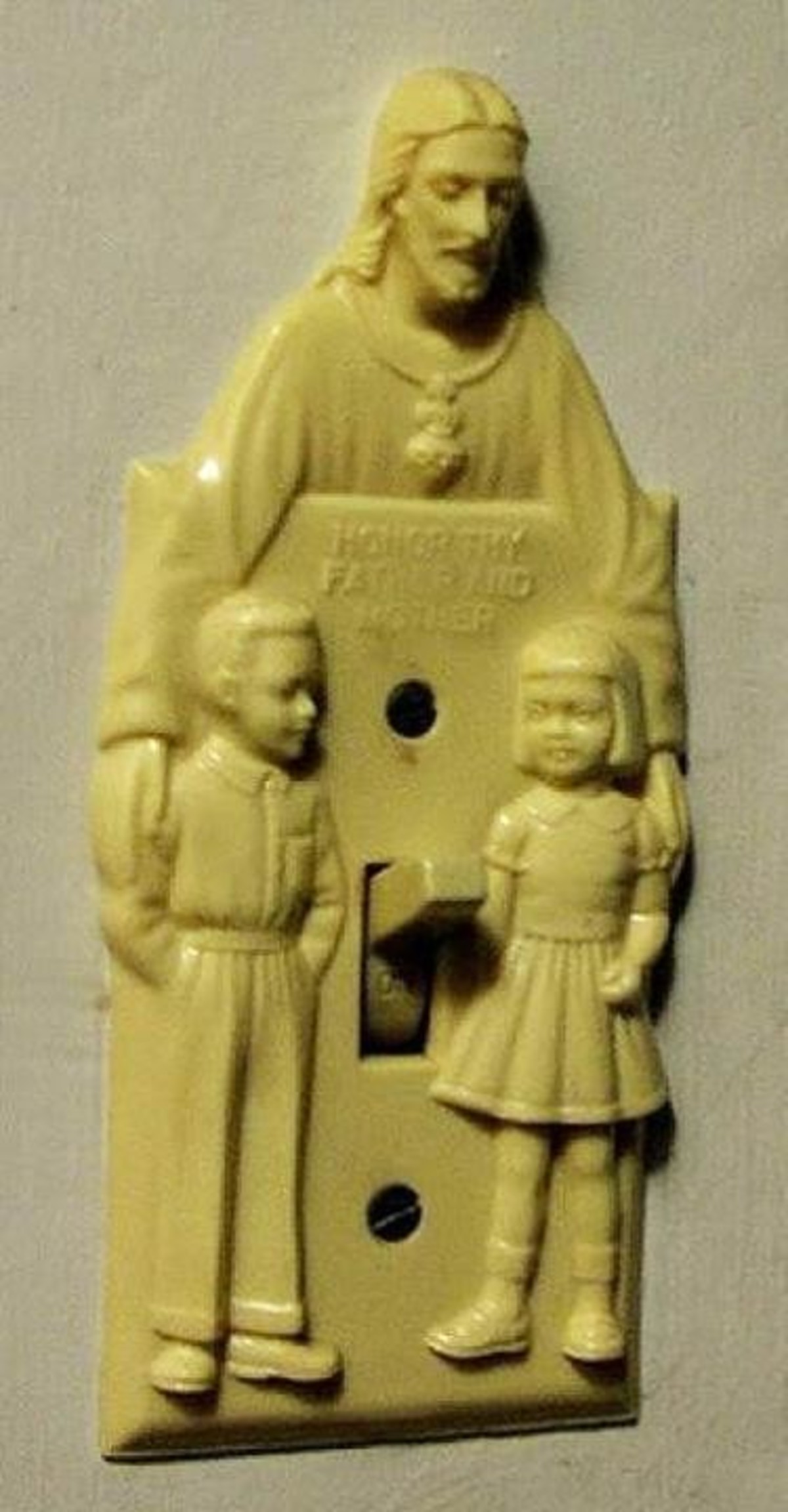 Not thinking things through, part II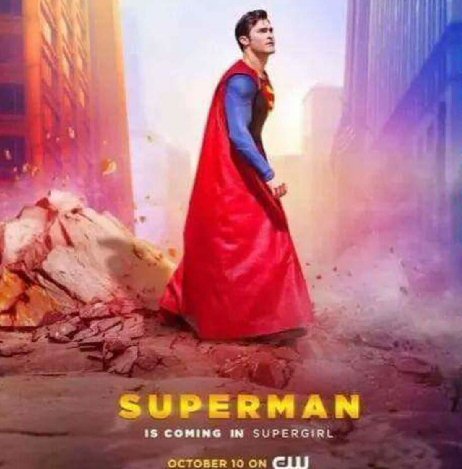 Cartoons that hit too close to home, part II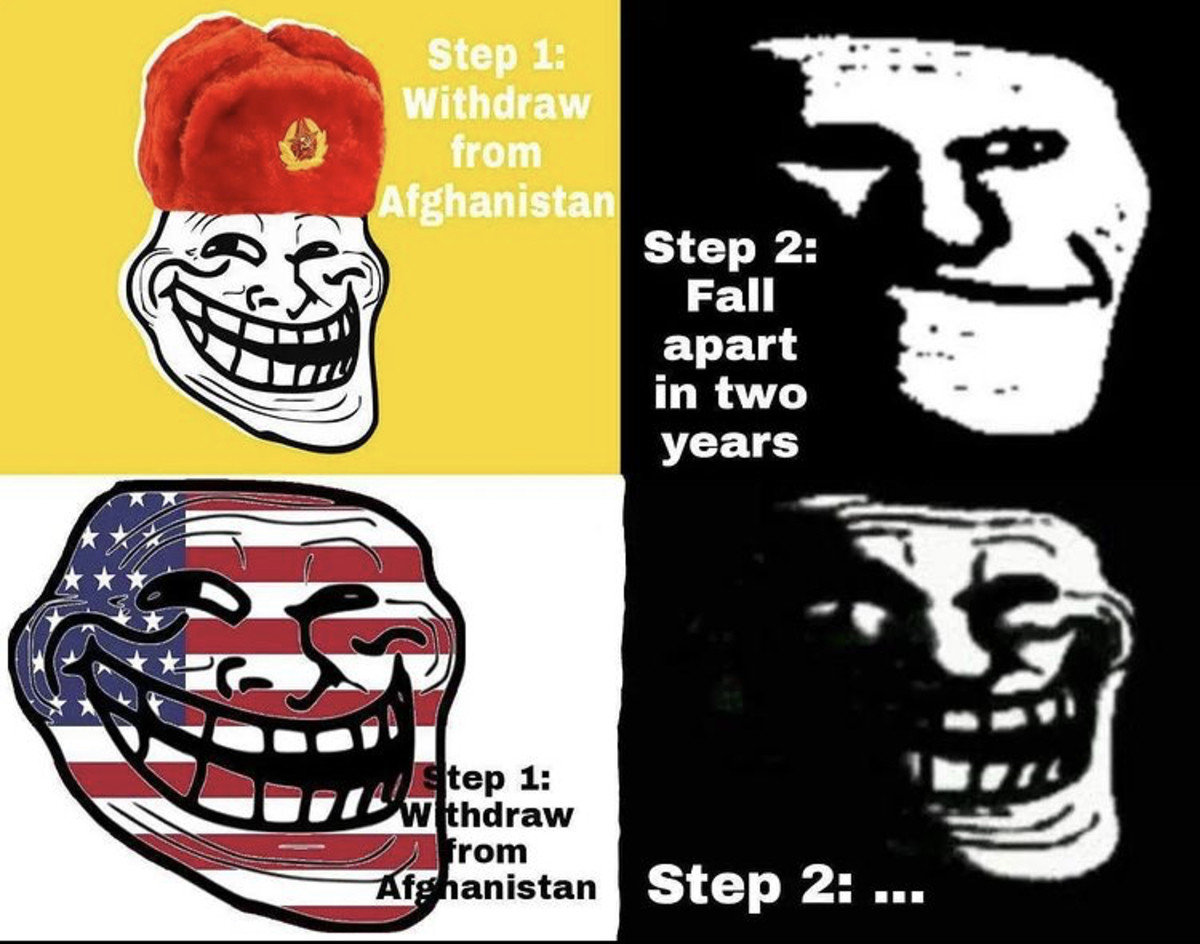 Does anyone know what this is? Besides horrifying, I mean

This happens with Joe, but he's just wandered off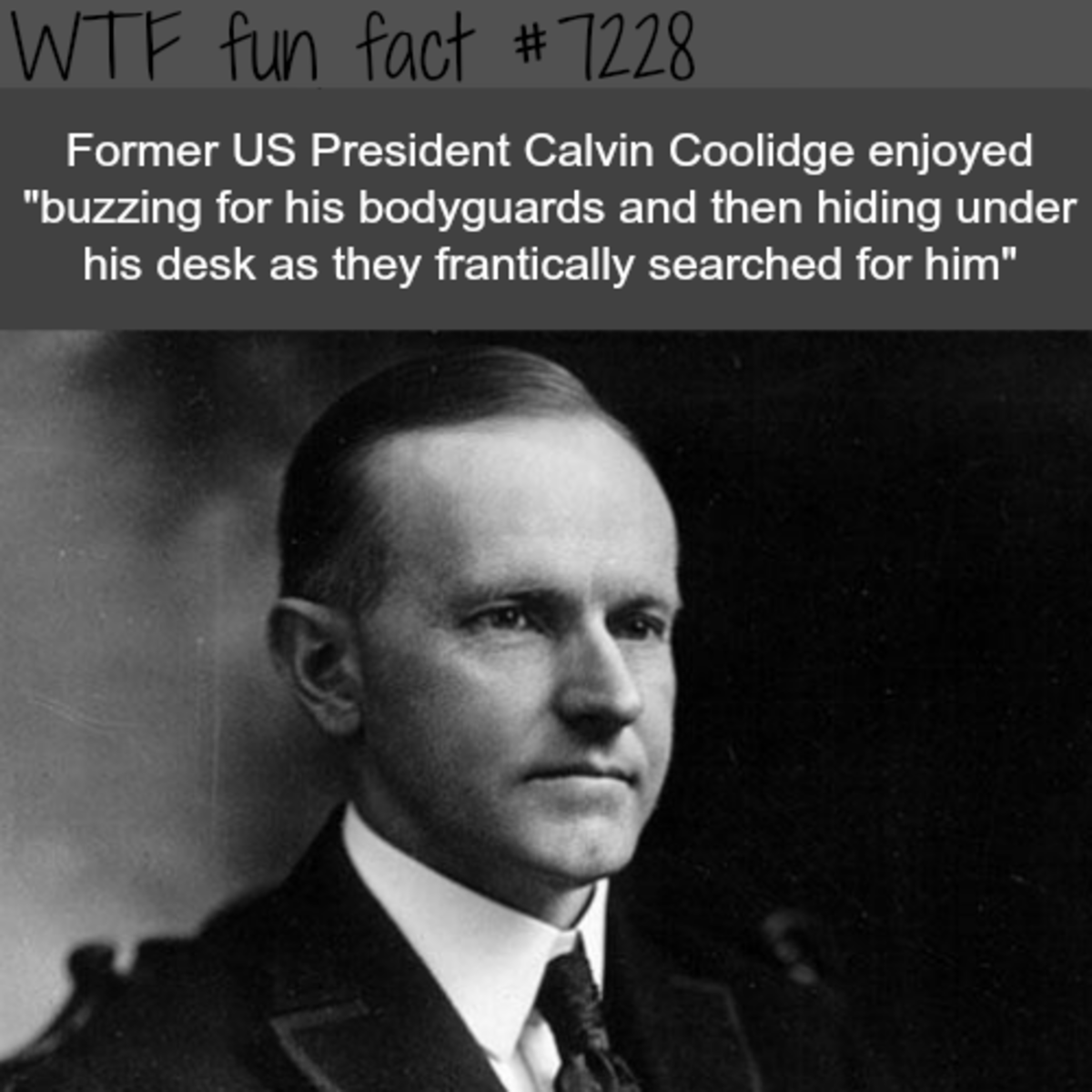 Gift idea for the friend who has everything

I've never seen this picture before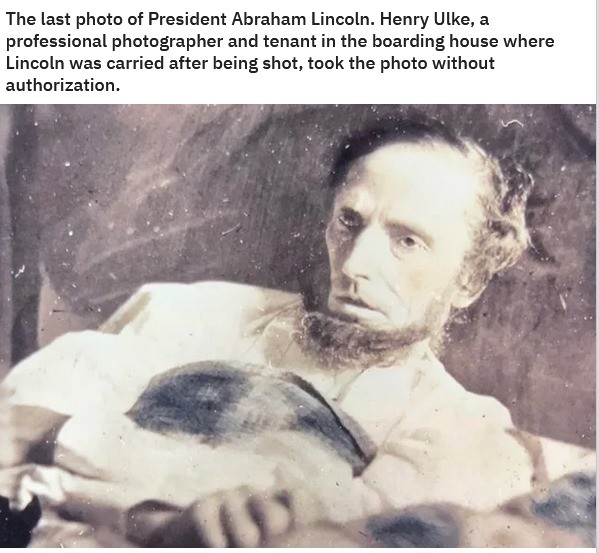 These guys discovered a sure fire way to make any girl wet instantly

How to pun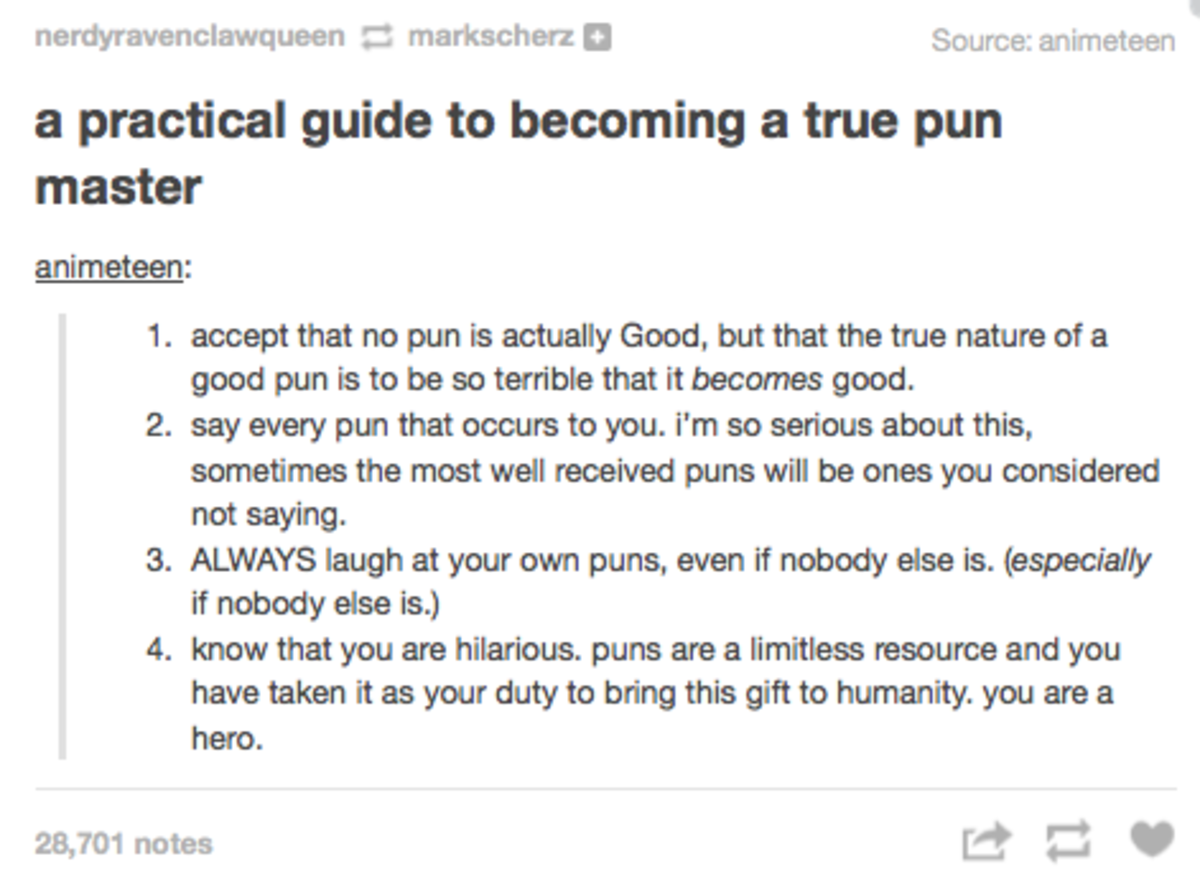 Any HP fans out there?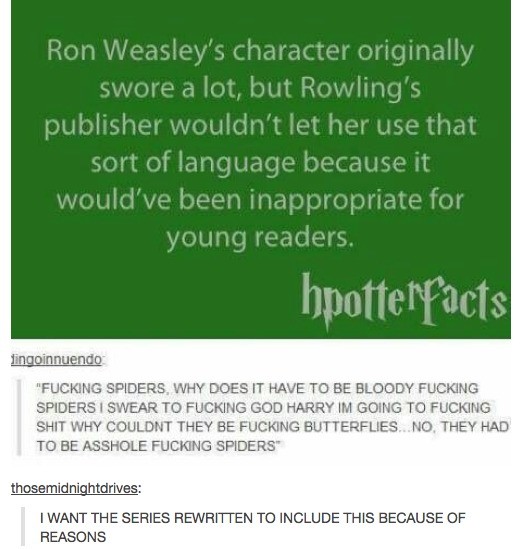 I, uh, made the news this week


Sensible chuckle of the week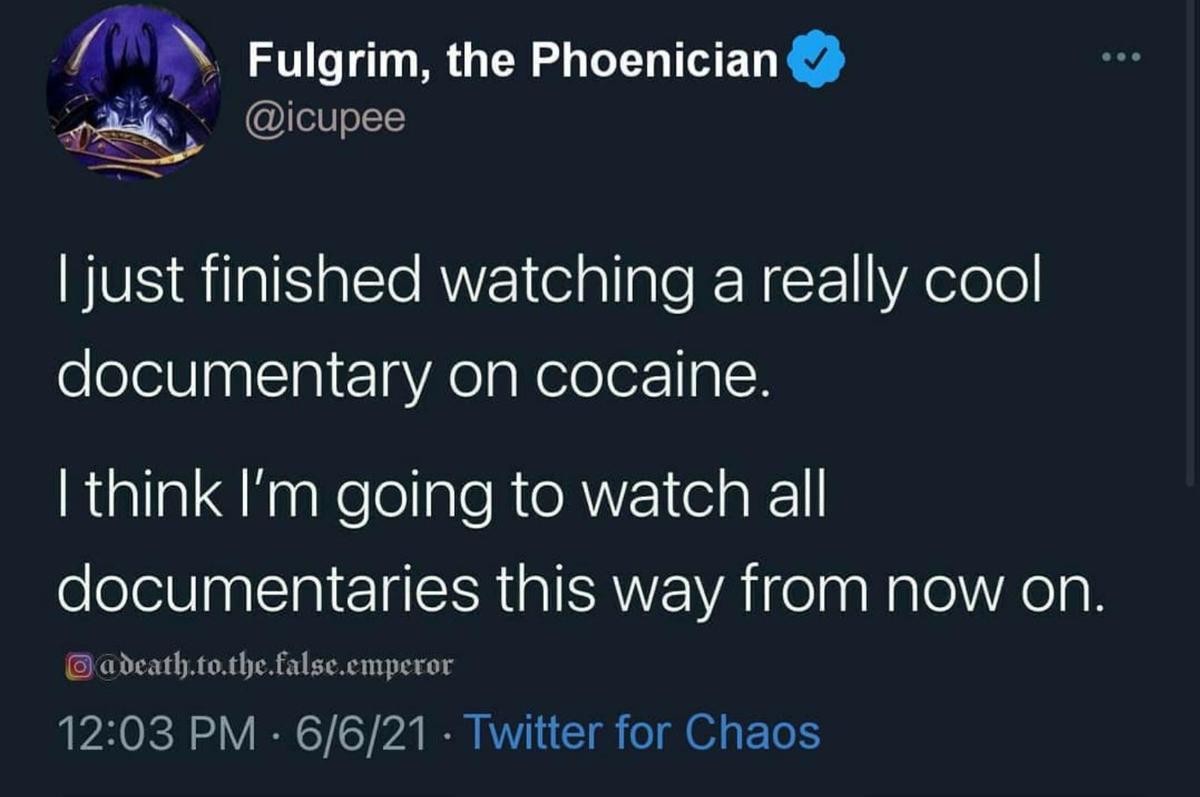 Tonight's ONT has been brought to you by um..you know....The thing.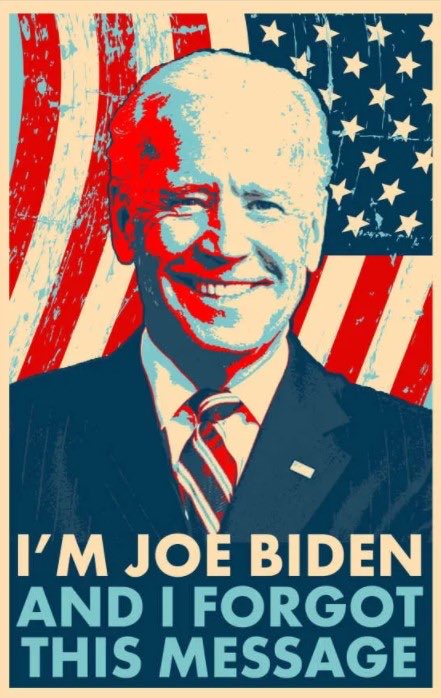 posted by WeirdDave at
10:00 PM
|
Access Comments