« Lego Tactical Assault Squad Cafe: Friday the 13th Edition
|
Main
|
Daily Tech News 14 August 2021 »
August 13, 2021
Rocky Horror Picture ONT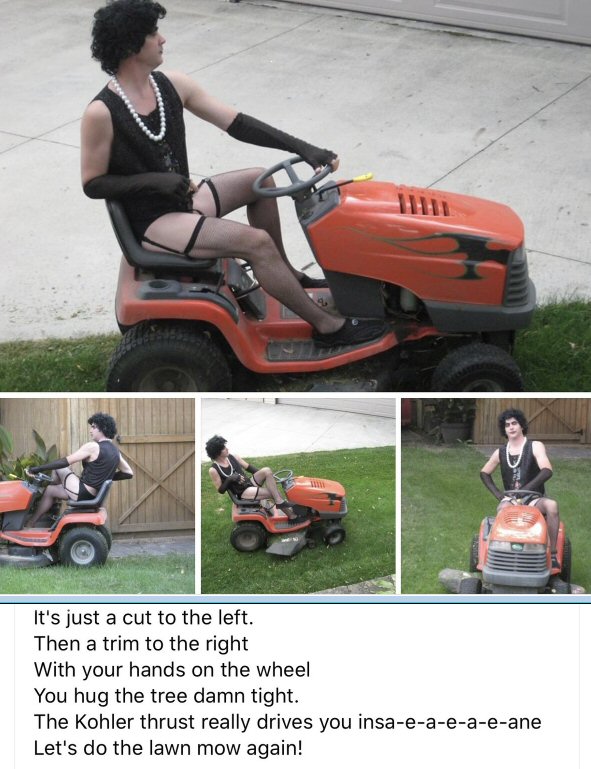 Well I was walking down the street, that's how I begin
When that Weirddave guy gave me an evil grin
He shook-a me up, gave me quite a fright
He had an ONT on a Friday night
He stared at me and I just gave in
Time meant nothing, never would again*
Japan: Starts WWII
American G.I.s:

(sound on)

I have ants all over the place. I need to call Ray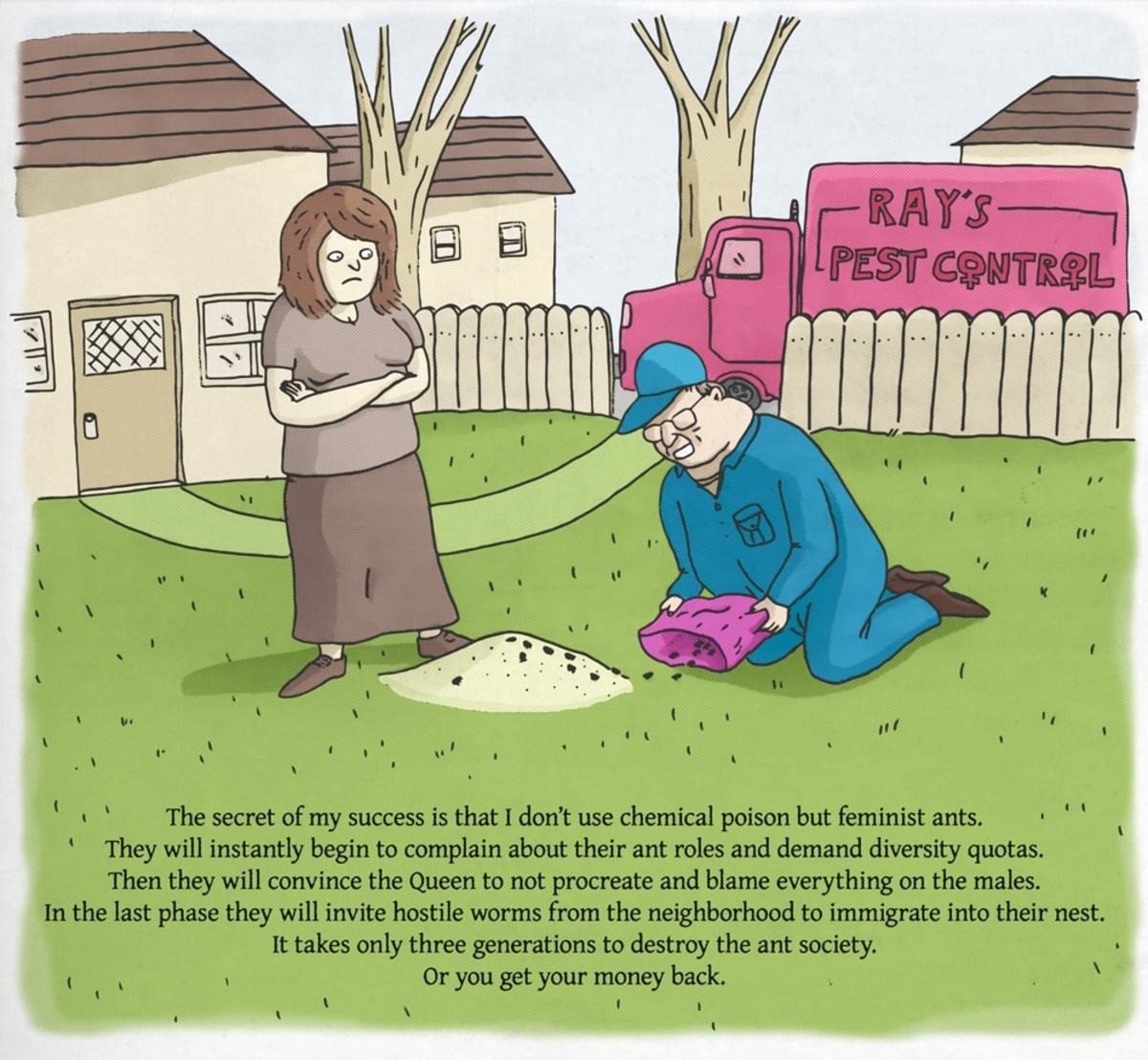 Be all that you can be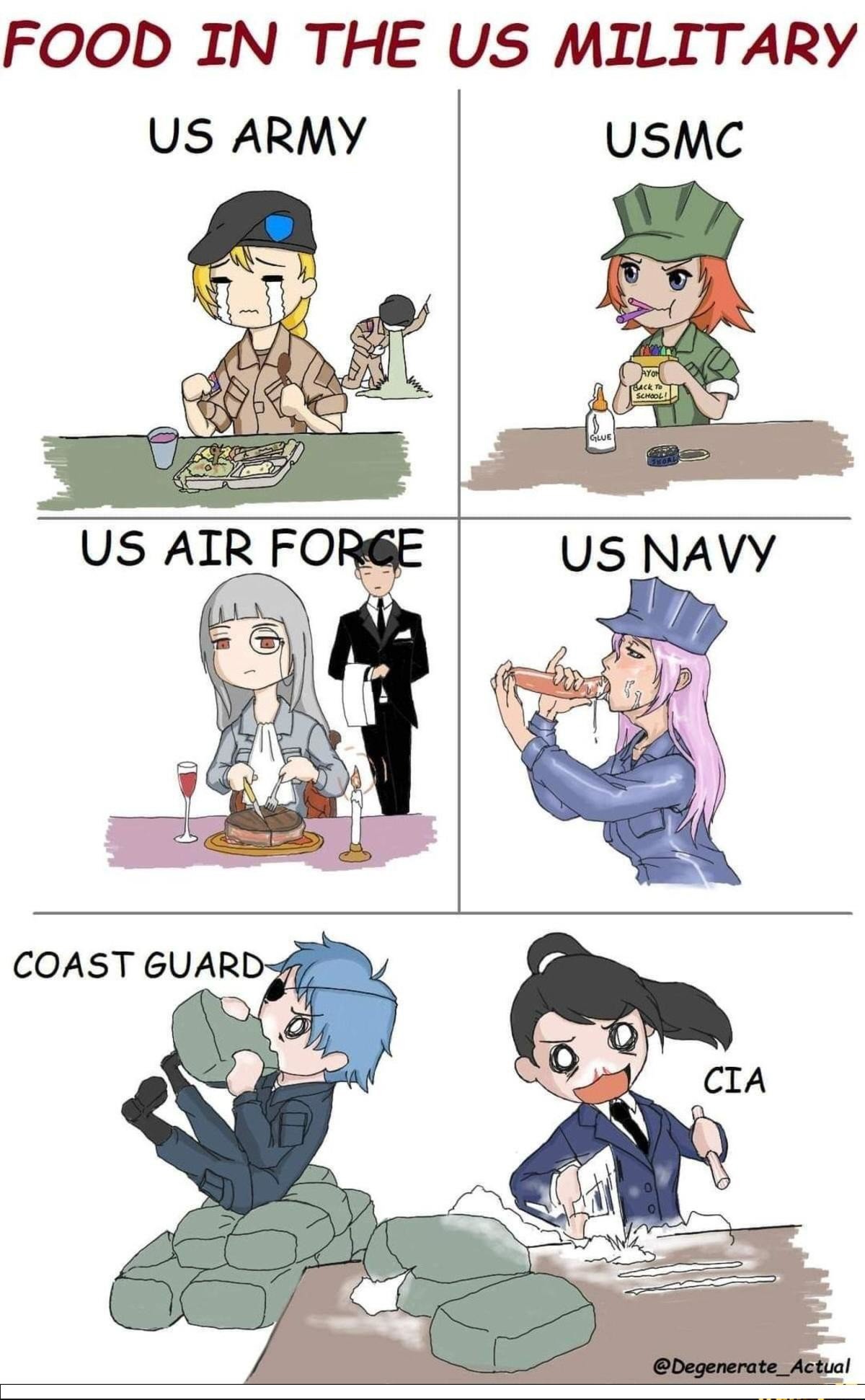 I get the joke...
...and I even appreciating the little self deprecating bit about 2 kids and how many times you had sex, but you know what paints a poor picture of your intimate relations with your wife? Saying you required a paternity test on your kids after your wife had them. Just sayin'.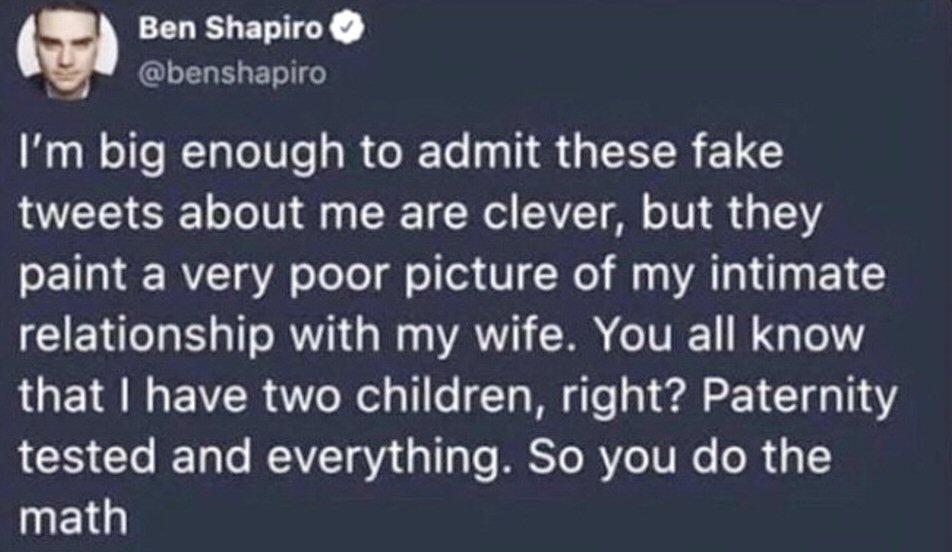 That's some damn good camo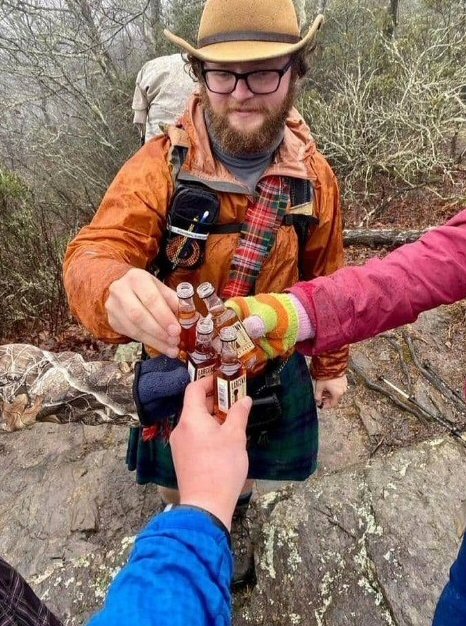 Do your part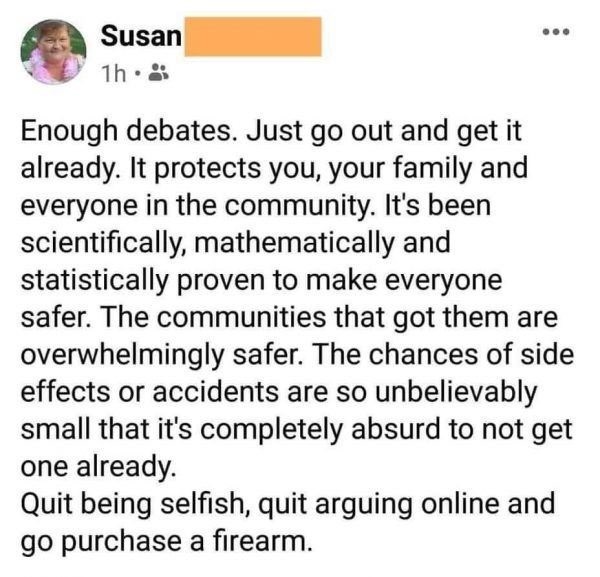 You don't live to be old without a bit of luck


This might be James Fridman's best 'shop yet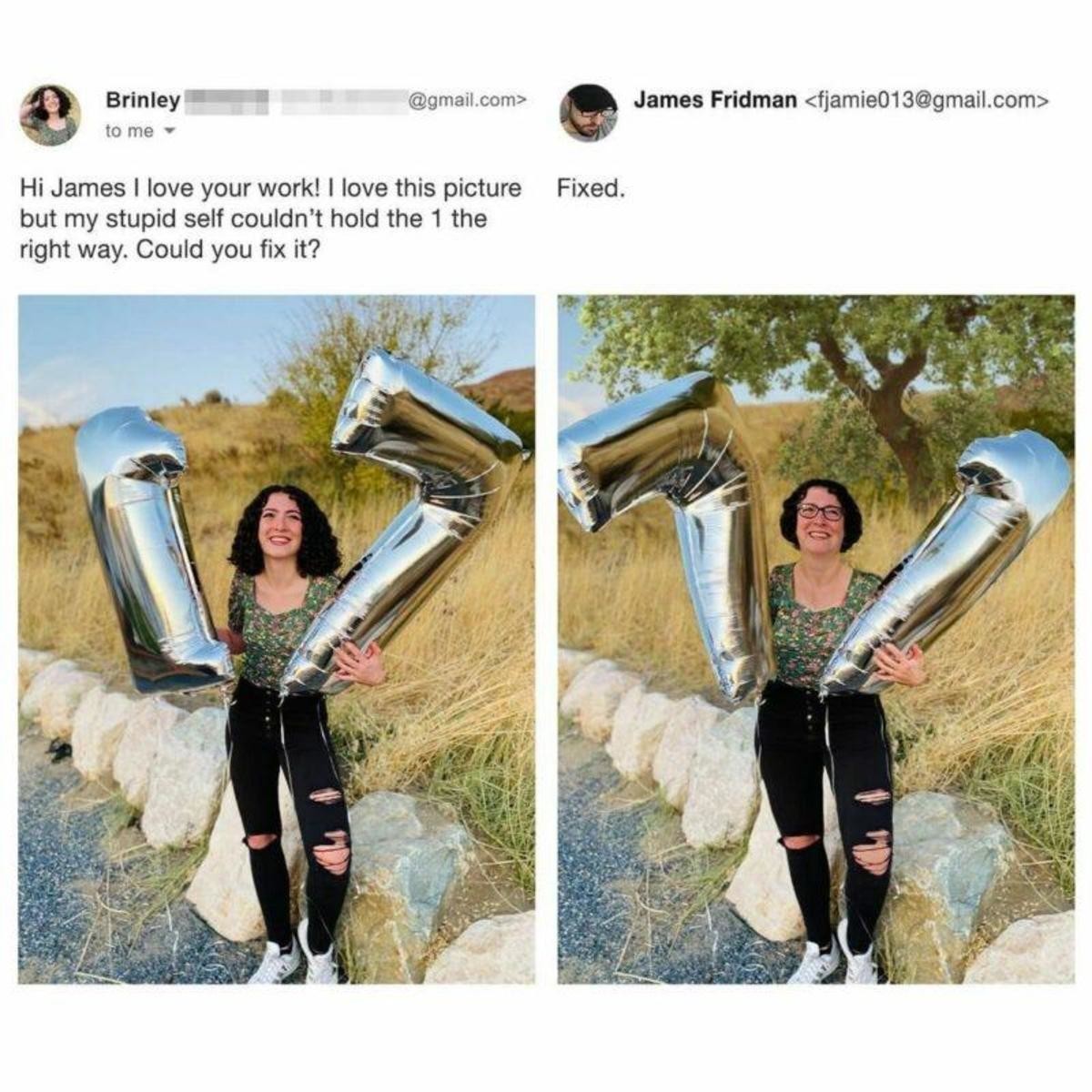 I mean, he nailed it. The glasses, a heavier body, the hair, even the tree. Although he's a pretty kind guy, I have to say she looks great for 71.
Honkwiching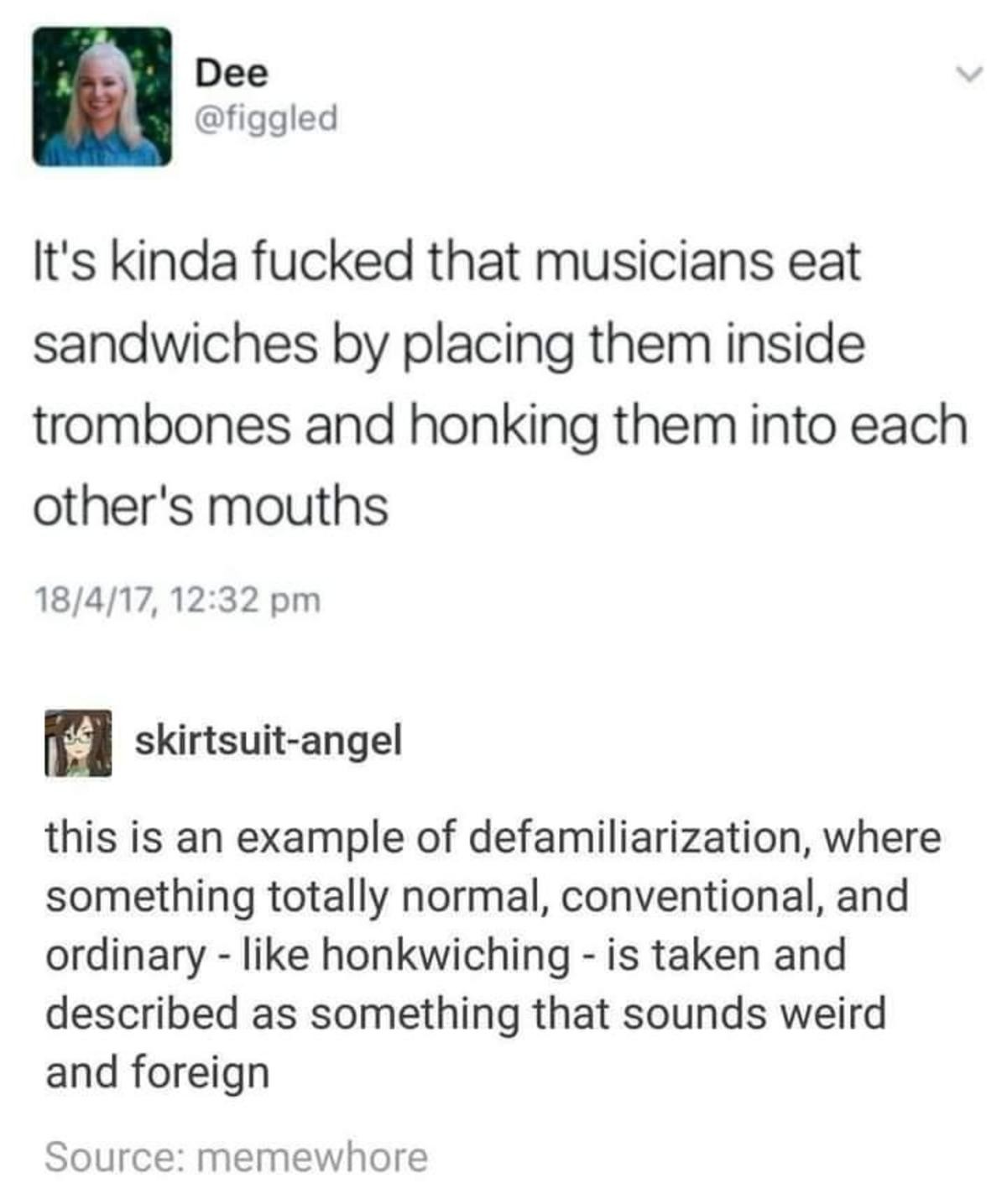 How to troll or Did you hear the one about the product rep that wandered into 4-chan?
(Right click and open in a new tab to read)



Not all professors are SJWs
(Right click and open in a new tab to read)



Chinese word processing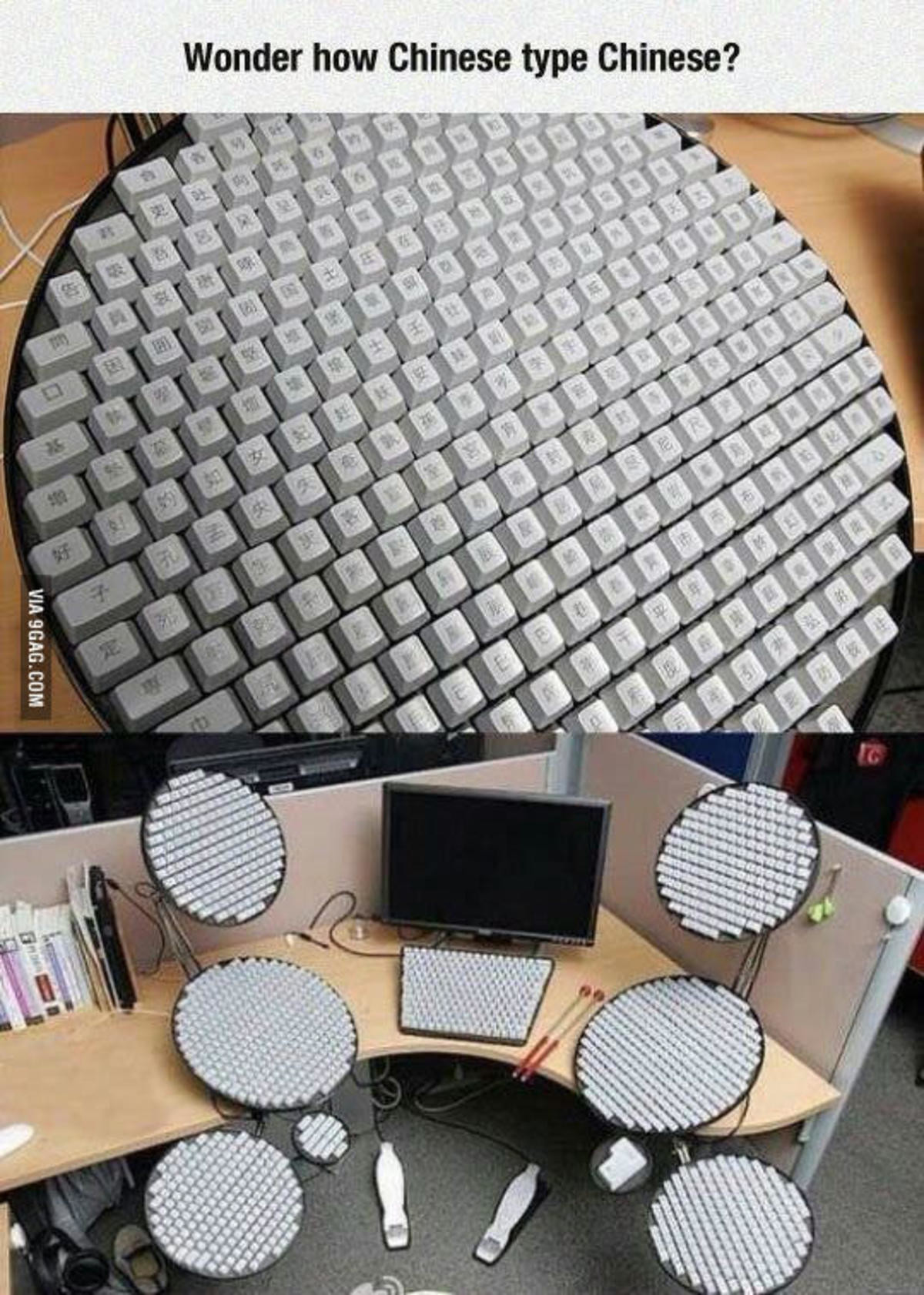 China must be a wild place

This clip reminds me of nothing so much as the scene from Airplane! when the female passenger starts flipping out.
She wants to bone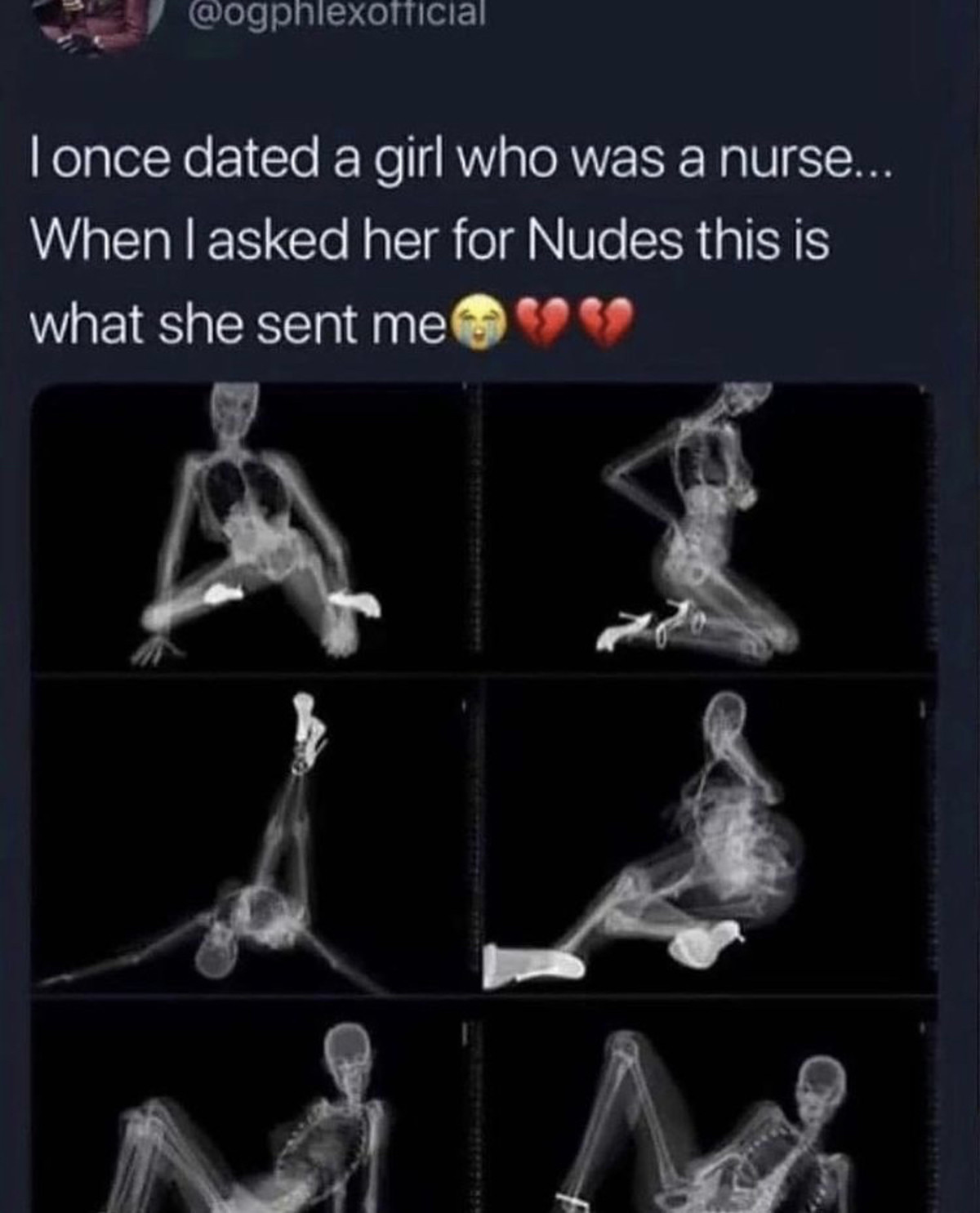 Based advertising?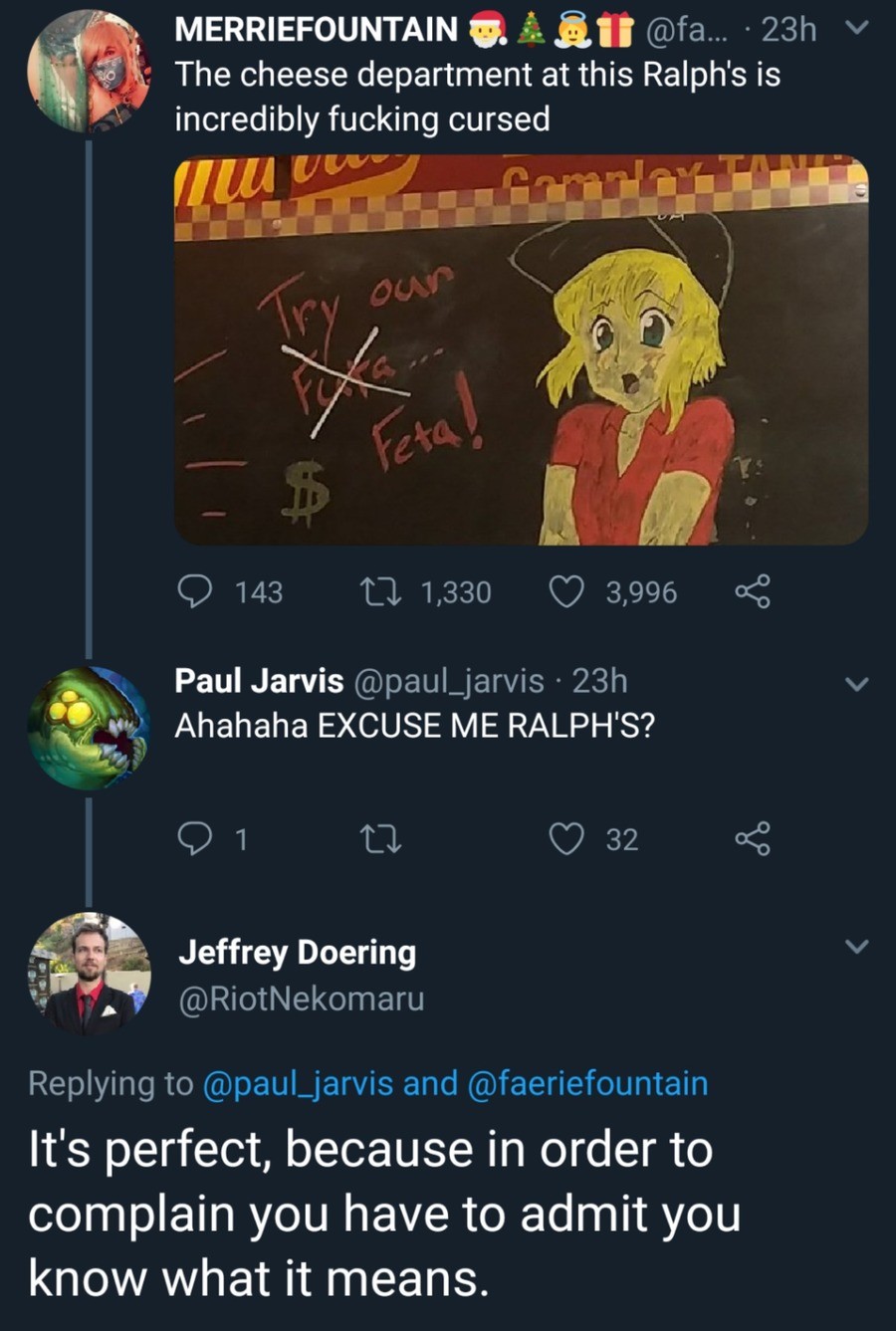 I'd pound that button. I want to read Weasel's rooty-tooty-point-n-shooty thread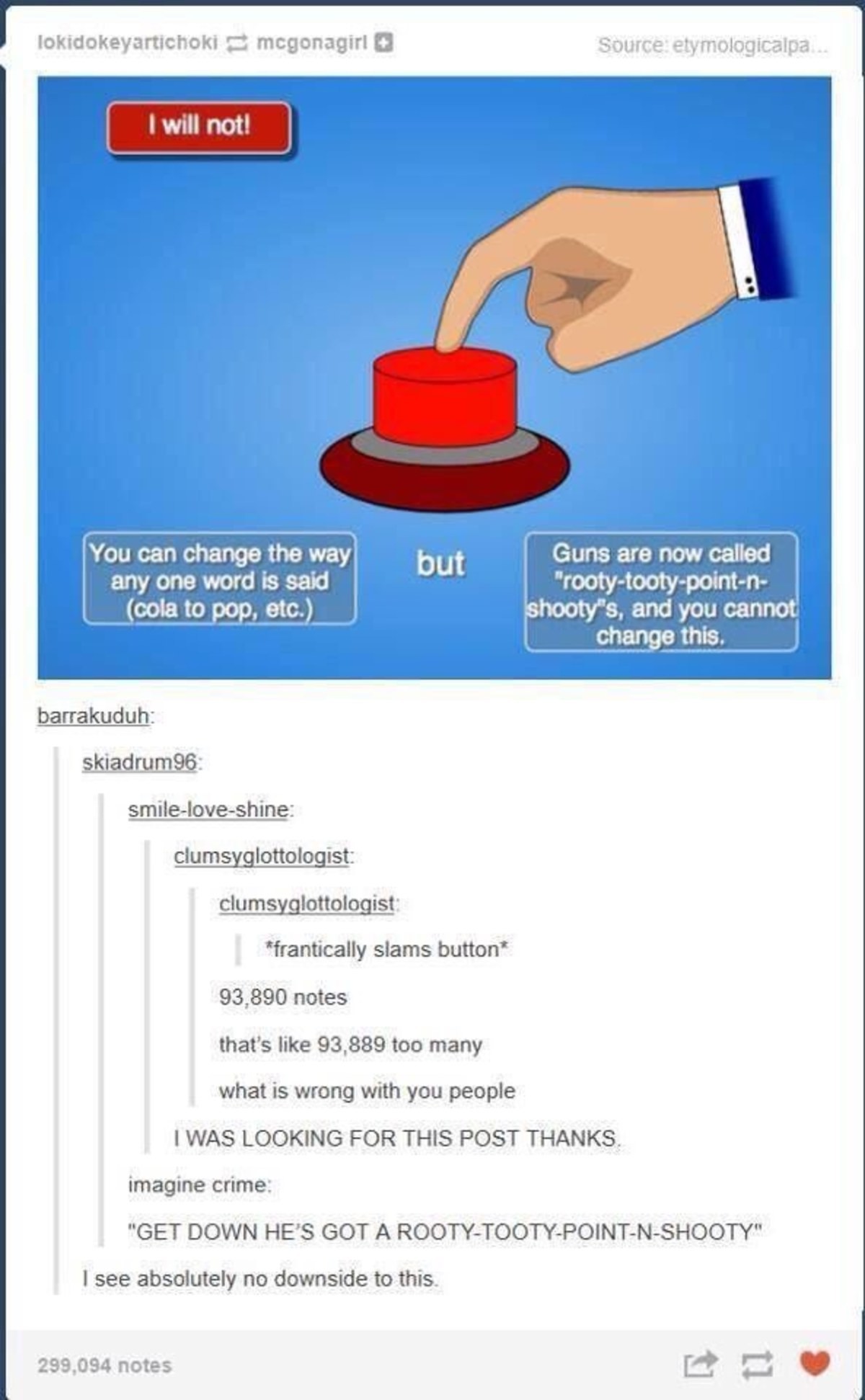 Friday night quiz: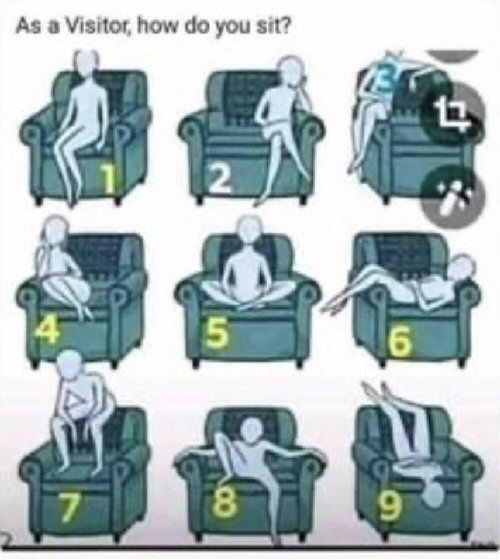 Fido Friday: Smol fren edition


I'm flying Alaska Airlines.....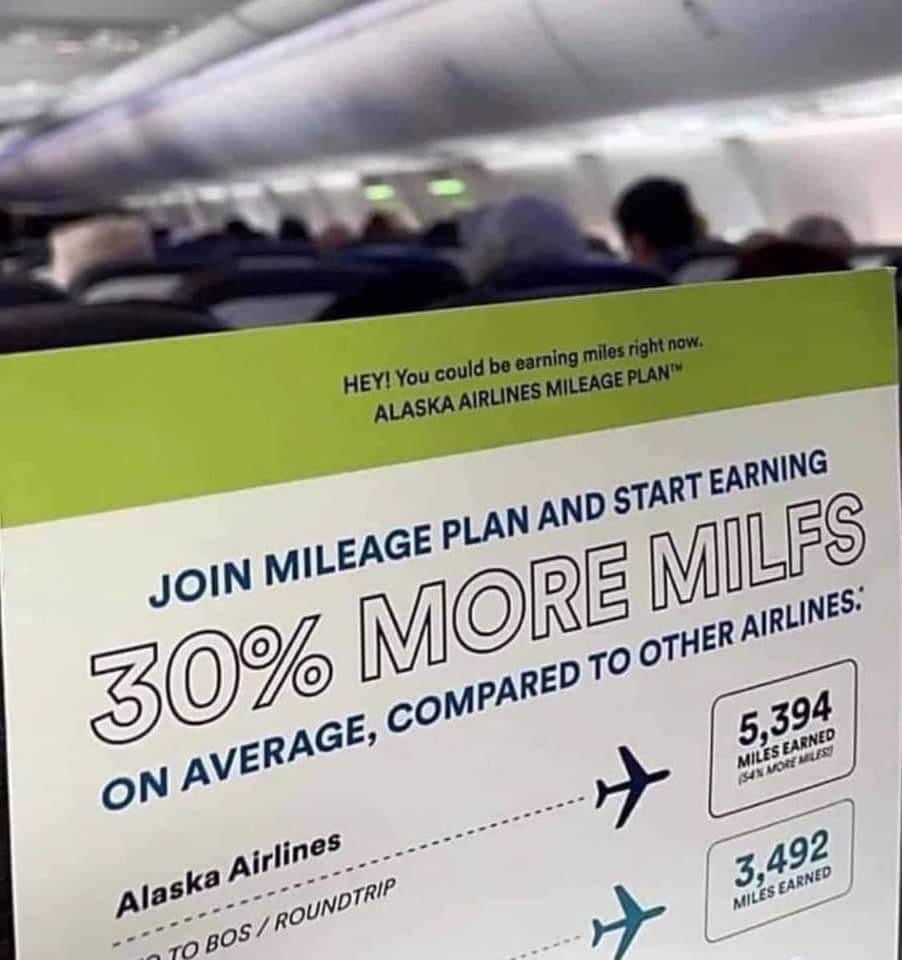 .....to California, to apply for a job at a winery


Tonight's ONT has been brought to you by hindsight: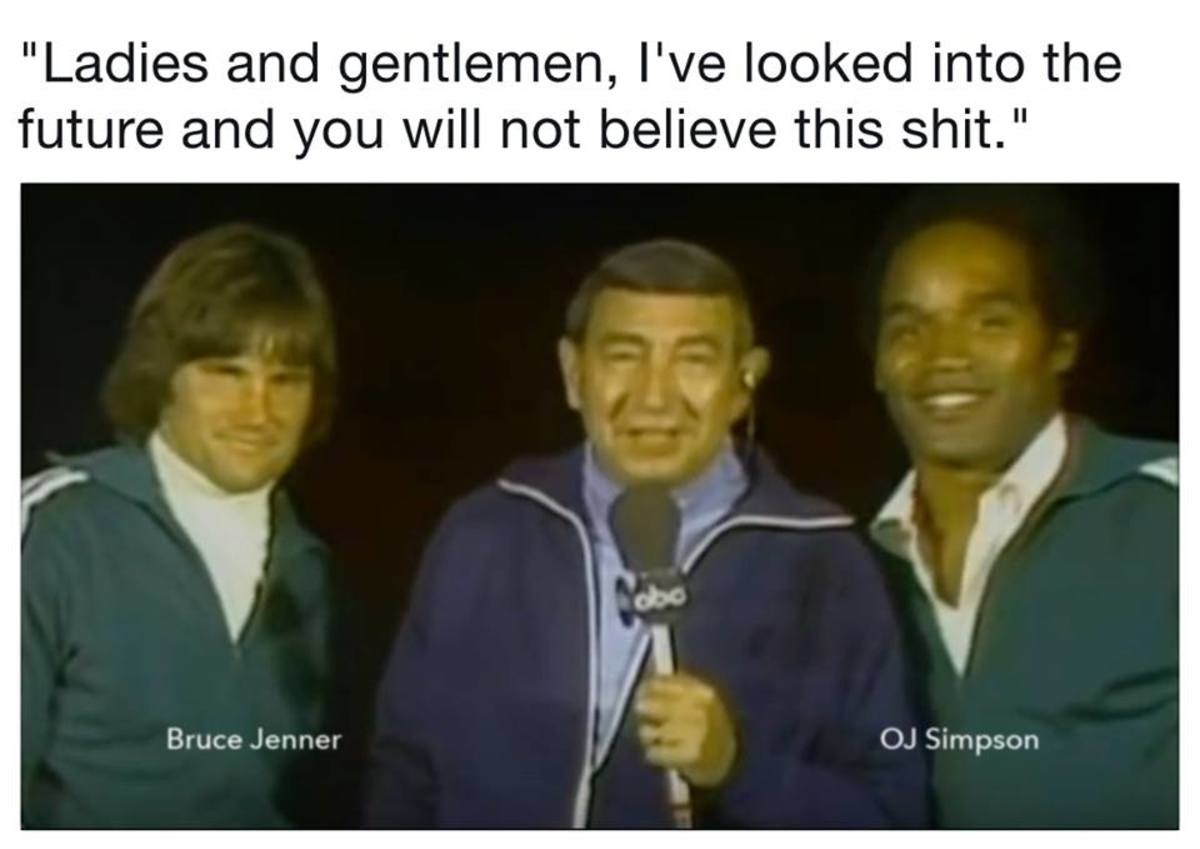 *FTR, I did not write the Time Warp chorus lyrics, they came with the picture. I did re-write Columbia's verse, however

posted by WeirdDave at
10:00 PM
|
Access Comments