« EMT 8/14/21
|
Main
|
Outlasting Woke »
August 14, 2021
Saturday Morning Coffee Break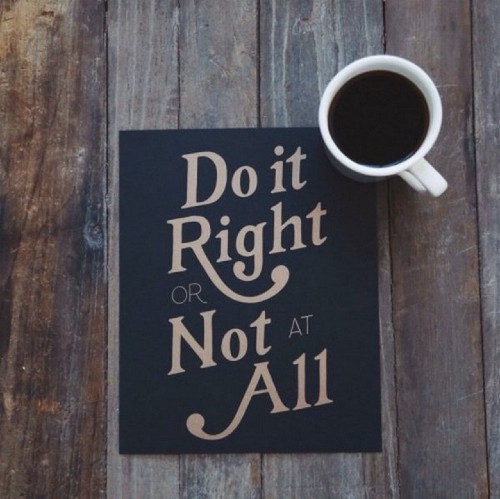 ***
Good morning Horde. Our friend and shiv-shanker Bluebell submitted the following. Knowing her history I thought it was wise to share.

The tea kettle sing? French press?

Open thread, just a few simple rules.
1. Opine
2. Bloviate
3. Be kind to one another
4. If you choose have a nice weekend.

posted by Misanthropic Humanitarian at
09:00 AM
|
Access Comments