« Lego Tactical Assault Squad Cafe:
|
Main
|
Daily Tech News 31 July 2021 »
July 30, 2021
Friday Night Insanity
So, did anyone notice something called "Chris Chan" trending today? I had no idea what it was all about, so I poked around. Yeah, that was a mistake. This may be the most screwed up individual on the planet. Do yourself a favor and avoid finding out about him. Just to give you a clue, this headline isn't even in the same ballpark of insanity: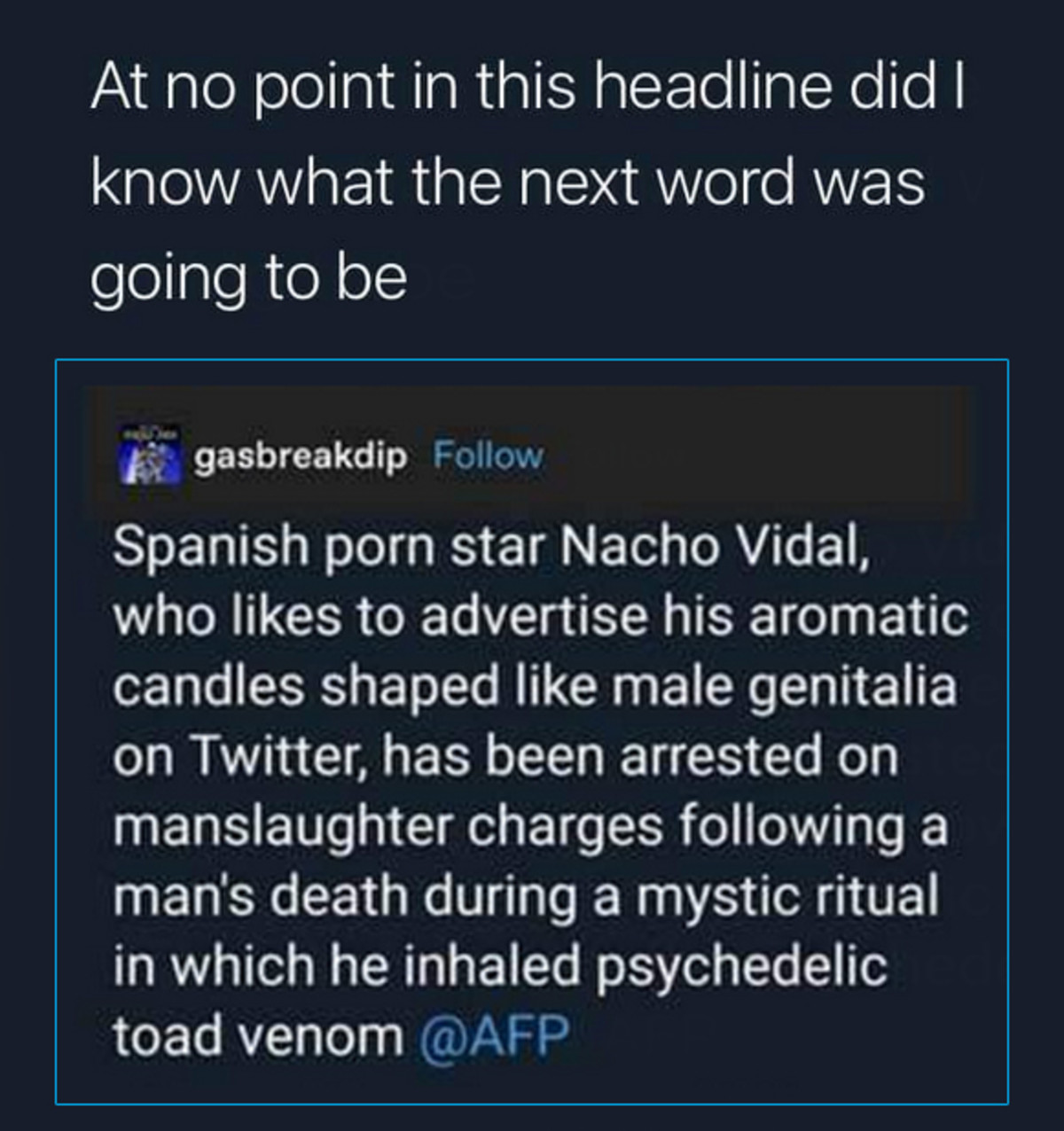 Bon Mot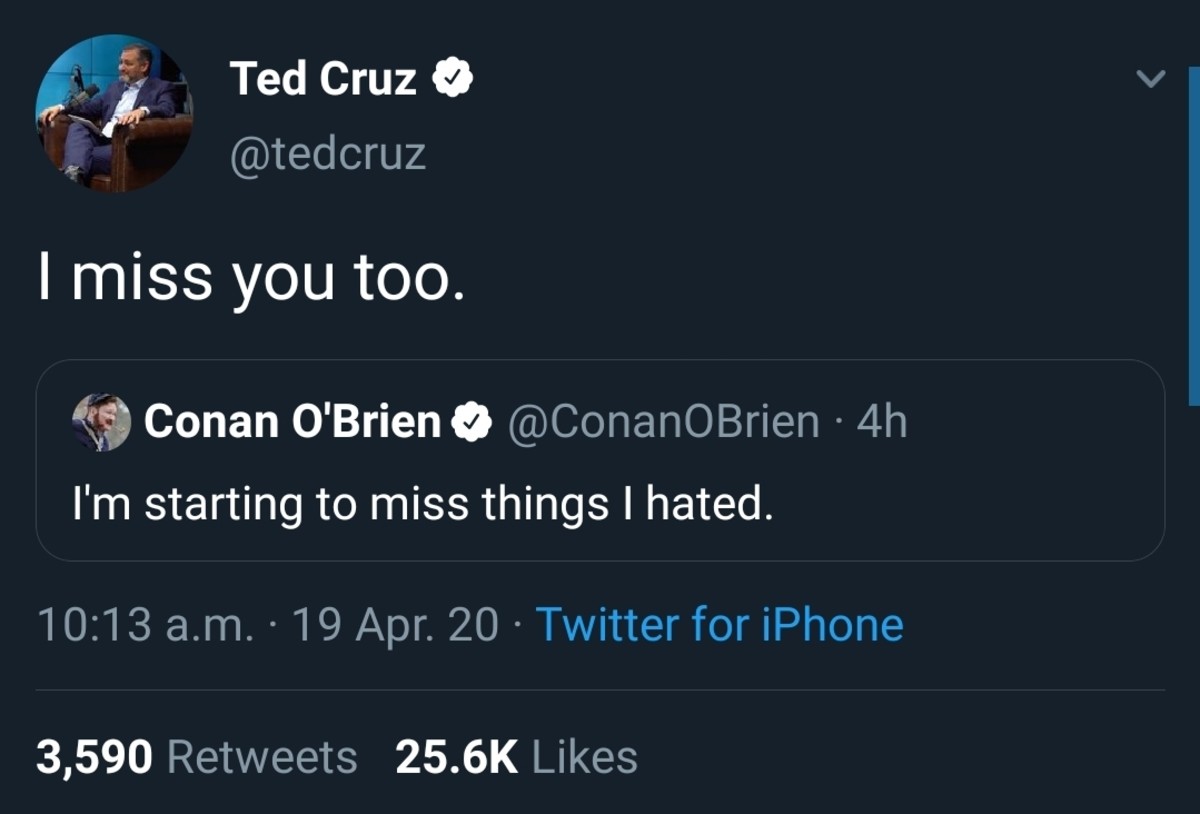 Good knight, sweet prince


Are radar detectors still a thing?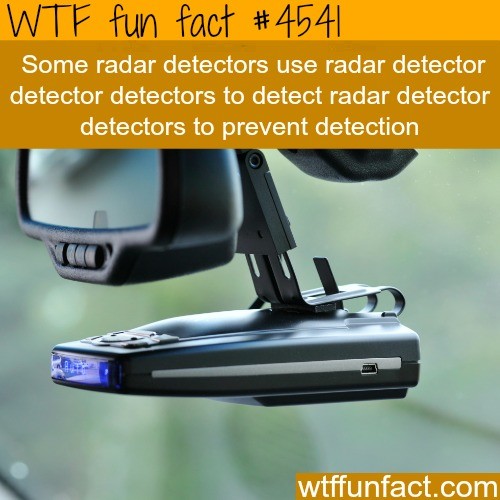 They were a big deal back in the 80s. I even had one (Escort, with the big orange light), though I don't know if it actually saved me any tickets. Funny thing is, I haven't had one in decades, and I still don't get many tickets.
You might want to sleep in a wheelbarrow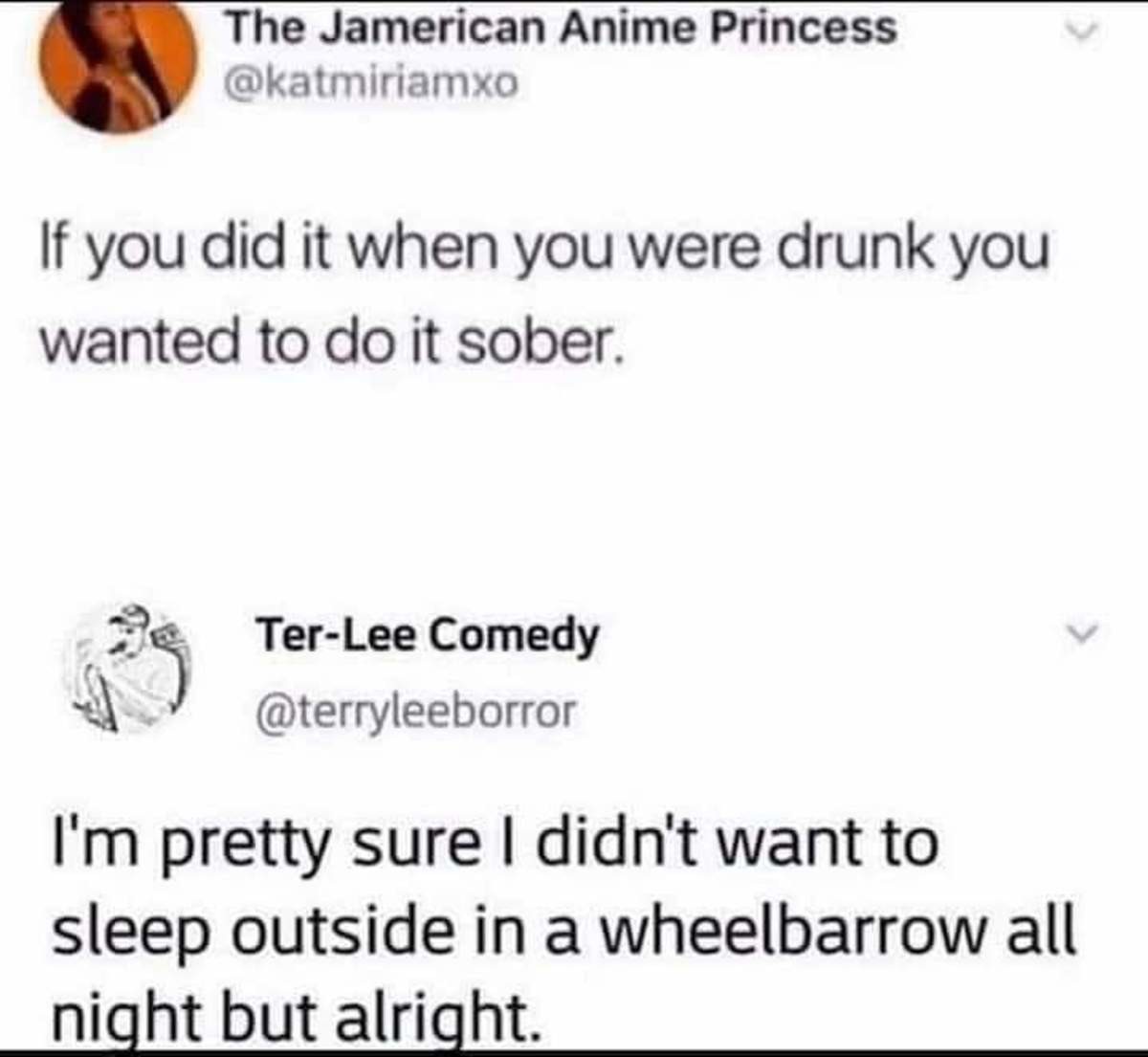 Friday night insanity, part 2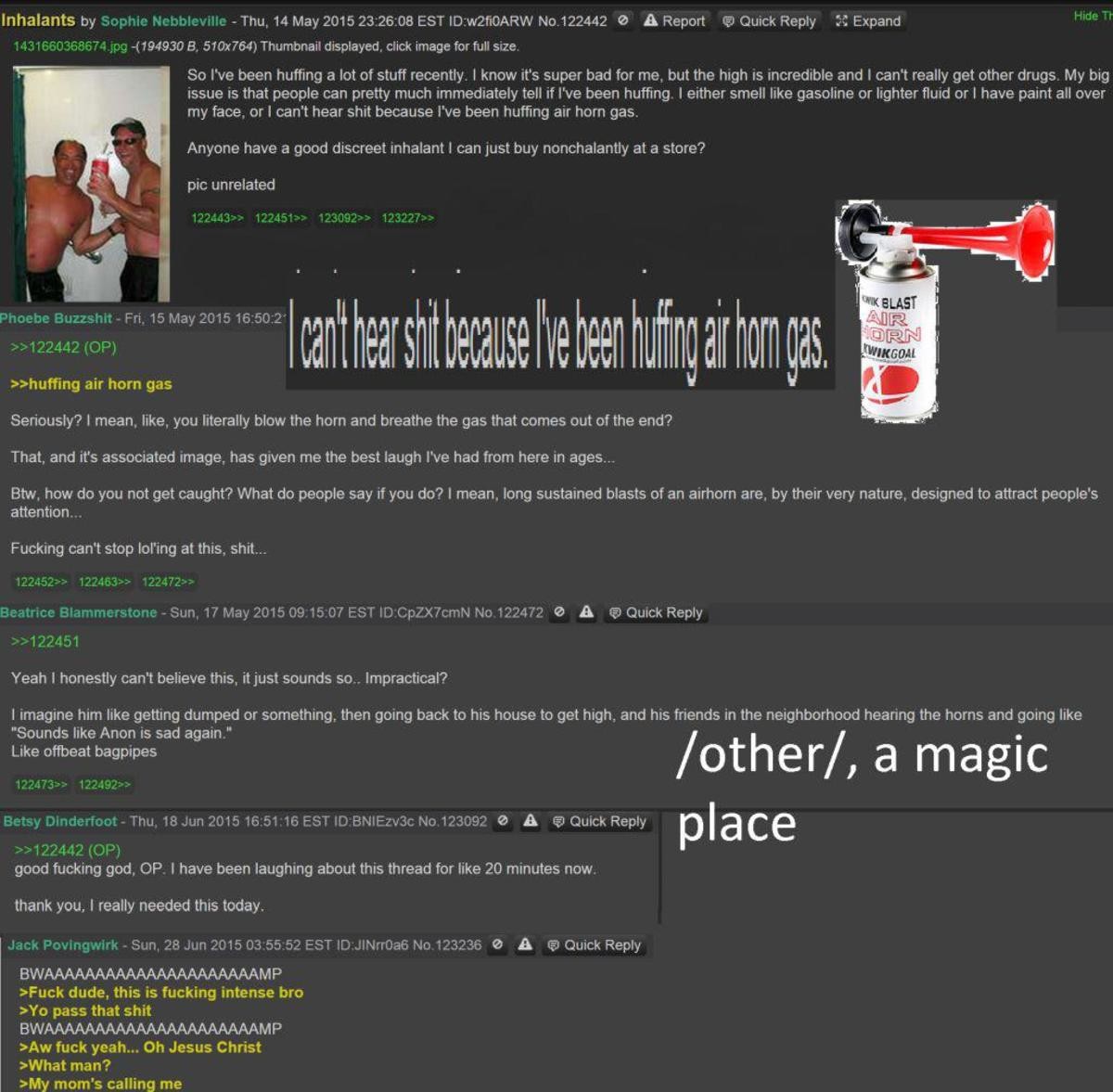 You might have to open that in its own window to read it.
This is fake, but it's funny


It always amuses me that the huge city of Metropolis is in...Delaware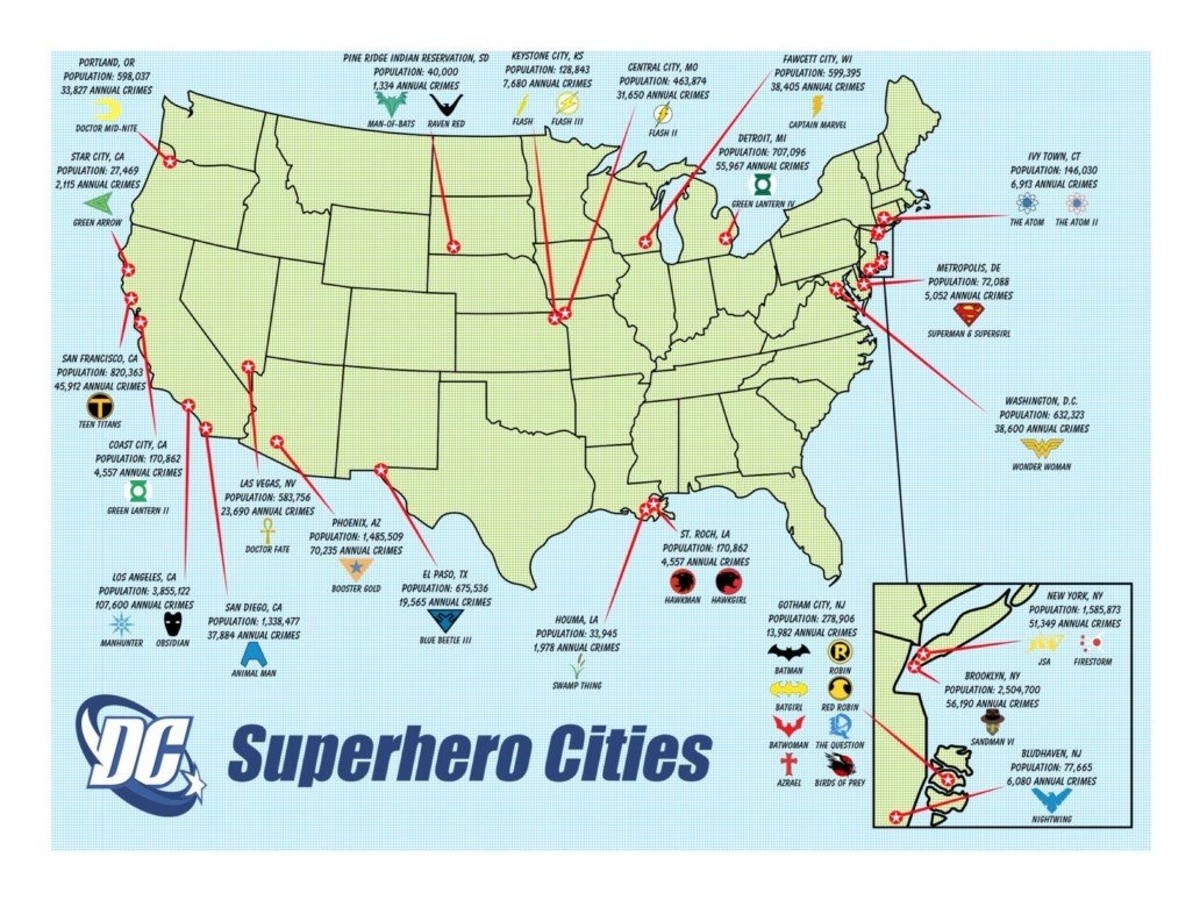 I love this cartoon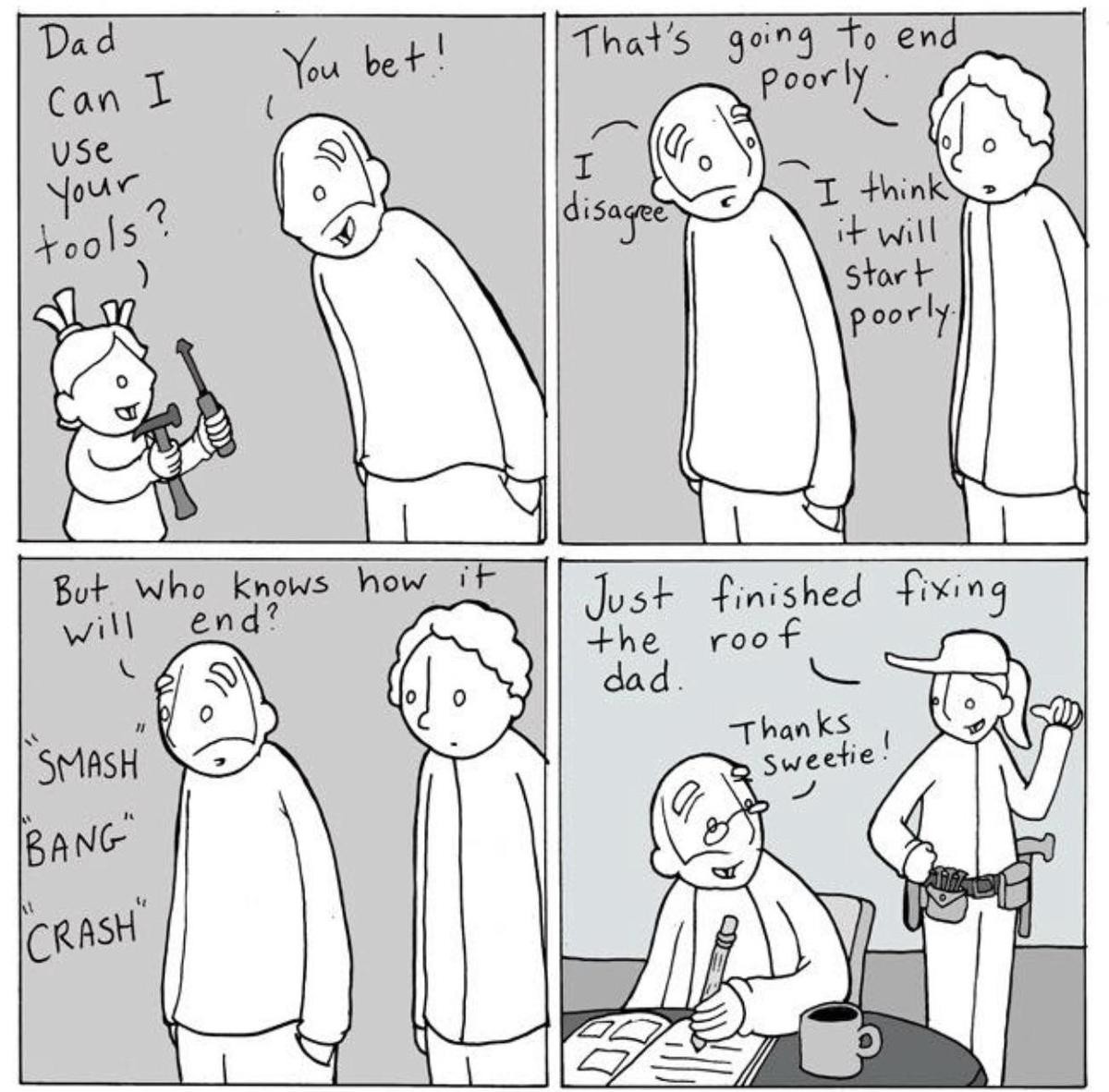 Related: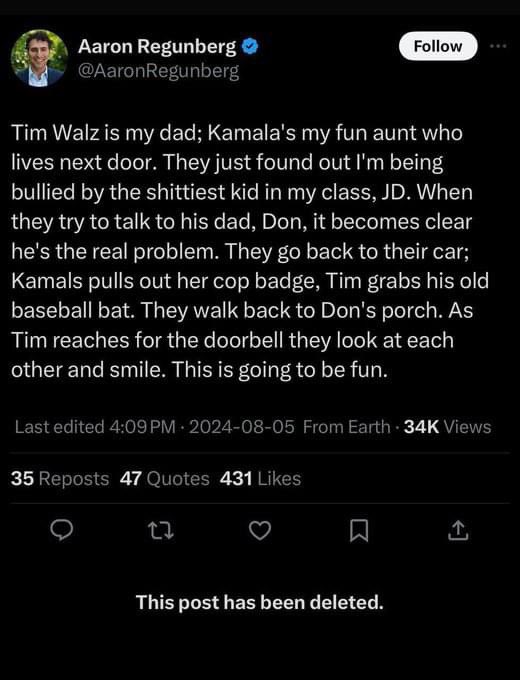 It tickles me that the oldest bit of human writing we've got is actually fodder for internet memes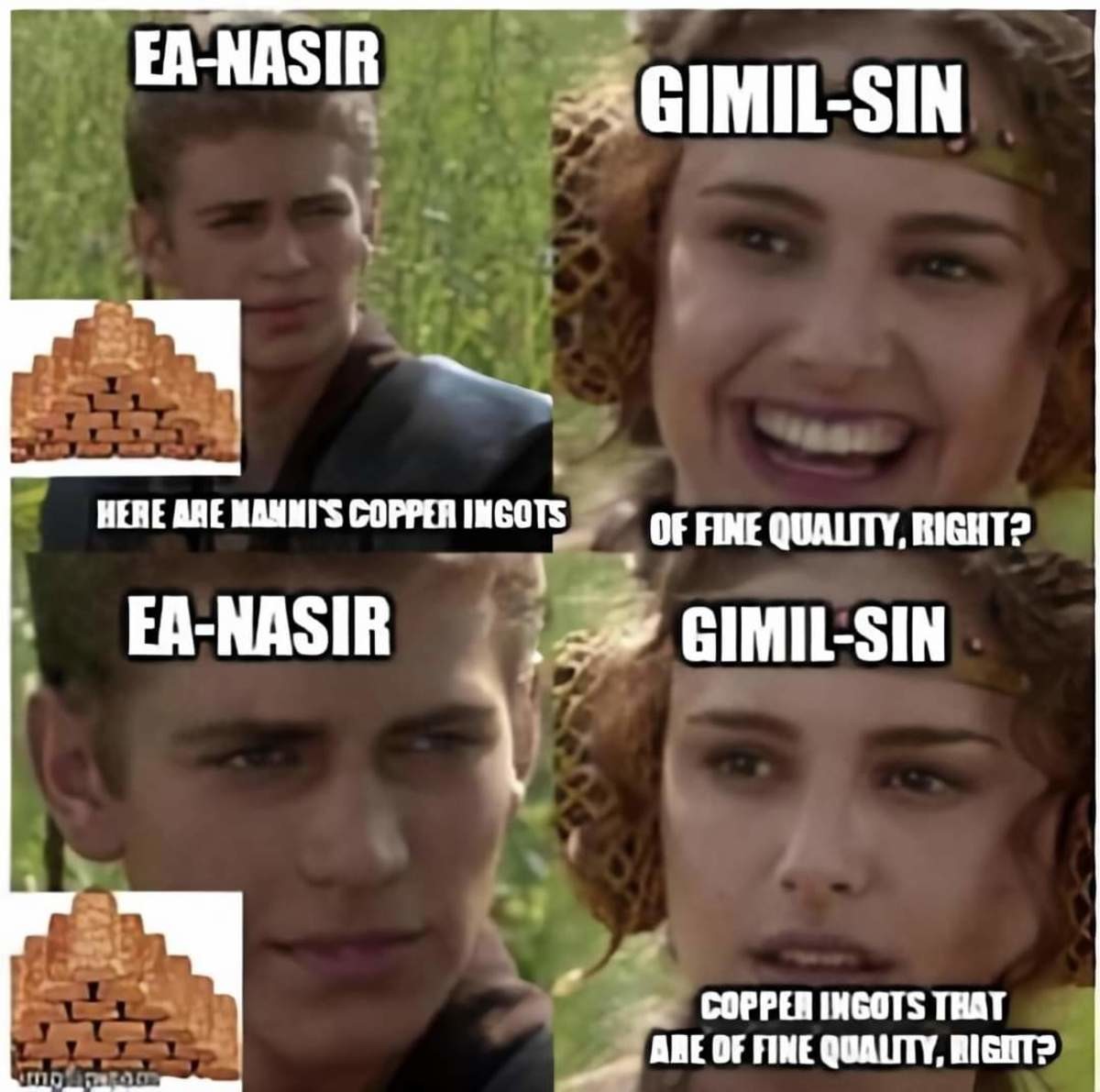 Our changing world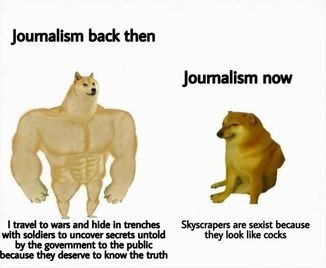 Useless box is useless


Revenge of the cows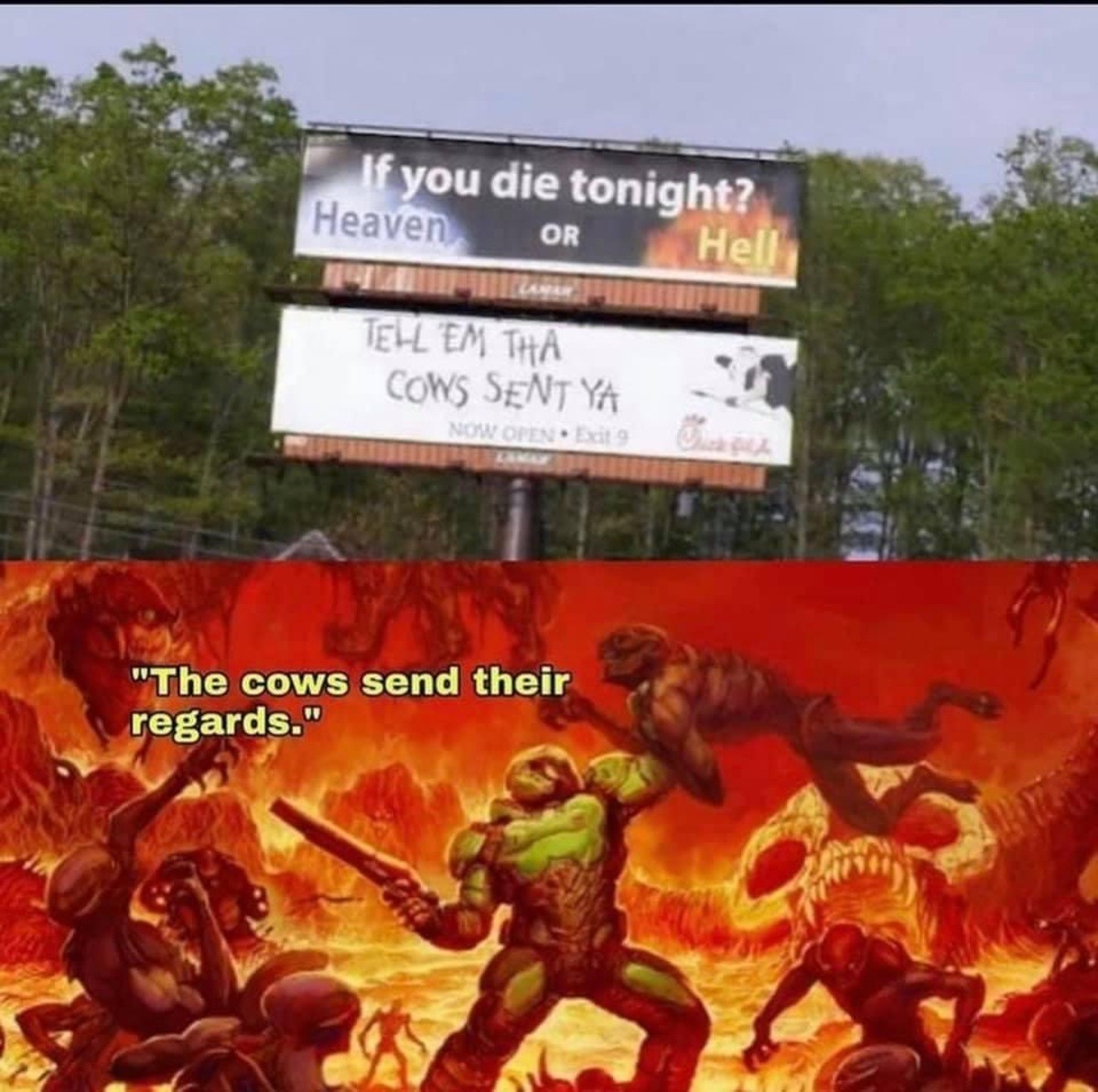 7 deadly sins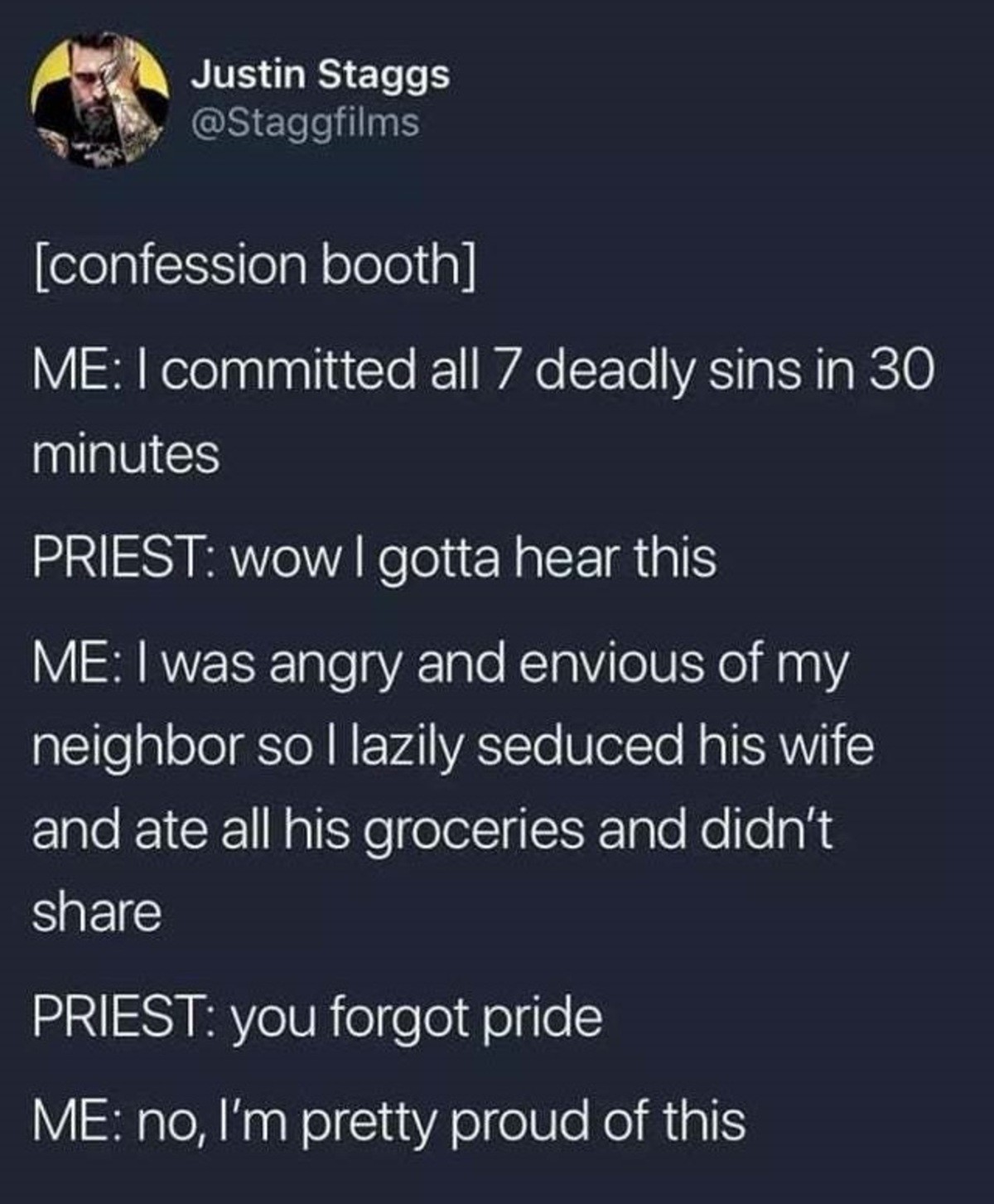 Friday night insanity, part 3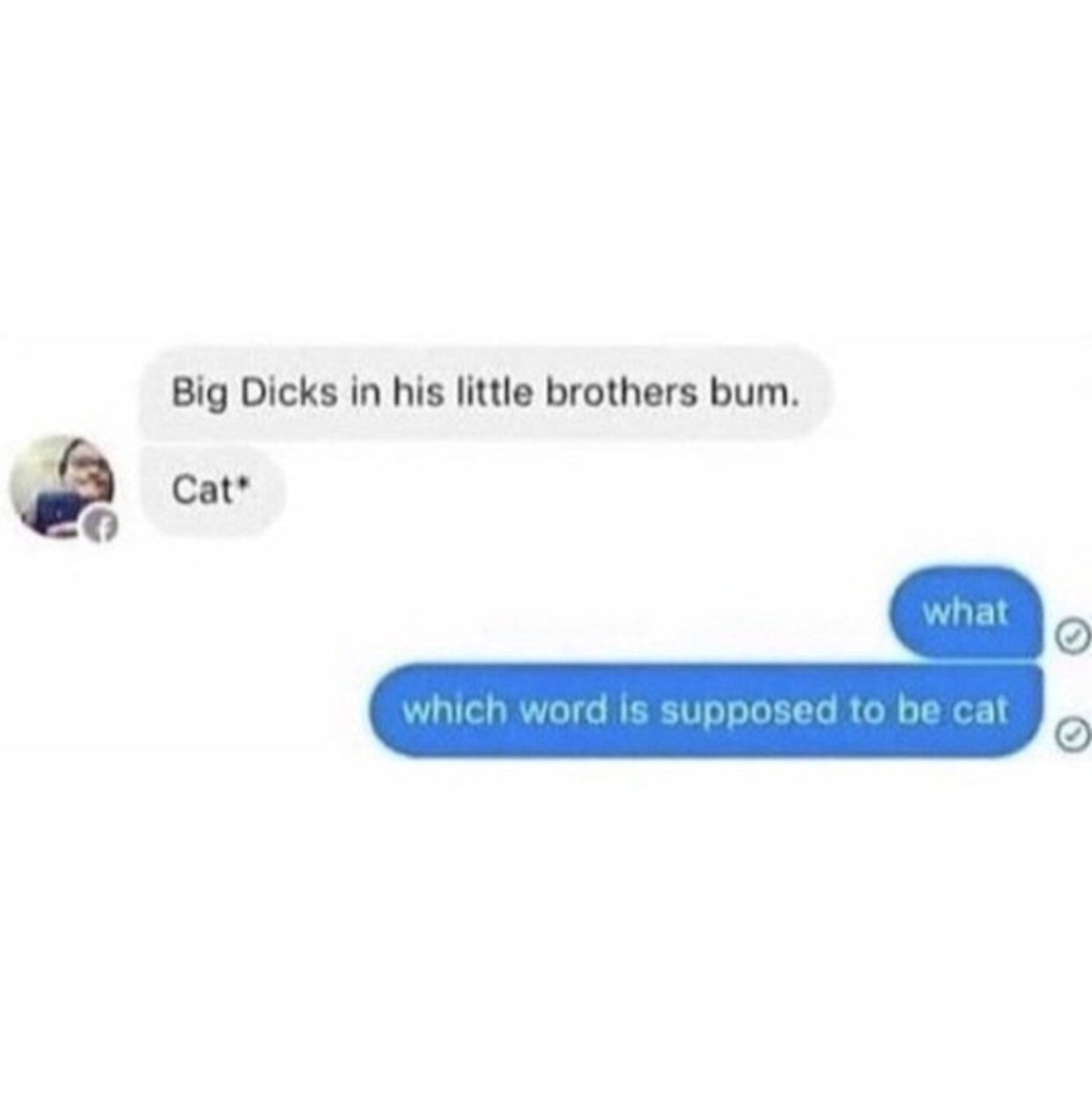 Fido Friday: Ratted out!


Mash-up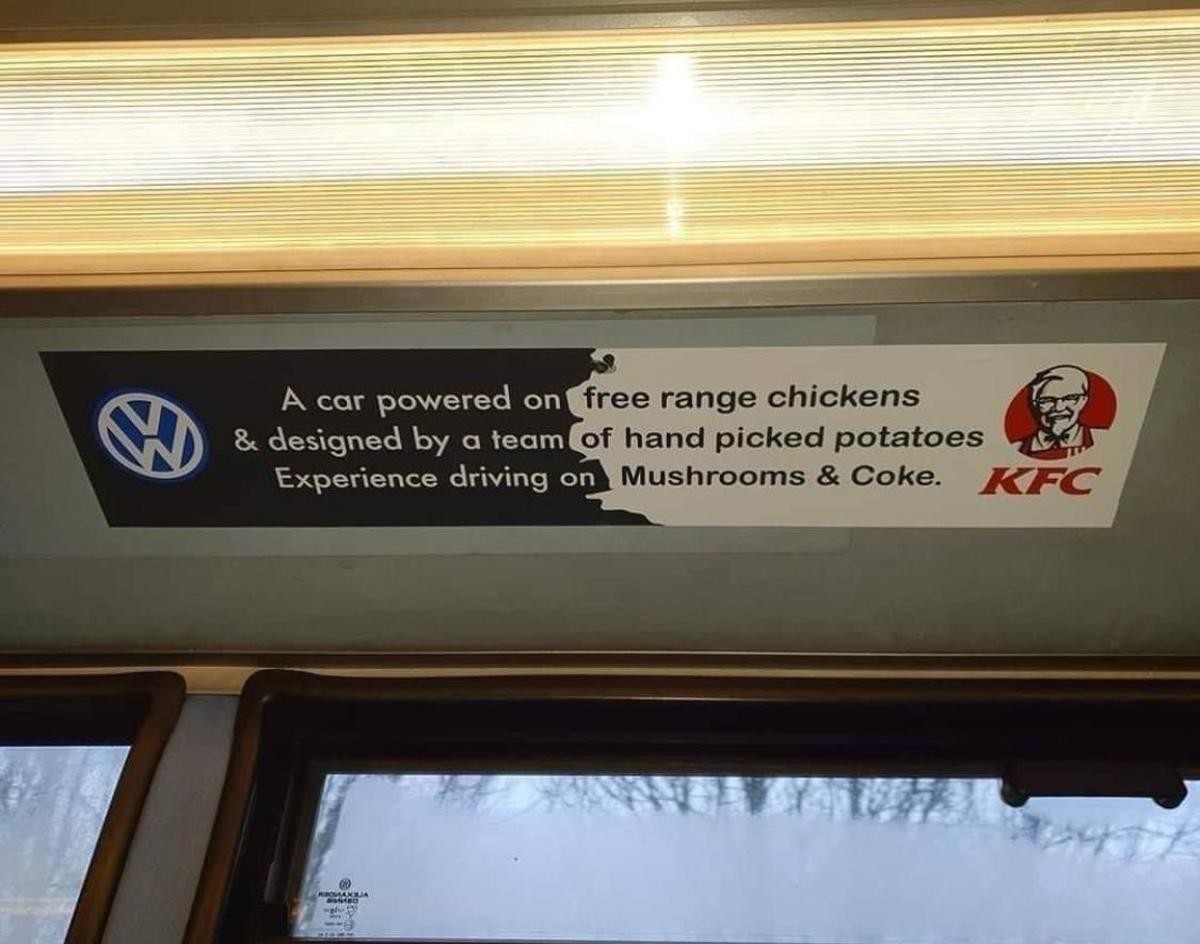 Bigotry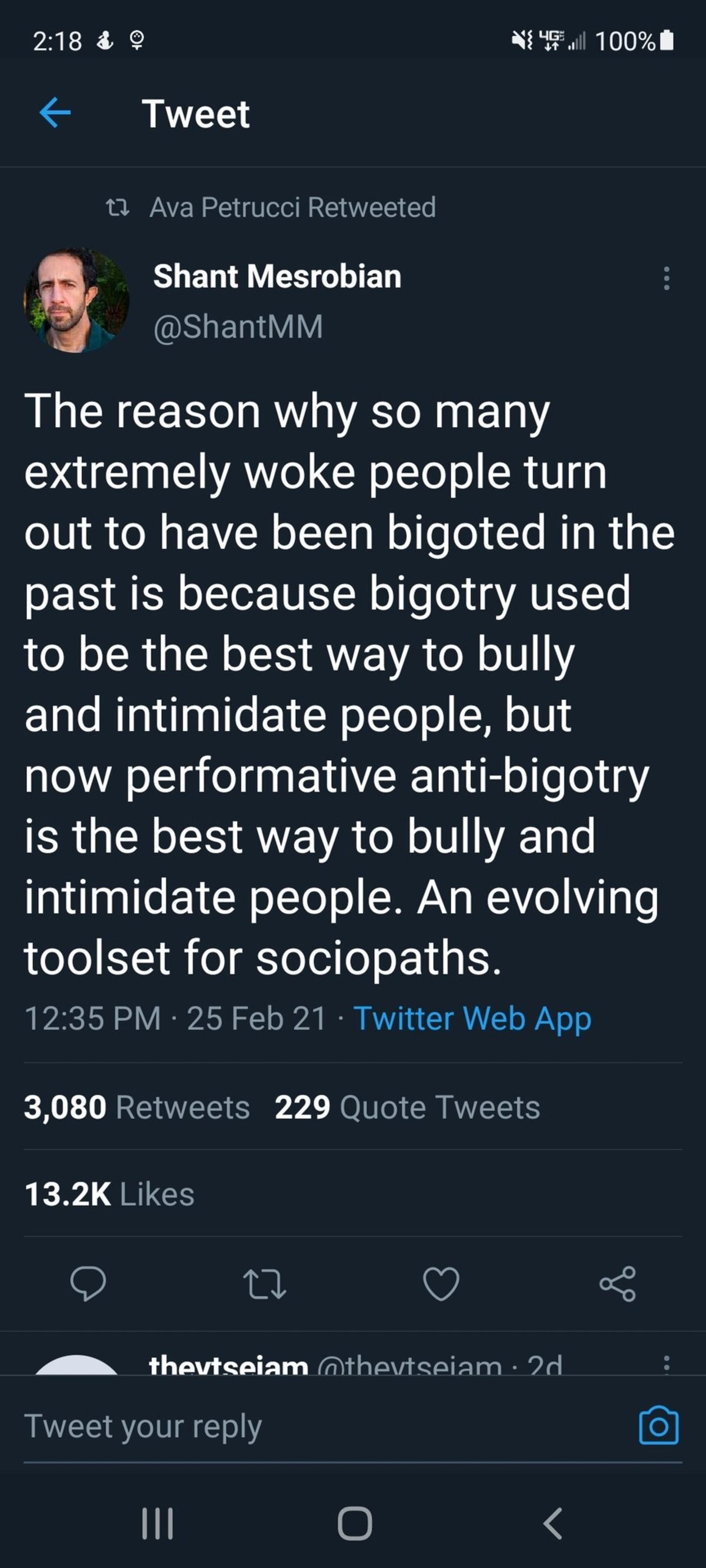 After tonight's ONT insanity: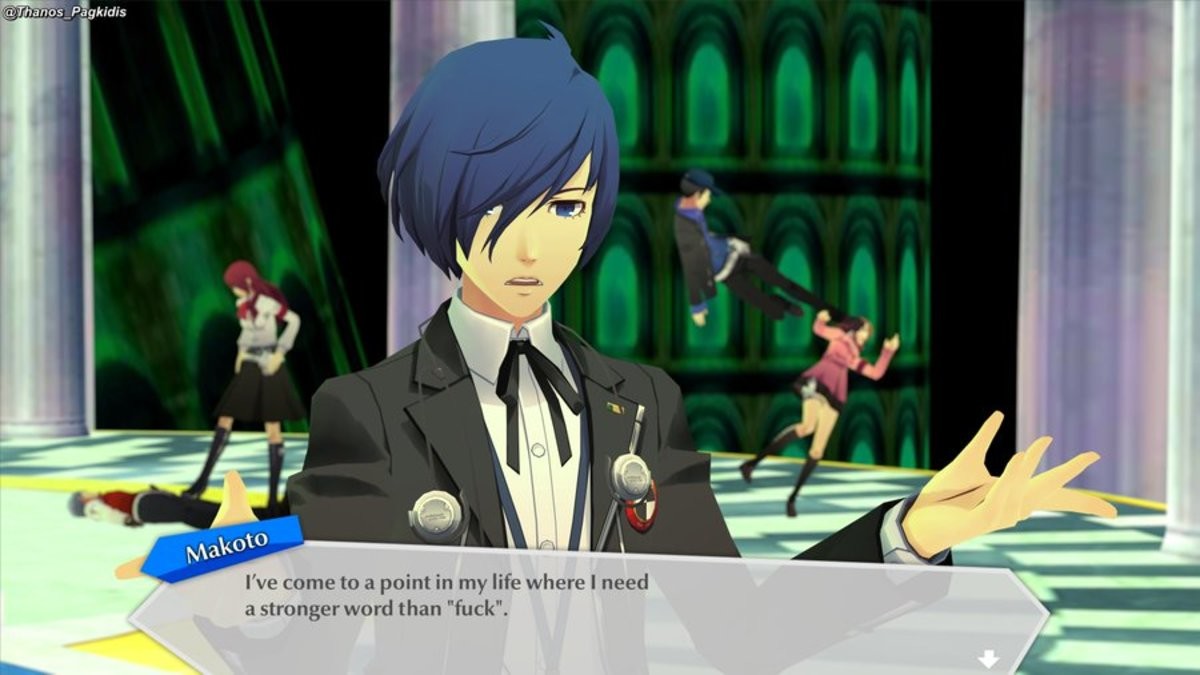 Lets end on a high note



Tonight's ONT has been brought to you by Aquaman's Rousing Song Of Heroism:
They had some truly weird shit on Batman: The Brave And The Bold. I dunno if this one is my favorite, or Birds of Prey

posted by WeirdDave at
10:00 PM
|
Access Comments