« Show Trial Fallout
|
Main
|
Gavin Newsom Sent His Kid to a Mask-Free Basketball Camp »
July 28, 2021
Quick Hits: The Biden Family Debates Draconian Criminal Penalties for Crack Use Edition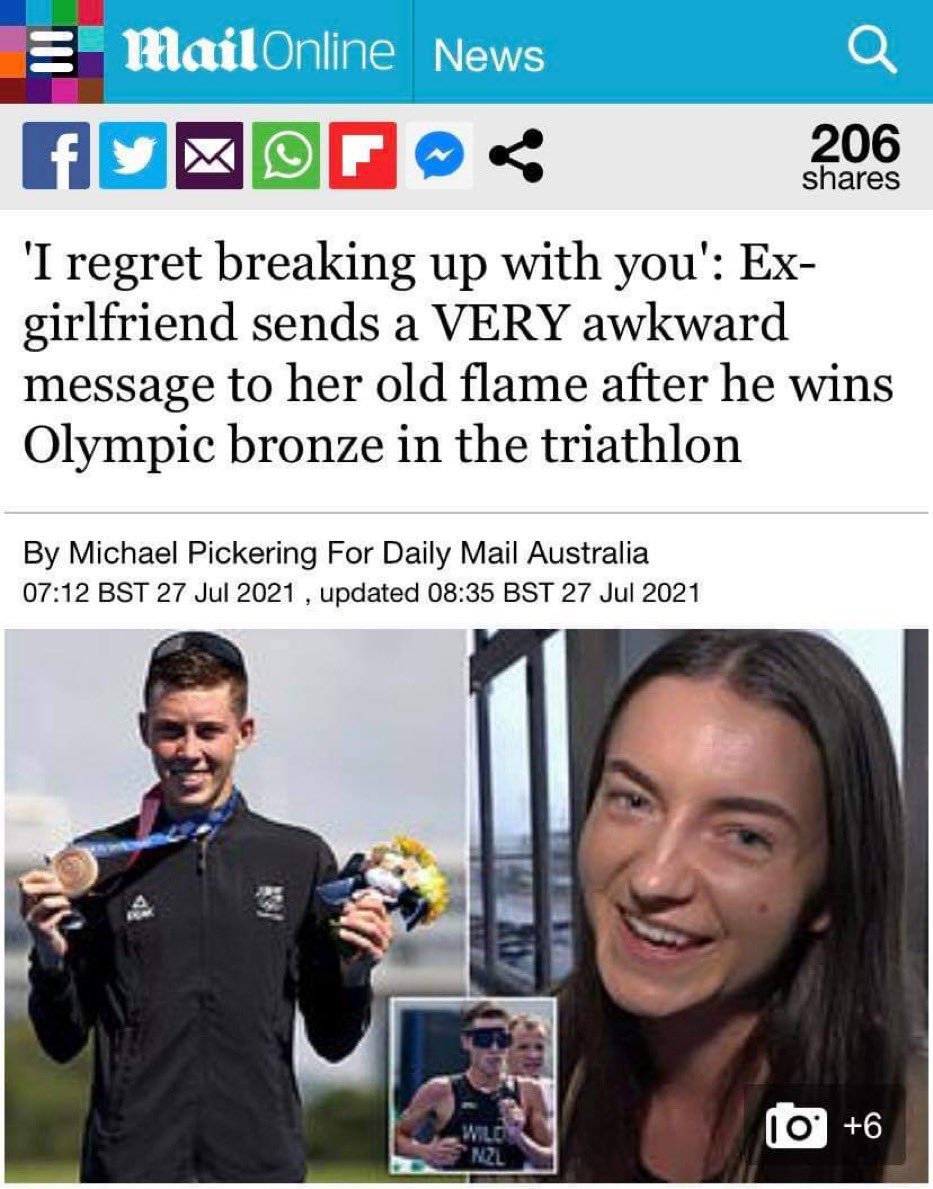 Psychiatrist: Biden's "almost just holding on" with regard to his mental ability.
Government in action:
Preach:
Also preach:
Julie Kelly cracked a joke on twitter, calling Officer Finoch' a "crisis actor." This was a joke, as any non-autistic person could understand. A reference, yes, to Alex Jones' use of the term, but of course not meaning the same thing.
The left went bananas and has been trying to cancel her all day, going so far as to call the companies her husband represents to see if they would cancel her husband.
Joining in the cancellation effort? National Review, of course.
The grossly fat opera reviewer Kevin D. Williamson amplified the left's cancellation attempt, and Julie Kelly made another joke:
Hah!
59 When I see anything by Kevin Williamson, I'm reminded about Hannibal Lecters' speech to Clarice..

You know what you look like to me, with your good bag and your cheap shoes? You look like a rube. A well scrubbed, hustling rube with a little taste. Good nutrition's given you some length of bone, but you're not more than one generation from poor white trash, are you, Mr. Williamson? And that accent you've tried so desperately to shed: pure West Texas. What is your father, dear? Is he a coal miner? Does he stink of the lamp? You know how quickly the boys found you... all those tedious sticky fumblings in the back seats of cars... while you could only dream of getting out... getting anywhere... getting all the way to the National Review.
Posted by: Thomas Bender
Truth:
Hilarious:

posted by Ace at
01:30 PM
|
Access Comments