« FBI's Proof Against "Insurrectionist" Includes "Fully-Assembled" Lego Model of US Capitol (Which Might Have Been Used to, What?, Plot the "Insurrection"?)
|
Main
|
As Hunter Biden Prepares to Sell Political Influence Disguised as "Art" for a Half Million Dollars Per Piece, Miranda Devine Reports Hunter Biden Paid For Some of the Upkeep of Joe Biden's House »
July 08, 2021
Quick Hits: The CDC Wants to Rap With You About Having Diarrhea in a Pool Edition
The Karen Complex: people who are more concerned about Covid-19 than the average person are generally more bossy and judgmental about other people's decisions.
Between March and May 2020, over 900 study participants in the U.S. were presented with a series of scenarios and asked to rate them on a scale from 'not at all wrong' to 'extremely wrong'. This enabled the researchers to measure participants' responses across five key moral principles: harm, fairness, in-group loyalty, deference to authority, and purity.

Example scenarios include one of loyalty: 'You see a man leaving his family business to go work for their main competitor'; and one of fairness: 'You see a tenant bribing a landlord to be the first to get their apartment repainted.'

People who were more worried about catching COVID-19 judged the behaviors in these scenarios to be more wrong than those who were less worried.

"There is no rational reason to be more judgemental of others because you are worrying about getting sick during the pandemic," said Professor Simone Schnall in the University of Cambridge's Department of Psychology, senior author of the report.

ABCNews reports that social media site Pinterest has made a "powerful" decision to no longer run any ads for weight control, and will promote "body neutrality" -- the idea that no person's body, no matter how obviously fit or obviously unhealthy, is any better or worse than anyone else's.
So they're going to champion content that celebrates body neutrality, which means "working with Pinterest creators, such as plus-size models and social media personalities, including Tabria Majors, Shiquita Hyman, Tiffany Ima and Alex Michael May."
This is a few days old, but it's great. The "Biden" Administration has let states do whatever they want with alleged covid relief money, because, let's face it, it's just a disguised bailout for blue states.
But Texas has decided they will use some of the money to build the border wall tht Biden won't fund.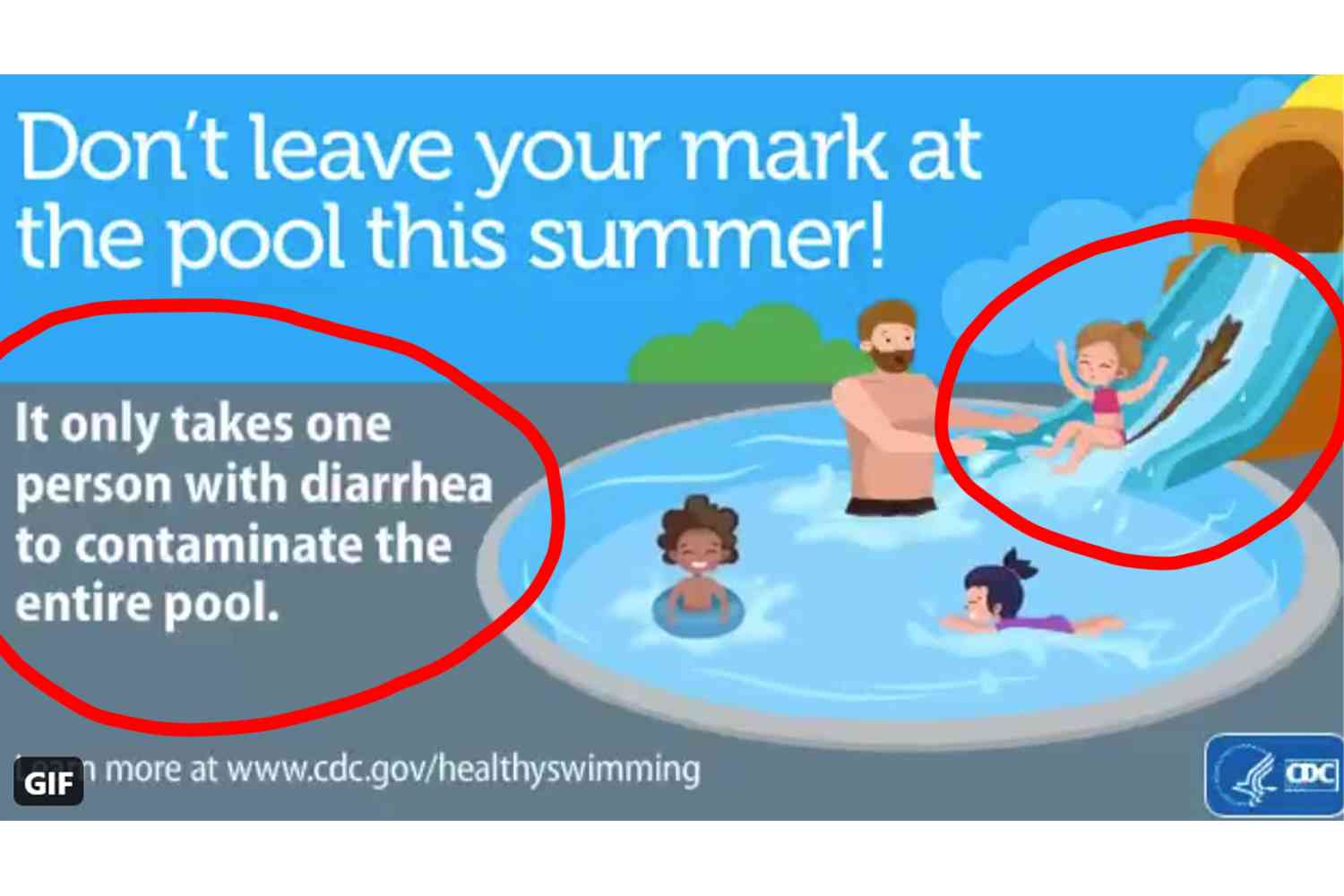 The only brave "conservative" according to Noted True Conservatives Bill "Ahoy" Kristol and AllahPundit promotes the New York Times' propaganda piece on the Four Hour "Insurrection."
Our brave and glorious GOP:

posted by Ace at
01:21 PM
|
Access Comments