« Mid-Morning Art Thread
|
Main
|
Credibly-Accused Sexual Assaulter Joe Biden Falls to 52% Approval, 44% Disapproval for First Time in "Presidency" »
July 02, 2021
The Morning Rant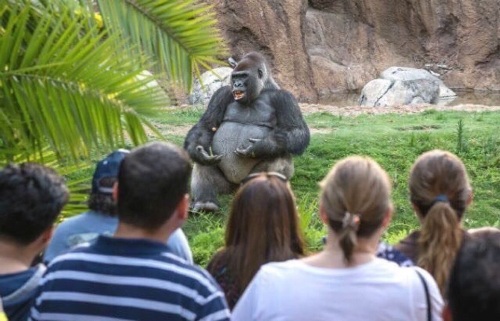 SHRINKFLATION
I must say I haven't heard a national conversation on inflation since the Carter years. But we're having one now. Old Gropey Joe and his gang of looters and grifters have kicked inflation into high gear, and it's now at, like, 6 or 7%, with no sign of abating.
This country is in the hands of morons. And not the good kind.
Reagan supposedly slayed the inflation beast, but it never really went away. It just buried itself and assumed different forms. And we stopped talking about it.
So what has been happening for the last 40 years is that we haven't had much inflation, but we've had quite a bit of what I've heard called "shrinkflation".
Shrinkflation is what you get when consumer items (and I'm thinking mainly of food here) are reduced in size/quantity, but the price remains the same. Thus we're paying more for less, which is pretty much the textbook definition of inflation.
I'll give you my favorite example: Doritos.
Doritos are my go-to comfort food, and a bowl full of nacho-flavored Doritos along with Mrs. Muse's amazing fresh-made salsa (which recipe may be found in the moron cookbook) is heaven on earth. So I've been eating Doritos as long as we've been married, which is 2021-1985=36 years. That's a long time, and that's many bags of Doritos.
So I have what you might call a vested interest in the price of Doritos, so it's something I follow fairly closely. So I know that in the 1987-1988 timeframe, we could get a bag of Doritos, on sale, for $1.69 or $1.79, approximately. Which is just about the same as today. Only back then, the "standard" bags contained one full pound, 16 ounces, of chips.
Then, at some point, we noticed that the bag weight was suddenly decreased to 15.5 oz. Half of an ounce less, no big deal. Then, later, we noticed that the had snuck the weight down to 15 oz. Then 14.5, then 14. Same price, though. So if you weren't paying attention, you wouldn't think it was different. Although you probably should notice, as we did, that you're running out of Doritos faster than you used to.
Mrs. Muse tells me that the "standard" bag of Doritos is now all the way down to 9.5 oz.(!) That's ridiculous. That's almost a 50% shrinkflation rate in 30 years, which is approx. 1.6% per year. Which doesn't sound bad, but over 30 years, it adds up.
The shrinkflation got so bad that Mrs. Muse changed her Dorito buying strategy. She gave up buying them at Safeway or other local grocery stores and found she could get them at Costco at their usual price of $4.99 for a giant 30 oz. bag. That's approx. 17 cents an ounce, which is a lot closer to the 1980s price (about 11 cents/ounce) than the new shrinkflated price (21 cents/ounce).
Oh, and you can still get the old 16 oz. bags that used to be standard, but now they're labeled "party-sized" and you pay considerably more.
Corn tortillas are smaller, too. I mean, they *look* smaller to my eyes, but I don't have any objective evidence to support my claim since any evidence has all been eaten long ago. Tortillas used to look a little bit larger than a teacup saucer, but now they remind me of oversized hockey pucks. That's a bit of an exaggeration, but when we make tacos, I can't seem to fill them like I used to.
But not all grocery items are shrunk. A quart of milk is still a quart, and a bottle of wine is still 750 ml. Those quantities are standardized by law, I think.
But candy is not. I could swear candy bars have gotten really tiny. But again, I don't have evidence. I should've saved wrappers from "old style" candy bars to get an objective comparison, but I'd feel like I was Captain Queeg obsessing over disappearing strawberry ice cream.
And Tootsie-Roll Pops. I swear when I was a kid, those things were as big as a golf ball, but now they look like a large marble.
And Bidenflation is going to make everything a lot worse really fast.
Yes, I'm a cranky old man. Why do you ask?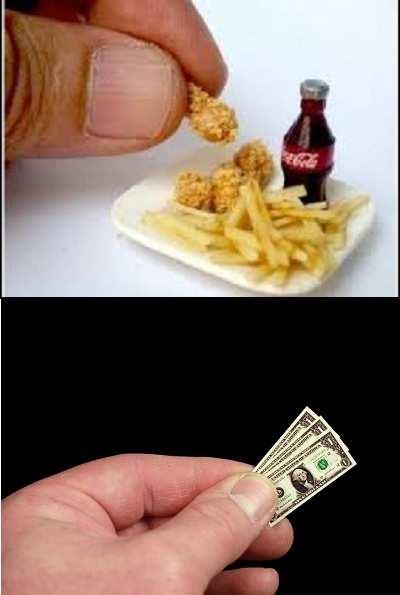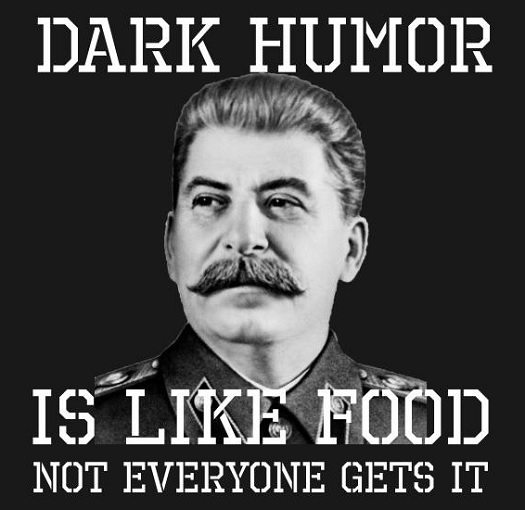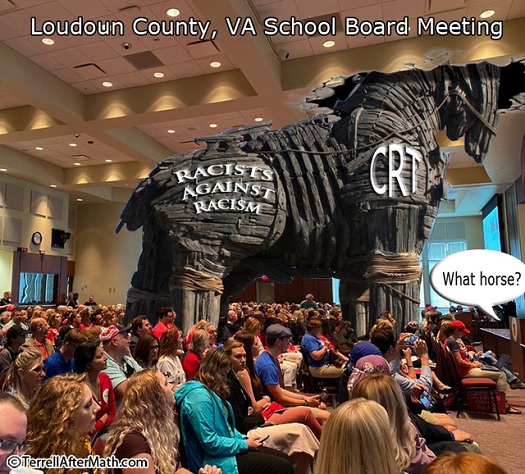 The Evolution of White Identity Politics: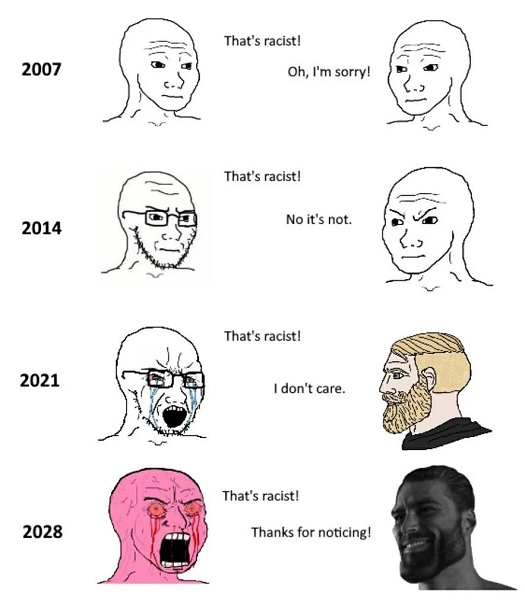 Rumsfeld's Surprising Legacy: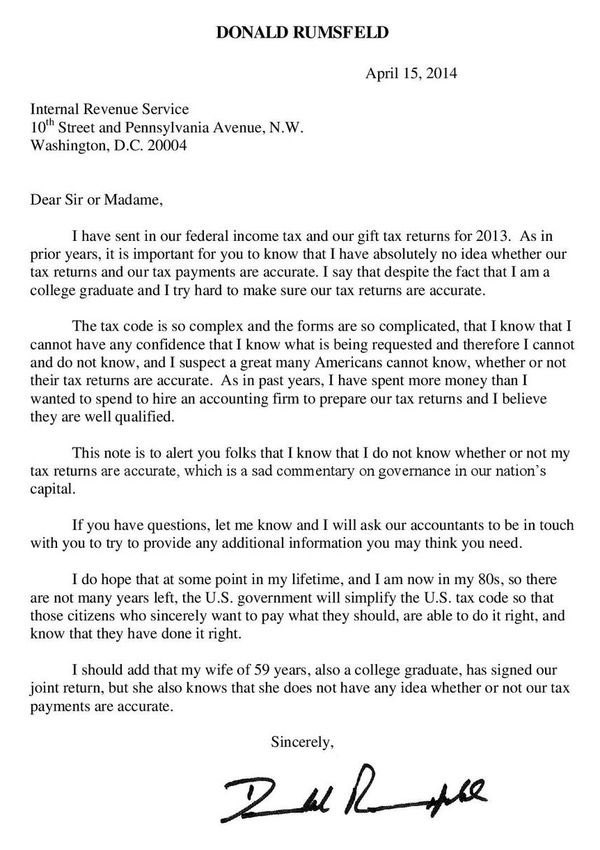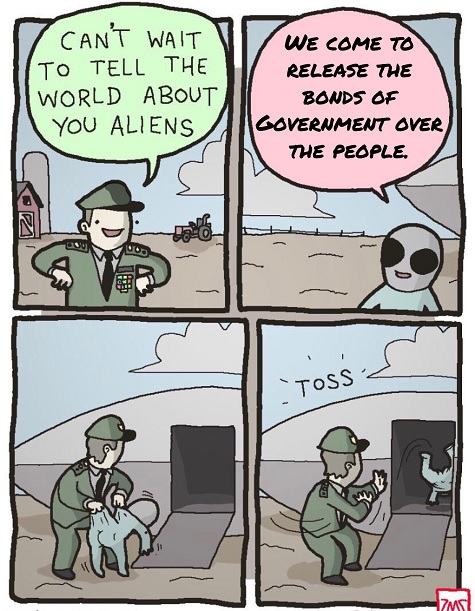 This Person Doesn't Get It: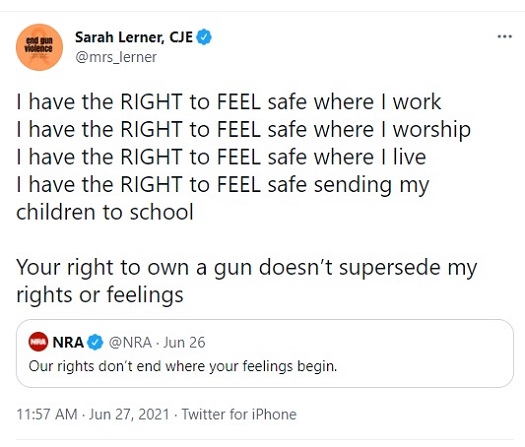 Lifetime Achievement Award: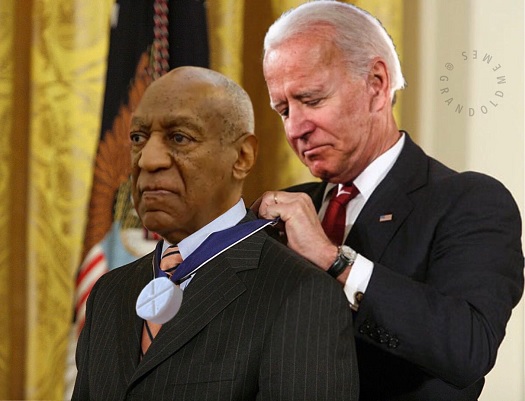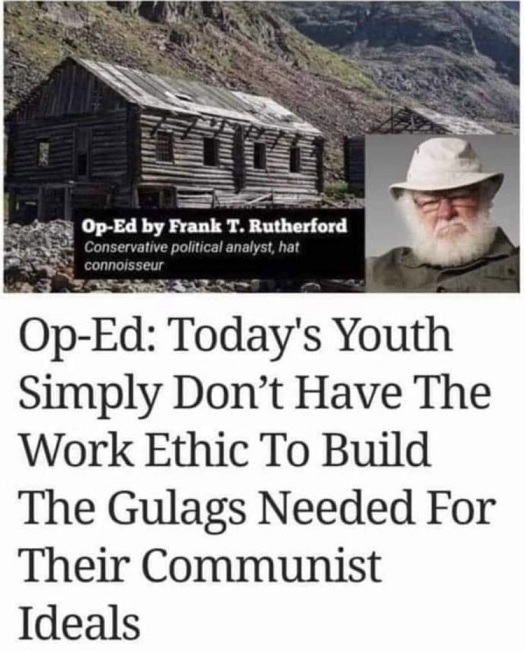 Compare & Contrast: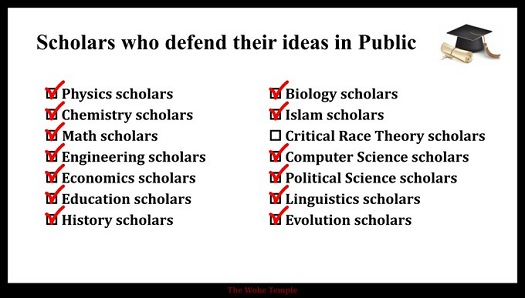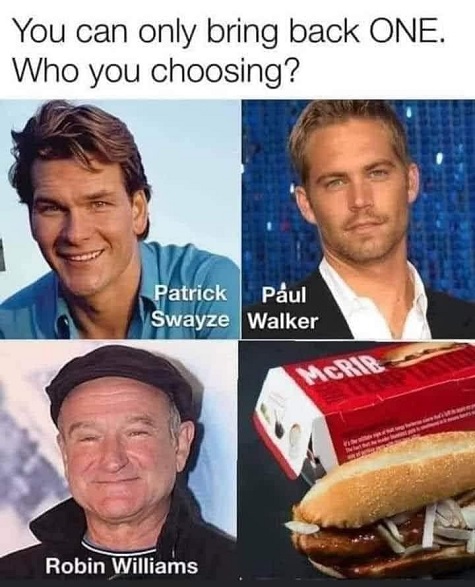 Who Dis:

(gonna be tough today)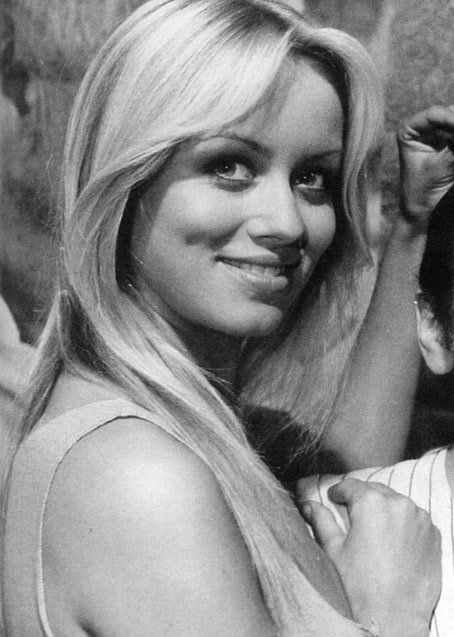 Photo 2
Photo 3
Photo 4
(leggy!)
Photo 5
Photo 6
Photo 7


For the 'Ettes: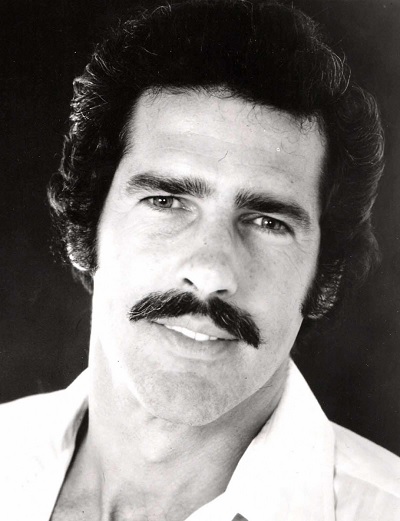 Photo 2
Photo 3
Photo 4
Photo 5


Wednesday Who Dis: I thought the connection was going to be tough, but you morons picked up on it pretty quick. BIll Wilder's 1944 drama Double Indemnity starred Barbara Stanwyck and her scheme to dupe some schlub into murdering her husband for the insurance company. The 1981 movie Body Heat stars William Hurt as a schlub who gets duped by a scheming wife into murdering her husband, and it's basically a remake. So Stanwyck and Hurt did not star in the same movie, but pretty close.


Today's Edition Of The Morning Rant Is Brought To You By Pork Belly Burnt Ends, AKA Meat Candy: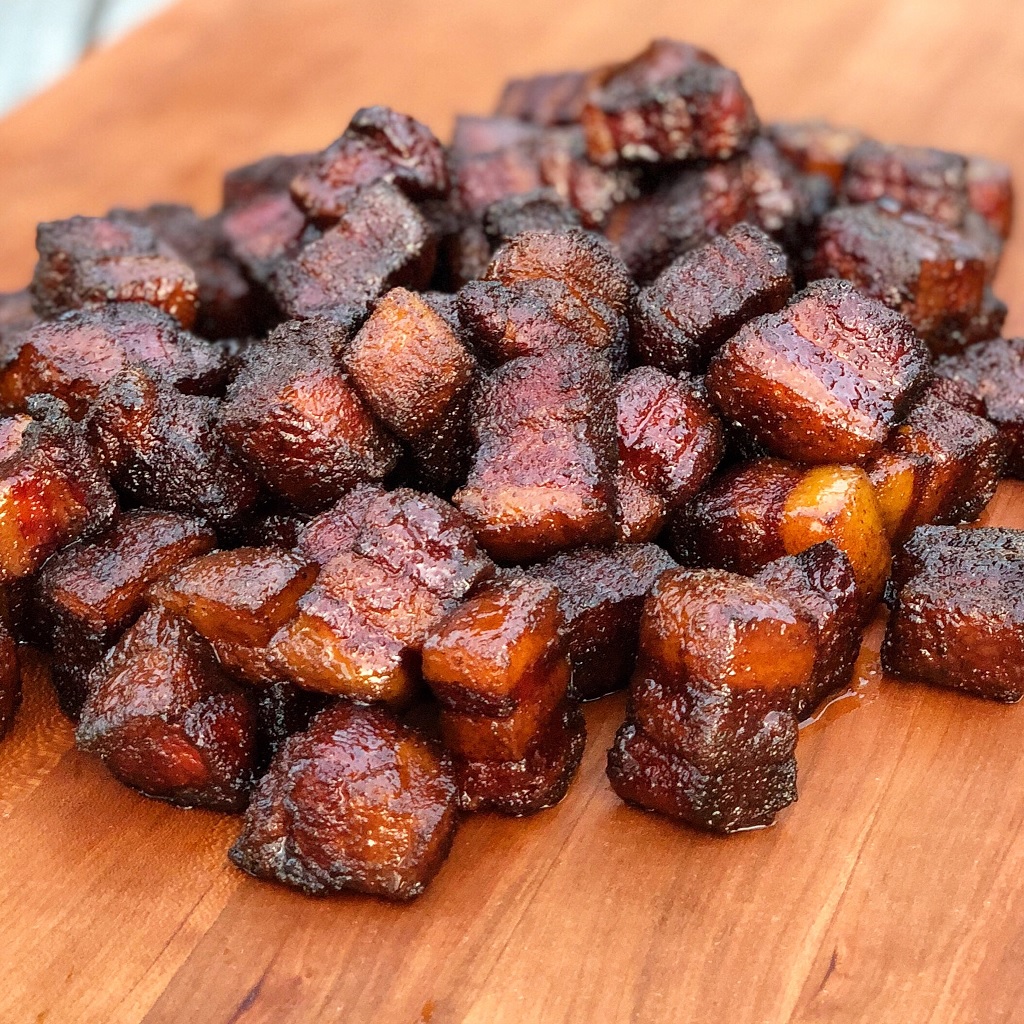 (click for bigger burnt ends)
(h/t Epic Food Porn)

posted by OregonMuse at
11:16 AM
|
Access Comments