« Mid-Morning Art Thread
|
Main
|
Woke General: We Have to Indoctrinate Our Troops in Marxist Critical Race Theory So We Can Understand Our Nation; The January 6 Incident Was Borne of "White Rage" »
June 25, 2021
The Morning Rant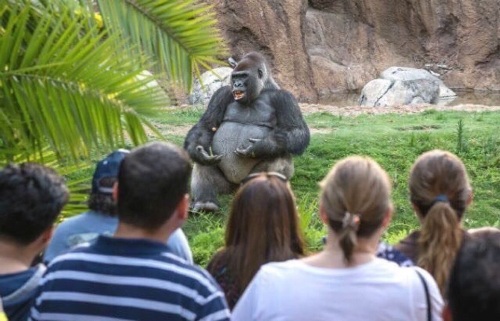 In Wednesday's rant, I had an aside about CRT:
Enough parents have discovered what is being taught and are asking pointed questions about it, so much so that the CRT proponents are in a defensive crouch. They're motte-and-baileying themselves into knots, making ridiculous claims about how parents don't want students to learn about the history of slavery and other such nonsense.
You can tell they're losing because they're not actually defending it. They're just attacking anyone who dares criticize it.
They're reduced to playing word games. Here is eminent MSNBC hack Joy Reid talking over and lecturing Christopher Rufo about what is and isn't CRT. "That's not CRT." "That's not CRT." she keeps over and over again. It's not so much an interview as a struggle session where Reid wanted to punish a WrongThinker for thinking Wrong thoughts. She obviously wasn't really interested in anything Rufo had to say. It didn't really accomplish anything except throw a bucket of chum at the barking seals that comprise her audience.
What she's not doing is defending what *is* being taught in schools, which is not just *about* slavery or *about* racism, but what you (a student) *must* think about it, *must* believe about it, and yourself, and your relationship to it. Again I want to use the Marxist phrase 'struggle session' to describe this new, aggressively in-your-face pedagogy. It's not enough for students to recite the catechism. They must also *believe* the catechism.
There's a whole cluster of 'woke' 'anti-racist' propaganda that has been gathered under the 'CRT' rubric, which, unfortunately, affords progressives to play their usual sleight-of-hand games with words and redefining terms and claiming "that's not CRT" which spawns a whole secondary debate about whether CRT is being taught anywhere other than on the academic level.
Instead of quibbling over words, I want to see them defend their assertions that all white people are racists and no other race can be racist. That's what they're proclaiming out on the bailey. Don't let them retreat into the "students need to learn about slavery and racism" motte.
This strategy relies on a contradiction:
1. CRT is not being taught in schools.
2. Getting rid of CRT means that students will not learn about slavery and racism.
Progressives make both those claims, but both can't be true. They need to pick one, and stick with it.
Note the assumption that's being smuggled into the discussion, which is: we've never talked about any of this stuff before, slavery and racism have never been studied or discussed in public schools before, and these new struggle sessions are an attempt to *finally* have a conversation about these hitherto forbidden topics.
And then there's this:
Even though it doesn't say it out loud, the implication is that all of these things are somehow *bad*. But why? Things like delayed gratification, and futured orientation are valuable traits to have in your culture for long-term success. Yeah, I know their answer to this: all the cool stuff we have, like math and metallurgy and medicine, are things that we went down to Africa and stole from their rightful owners. But how is that possible? If I steal your car, I have it and you don't. But if I steal your math, I have it and you... actually, you still have it. So, the question is, what happened to it? Why do the people who invented it no longer have it? I don't think I've ever heard an answer to this question.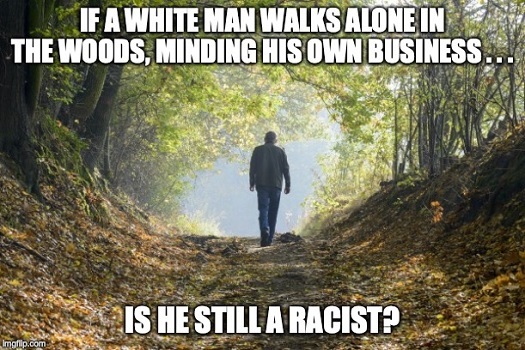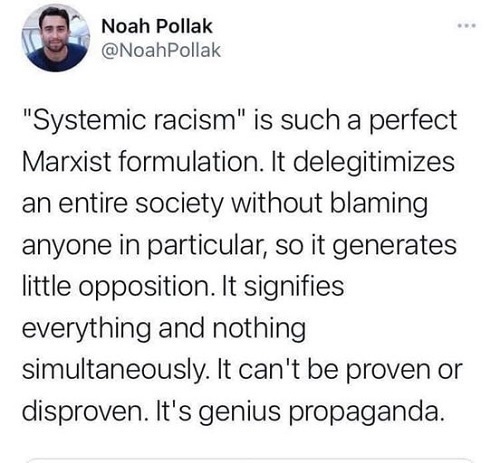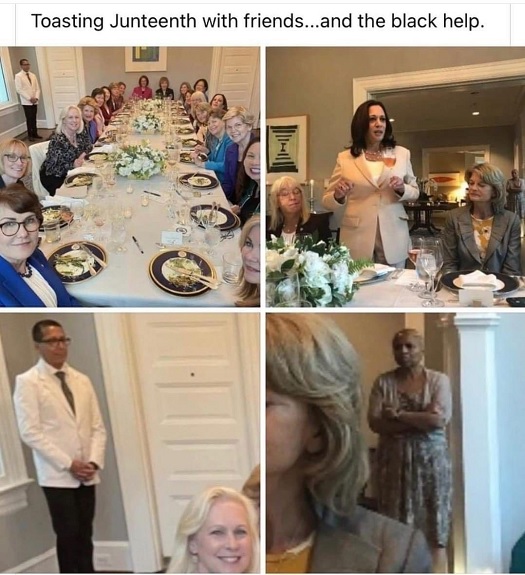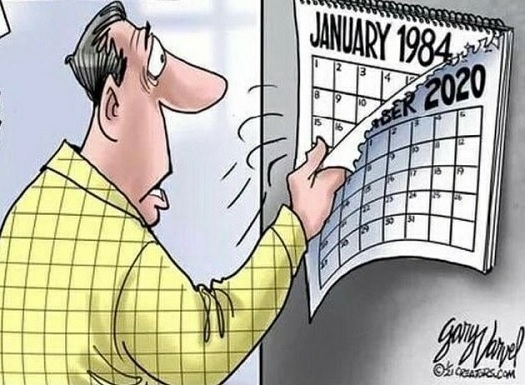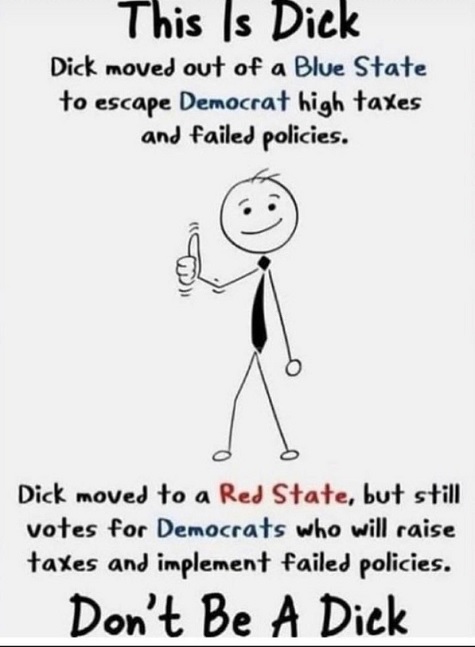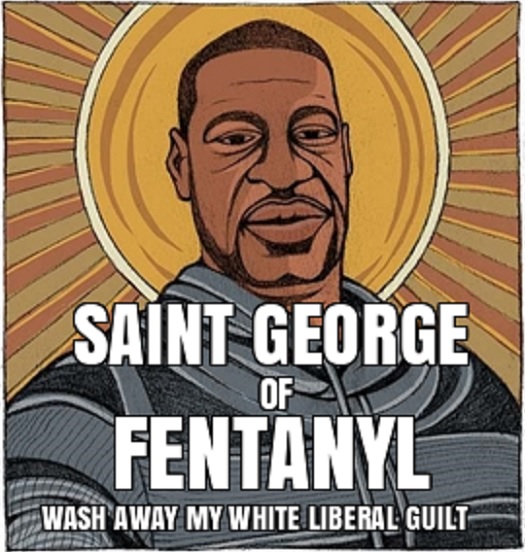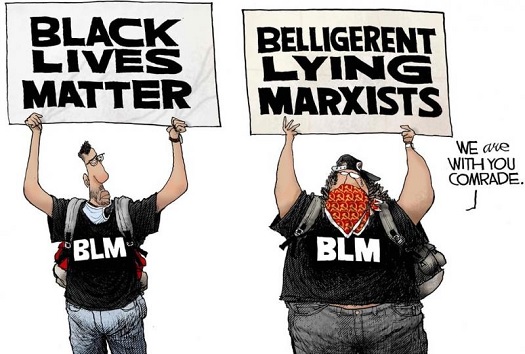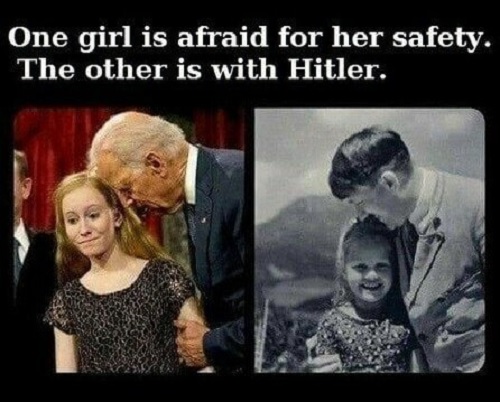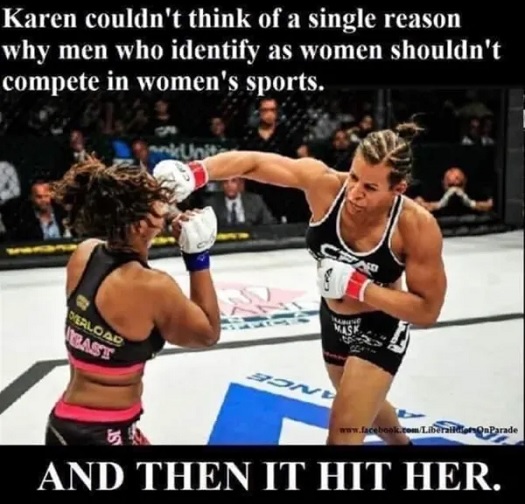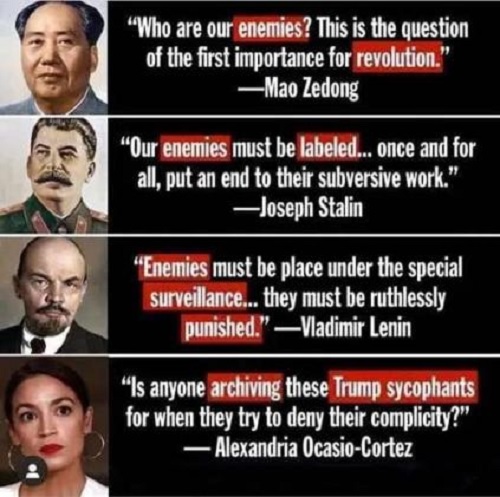 Compare & Contrast: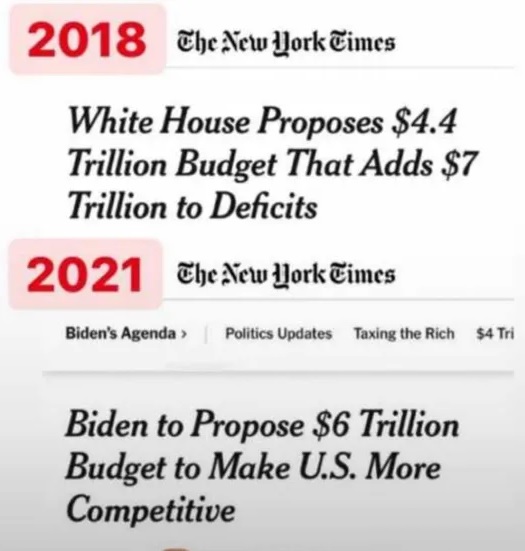 Oregon Man > Florida Man



Who Dis: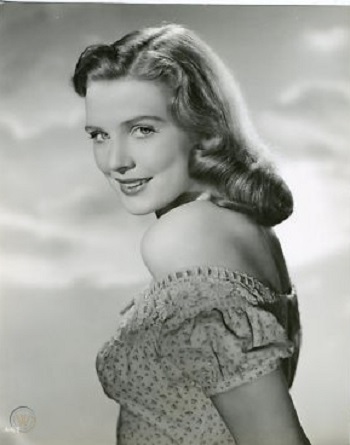 Photo 2
Photo 3
(leggy!)
Photo 4
Photo 5
(elbows!)
Photo 6
Photo 7
(leggy!)


For the 'Ettes: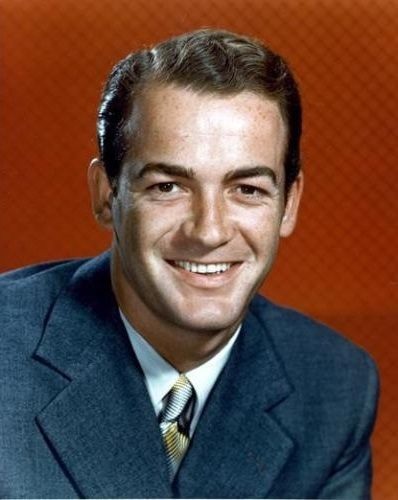 Photo 2
Photo 3
Photo 4
Photo 5


Wednesday Who Dis: Australian actress Yvonne Strahovski worked with Aaron Eckhart in the 2014 science-fiction/fantasy film I, Frankenstein. Which I've never seen, but from the moron comments, it's apparently a real stinkeroo.


Today's Edition Of The Morning Rant Is Brought To You By Fried Chicken & Waffles: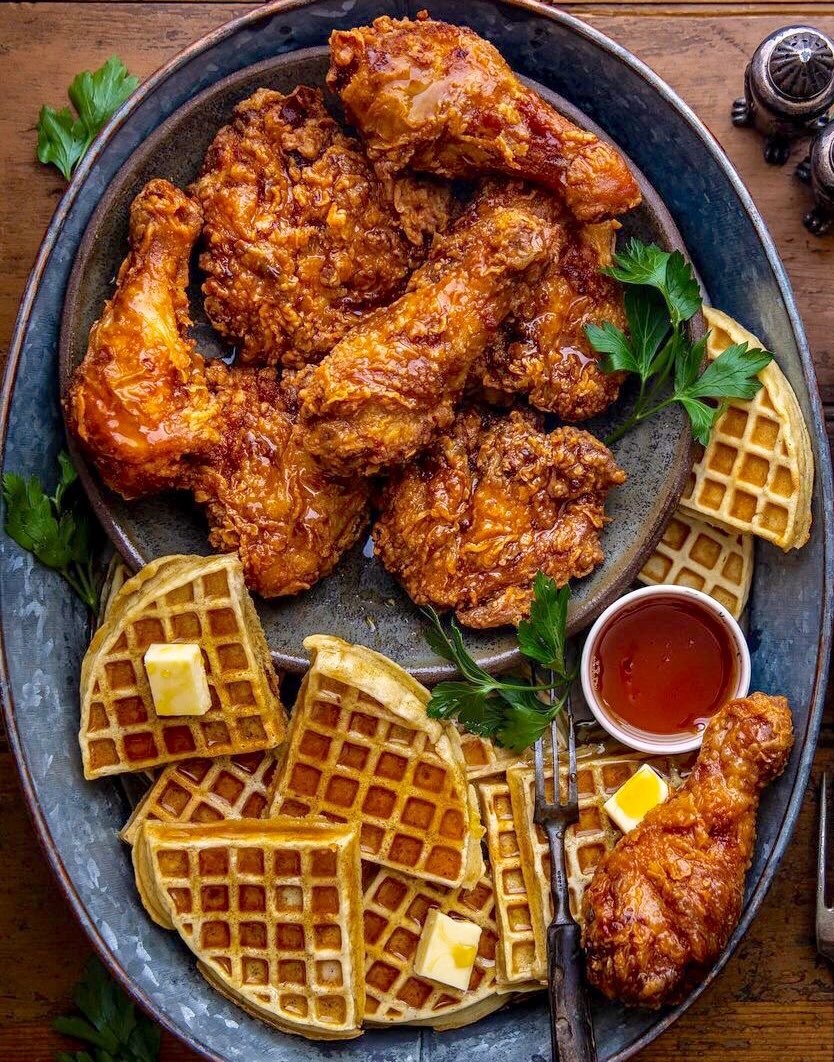 (click for bigger platter)
(h/t Food Overload)

posted by OregonMuse at
11:17 AM
|
Access Comments