« Google Funded Peter Daszak - Who Himself Worked With Wuhan Scientists -- for a Decade
|
Main
|
Portland Tourism Companies Take Out Full-Page Ad in NYT, Praising the City for the "Edge" Its Constant Riots Give It »
June 22, 2021
Quick Hits: Hasbeens Make Leftwing Political Ad, Yawns Ensue Edition
Obama's former ethics czar says that Hunter Biden selling his fake grifter paintings has a "shameful and grifty feeling to it."
He then compares this obvious grift to people paying money to stay in Trump hotels. Even though Trump hotel rooms' prices have been determined by the working marketplace, just as all other hotel rooms' prices are determined.
Meanwhile, Hunter Biden has no training in art -- none! He just started! -- and his usual funders -- overseas tyrants and criminals -- can't slip him money through the usual means.
So now he has a new grift.
Selling paintings through a gallery which reportedly has "China ties."
Walter Shaub, who served as the Office of Government Ethics director under former President Obama, said Hunter Biden's latest art venture has a "shameful and grifty feeling to it" and believes President Biden should "at a minimum" ask his son "not to go through with this auction" due to the suspicions of potential for pay-for-play corruption.

"The notion of a president's son capitalizing on that relationship by selling art at obviously inflated prices and keeping the public in the dark about who's funneling money to him has a shameful and grifty feel to it," Shaub told Fox News this week.

One of the public defenders assigned to "defend" the January 6 protesters -- note the right does not bail out and pay for lawyers for its protesters; we let them rot in solitary confinement -- is pushing her "clients" to watch... movies about "systemic racism."
Note that her demand that they watch this propaganda indicates that she believes they're racist and need to atone for their sins.
How vigorous a defense do you think she's mounting, giving that she herself is attempting to force "rehabilitation" of her how styling on the clients she's allegedly representing?
Leftwing teachers whine about the "onerous" demands of complying with FOIA, because they want to keep their Critical Race Theory indoctrination hidden from the public. NBC just nods in empathy. Why should the public know what the public schools they're paying for with public money are teaching their children?
By the way, compliance with FOIA is not "onerous." It's easy. Just grab the requested files and photocopy them and fax them.
What's "onerous" is going through them and inventing pretexts why you believe that these public documents should be protected from public view.
Complying with FOIA is not onerous. Fighting and illegally evading FOIA is onerous, and sometimes requires fake-name emails hosted on a bathroom server.
Ask NeverTrump's preferred candidate of 2016, the incorruptible Hillary Clinton.
Kathleen Kennedy hired a leftwing lesbian feminist to create a Star Wars series, and it's going as well as you'd expect.
By the way, this particular woman was the personal assistant to Harvey Weinstein for years and said nothing. Well-- she did praise him a bunch of times.
So she has an extra incentive to really pump up her Progressive Street Cred.
I don't think that there's anything wrong with "nude" underwear being available in five shades of "nude."
What I find strange is the corporate PR move of claiming that this is a lingerie line... inspired by career criminal and anal drug smuggler George Floyd.
By the way: Note the obligatory "Healthy at any size" models.
I do note, however, that all the ads for male underwear -- I just bought some today -- feature men with razor-sharp ads.
Apparently "body diversity" exists to frustrate the Male Gaze, but definitely not to frustrate the Male Gays.

"Journalists" are a corpulent, superstitious lot:
Leftwingers Posting Their Low IQ's Online: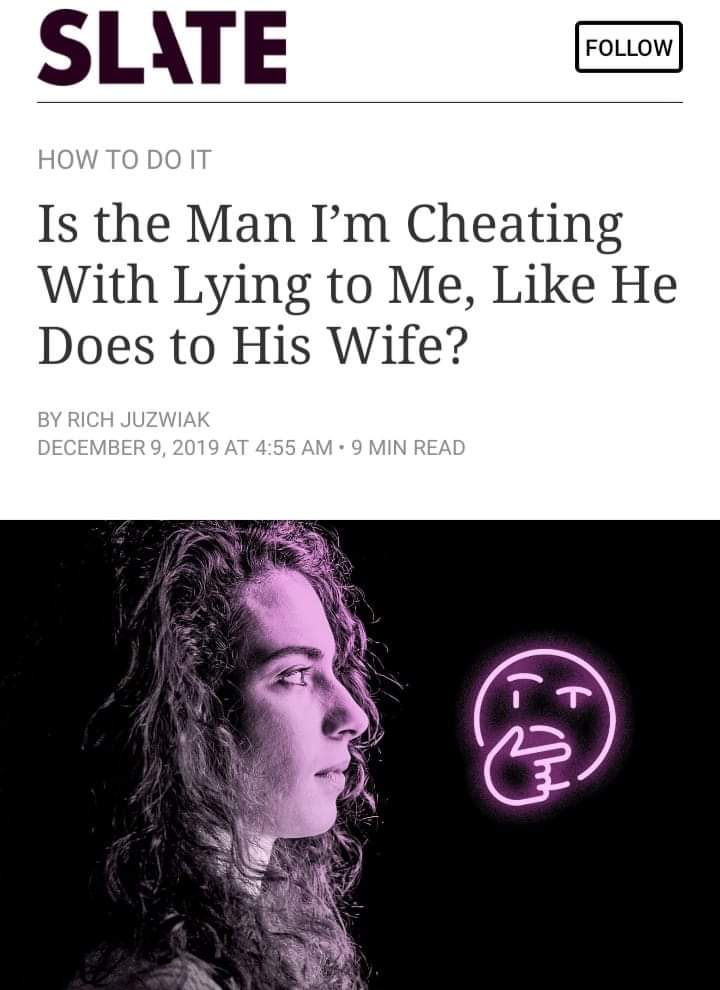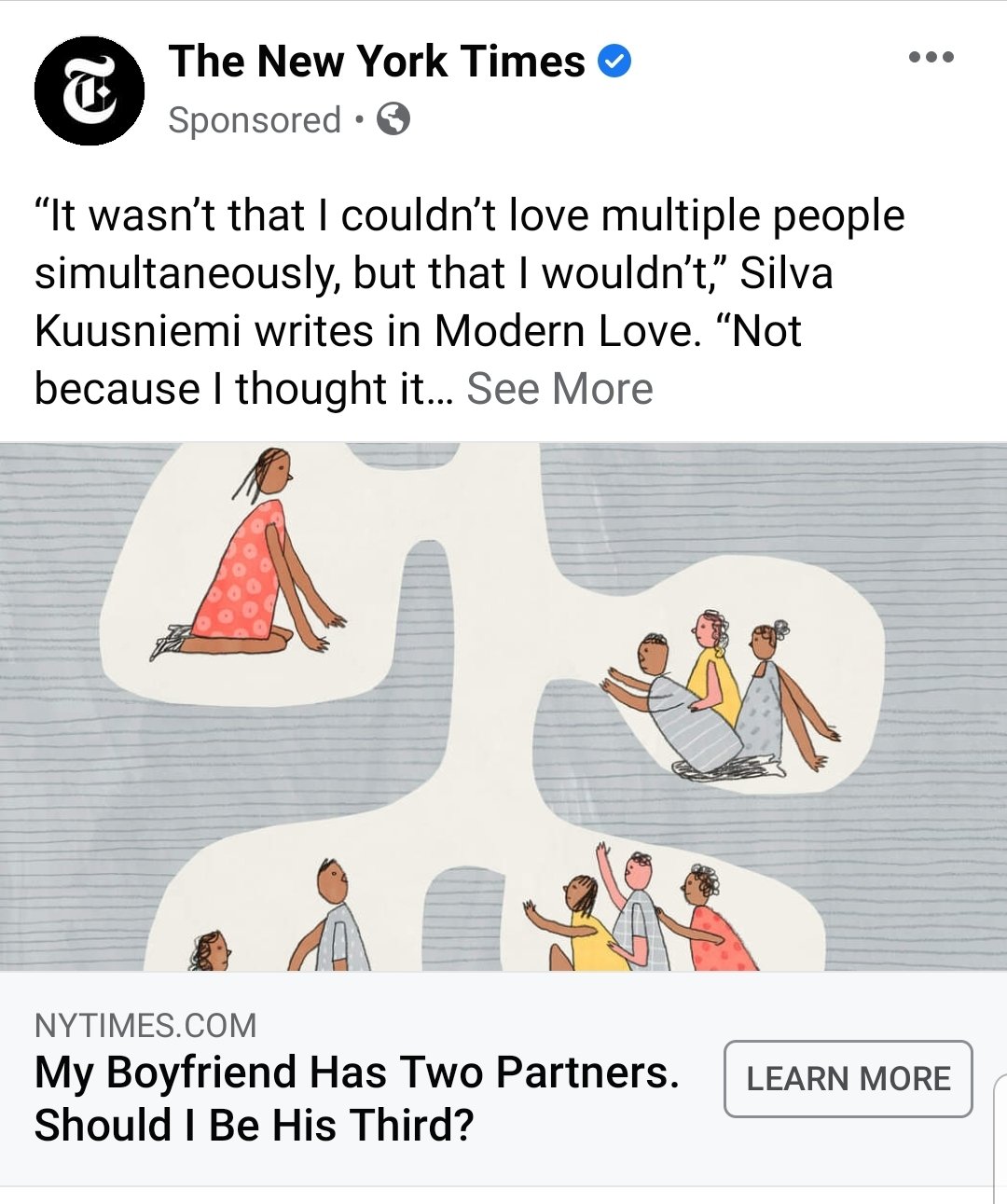 Both of those from OrwellNGoode, as are these:
And speaking of emotional support clowns, former actor Orlando Bloom and former pop tart Katy Perry have made a very stupid ad in favor of legalizing Democrat voter fraud forever:

posted by Ace at
04:04 PM
|
Access Comments