« EMT 6/20/21
|
Main
|
A Coming Coup In China? Not So Fast... »
June 20, 2021
Sunday Morning Book Thread 06-20-2021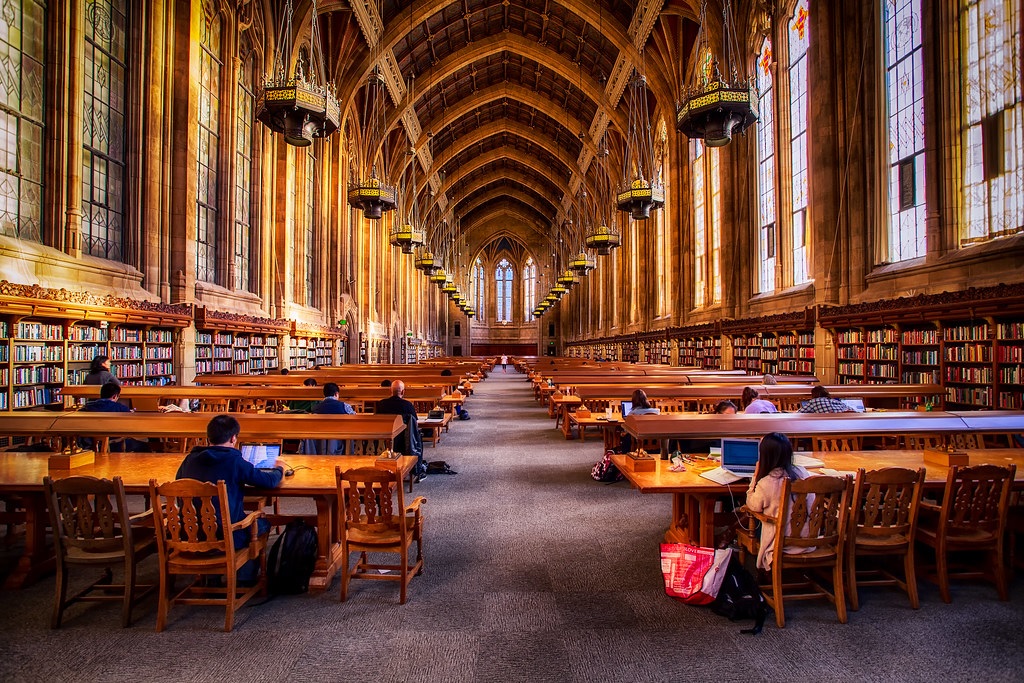 Suzzallo Library, University of Washington

Good morning to all you 'rons, 'ettes, lurkers, and lurkettes, wine moms, frat bros, crétins sans pantalon (who are technically breaking the rules). Welcome once again to the stately, prestigious, internationally acclaimed and high-class Sunday Morning Book Thread, a weekly compendium of reviews, observations, snark, witty repartee, hilarious bon mots, and a continuing conversation on books, reading, spending way too much money on books, writing books, and publishing books by escaped oafs and oafettes who follow words with their fingers and whose lips move as they read. Unlike other AoSHQ comment threads, the Sunday Morning Book Thread is so hoity-toity, pants are required. Even if it's these pants, which I would definitely wear to a Andy Warhol's barbecue. And the boots. Yeah, I'd wear those, too.


Pic Note:
From the Suzzallo Library wiki page:
Of the 6 million volumes that make up the University of Washington Libraries collection, approximately 1.6 million are housed in Suzzallo/Allen Library. Along with the Main Collection, Suzzallo/Allen Library also has a Children's Literature, Government Publications, Natural Sciences, and Periodicals collections. The Special Collections contains a Rare Book Collection with books printed before 1801. The Microforms/Newspapers collection is the largest collection of microform materials in any Association of Researches Library. Suzzallo Library also houses the main technical services units of the UW Libraries, including the Monographic Services Division and the Serials Services Division.


It Pays To Increase Your Word Power®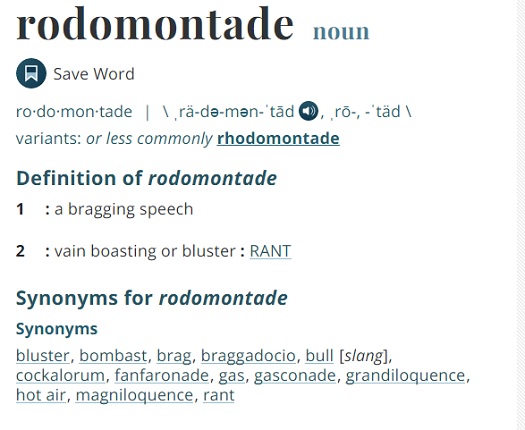 (h/t KT for today's word)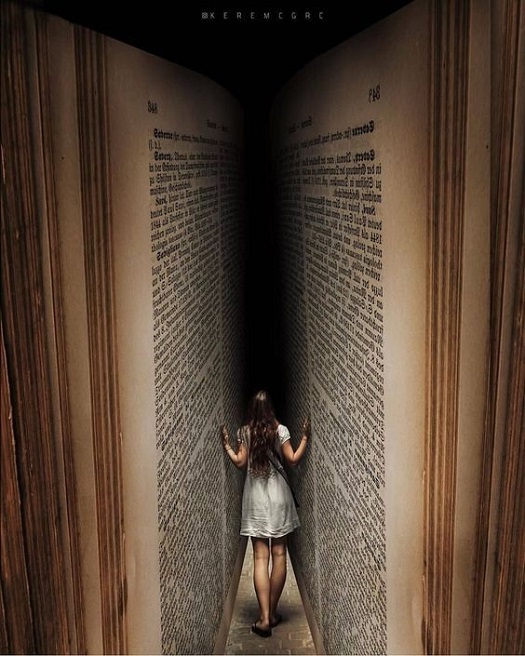 Too Bad The Cause He Was Fighting For Was A Lost One
Here's a guy I wish more students would learn about in school: Always with Honor: The Memoirs of General Wrangel is the historical account written by General Pyotr Wrangel, who was was pretty much the last guy to take a stand against Lenin and his bloodthirsty gang of Bolshevik thugs after they seized power in 1917.
As World War I drags on, political turmoil slowly paralyzes the Empire. The Czar abdicates. His replacements are ineffectual and incompetent. Violence sweeps the country. One by one, institutions collapse under the weight of chaos and terror. The Bolsheviks, a small group of communist radicals initially supported by German intelligence, launch a revolution that sends the country into a tailspin. The nation is plunged into a terrible civil war which by its end will leave over 10 million Russians dead, with millions more scattered across the globe.

Leading the anti-communist "White" forces against the new "Red" army to the end was Pyotr Wrangel. Wrangel, a career cavalry officer who fought with distinction in the Russo-Japanese War and World War i, found himself at the center of various intrigues in the early stages of the Russian Revolution. After narrowly escaping death at the hands of a Bolshevik execution squad, Wrangel joined the Volunteer Army of General Denikin. Although Wrangel accomplished the impossible repeatedly, leading his tiny cavalry force to victory over communist units many times its size, he was unable to persuade Denikin to abandon an ill-planned assault on Moscow. After that offensive failed, the Volunteer Army collapsed.
But not all at once. Wranger managed to reorganize his forces and succeeded in retaking Crimea and the surrounding area from the Reds. There, he and his remaining men staged a heroic defense while attempting to obtain international support. But it was to no avail. Russia was abandoned by its former allies and Wrangel's position became untenable. He personally directed the evacuation of his Army and thousands of civilian refugees. He escaped to Yugoslavia with his family and eventually settled in Belgium, where he died in 1928.
I think this would be a great project for moron author Alec Lloyd, author of Long Live Death: The Keys to Victory in the Spanish Civil War to tackle, i.e. a history of the post-Revolution civil war in Russia, 1917-1920, focusing on the "Red vs. White" military operations - armies, equipment, foreign involvement, tactics, blunders, the whole nine yards. I don't know if such a book has ever been written, but if not, Mr. Lloyd is the author who was born to do it.
The Kindle edition of Always with Honor: The Memoirs of General Wrangel is only $4.99.


Who Dis: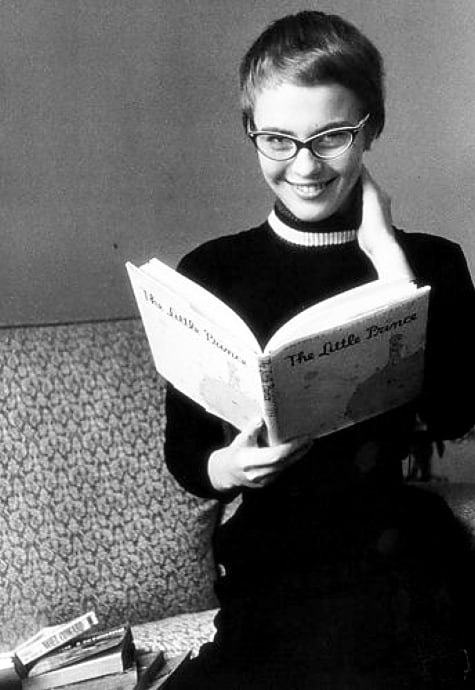 (Last week's 'who dis' was
Matthew Mcconaughey
who's looking the worse for wear.)


Moron Recommendations
Mrs. Muse got to talking with her doctor during an appointment a couple of months ago and the conversation turned to books. He recommended The Immortal Life of Henrietta Lacks document the strange fate of a poor southern black girl:
Her name was Henrietta Lacks, but scientists know her as HeLa. She was a poor Southern tobacco farmer who worked the same land as her slave ancestors, yet her cells—taken without her knowledge—became one of the most important tools in medicine: The first "immortal" human cells grown in culture, which are still alive today, though she has been dead for more than sixty years. HeLa cells were vital for developing the polio vaccine; uncovered secrets of cancer, viruses, and the atom bomb's effects; helped lead to important advances like in vitro fertilization, cloning, and gene mapping; and have been bought and sold by the billions...Henrietta's family did not learn of her "immortality" until more than twenty years after her death...And though the cells had launched a multimillion-dollar industry that sells human biological materials, her family never saw any of the profits
From what Mrs. Muse tells me, there was something unusual about Ms. Lacks' cells so that they were able to keep growing and multiplying indefinitely, a feature that medical researchers used to their advantage -- but not to the Lacks family's.
Mrs. Muse started reading it and could scarecely put it down. It is a very well-told true story.
The Kindle edition is $13.99 (exactly the same as the hardcover edition). But we saved money by buying a used copy for only about $5.
___________
57 Recommended here a few months ago, I read Beartown by Fredrick Backman, the author of Ove. Beartown is a small town in Sweden located on a lake and surrounded by forest. Beartown, like many small towns, is slowly dying. Beartown is a hockey town. Hockey is what unites the town, and when its junior team wins the semi-final in the national playoff match, the town is more united than ever. However, an incident at the team's post-game party that night tears the town apart.

This is one of the best novels that I have read. Backman captures the essence of a small town and what it is like to live in one. In particular I liked when he gives the history of his characters and offers psychological insights into their actions.

Posted by: Zoltan at June 13, 2021 08:24 AM (kiyX4)
Great review by Zoltan of Beartown, not much I can add to it. Oh, other than to tell you that there are actually two Beartown novels by Backman. The 2nd one is called Us Against You and once again, the plot revolves around small-town hockey:
...Beartown is home to tough, hardworking people who don't expect life to be easy or fair. No matter how difficult times get, they've always been able to take pride in their local ice hockey team. So it's a cruel blow when they hear that Beartown ice hockey might soon be disbanded. What makes it worse is the obvious satisfaction that all the former Beartown players, who now play for a rival team in the neighboring town of Hed, take in that fact. As the tension mounts between the two adversaries, a newcomer arrives who gives Beartown hockey a surprising new coach and a chance at a comeback...But bringing this team together proves to be a challenge as old bonds are broken, new ones are formed, and the town's enmity with Hed grows more and more acute.
Both of these novels carry the Amazon "Editors' Pick" label, and for $12.99, it's easy to see why.
___________
Lurker Liro100 e-mails his recommendation:
Unsettled, by Steve Koonin. Subtitle is What Climate Science tells us, what it doesn't, and why it matters. There is a good discussion of the book on the website wattsupwiththat.com

I've just started reading it but the lack of hysteria is refreshing and it upsets all the right people. Bjorn Lomborg wrote a favorable blurb for it.
Unsettled: What Climate Science Tells Us, What It Doesn't, and Why It Matters attempts to clear up misconceptions about climate science:
When it comes to climate change, the media, politicians, and other prominent voices have declared that "the science is settled." In reality, the long game of telephone from research to reports to the popular media is corrupted by misunderstanding and misinformation... this book gives readers the tools to both understand the climate issue and be savvier consumers of science media in general. Koonin takes readers behind the headlines to the more nuanced science itself, showing us where it comes from and guiding us through the implications of the evidence. He dispels popular myths and unveils little-known truths: despite a dramatic rise in greenhouse gas emissions, global temperatures actually decreased from 1940 to 1970. What's more, the models we use to predict the future aren't able to accurately describe the climate of the past, suggesting they are deeply flawed.
This is why it disturbs me when I hear that Bill Gates wants to dump tons of particles in the upper atmosphere to dim the sun to cool things down. I don't know if what he wants to do is possible, but the sheer hubris is staggering.
Dr. Koonin served as Undersecretary for Science in the US Department of Energy under President Obama from 2009 to 2011, where his portfolio included the climate research program and energy technology strategy.
The Kindle edition is $11.99.


From the Library of All Hail Eris: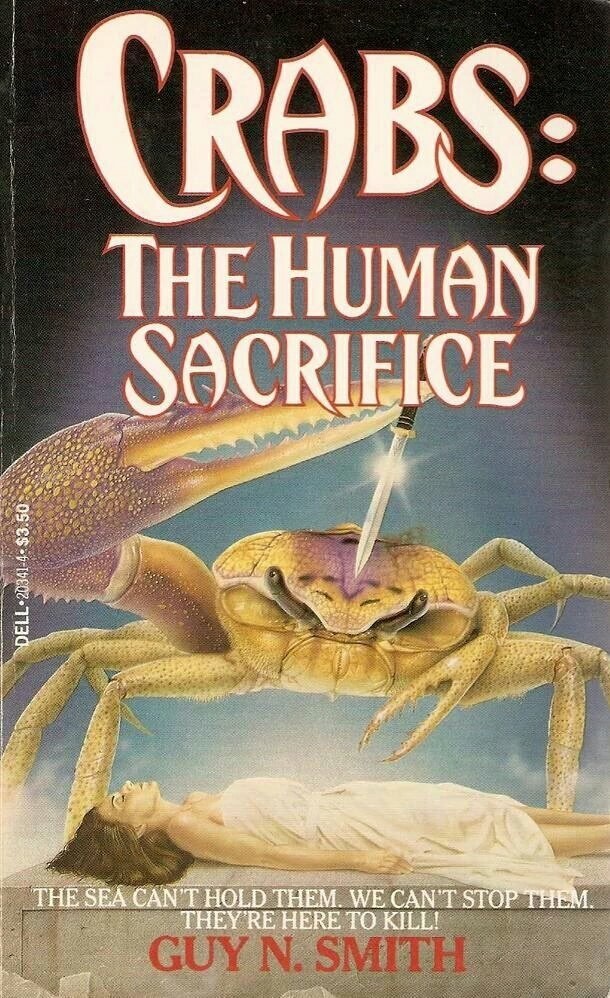 Books By Morons
Moron author Daniel Humphreys series featuring supernatural investigator Paxton Locke, which began with Fade has just been incremented by 1 with the release of the fourth installment, The Sacred Radiance:
Life is normal for Paxton Locke.

As normal as it can get as a government agent working against the supernatural, that is. But Paxton has a steady job, a house, a life in one place. A life that he's sharing with Cassie. It's stability he has never had, a life he could have only dreamed of while ghost hunting in his RV.

But there are still unanswered questions...and whispers of a wizard at work. Paxton and his team head to England to investigate...

Soon Paxton and his team realize ancient wizard Aleister Knight is gathering items for an insane, destructive ritual deeply tied into the history of England...and the only way to stop him is to descend into the bowels of his island fortress.
Daniel tells me:
It should blow away any members of the horde who liked the first three; I turned it up waaay past 11.

Even better, the follow-up should be out in a few months.
I'm sure he'll let me know when book #5 drops. All of the Paxton Locke books sell on Kindle for $4.99.
___________
Jeff Lowe (I've mentioned his books The Book of Cain and The Relic: A Sea Story in previous book threads) has just published a horror novel, Rufus:
Five years after her parents were murdered by their foster child in Alabama, Rose Grissom got a mysterious package in the mail, seemingly from someone long dead. The contents of the package filled her with the suffocating fear that her parents' killer did not act alone, but was part of a boogeyman cult that had now turned its murderous gaze on her and her young family.

She was determined not to live in fear. And so she would go back down to the scene of the crime to solve the mystery of Rufus. He was supposed to be just a legend, a boogeyman tale, nothing more. But down in Crockett County, Alabama, in a swamp known as Hell's Back Forty, the blue-tail flies would tell a different story.
Sounds horrific.
There's more information on the author's web page, including a free peak at the first three chapters.
Available on Kindle for $3.00. There's also a paperback edition and an audiobook version is in the works.

___________
So that's all for this week. As always, book thread tips, suggestions, bribes, insults, threats, ugly pants pics and moron library submissions may be sent to OregonMuse, Proprietor, AoSHQ Book Thread, at the book thread e-mail address: aoshqbookthread, followed by the 'at' sign, and then 'G' mail, and then dot cee oh emm.
What have you all been reading this week? Hopefully something good, because, as you all know, life is too short to be reading lousy books.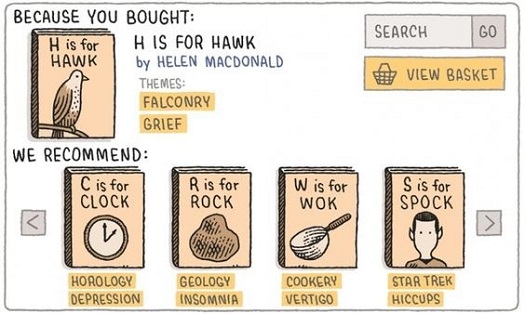 posted by OregonMuse at
09:00 AM
|
Access Comments