« Saturday Evening Movie Thread 06-19-2021 [TheJamesMadison]
|
Main
|
Daily Tech News 20 June 2021 »
June 19, 2021
Saturday Overnight Open Thread – 06/19/2021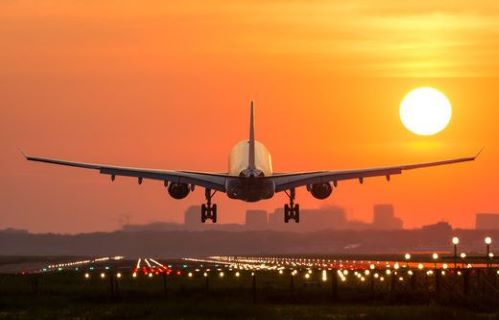 *****
STREET ART
I've done this before, but here is some more clever street art. I love that an anonymous artist puts his talent and creativity into a fleeting work of art, that for a just short while will provide smiles to those passing by.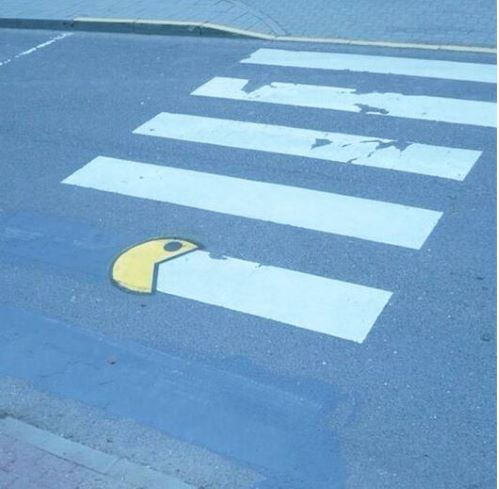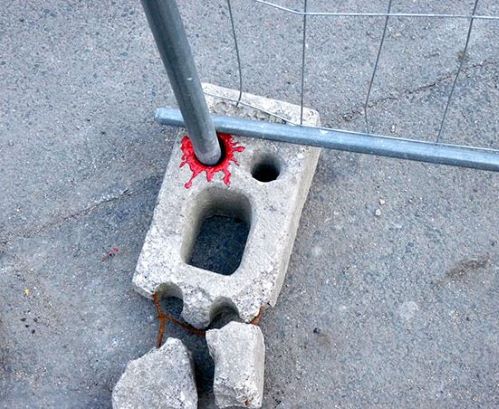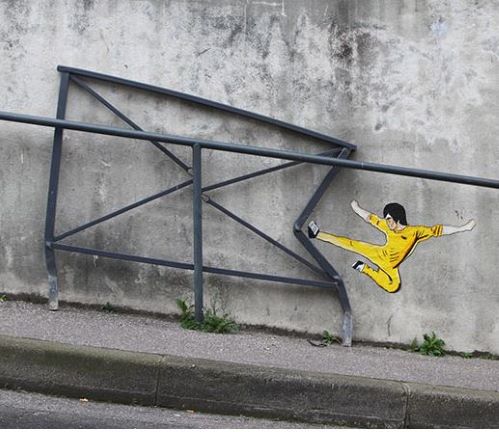 *****
FIELD MARSHALL MONTGOMERY'S WWII DOUBLE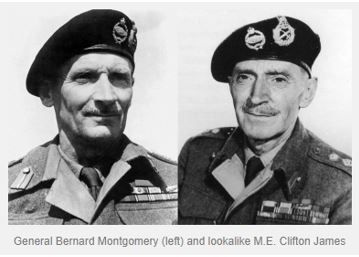 Prior to the D-Day Invasion in 1944, the Allies sought to divert German troops from Normandy by leading them to think the invasion would happen elsewhere. One of the ruses was sending a double of British Field Marshall Bernard Montgomery around the Mediterranean to talk up war plans in that theater.
Actor M.E. Clifton James looked the part, and with his acting ability he could play the part.
He actually met Monty so he could learn his mannerisms.
After an outing and lunch, James had a short meeting directly with Montgomery to learn the tone and cadence of his voice. It was an easy conversation, and even James was struck by their resemblance. "All I had to do," he later wrote, "was to broaden my moustache, slightly whiten my greying hair—and I was General Montgomery."
After the war, Mr. James starred in a 1958 movie about his role of a lifetime – "I Was Monty's Double."
*****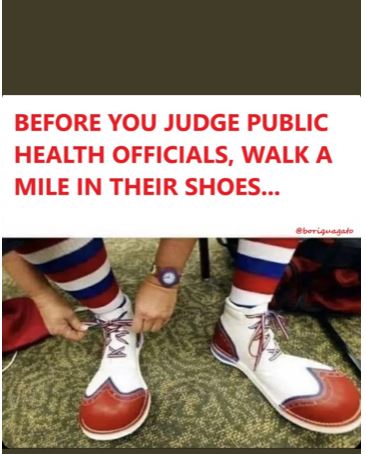 *****
REYNOLDS' LAW & DEFERRED GRATIFICATION
Law Professor Glenn Reynolds (aka "Instapundit") succinctly explained the futility of trying to give people a middle-class lifestyle if they are not required to earn it. The following is now known as "Reynolds' Law."
The government decides to try to increase the middle class by subsidizing things that middle class people have: If middle-class people go to college and own homes, then surely if more people go to college and own homes, we'll have more middle-class people. But homeownership and college aren't causes of middle-class status, they're markers for possessing the kinds of traits — self-discipline, the ability to defer gratification, etc. — that let you enter, and stay, in the middle class. Subsidizing the markers doesn't produce the traits; if anything, it undermines them.
Mrs. Throckmorton and I occasionally reflect on our barely-scraping-by days, and the discipline it took back then so that we can now enjoy the fruits of middle-class life. However, it is sometimes still difficult to change our behaviors and start indulging in some gratifications which no longer stretch our budget. In my 20s, my nightly salad was iceberg lettuce, croutons, and cheap Italian dressing. It took many years before I felt affluent enough to add blue cheese to the nightly salad, and I just realized that to this day I'm still treating Butter Lettuce like a luxury item only to be enjoyed on rare and special occasions. On my next grocery run I'm getting some Butter Lettuce, by golly.
What about you? What are some items you kept denying yourself out of habitual discipline, long after you could actually afford to enjoy them?
*****
BUZZ PHRASE INSULTS FROM THE '70s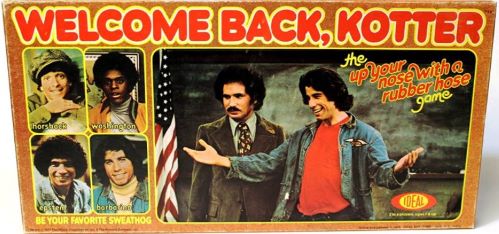 For some weird reason, sitcoms in the 1970s liked to create a buzz phrase insult, and one of the highlights of each episode was when the buzz phrase was said. "Sit on it" from Happy Days became a popular insult in my grade school circle of friends. And though we all loved Welcome Back Kotter, "Up Your Nose With A Rubber Hose" never really gained traction with my friends.
So, if any of you go straight to the comments without reading tonight's ONT content, you can Kiss My Grits.
*****
THE KABOOM KIDS NATIONAL ANTHEM?
For all you Kaboom Kids out there, here's a love song for you.
"You're Not The Best, But You're The Best That I Can Do" by Charlie Robison
So sit down here beside me girl and I'll tell you what we will do

We're gonna twist them lids and hope our kids look more like me than you

And when that bottle's finally empty, we're gonna tumble across the floor

And I'm gonna pray my imagination is gonna pull me through once more

Hey 'Ettes: What's a similar song from a woman's perspective?
*****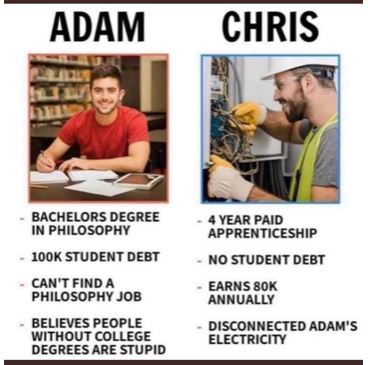 *****
ART OF THE HORDE
As many of you have noticed, I very much appreciate art of the common man (and woman.) Moron reader "Reine" shared some of his artwork with me. He said that making these leaded glass panels is his retirement hobby. Now I need to read up on the difference between "stained glass" and "leaded glass." Very impressive, Reine!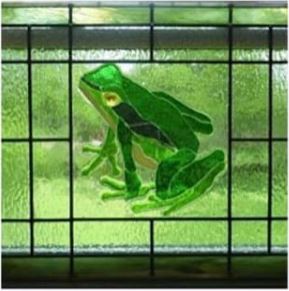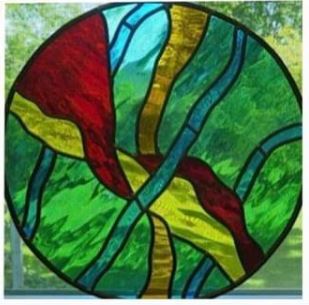 *****
DON'T EAT THE YELLOW SNOW CONES AT MINUTE MAID PARK
I was a big Major League Baseball fan for most of my life - until they started wearing BLM stuff on their uniforms and plastering BLM logos all over stadiums in 2020. My favorite sport accusing me and fellow fans of being racists, and advocating for violence against police, was a pretty big turn off for me. I haven't tuned in since the first weekend of the 2020 season. MLB's ongoing left-wing activism (pulling the All-Star game from the state of Georgia) makes me happy to stay away.
But even if I never watch another pitch or visit another ballpark, I'll never forget this great moment:
Houston Astros vendor caught with snow cones in bathroom stall
*****
CLASSICAL MUSIC YOU KNOW BUT CAN'T NAME
"Thunder and Lightning" by Johann Strauss II
*****
THE COLORADO - TEXAS TOMATO WAR
A weird (and fun) little tradition is the annual tomato war between Coloradans and Texans. For some reason, Coloradans got a little weary about the flood of Texans coming to Colorado each summer to escape the Texas heat, as well as the flood of Texans hitting Colorado's ski slopes each winter. Colorado likes the Texas money, of course, just not the Texas swagger. I think Coloradans are also jealous of how well Texans dress the part when skiing.
Of course, Colorado really should have been fighting the California invasion. Texans visit, spend money, and then leave. Californians visit, then don't leave, and then inflict their cultural rot.
Anyhow, word is that the 2021 Colorado vs Texas tomato war will be held in September in Chaffee County, CO.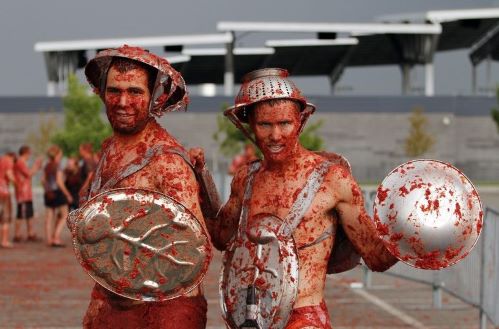 *****
CELEBRITY PRIVILEGE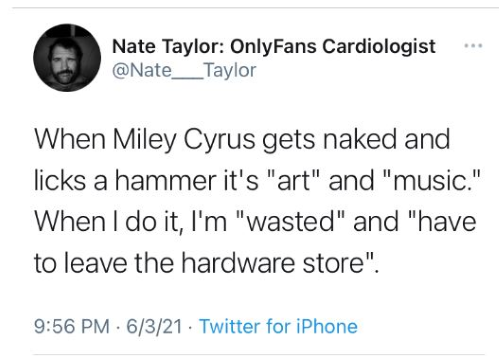 *****
THROCKMORTON'S FIRST LAW OF LIVE MUSIC: IF THERE'S AN UPRIGHT BASS IN THE BAND, IT'S PROBABLY GOING TO BE GOOD
Let's try one more time to do a love song tonight. This is a sweet, romantic waltz.
"Sweet Is The Melody" by Iris Dement
*****
Tonight's overnight thread has been brought to you by Finnish Snipers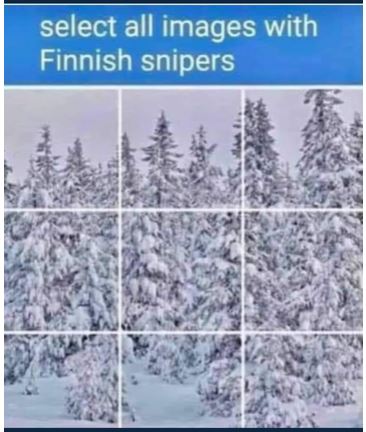 *****
Thanks again to the horde for letting me play host tonight. Please feel free to offer any helpful feedback, insults, or tips at buck.throckmorton at protonmail dot com

posted by Buck Throckmorton at
10:00 PM
|
Access Comments