« Mid-Morning Art Thread
|
Main
|
Rumor: China's Chief of Counter-Espionage Has Defected to the West
Per Rumor, He's the One Who Alerted the West to China's Culpability in Releasing the Chinese Virus »
June 18, 2021
The Morning Rant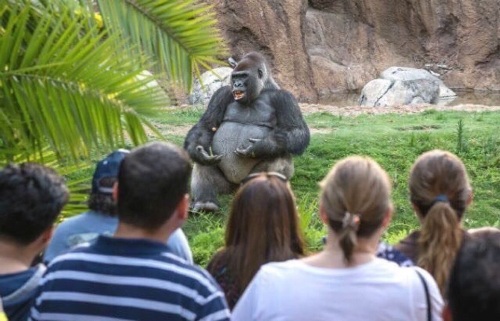 Here's one of the differences between left and right: Left-wing politicians get threatening e-mails from right-wing randos but conservatives get threatening texts
from REPORTERS
. Rep. Matt Gaetz explains
how it works
:
"[T]ime and time again, what a reporter will do is contact someone that maybe I've had a relationship with, maybe I haven't had any relationship with, maybe I've only been in the same room with one time," Gaetz told the John Solomon Reports podcast. "But they'll say to a person, 'You know, look, we are going to write your name into a story that will have sex trafficking and Matt Gaetz in the headline, unless you provide us some bad information, some embarrassing conduct about Gaetz. And if you do that, well then your name will be protected, your reputation will be protected.'"
The MSM have been trying to find a crime to pin on Gaetz for some time now, but haven't succeeded. But they're not giving up. The quoted article discussed the efforts of a particularly loathsome reporter from Mother Jones Magazine, which basically amounted to extortion:
One stunning example is that of Mother Jones reporter Matthew Phelan...who contacted a young woman from Gaetz's district, who after their conversation sent Phelan an email reiterating how she had "never been harassed by Matt Gaetz… Any interaction with him or his office has always been respectful and kind. You stated someone told you I received some kind of death threat and that's just a false accusation."...He snapped back: "To be frank, I don't want to tip my hand too much here, but I think you're going to want to revise this response, or maybe just spend some time jogging your memory a little bit more. But, there's time to get that in order. I look forward to circling back with you closer to publication time."
I've heard of reporters doing questionable things to get stories, but this is slimy beyond belief. They've gone beyond shading the truth, or misquoting, or leaving out things that should be included, and now they're just making stuff up out of thin air.
If I were the woman Phelan was trying to bully, I would seriously be getting legal advice about suing him for these threats. Surely there must be some legal recourse. I mean, this is basically extortion, right?
Because it sure sounds like extortion to me:
Extortion is a criminal offense that occurs when a person unlawfully obtains money, property, or services from another person or entity by means of particular types of threats. It is not all threats-for example, threatening to file suit unless someone pays you money owed is not extortion. Usually, it is threat of violence or reporting a matter to a public agency or the media that can create allegations of extortion.
So why would Phelan's attempts to coerce false testimony not be actionable? And what does the magazine he writes for thinks of this?
Mother Jones' Editor Tommy Craggs confirmed he had rebuked Phelan over the unethical behavior: "Matthew and I have spoken about the email you're alluding to, and I've urged him to use more discretion. He said he would do so."
Oh, they "rebuked" him. Why didn't they immediately fire his ass? What media outlet would want such sleazy, unethical scum like Phelan on their payroll?
Of course, if he got fired from Mother Jones, Phelan would undoubtedly have a bright future at CNN:
O'Keefe has since been booted off Twitter, so I can only guess what story he's linking to here, but based on the date, I think it's this one. No mention of Gaetz, though.



2021: Is There A Conspiracy Theory That Isn't Going To Be Proven True??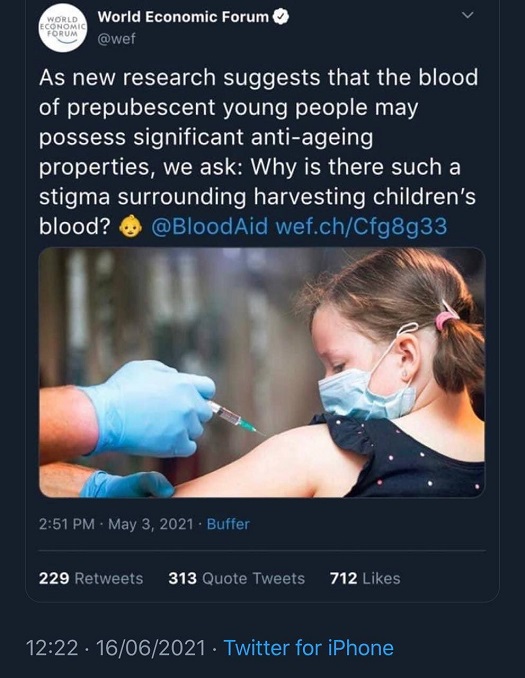 Things I Wish I'd Said: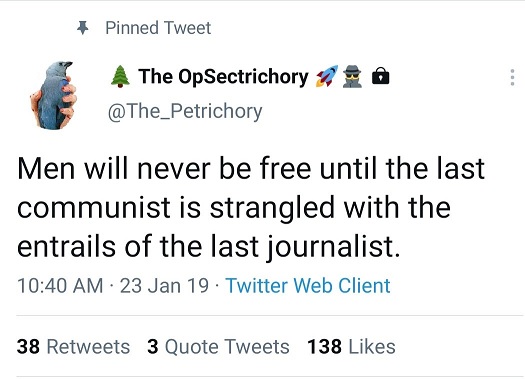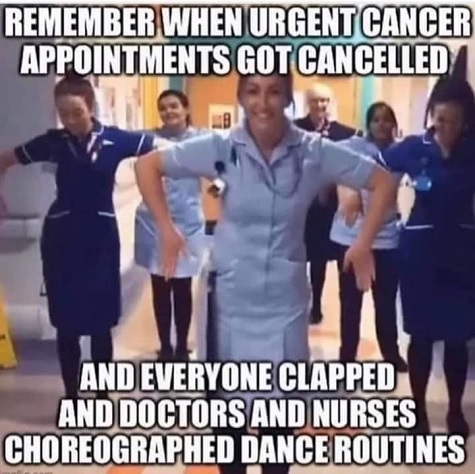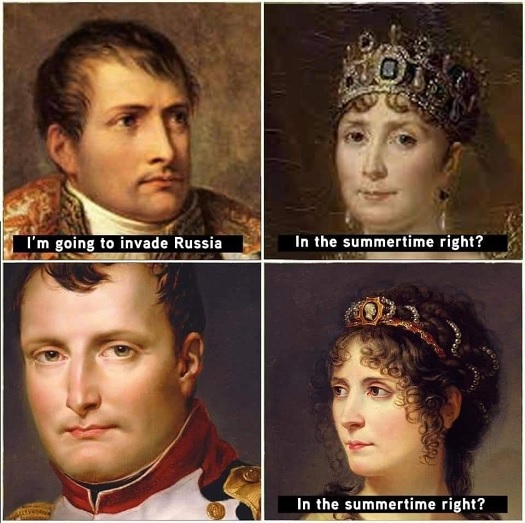 They Just Won't Give Up Pushing This Crap: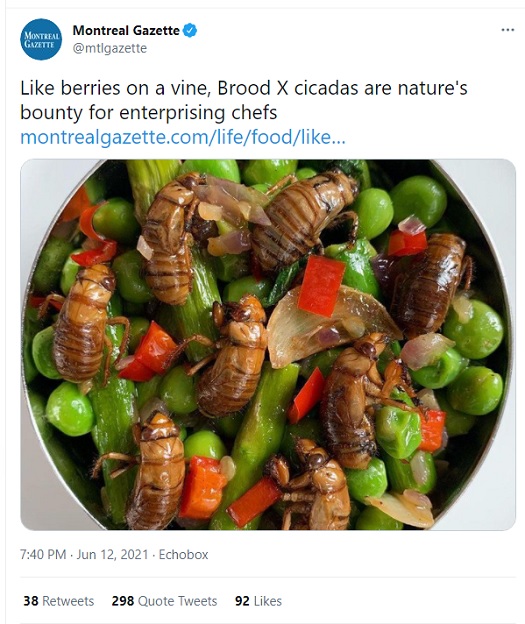 Here's Another Business What Wants To Lose Money Fast: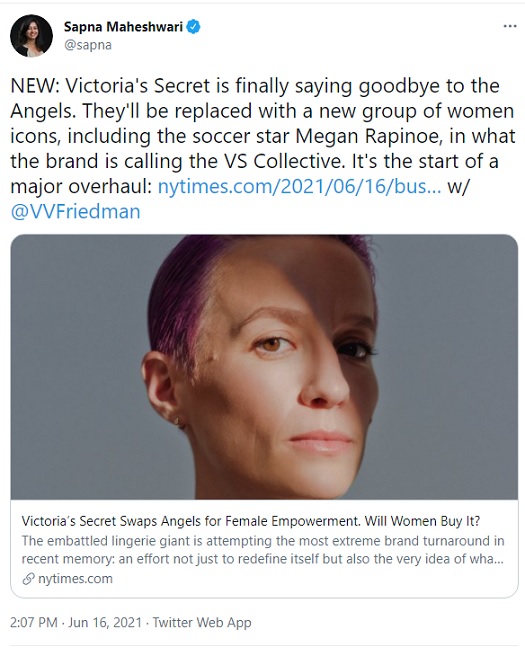 Is This Their First Ad?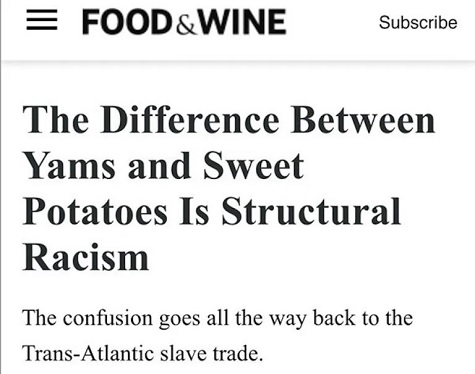 "But It's Different When I'm the One Getting Attacked."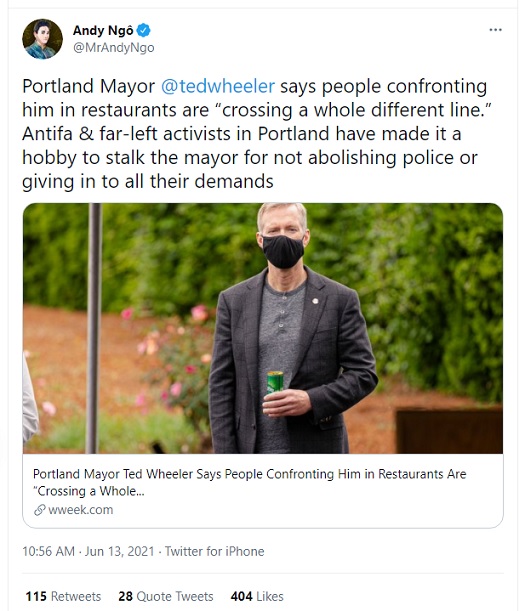 Juneteenth In Its Correct Context: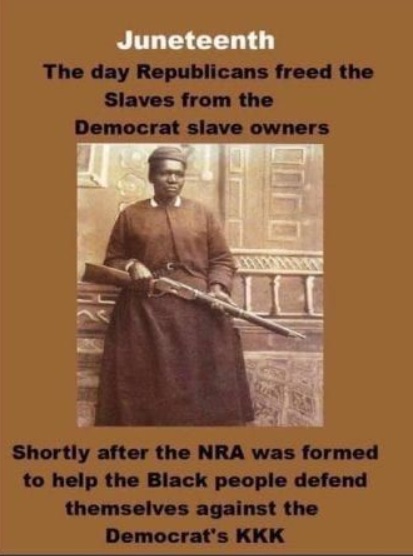 Nerds-Only Wi-Fi: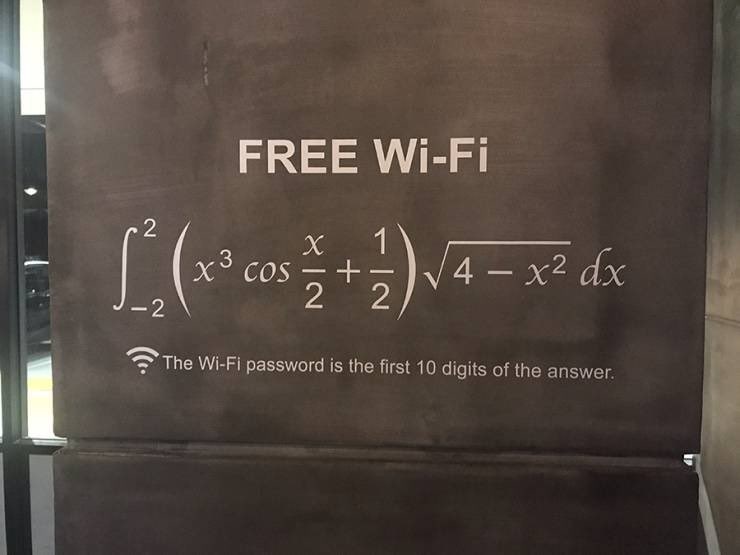 I'm not sure, but I think this is the password (swipe your mouse below):
-->3141592653<--


Thread Winner From Monday:
355 My favorite liberal/conservative conversation came shortly after we moved, so lots of new people. I was with a group of women I had walked dogs with, skied with, and one I had never met. She said, "I assume we all have the same politics." One of my dog-walking friends said, "No, Wenda's a conservative, but not a dumb one." The woman I didn't know said, "Well, if you're not dumb, why are you conservative?"
I'm not quite sure why my reply popped into my head but it did. I said, "Liberals usually share Rosseau's view of man. I'm more in favor of Blake's.
Silence.
We continued to walk dogs together and ski together, but politics has never come up again.

Posted by: Wenda at June 14, 2021 11:25 AM (1bBG3)


Who Dis: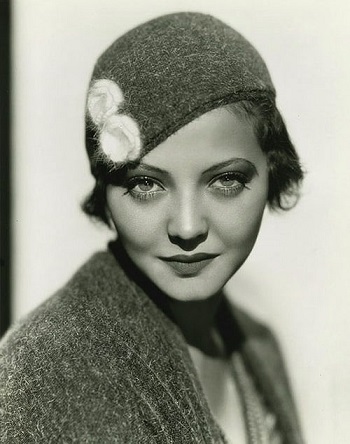 Photo 2
Photo 3
Photo 4
Photo 5
Photo 6
Photo 7


For the 'Ettes: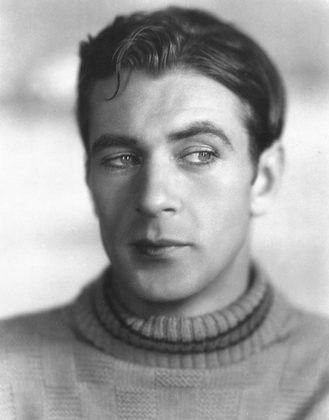 Photo 2
Photo 3
Photo 4
Photo 5


Monday Who Dis: Jennifer Lopez is perhaps best known for Gigli, reputedly one of the worst movies ever made. But she soon recovered from that monumental stinker and went on to better things, for example, the marginally better 2015 thriller The Boy Next Door with model turned actor Ryan Guzman.


Today's Edition Of The Morning Rant Is Brought To You By Fully Loaded Ice Cream Cones: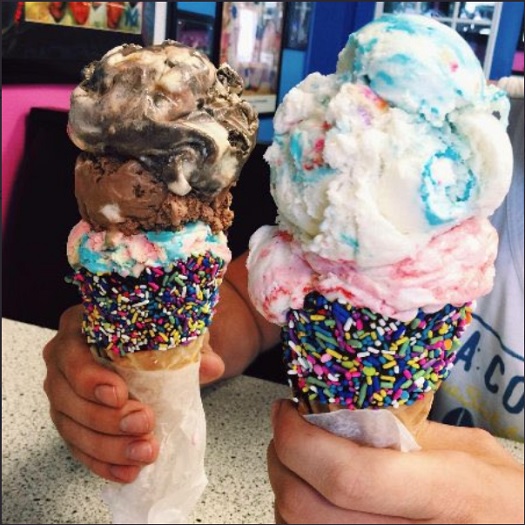 (h/t FOODPORN)


posted by OregonMuse at
11:15 AM
|
Access Comments