« Leftwing MSNBC and NeverTrump Commemorates D-Day By Comparing America's Soldiers at Normandy to... Antifa
|
Main
|
Ellie Kemper, Savaged by Twitter Lunatics and Shut-In as a "KKK Princess," Apologizes »
June 07, 2021
Quick Hits: Gimped-Out Potato Propagandist Edition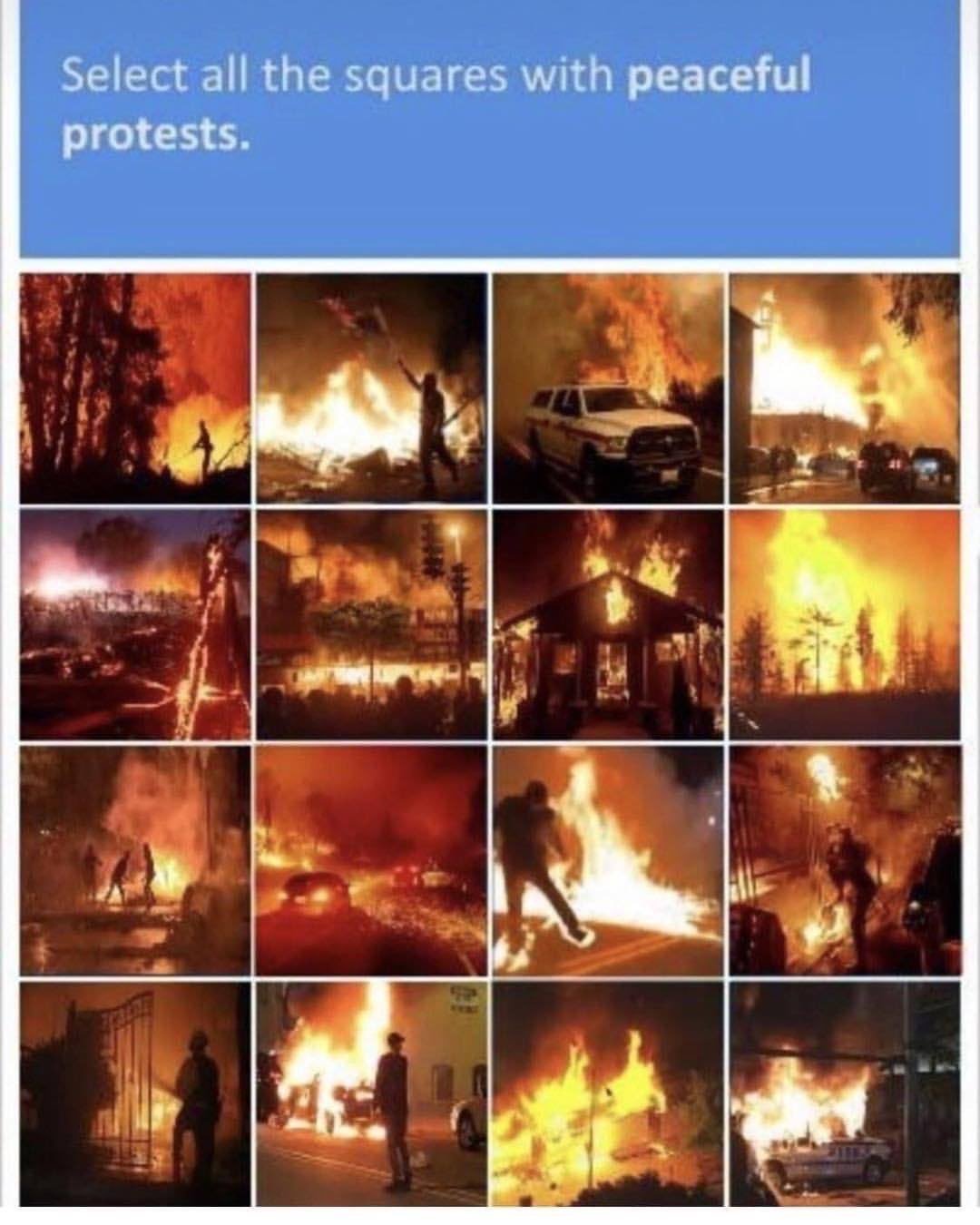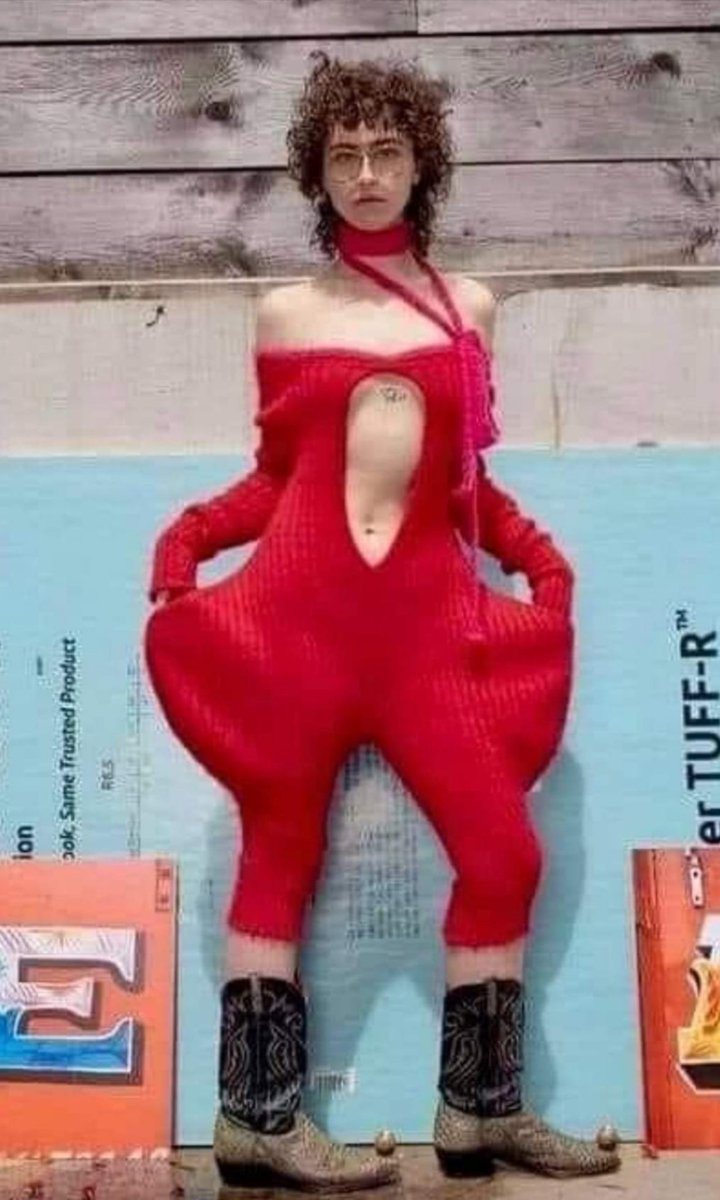 She looks like the mascot of the WNBA's saddest franchise, the Carolina Cat-Hoarders.
She looks like Gumby with an iron deficiency.
She looks like a body in a morgue that a necrophile is about to feel up and then he goes, "nah" and reconsiders his Life Choices.
She looks "Gender Fluid." And that fluid is soymilk.
She looks like her FaceBook relationship status is "Ready to Settle."
She looks like her Gender Expression is "Meh." She's the "M" in the Alphabet People Listing.
She looks like the exact image that the corporate board of Girls Field Hockey USA says they're "trying to get away from."
She looks like Femcel Prime.
She looks like she yearns to be fingerblasted by Shelley Duvall.
She looks like her dad got cucked by Nosferatu.
She looks like one of Jonah Goldberg's stools after he's had too much dairy.
She looks like she's cosplaying all the Seinfeld characters at once. (Thanks to other_joe_mama, but he says someone else came up with it.)
She looks like the A/V Squad gangbanged the Magic: The Gathering club.
Wallflower? More like wall lichen, amirite
OnlyFans more like LonelyTrans, amirite
Spock just emailed me to say "Pon farr more like pon fart amirite"
Former Disney CEO (and hardcore virtue signalling SJW progressive Woke Capitalist) Bob Iger has unloaded $100 million in Disney stock.
He's selling the stock in the company he is still a co-president at.
What does he know about Disney that the general public doesn't?
According to a regulatory filing late Thursday night, Former Disney CEO Bob Iger – and current Chairman – has sold off an estimated $98.7 million worth of company shares.

With Iger slated to retire at the end of the year, the move might seem shady, but according to The DisInsider's legal correspondent Sean Nyberg it's fairly common. "When you get paid in stock as an executive, it starts to add up, so you tend to cash a lot of it out before leaving."
You know who doesn't cash out? Someone who anticipates the stock increasing in value.
Twitter suspended anti-Big-Tech activist Mike Davis -- for the crime of defending Will Upton's tweet that Tater is "the Gimp from Pulp Fiction."
Muh Private Monopolies, with unreviewable power to censor their critics!
I mean, nothing Gimp-like about this at all:

More people dunk on Tater here.
Enough with the Monopoly Censors, silencing their competition, and now their critics:
Look, we have to keep those checks flowing to Conservative, Inc., just like the Deep State had to keep the checks flowing to the Wuhan Lab.
By the way, we all know that Conservative, Inc. and NeverConservative NeverTrumpers have an undisclosed conflict-of-interest in supporting Tech Monopoly Censorship, right?
They want a c*cked-out Fake Conservative Corporatist as a candidate. They know their Tech Monopolist Donors want that too -- or, at least, that's the opponent they want for their racist, progressive candidate to trounce.
Their demands that we have Censorship Forever are not made out of pure intellectual conviction. They want to rig the game so that we can only run candidates like their gay-crush buttboy Ben Sasse.
If that takes censoring all real conservatives -- well, that is a small price the fake conservatives are willing to pay.
Yay, Monopolist Amazon!
This motherf***er:
That's the head of EcoHealth, which funded Wuhan with taxpayer money and organized the cover-up statement in the Lancet.

North Face rejected this oil group's order for jackets, to protect its cheesy "corporate image."
So the group is telling the world just how much oil and petroleum North Face uses to make its clothing. Which is mostly made from petroleum.
The oil and gas industry launched a new ad campaign Thursday against North Face to shine a light on the outdoor apparel company's "crazy hypocrisy."

Chris Wright, the CEO of Denver-based Liberty Oilfield Services, is spearheading the campaign by putting up billboards around North Face's Denver offices and launching a website and social media campaign, dubbed "Thank you, North Face."

The idea for the campaign started after North Face denied an order of jackets to a Texas oil and gas company reportedly because the popular fleece maker did not want its outdoor brand affiliated with the fossil fuel business.
Paul Ryan really loves NorthFace, for what it's worth.
I'd link the "Thank You, North Face" site but MacAfee is giving me a suspicious link warning. I don't know if that's legit, or that is Big Tech coming to the rescue of one of their corporate palz.
North Face
Fashion for cuckolds who get chilly indoors and can't reach their shawls.
The other person in the video is conservative transwoman Blair White.
Thanks to Fool Otto.
And, from Anonysaurus Wrecks:

posted by Ace at
05:23 PM
|
Access Comments