« Insurrectionist Cafe: The Snowfrickenwhite Animal Lady Edition
|
Main
|
Daily Tech News 4 June 2021 »
June 03, 2021
As The World Turns, These Are The ONTs Of Our Lives
Howdy folks, and welcome to Thursday night. Tell me, have any of y'all put one over on the president lately? I have my suspicions that Slow Joe wouldn't even be aware of what's going on even if you said "Hey Joe, carry my stash, would ya?".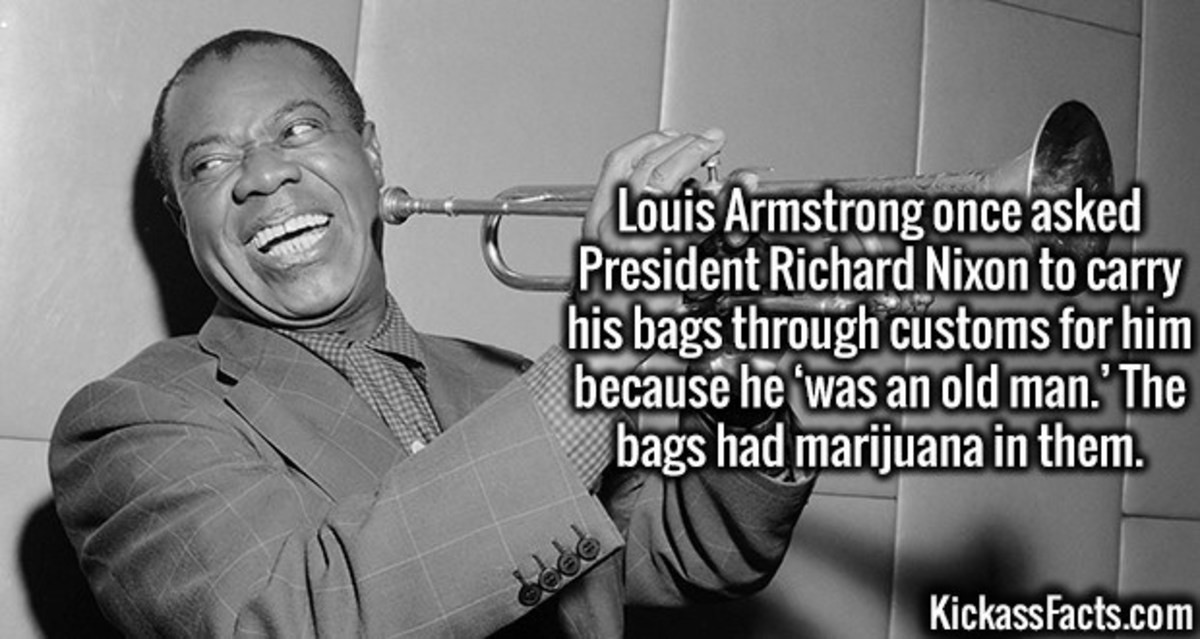 Ouch

Outrageous Tales From The Trauma Ward
Some crazy stuff in there, although I confess I laughed at the story of the guy who came in with a broomstick up his butt who basically told the staff "Yeah, I was getting off and I slipped, which jammed it up there real good". I mean, you were doing what you were doing and everyone knows it, don't bother making up a story about how you were sweeping naked and slipped.

Pride
Speaking of sticking things up your butt, this month is pride month, where corporations, for purposes of marketing, pretend to be supportive of individuals who have managed to achieve the impressive accomplishment of letting someone else put his weenie in their pooper. Of course this lends itself to a certain amount of mockery.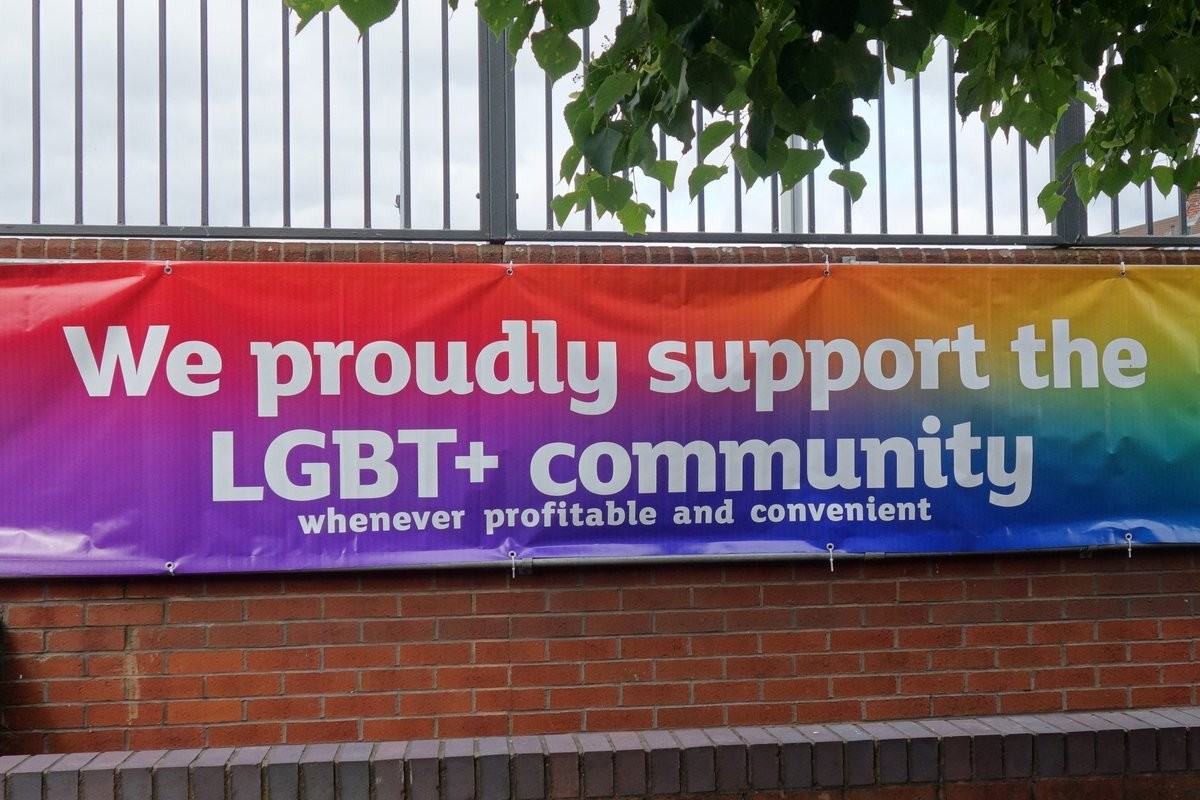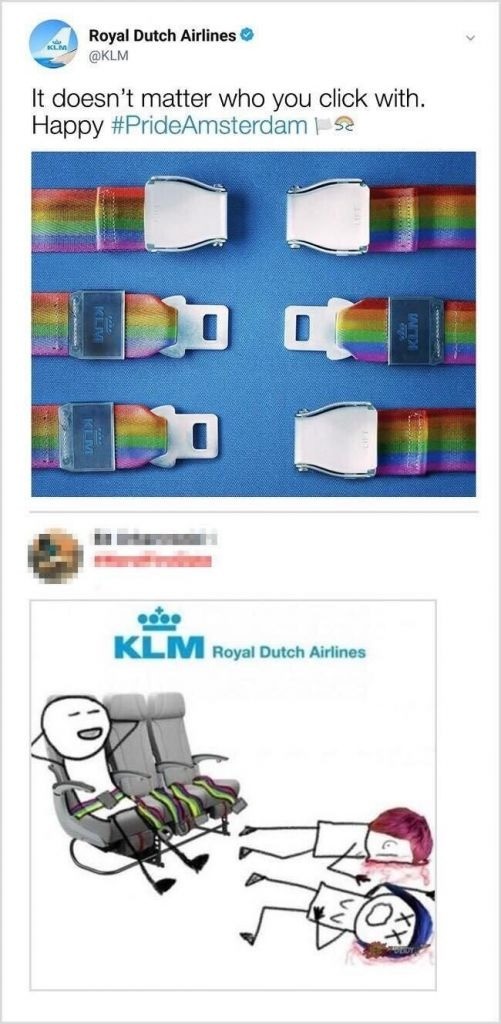 Personally I don't care what consenting adults do with their genitals, but it seems not caring is no longer an option.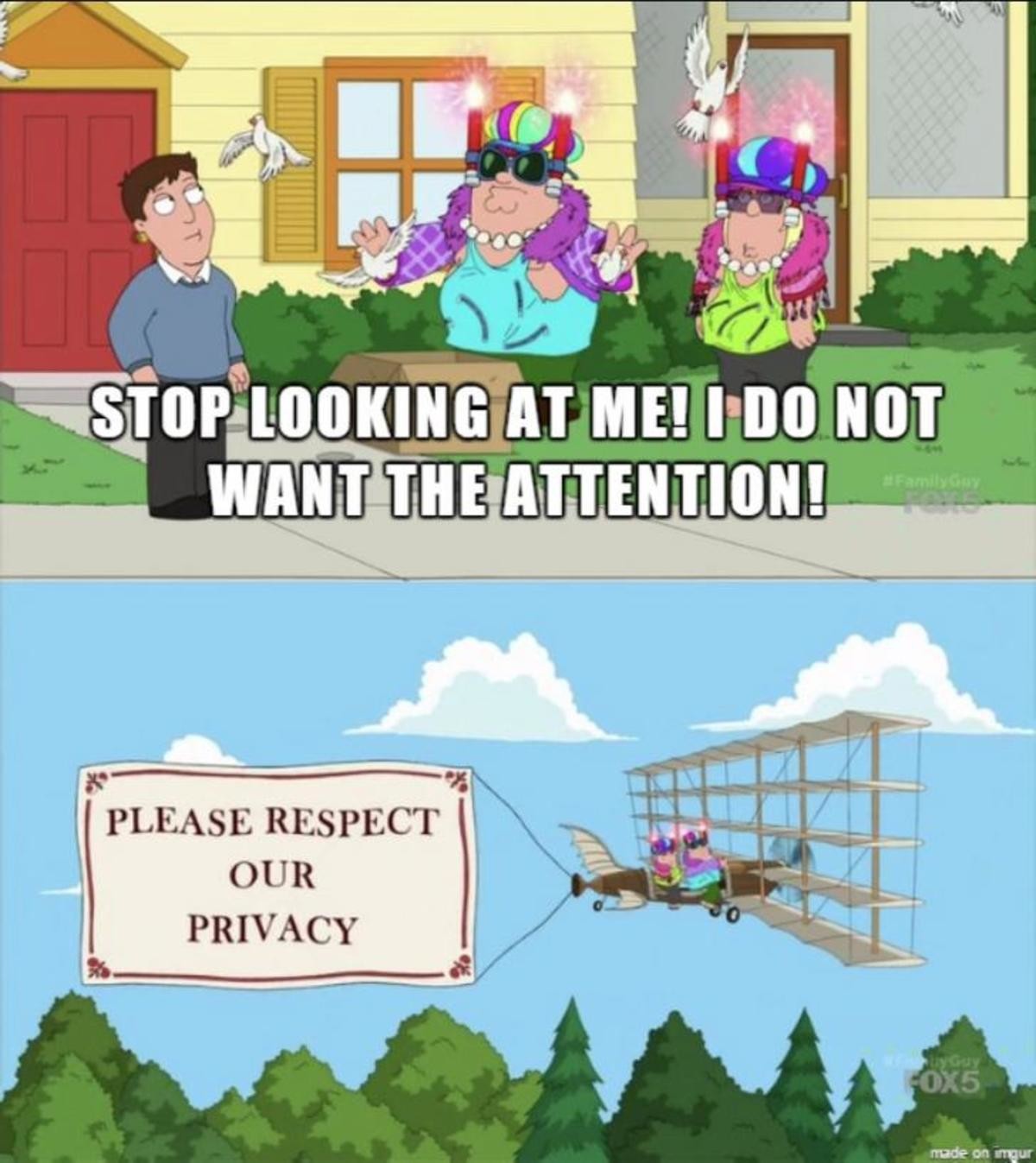 News From The World Of Woke Medicine
What Happens When Doctors Can't Speak Freely?
One of the cases mentioned is that of Dr. Norman Wang who published a paper
Looking at 50 years of data, Wang argued that affirmative action and other diversity initiatives have failed to both meaningfully increase the percentage of black and Hispanic clinicians in his field or to improve patient outcomes. Rather than admitting, hiring and promoting clinicians based on their race, he argued for race-neutral policies in medicine.  "Long-term academic solutions and excellence should not be sacrificed for short-term demographic optics," Wang wrote. "Ultimately, all who aspire to a profession in medicine and cardiology must be assessed as individuals on the basis of their personal merits, not their racial and ethnic identities."
For the unfortunate take that people should be treated as individuals and not demographics, Dr. Wang lost his job. There's more at the link and it's horrifying.
Related: Professor coins term to describe White people who can't see racism
The professor, who is "the only Black faculty member at our school", whose field is "gender and race in the workplace", laments such people see themselves as disconnected from "the history of racism within the United States that has served to benefit them politically, socially, and economically,"
Seems to me that one might question how classifying everything as racist might personally benefit the professor "politically, socially, and economically", but what do I know? I'm just a dumb white boy who was raised to judge people by the content of their character and not the color of their skin.
Weird Video Of The Week
Sound on
This video celebrates the longstanding relationship between southern culture and......Japanese girls in maid outfits? Not sure what they're going for here, but hey, the girl is cute.

Let Them Eat Locusts
Researchers want Americans to eat 90% less beef
This is to conform with the Paris Agreement, which Uncle Joey was quick to rejoin after he was selected president. As we all know, the Paris Agrement is designed to drain the wealth of the west into the third world (well, some of it. Lots of it will of course stick to the pockets of the humanitarian elite who are doing all the hard work of enforcing its terms for the good of the planet, doncha know) while at the same time ensuring that China attains a global economic hegemony. Aren't you eager to do you part to save the Earth (and enrich the elite)?

Good News!

This intrepid vblogger has managed to ferret out a pervasive and hereto unknown source of racism in this country! Yes, I know it's hard to believe! Watch below as she explains how the latest dastardly attack against black people comes from those inscrutable Orientals who are beating themselves black, blue and bloody in order to frame blacks for attacks that didn't actually happen on camera. I'm sure you're glad this fraud has been exposed.
One Hit TV Wonders
Here's a question for the Horde: What are some of your favorite TV series that didn't last long? I mean shows that you really enjoyed that got canceled after a season or two. I'll give you two:
Men at Work. This ran for 3 seasons (but only 30 episodes) about a decade ago on TBS. It's about 4 30ish guys who work together at a men's magazine (not Playboy, more like Maxim or GQ) in New York. One of them, Milo, gets dumped by his cheating girlfriend in the first episode and the series revolves around their dating and social lives. I thought the writing was crisp and the dialogue really does a good job of capturing dudes being dudes. Of course it would be canceled today, not just because of the subject matter but because the lead actor (Danny Masterson) is currently on trial for rape, but I found it to be genuinely amusing.

The Great Indoors This show got 1 season on CBS in 2016. It's about an outdoor magazine like Field and Stream that decides to go web-only and brings it's head outdoors corespondent in from the field to their Chicago offices where he's forced to supervise a bunch of Gen-Z writers whose idea of adventure is riding the El after dark. Stephen Fry also stars as the grizzled founder of the magazine, and I enjoyed the culture clash between Gen X Jack and the Gen Z weenies.
So, what short lived shows did you enjoy, and did any of you watch these two when they aired?

A Smart Military Blog

US Navy conducts first live-fire test of hypersonic missile motor
Hypersonic weapons can fly at greater than five times the speed of sound and would put most targets around the globe at risk within minutes. The Navy has talked about hypersonic weapons being a top priority as the service modernizes its fleet for a high-end threat like China.
Tonight's ONT has been brought to you by puppies and babies: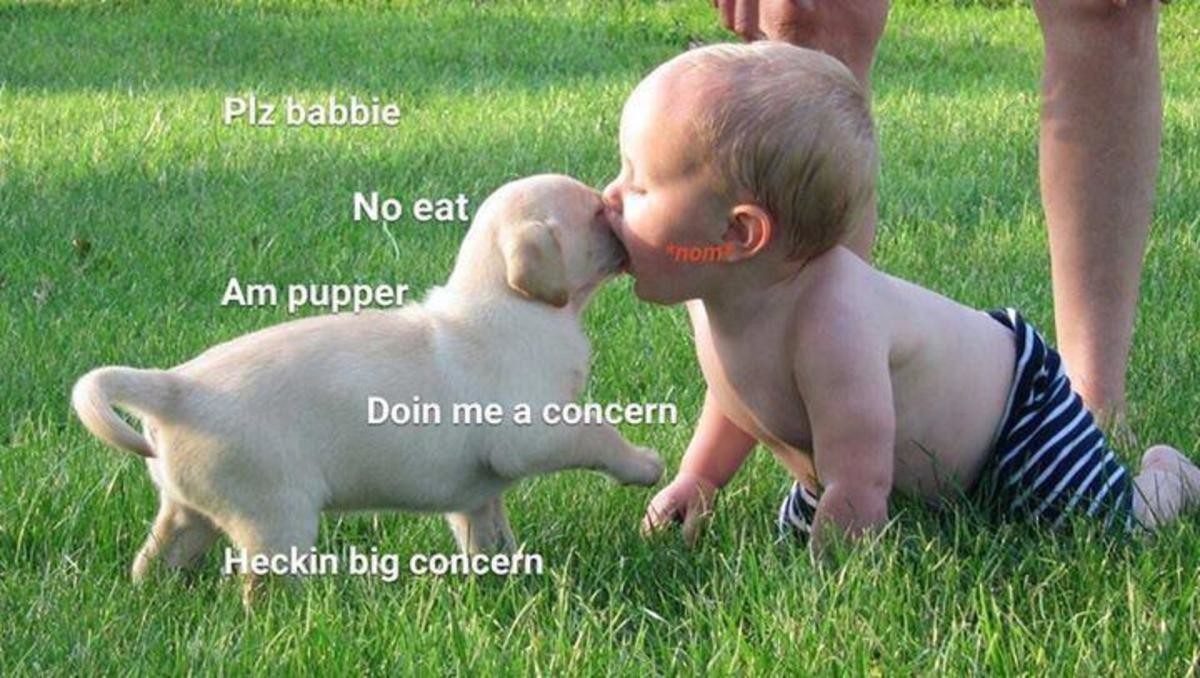 posted by WeirdDave at
10:00 PM
|
Access Comments