« Insurrectionist Cafe: The Dawn of the Capybara Athletic League Edition
|
Main
|
Daily Tech News 3 June 2021 »
June 02, 2021
Wednesday Overnight Thread (6/2/21)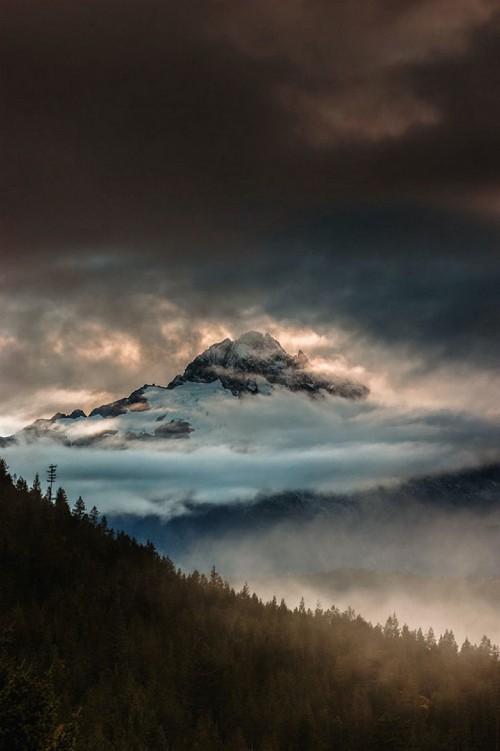 ***
The Quotes of The Day
Quote I

"This is an unfortunate reminder that we need to stay vigilant and 'bear aware' at all times," Kyle Bond, CPW district wildlife manager
*
Quote II

"So far, the results of the treatment with the drug MesenCure are extremely impressive and an improvement over the results of other treatments," Dr. Shadi Hamoud

Those pesky Joos.
*
Quote III

"The price of having a tournament is I have to deny equal opportunity to hundreds of thousands of young girl and women athletes throughout Florida — I am much more willing to stand with the girls and to hell with these events" Gov. Ron DeSantis (R-FL)
If he runs for POTUS in 2024 he has my support.
***

What the Republican Party needs are more Rand Pauls and fewer Mitt Romneys (Spits)

Sen. Rand Paul, R-Ky., shared two words in response to news of unearthed emails from Dr. Anthony Fauci.

Thousands of emails obtained by Buzzfeed News and hundreds more reviewed by The Washington Post through Freedom of Information Act (FOIA) requests show Fauci's responses to both critiques and high praise as he worked to communicate the dangers of COVID-19 to the U.S. as director of the National Institute of Allergy and Infectious Diseases.

"Told you," Paul wrote in a Tuesday tweet with the hashtag #firefauci.
***

Near by my home, the wonderfully smart and worldly DOT is installing a roundabout where there the interchange has on and off ramps. Contrary to John Stossel's opinion, roundabouts may be better at times, but not always.

There's a solution: traffic circles, or roundabouts.

Traffic circles terrified me when I first confronted them in Europe. A movie, National Lampoon?s European Vacation, captured my experience when it portrayed Chevy Chase driving in London, unable to exit a rotary all day.

Besides being hard to navigate, I also assumed roundabouts cause problems, but a Freakanomics podcast woke me to their advantages. Roundabouts are a reason Britain?s rate of traffic deaths is less than half the U.S.'s.

We've converted almost all of our traffic lights to roundabouts because we save lives,? says the mayor of Carmel, Indiana, Jim Brainard. His little town now has 133 roundabouts.

Carmel is a suburban city in Indiana immediately north of Indianapolis. With a population of 101,068, the city spans 47 square miles across Clay Township in Hamilton County, Indiana, and is bordered by ... Wikipedia

133 roundabouts. Good grief.
***

When one says "No". "No" is the answer.

Police in Spain have arrested a bar worker for allegedly slicing off her boss's manhood with a knife while she claimed he was attempting to rape her.

The woman told officers she was trying to resist a sex attack at a bar in Sant Andreu de la Barca, near Barcelona, at around midnight on Tuesday.

The unnamed woman contacted police to admit to her assault and the slice victim was rushed to hospital for an emergency operation so medics could attempt to reattach his penis.

It was not immediately clear this morning if the operation had been a success.

The Bionic Dick.
***
Oops! Paratroopers raid Bulgarian olive oil factory by mistake

Soldiers with the 173rd Airborne Brigade mistakenly seized and secured a working olive oil factory in Bulgaria as part of a large-scale NATO exercise aimed at deterring Russian military aggression in eastern Europe.

"On May 11, soldiers entered and cleared a building next to the airfield that they believed was part of the training area, but that was occupied by Bulgarian civilians operating a private business," according to a U.S. Army Europe and Africa statement released today. "No weapons were fired at any time during this interaction."

Officials said that during the exercise, soldiers simulated entering and clearing multiple bunkers and structures across the decommissioned Cheshnegirovo airfield in Bulgaria
***
OPE it's a day old. Hope it's fresh enough............
***
The ONT Musical Interlude
On this day: 2 Jun 1999
Junior Braithwaite from Bob Marley and the Wailers was shot dead aged 46. Braithwaite was one of the founders of, and the first lead singer of The Wailers. via thisdayinmusic.com
&&&
On this day: 2 Jun 2008
American guitarist and singer Bo Diddley, (Ellas Otha Bates) died of heart failure at his home in Archer, Florida aged 79. The legendary singer and performer, was known for his homemade square guitar and his 'shave and a haircut, two bits' rhythm, which influenced artists from Buddy Holly to Bruce Springsteen The Rolling Stones and U2. via thisdayinmusic.com
***

Moooo-over Genius Award Winner.


The Barron County, Wisconsin, sheriff's office and police department had assistance from an unexpected group early Tuesday during a chase.

According to a post from the sheriff's office, deputies were assisting police during a 13-mile pursuit between Barron and Cumberland.

The chase ended on a farm when the suspect vehicle was blocked by a group of cattle.

"We would be remiss if we didn't thank the Barron County Bovine Unit for jumping into the fray when the vehicle came into their patrol area," the post stated.
***

Most Feel Good Stories here on The ONT are pretty straight forward. This one is weird. But still, Tonight's Feel Good Story of The Day.

Ten years after their first date, Debby Neal-Strickland put on a cream-colored lace gown and married her longtime sweetheart at their Florida church. Two days later, she put on a hospital gown and donated a kidney to Mylaen Merthe — her new husband's ex-wife.

An unusual story? Yes. But the tale of Jim Merthe and his two wives is a testament to how love and compassion can triumph over division.

Mylaen, 59, had long struggled with kidney disease. By last year, she was ghostly pale with dark circles under her eyes, dragging herself through the workday with no energy. By the time she was admitted to the hospital in November, her kidneys were only functioning at 8%.

Her brother offered to donate a kidney, but wasn't a match so Debby volunteered.

Jim and Mylaen have been divorced nearly two decades, but they got along well as they raised their two children, and as Jim fell in love with 56-year-old Debby. The women were friendly at family gatherings, though not especially close.
***
***

Tonight's ONT has been brought to you by a Wise Man.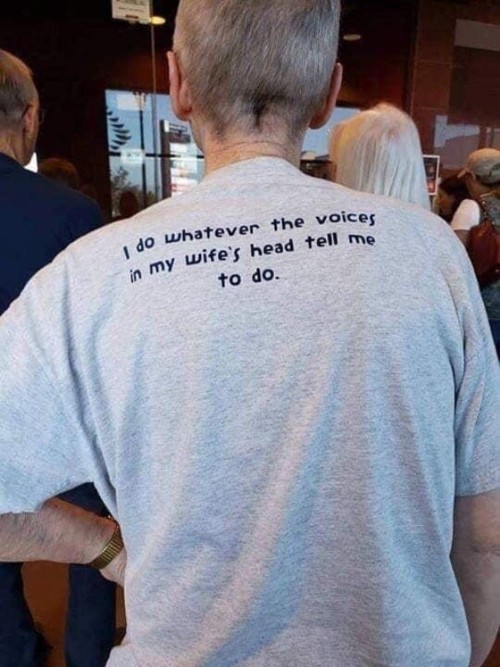 Notice: Posted with permission by the Ace Media Empire, AceCorp, LLC and Dewey, Cheatem & Howe, S.C. which is authorized to practice law in all 57 states. Refunds are available please forward your credit card number to petmorons at gmail dot com so you can be fully refunded.

posted by Misanthropic Humanitarian at
09:57 PM
|
Access Comments