« Out of Quarantine Cafe: Crazy Conspiracy Theorist Edition
|
Main
|
Daily Tech News 28 May 2021 »
May 27, 2021
Yo, Ho, Ho, And A Bottle Of ONT
Hola Morons! Welcome to Thursday. Say, are you as brave as this guy?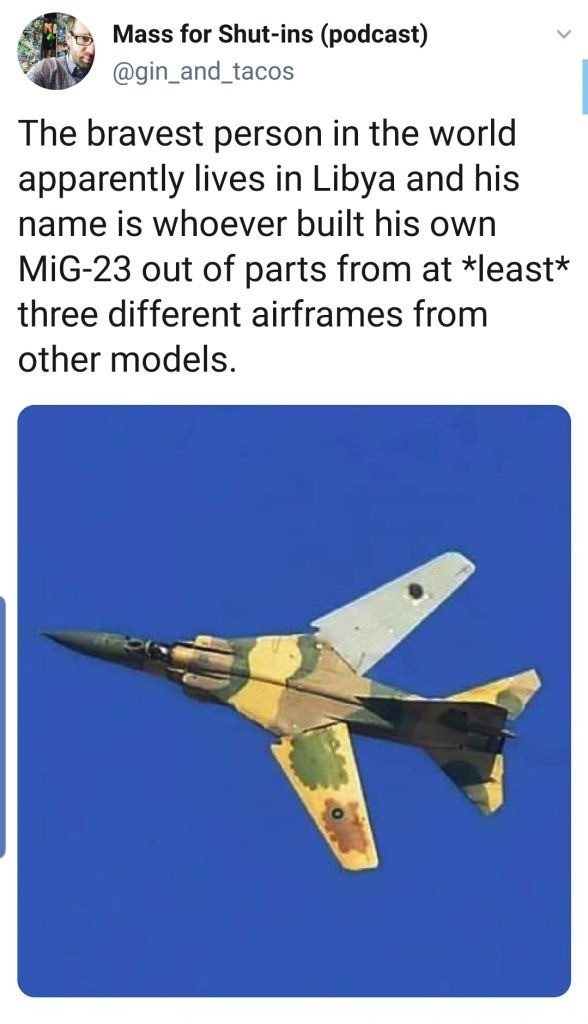 Rube Goldberg Airlines, at your service.
You Will Be Made To Care
Space Force Unit C.O. Relieved of Duty for Criticizing Marxism in the Military
Military.com reports that Lt. Col. Matthew Lohmeier has been relieved of his duties pending an investigation after he appeared on a podcast and criticized the rise of Marxism in the United States military.

...

Lohmeier told Wood, the podcast host, that the beginning chapters of his book explore the history and foundation of the United States and how critical race theory — a study of how race and racism impact or are impacted by social and economic power structures and institutions — plays a role.
"The diversity, inclusion and equity industry and the trainings we are receiving in the military … is rooted in critical race theory, which is rooted in Marxism," Lohmeier said, adding [that] it should be seen as a warning sign.
In the segment, Lohmeier said his book is not political, and is meant to alert readers to the increasing politicization of today's armed forces, some of which he said he'd seen or experienced firsthand.

I'm sure the Chinese are quaking in their boots at the thought of facing the new woke military.
Boil 'Em, Mash 'Em, Stick 'Em In Your Butt
Doctors are warning people not to put frozen potatoes in their anus
I mean, maybe it's just me, but I wouldn't think this was something that it would be necessary to warn people about. I'm just sayin'

The....Northwest? Shall Rise Again?
Oregon counties vote to secede to Idaho
It's symbolic, Oregon would have to vote to let them go, unless they were accepted by Idaho and willing to use force to make it stick. Still, think back to what recent voting maps look like: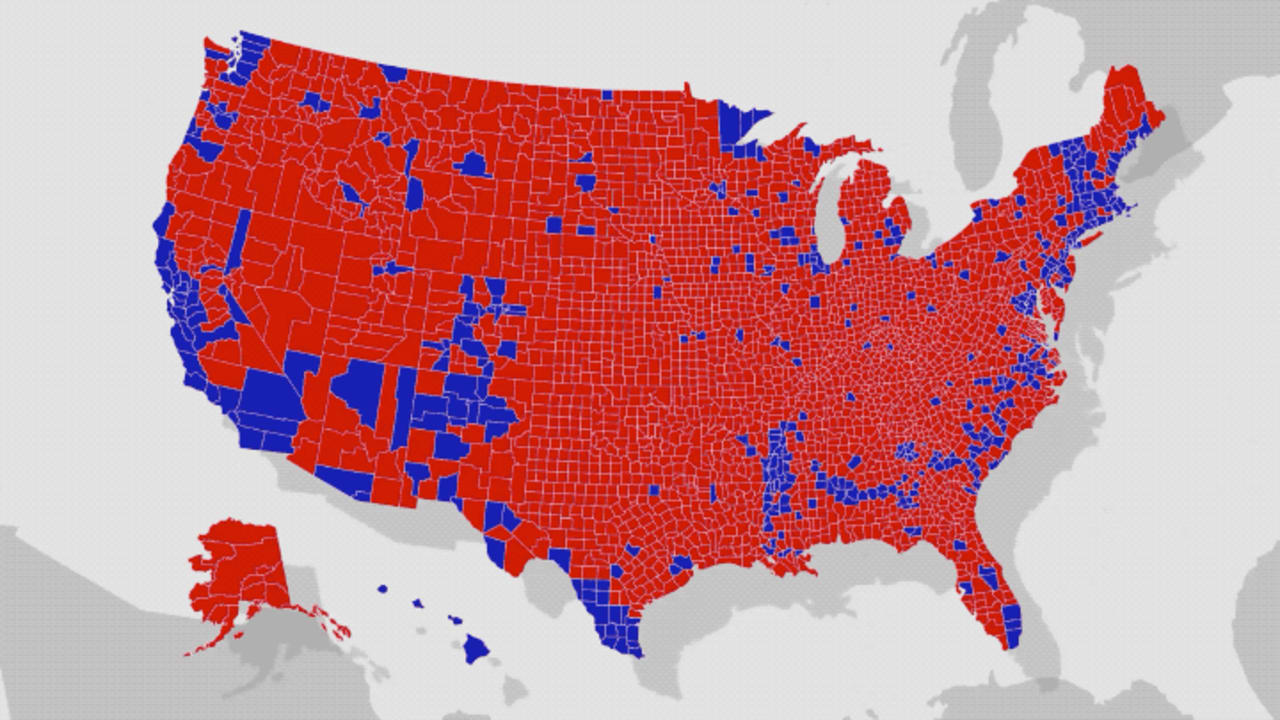 Time for a second look at city-states?
The left always responds to arguments like this by saying "But muh population!" And yes, those blue areas are population centers. Maybe because they think that is is a democracy, they're all about using groups of people to force their control over everybody else. They're either totally ignorant, or deliberately ignoring, the fact that this country was designed to prevent exactly that.

Mayhem!
That is.....nuts. I know it's a 20 minute video, but you can skip past the build and watch him use it on stuff.

Custer's Last Stand
I was reminded of this because Little's biology club is taking a trip to Glacier National Park in a week or so, and they'll be going right past Little Big Horn. I highly encouraged the group to stop. I was there several years ago, and I have to say, with the exception of Gettysburg (which is, after all, Gettysburg), LBH is probably the best national battlefield park I've been to. It's laid out so well, you can easily see the battle developing in your mind. There's a walking/driving tour that makes the events of the battle crystal clear. I highly recommend going if you get the chance, it's awesome.
And by the way, if you do go to LBH, an RV is a great way to get there. If you need one, I'm selling my 32' class A, drop me an email, my nic at gee, mail! It's the same one I took to the TexMoMe last year. I've taken it all across the country and highly enjoyed it. With Little about to move on to college in a few years, we're downsizing.

Adventures In Death

Missing Man Found Dead Inside Dinosaur Statue
The story says he dropped his phone into the statue and died trying to retrieve it, but I'm not quite sure how. It doesn't sound like he was missing for that long, and the statue was made of paper-mâché anyway. Weird way to die.

Inshallah

Turkish televangelist sentenced to 1,075 years for sex crimes
It never occurred to me that they are Muslim televangelists, but it turns out that they are no more savory than their Christian counterparts. The headline is lurid, but I have a feeling the Turkish government was less concerned with the "sex crimes" part and more concerned with the "attempted political and military espionage" part. That doesn't make for as good a headline, however.

Listicle Of The Week

Legendary Facts About Lost Cities
Atlantis, the great advanced society that vanished beneath the waves, has lingered for centuries in the minds of adventurers and conspiracy theorists, but Plato may have pulled the Atlantis from history. In 373 BCE, the Greek city of Helike was struck by an earthquake and tidal wave. The city and its inhabitants were swallowed by the sea. Helike's watery destruction during the height of Greek civilization could have been the inspiration for Atlantis.
Plausable? Maybe. It's one of 3 possible "Atlantises" on the list. All I know is that there are more things on heaven and earth than are dreamt of in our philosophy. People have been wandering this globe for a very long time, and stories have passed from history to legend to myth uncounted times in that span.

Tonight's ONT has been brought to you by sushi: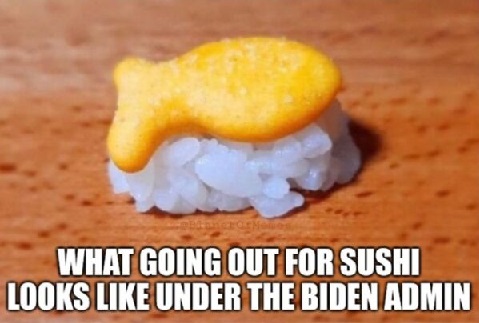 posted by WeirdDave at
10:00 PM
|
Access Comments