« Quarantine Cafe: Quickdraw Clinic Edition
|
Main
|
Daily Tech News 30 April 2021 »
April 29, 2021
Tonight's ONT Puts License Plates On Its Underwear
Hi. I'm Jerry Hathaway, with Everything. Tonight, we are going to look at something that most of us take for granted. The colon. What does it look like?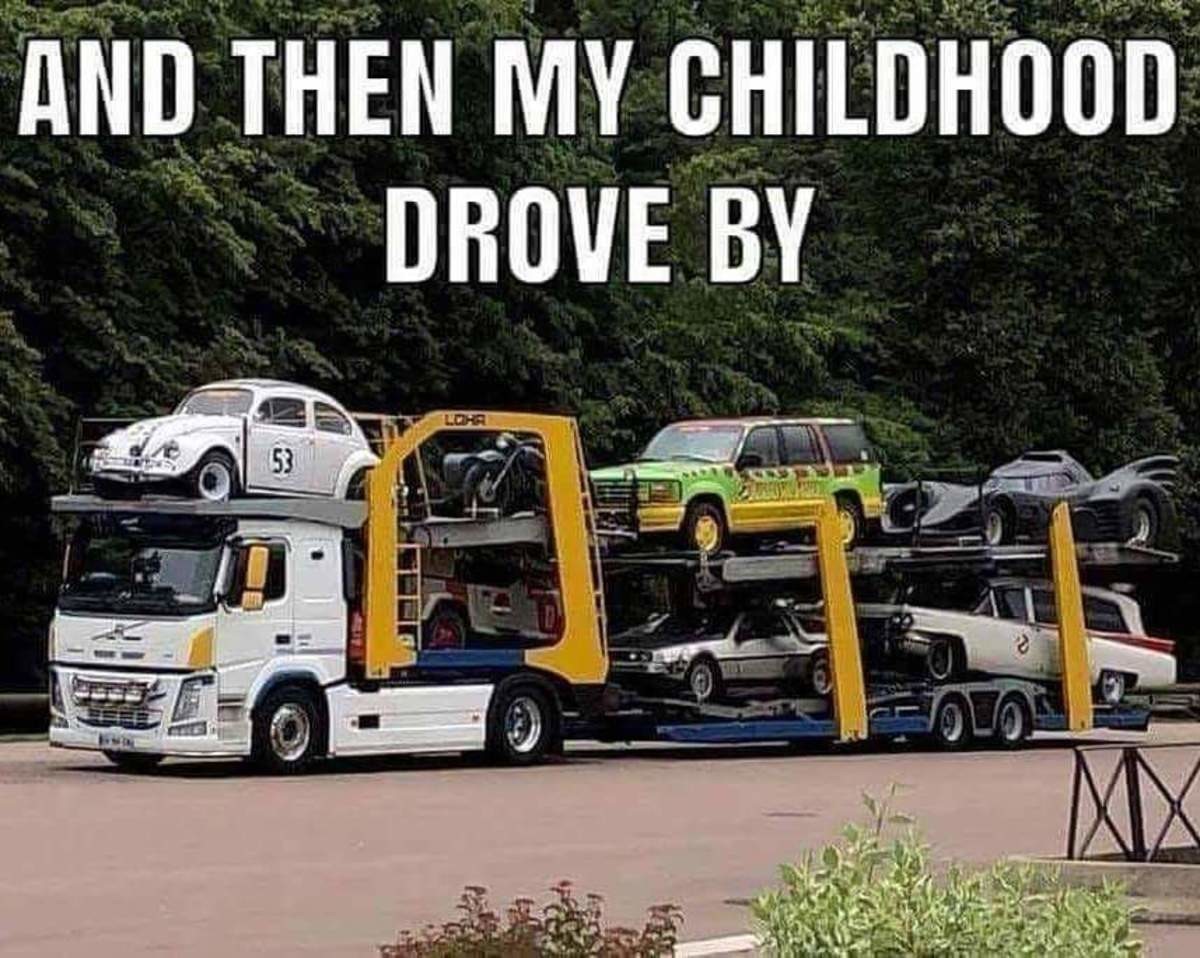 Gone, But Not Forgotten

Little is looking for his first job, so I was talking to someone the other day about first jobs. While it wasn't the first place I worked, I did spend several years working as a waiter at Chi-Chi's. He had never heard of Chi-Chi's, which doesn't surprise me much, I'm not sure they ever got very far into Texas, the state is full of authentic Mexican restaurants. Still, the 80s were a magical time where one of the hottest chains in the country was a faux Mexican restaurant named after the Mexican slang for tits.

Why You Don't See Chi-Chi's Restaurants In America Anymore

Even if it wasn't "authentic", it was still pretty good food for a chain restaurant, and on nights they put out the all-you-can-eat, make-your-own taco bar in the cantina.....well, I wish I could find an all-you-can-eat taco bar today, that's all I'm saying.

DeSantis For President?

I have to admit, the guy's been pretty impressive as governors go. I'm not sure that it matters who is president anymore, the country is run by an entrenched corruptocracy, but it's something to discuss.

Stanford medical professor 'stunned' by DeSantis's coronavirus knowledge, says 'most epidemiologists' less informed

Sing Along With The ONT!
I was going to do a whole "sing along" ONT, but it never materialized. I must have dozens of folders with material for "themed" ONTs, but not enough in of any of them for a whole ONT.

This Is Interesting

'Enhanced Interrogation' in the Spanish Civil War: the Curious Case of Alfonso Laurencic
It's an interesting article, but aside from the content, I noticed two things. One, the author seems to be at some pains to excuse the Commie side, because of course Franco was supported by the Nazis so his side has to be the bad guys. Unfortunately the Commies were not "good guys", they were Commies for heaven's sake! I see a lot of this in academia, trying to shoehorn factions into "good" and "bad". It never seems to occur to anyone that you can have two bad sides. Just ask the Poles, they figured it out a long time ago: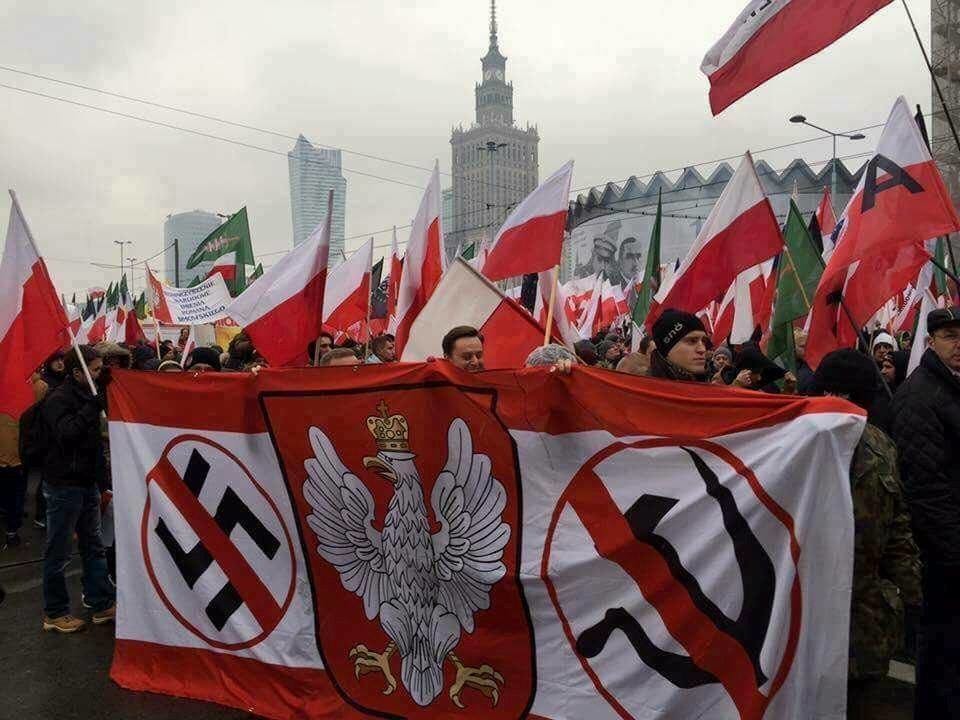 The other thing that I noticed was the determined effort to separate "modern art" from the use it was put to. Just because "modern art" was used to psychologically torture prisoners doesn't make "modern art" bad. It's a premise that I agree with, but I wonder if the author would be willing to make the same argument WRT guns. He's an academic, so I doubt it.

The Curse Of Technology

40 Cheaters Who Got Caught Via Text Message
I wouldn't really know because I'm not a cheater, but if I was I think I'd be extra especially careful not to text the wrong person! Then again, I don't text much, compared to most people. Frankly I would be surprised if humanity de-evolved vocal cords sometime in the next few decades.

You Had One Job!
Best 'You Had One Job' Moments

This is set in the annoying "click for next page" format, but if you use Brave you'll get it all on one page.

Tonight's Conspiracy Theory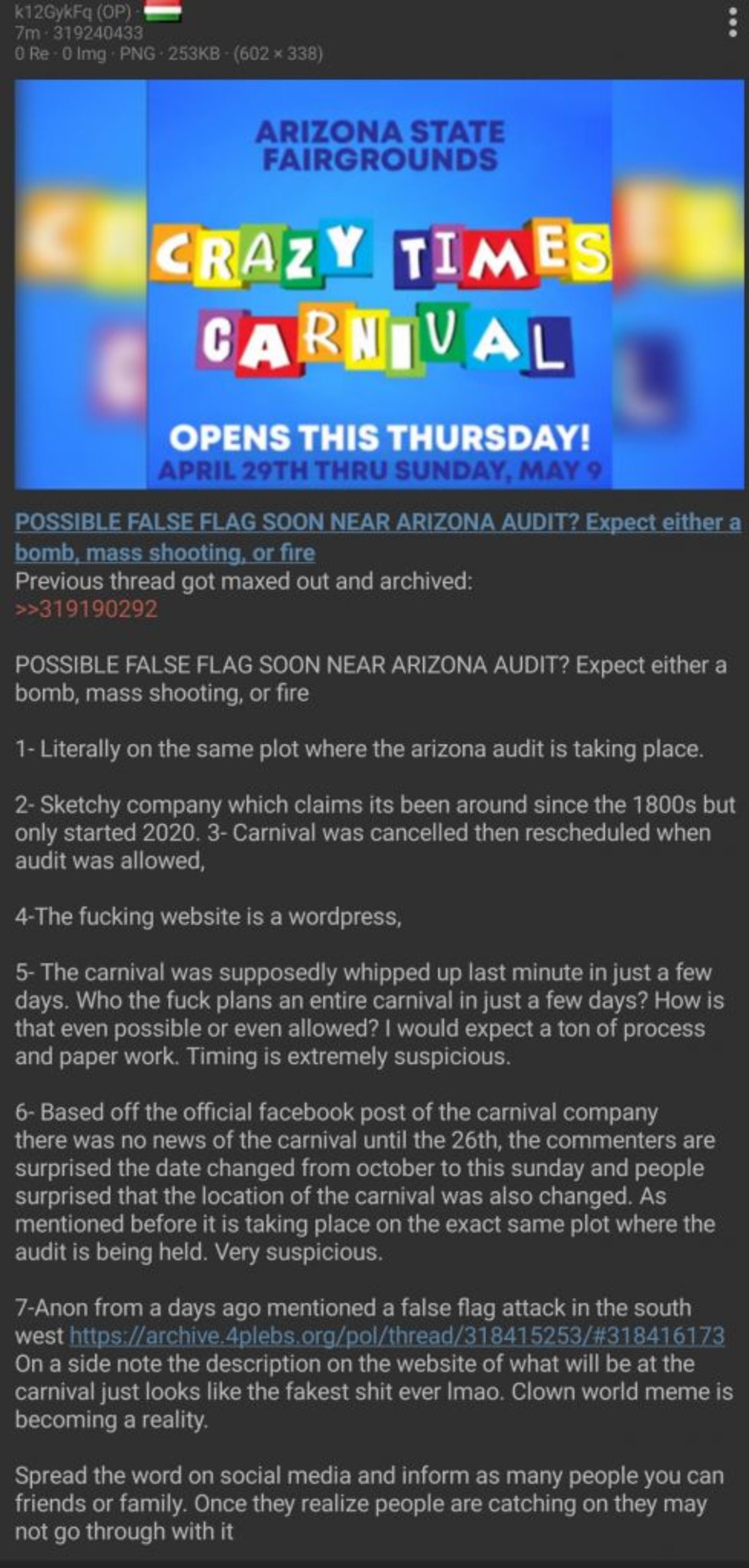 How To Meme

You want to get into the meme business? This clip is a perfect example of how it's done.
Tonight's ONT has been brought to you by cats: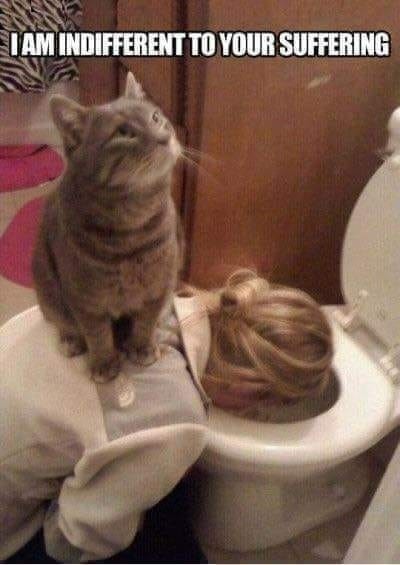 posted by WeirdDave at
10:00 PM
|
Access Comments