« Crudely-Animated Cadaver Making a Grotesque Parody of Life To Address Select Members of Democrat Party
|
Main
|
Daily Tech News 29 April 2021 »
April 28, 2021
Wednesday Overnight Open Thread (4/28/21) No, I Didn't Watch The Paste Eating Sunsetter Speech Edition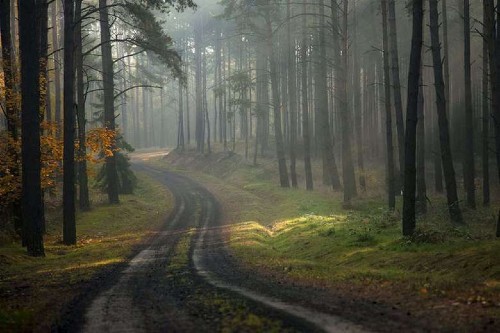 ***
The Quotes of The Day
Quote I

"My heart never sued Jim. And I know Jim's heart never sued me." Meat Loaf (Marvin Lee Aday)
Quote II

"We are aware of unauthorized access on our server," Sean Hickman, a public spokesperson for Washington DC Police
Quote III

I'm seriously considering running for governor. The prosecutorial corruption in California (esp Santa Barbara & the Bell scandal) is rampant; and I promise that if elected I will clean up the District Attorney Offices throughout the stateRandy Quaid
Quote IV

"The challenge is if we don't lift restrictions with the same speed as we imposed them we lose credibility...because the public will be wondering if this is a one-way street. We have to be willing to lift the mask ordinances completely and I think the risk to the CDC as an institution is that they lose relevancy and that people stop listening to them,"former FDA head Dr. Scott Gottlieb
***

Plaintiff attorneys and politicians. Ugh. The City of London sure got a doozy when they elected Sadiq Khan mayor.

A leading law firm where Sadiq Khan worked prior to entering politics sued the police a staggering 328 times and received £1.3million in legal aid during his time there, MailOnline can reveal.

During a 10-year career at Christian Khan solicitors, Mr Khan headed up its 'Head of Actions Against the Police' department which received the huge amounts of legal aid to represent a string of clients, some of whom were awarded hundreds of thousands of pounds in compensation.

The astonishing figures were passed to MailOnline following a Freedom of Information (FOI) request which asked for a breakdown on the number of legal actions against the police conducted by Mr Khan's former firm when he worked there between 1994 and 2004.
***

It's not nice to fool Mother Nature. Bill Gates doesn't agree.

The British biotech company Oxitec is moving ahead with its controversial plan to release hundreds of millions of gene-hacked mosquitoes, an experimental new form of targeted pest control, in the Florida Keys.

The goal is essentially to introduce a new genetically altered version of the Aedes aegypti mosquito — which can spread diseases like dengue and malaria — that can only hatch male, non-biting offspring, in order to gradually reduce the population.

A connection that has gone mostly unremarked during the experiment's rollout is the involvement of Microsoft co-founder and public health philanthropist Bill Gates in the funding of the company, confirmed by Oxitec back in 2018, through the Bill & Melinda Gates Foundation.

Based on past reports, it seems that the Gates Foundation pledged about $4.1 million to Oxitec in 2018 to develop a new mosquito that would target malaria in the Americas, South Asia, and eastern Africa. Oxitec was also reportedly awarded $5 million for its Aedes mosquitoes — the kind set for release in Florida — through the Gates Foundation's Global Grand Challenges initiative in 2010. Meanwhile, Science Magazine reported in 2010 that the Gates Foundation had dished out $19.7 million for a project in which Oxitec took part.
***

Ace covered this earlier today: Epicurious will no longer publish beef recipes. No discussion of the carbon footprint required to plant, fertilize, harvest and get their ideal protein to market.
Speaking of soy beans and other legumes: 'They' will make us care and pay for fake meat.

Beyond Burger 3.0 debuts amid calls for alt meat research support
If plant-based meats have major benefits for the environment, should there be federal funding to support them?
***
And here is an old fashioned "dick" measuring contest. LOL.

Tech exec posts contact info for journalist after getting pissed about her coverage

Ken Glueck wanted dirt on Mara Hvistendahl. Instead he's created a new variation of the 'Streisand effect.'

On Wednesday, a tech company executive tweeted the phone number and contact information of a journalist whose coverage he doesn't like.

I don't have a dog in this fight. However, journalists have been doing this over the recent past. Goose, gander, yadda, yadda, yad.
***

Composure - NSFW-Language
***
We are all individuals; with individual afflictions and needs. Although the government can pass "One size fits all" laws, the harshest comes to opiate prescriptions.

Two recent studies show how the attempt to curtail drug abuse by discouraging and restricting opioid prescriptions has hurt bona fide patients by depriving them of the medication they need to ease their pain. The harm inflicted on these innocent bystanders, which would not be morally justified even if the opioid crackdown did what it was supposed to do, is all the more appalling because limiting legal access to these drugs seems to have accelerated the upward trend in opioid-related deaths by driving nonmedical users toward black-market substitutes.

Jon Furuno, an associate professor of pharmacy practice at the Oregon State University College of Pharmacy, looked at prescribing patterns among 2,648 terminal patients who were transferred from an academic medical center to hospice care from January 2010 through December 2018. During that period, regulators and legislators responded to the "opioid crisis" by directly and indirectly limiting analgesic prescriptions, often in ham-handed ways. While that was happening, the study found, the share of hospice-bound patients who had opioid prescriptions when they were discharged fell from 91.2 percent to 79.3 percent—a 13 percent drop.
***

The new electric scooter: Meet the Kenguru, the world's first EV made specifically for wheelchair users

Kenguru is an EV for wheelchair users

The electric vehicle market has seen incredible growth in the past decade. There were 7.2 million EVs on the road in 2019, despite there being less than 20,000 in use just nine years earlier. New models emerge all the time – and the Kenguru is easily one of the most intriguing.

In an innovative and competitive market, the Kenguru manages to stand apart from other EVs. It's not the fastest electric car, nor does it have the longest range, but it does have one notable claim to fame. It's the world's first EV made specifically for wheelchair users.
***

What do I know that the US Census Bureau doesn't? There is an Upper Peninsula of Michigan.

US Census Bureau doesn't include UP as part of Michigan in video graphic
Michigan is losing a U.S. House seat, following population shifts to other states like Oregon, Texas, Florida and Colorado.
***
The ONT Musical Interlude

Someone has a birthday tomorrow. Willie Hugh Nelson, born April 29, 1933 (H/T Isophorone Blog)

&&&
On this day: 28 Apr 1980
Marshall Tucker Band bass player Tommy Caldwell died of injuries from a car accident aged 30 in his hometown of Spartanburg, South Carolina. Caldwell was the original frontman for the Marshall Tucker Band between 1973 and 1980. via thisdayinmusic.com
***

I bust perps, I wear high heels
Suspendies and a bra
I wish I'd been a girlie, just like my dear Papa
Genius Award Winner

INVESTIGATOR ACCUSED OF STEALING MOISTURIZER, WOMEN'S UNDERWEAR NO LONGER WORKS FOR STATE POLICE

A former investigator no longer works for the New York State Police after an administrative investigation was launched following an alleged theft at the Walmart in Oneida.
***

A different type of hobby leads to a rescue. Tonight's Feel Good Story of The Day.

Lost and Desperate Hiker Saved by Man's 'Very Weird' GPS Hobby

Benjamin Kuo enjoys looking at photos and figuring out precisely where they've been taken. He happily admits that being a satellite mapping enthusiast is a "very weird hobby. But recently, his quirky interest may just have saved a California man's life.

Rene Compean was hiking alone in Angeles National Forest when he realized he no longer knew where he was.

According to the Los Angeles County Sheriff's Department, the 45-year-old texted a photo of his legs dangling over the edge of a canyon to a pal. In the message, he said he was lost and his phone battery was dying.
***
Tonight's ONT has been brought to you by Phrases To Live By.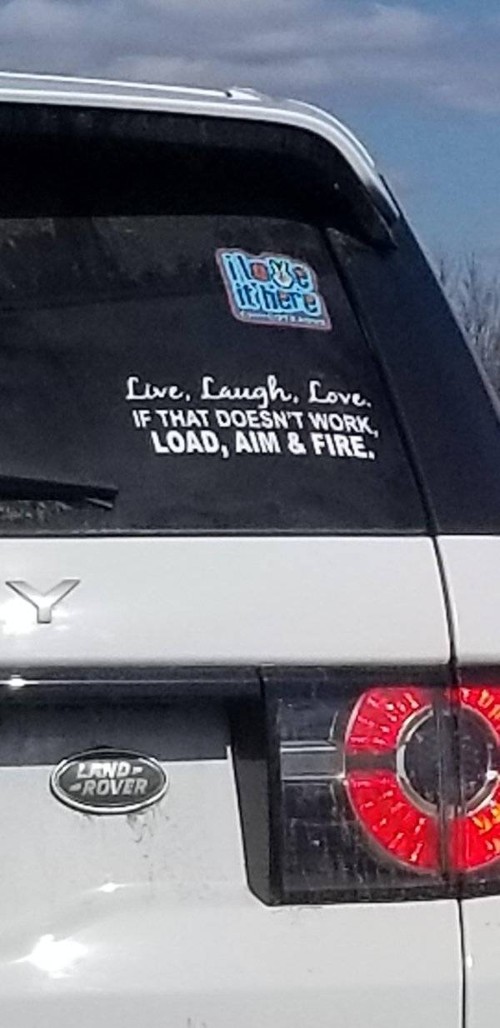 Notice: Posted with permission by the Ace Media Empire and AceCorp, LLC. Not responsible for the weekend mode that abounds.


posted by Misanthropic Humanitarian at
10:06 PM
|
Access Comments