« Mid-Morning Art Thread
|
Main
|
Woke Gender "Scholar:" Intelligence is Just "The White Man's Mythology" »
April 23, 2021
The Morning Rant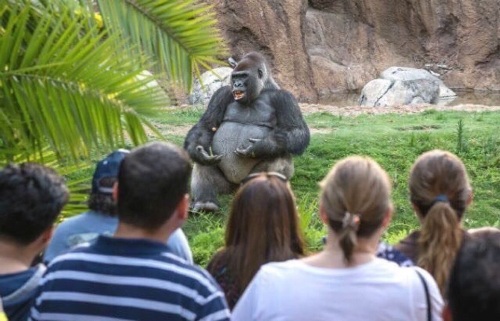 I had written this before ace put up his
killer "Knife Fight Goes Sideways" post
yesterday, so I apologize for going over the same territory. I'm too lazy to just chuck it all and start afresh.
So on Wednesday, Twitter was aflame with yet another police shooting, this of a black, teenaged girl in Columbus, Ohio. Of course, she was attacking another teen-aged girl with a large knife at the time, which is plainly seen in the officer's body cam footage which Columbus PD wasted no time in releasing to the public. But that didn't stop Twitter's elite Second-Guessing Corps to offer their unparalleled expertise as to how the police could have successfully defused and de-escalated the situation.
Here are the suggestions I heard on Twitter, and I'm not making any of them up:
1) Do nothing, this is just kids being rowdy, and hey, kids get into knife fights all the time. So presumably, the cops should just stand around and watch. Yeah, what could possibly go wrong?
2) The police officer should have moved in on the knife-wielder barehanded, with no weapon, and adroitly disarmed her using his tricky police jiujitsu skills or whatever martial art they should be trained in.
3) Instead of killing her, he should have neutralized her as a threat by shooting her in the leg.
4) The officer should have fired a few warning rounds in the air.
5) The officer should have shot the knife out of her hand.
Yes, Twitter was a cornucopia of stupid all day long.
Here are some more examples.
#5 is my favorite, though. I've heard that this question comes up a lot at trials and hearings because people have been fed a steady diet of old westerns and crappy action/thriller movies for decades. It's usually a gun, though. "Why didn't you shoot the gun out of his hand?" juries ask the LEO who has got to explain how shooting works for the umpteenth time. In a situation like that, the LEO is so juiced up on adrenaline, he's lucky if he can get a shot into the center mass of the target.
And of course it is precisely these sorts of loudly controversial events that bring out the brazen liars like cockroaches: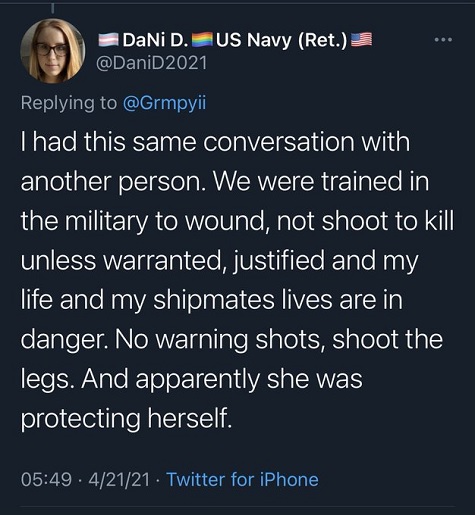 I have had no military experience and only a minimal amount of firearms instructions, but even so, I know this is bullsh1t. No, they don't teach you to "shoot to wound" in any branch of the military. And the reason is because there's no such thing as shooting to wound. So this person has either (a) never served and is just making sh1t up, or (b) actually has served and is just making sh1t up. Either way, sh1t is being made up.
Because on the internet, there's no cost or consequences for lying your ass off. Just ask NBC.


"This is NBC News With Lester Holt..."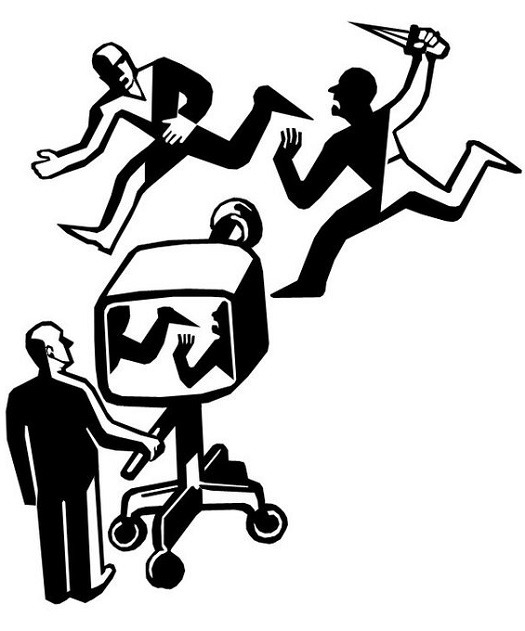 And This Guy Probably Votes: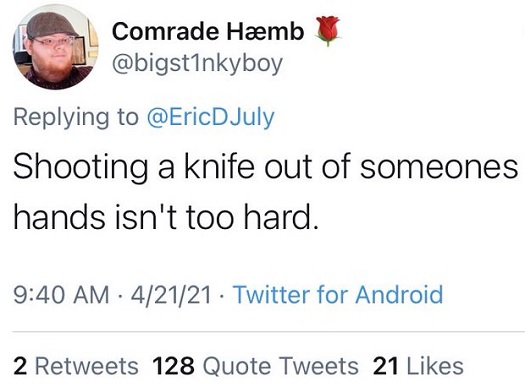 At This Point, Why Even Bother Having A Police Department?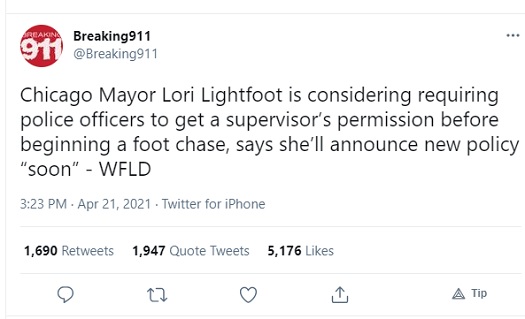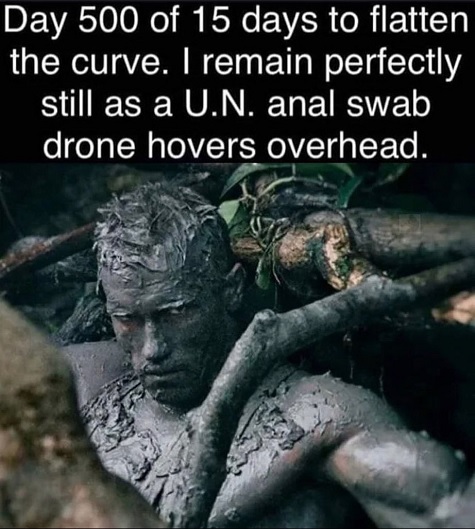 Contraband: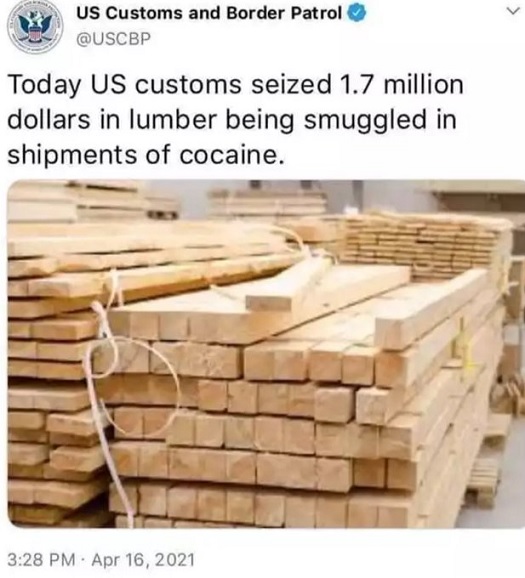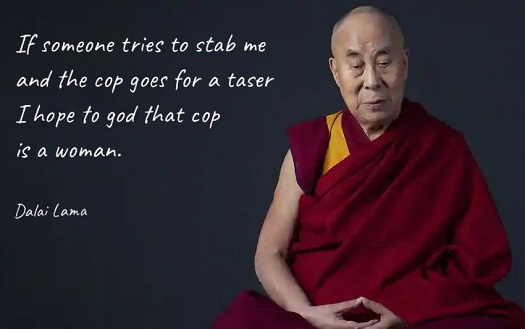 Quite Possibly The Scariest Words You Can Ever Read: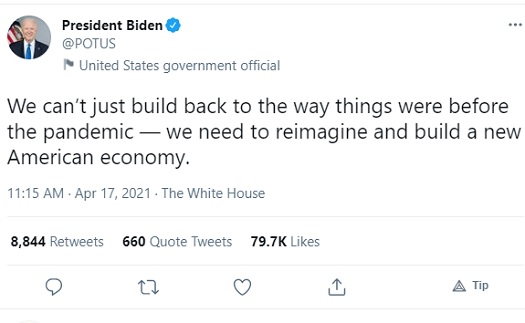 Morgan Freeman, Like A Boss:


Not All Heroes Wear Capes: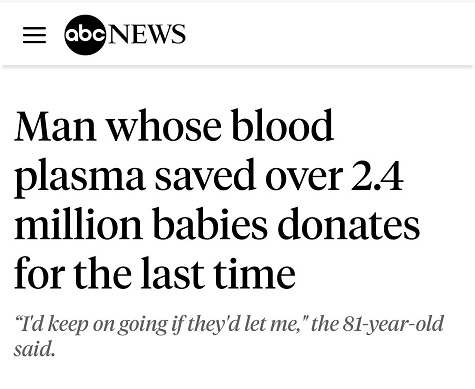 Story
here
.


Who Dis: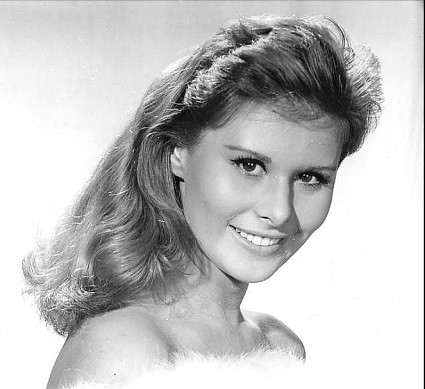 Photo 2
Photo 3
(leggy!)
Photo 4
(busty!)
Photo 5
Photo 6
Photo 7
(busty!)


For the 'Ettes: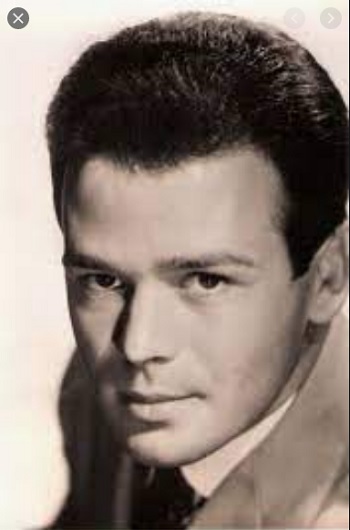 Photo 2
Photo 3
Photo 4


Bonus Who Dis: Who Dis Couple?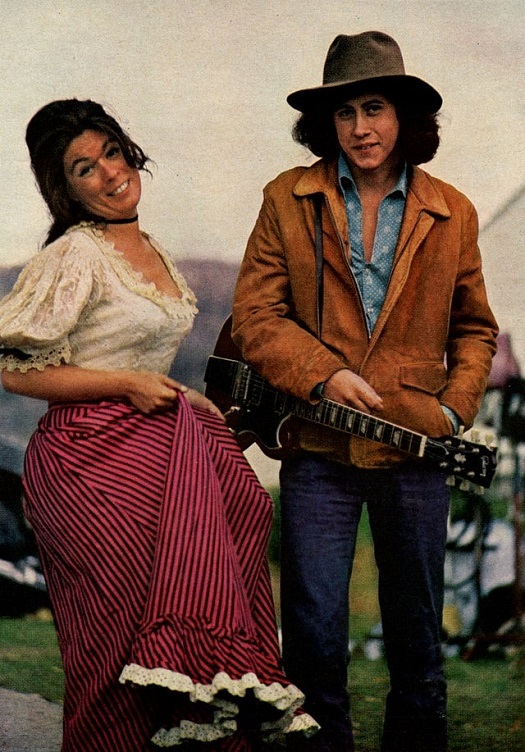 Wednesday Who Dis: I did not know that Mariska Hargitay (pronounced Ma-REESH-ka) was the daughter of Jayne Mansfield, so I decided to have a little fun with the connection to the male who dis. Mom's career, however, was cut off so abruptly by her tragically untimely death, I did not find much to work with. I did discover, however, that Jayne had appeared in the 1962 film It happened in Athens with athlete turned actor Bob Mathias, who had won a gold medal in the decathlon at the 1948 Olympic Games in London and then won a gold medal in the decathlon at the 1952 Olympic Games in Helsinki, thus making him the first athlete to win consecutive titles in this event. He was also a member of the U.S. House of Representatives, 1967-1975.


Today's Edition Of The Morning Rant Is Brought To You By Duck L'Orange: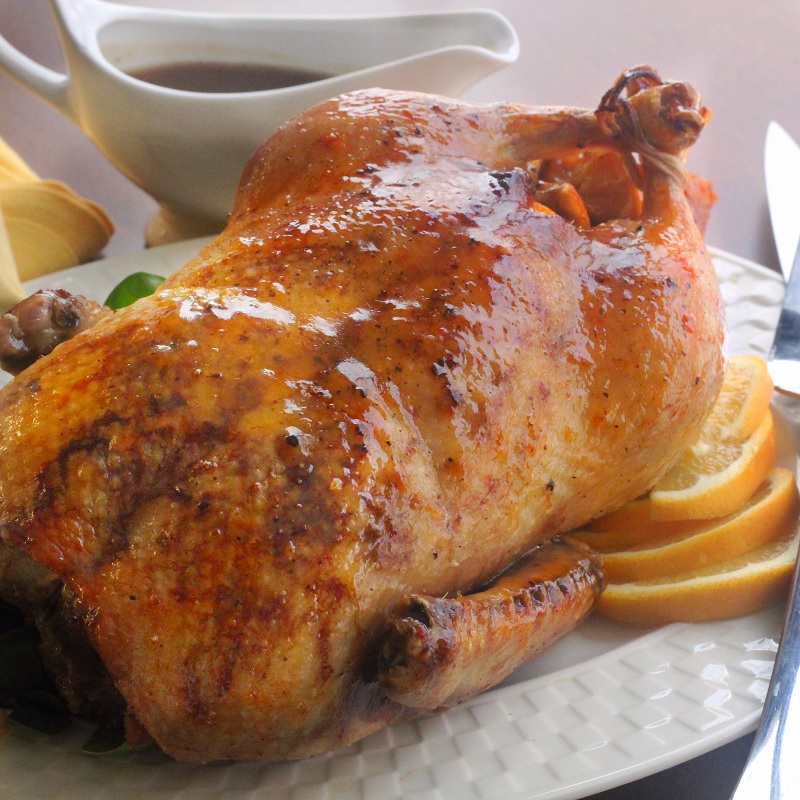 (Click for bigger duck)
Duck recipe available here.

posted by OregonMuse at
11:18 AM
|
Access Comments