« Some Evening Humor: Are The Ornithologists OK?
|
Main
|
Daily Tech News 24 November 2021 »
November 23, 2021
Overnight Open Thread [11/23/2021]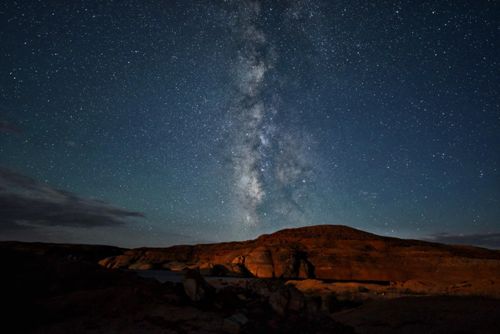 Happy families are all alike; every unhappy family is unhappy in its own way
-- Leo Nikolaevitch Tolstoi
Fifteen men on a Dead Man's Chest --
Yo-ho-ho, and a bottle of rum!
Drink and the devil had done for the rest --
Yo-ho-ho, and a bottle of rum!
-- Robert Louis Stevenson
Let every man honor and love the land of his birth and the race from which he springs and keep their memory green. It is a pious and honorable duty. But let us have done with British-Americans and Irish-Americans and German-Americans, and so on, and all be Americans... If a man is going to be an American at all let him be so without any qualifying adjectives; and if he is going to be something else, let him drop the word American from his personal description.
-- Henry Cabot Lodge
The world breaks everyone and afterward many are strong at the broken places. But those that will not break it kills. It kills the very good and the very gentle and the very brave impartially. If you are none of these you can be sure that it will kill you too but there will be no special hurry.
-- Ernest Hemingway
*****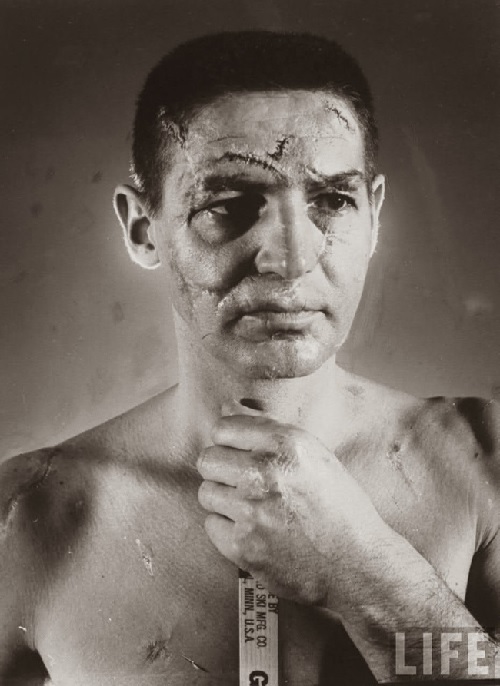 Terry Sawchuk: 1966
Hmmm...I wonder whether he would have preferred to wear a mask?
I mean when he was playing!

*****
I am always amused by the facile assumptions by many that nature is benign, and animals are just humans without the capacity for speech and coffee. But nature doesn't care about us...at all, and most animals immediately size us up as one of two things; a threat or a meal.

*****
This is a fascinating website that allows one to juxtapose
photographs from Operation Overlord, the invasion of Normandy,
with the current scenes.
*****
Want to feel on top of the world where the craggy peaks meet the clouds? The 2-billion-year-old Mount Roraima is where you should be head. Made famous for inspiring Sir Arthur Conan Doyle's novel, 'The Lost World', and more recently Disney's Pixar film, Up, the mountain rises more than 9200 feet above the ground making it the tallest peak of the country. Roraima, a massive tepui (table-top mountain), lies on the Guyana Shield and its sandstone cliffs ride straight up from the lush rainforests all around. At the peak, the vegetation is scanty, yet the vast majority of species of fauna exist only on tepuis like Roraima. This magical landscape features surreal rock formations, the quartz crystals of Crystals Valley, and endemic orchids, carnivorous plants, and the intriguing Roraima bush toad. Mount Roraima is definitely a must-see destination in Guyana.
Guyana Tourism
[Hat Tip: nurse ratched]

*****
I used this song in an ONT on the backup site in the spring, but I like the song, and one of the privileges of cobloggering is that we get to plague you with our sometimes horrible taste in music.
Dance Hall Crashers
*****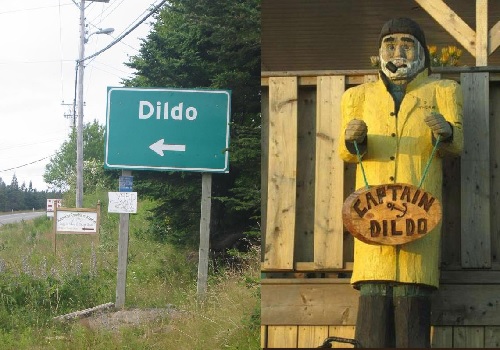 [Hat Tip: JT]
*****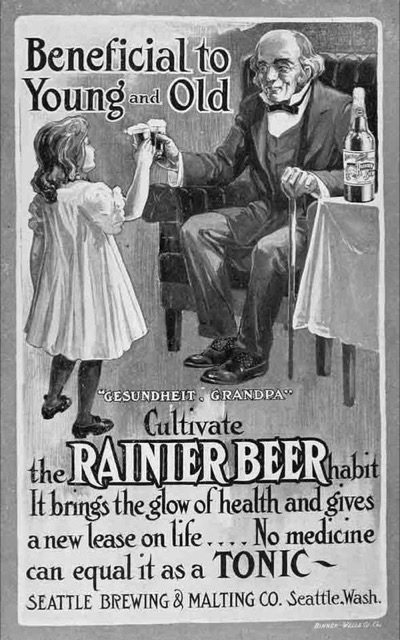 *****
Yes, I know. They are idiot leftists who reflexively supported vile murderers like the Red Army Faction. But mostly I think of them as just idiots, so forgive me my myopia, and just enjoy the song.

*****
AoSHQ may trigger convulsions and projectile vomiting in some new readers. Please use vomit bag in seat pocket. Knives are to be sheathed at all times unless written waiver is received by our attorneys. Ace and cobloggers specifically disavow all responsibility for content. We are not responsible for any injury, including chafing. Disabling ShowerCam is a violation of the terms of use.
©2028 AoSHQ LLC.

posted by CBD at
10:00 PM
|
Access Comments