« Stumbling, Whispering Biden Demands That States and Localities Stop and Undo Their Reopening Efforts, and Reimpose Mask Mandates
|
Main
|
Quarantine Cafe: Lost and Found Edition »
March 29, 2021
Quick Hits: Veganism Is Racism Edition
Great joke for Passover: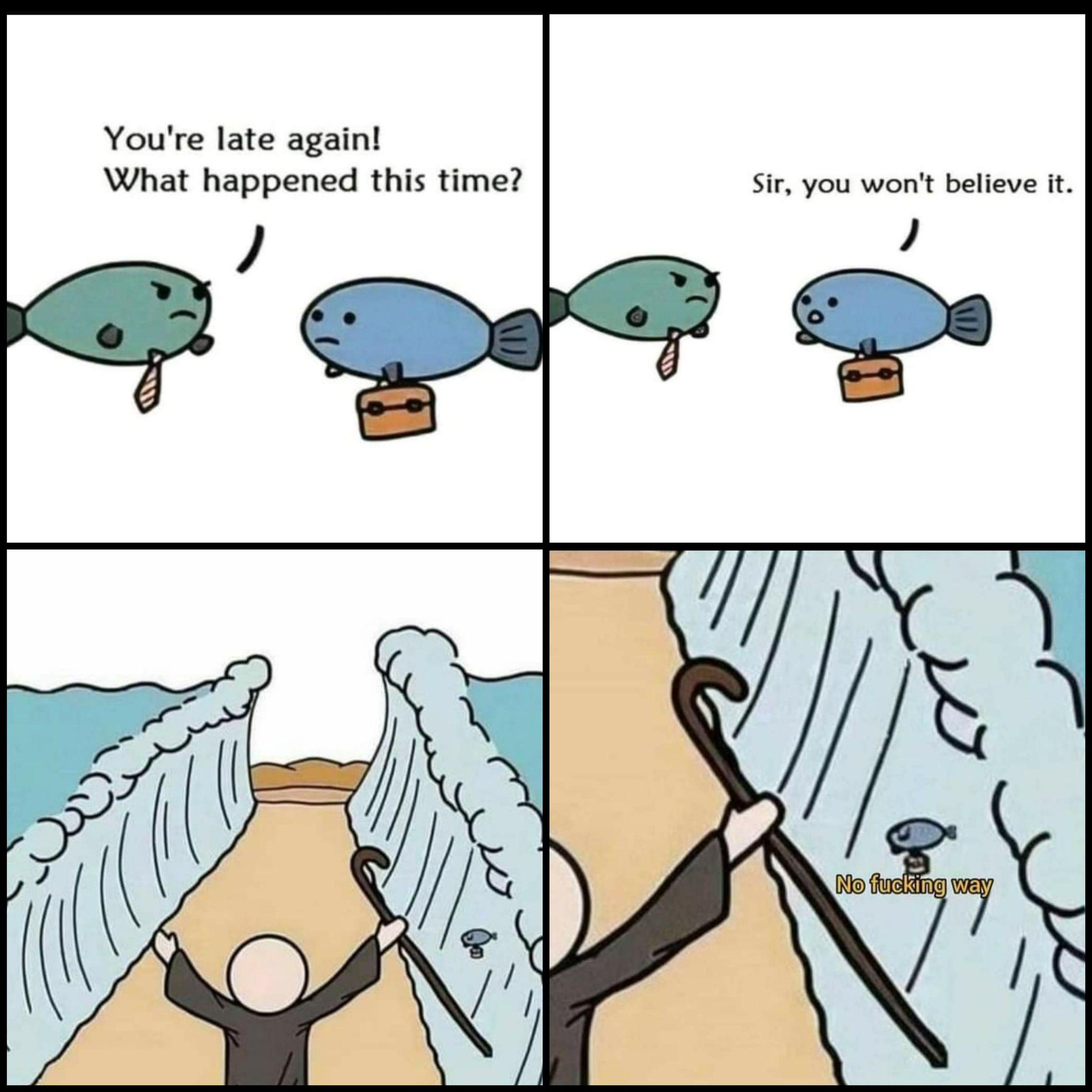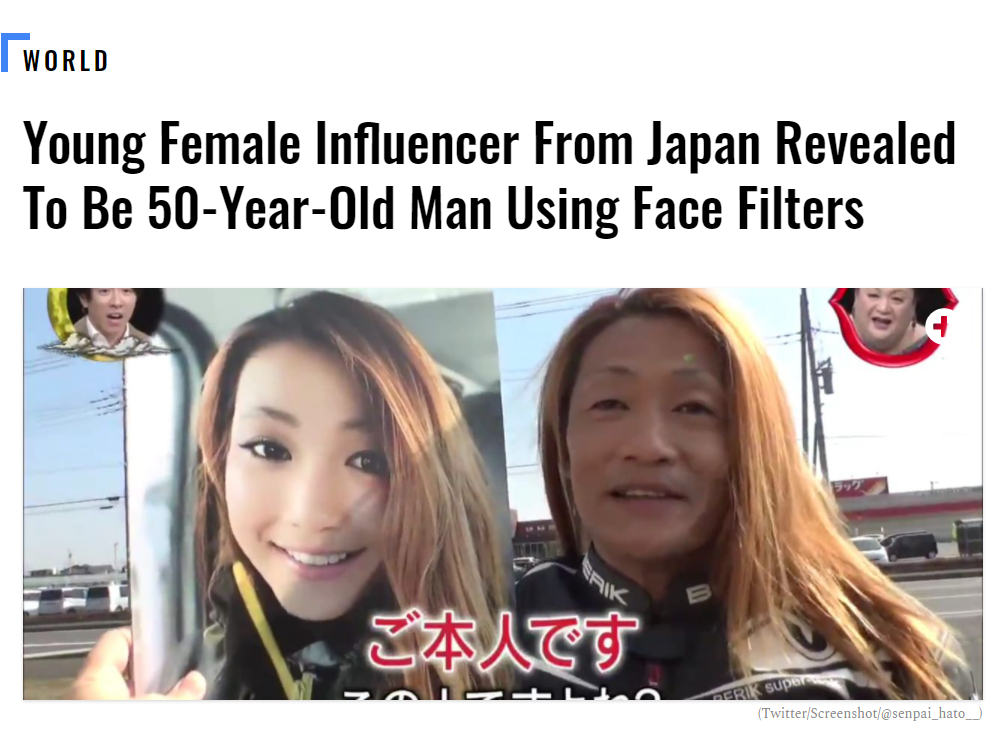 You can't believe anything on the internet.
@El_Kabong81

I once again implore Democrats in red states without mask mandates to flee to the safety of California.

The reach of DEATHSANTIS is long and merciless, but it stops at the CA border.
Yet another White Supremacist anti-Asian hate crime.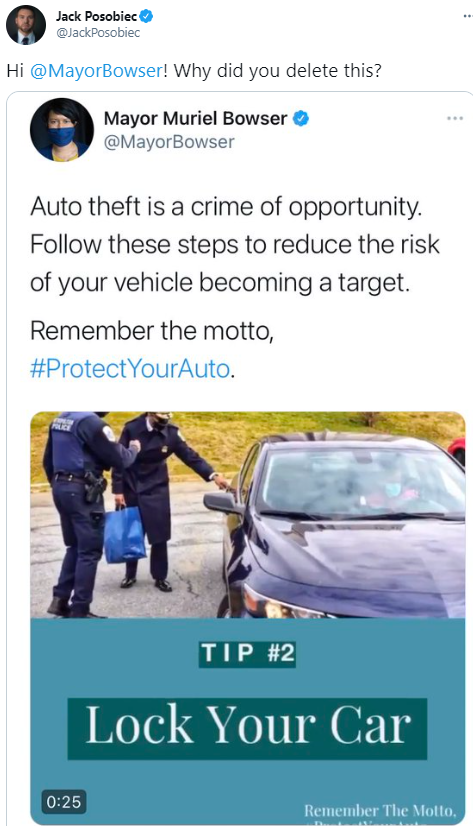 Yeah, I wonder.
Two teenage girls have been charged with murder after allegedly assaulting a man with a taser and killing him during an attempted car robbery in Washington, D.C., police said last week.

Mohammad Anwar, 66, was assaulted Tuesday with a taser when two girls attempted to carjack him, the Metropolitan Police Department said in a news release.

Graphic video posted to Twitter shows Anwar in a struggle with the suspects, who then speed off and crash and flip the car with him hanging onto the side. After arriving at the scene and transporting Anwar to the hospital, police said, "all lifesaving efforts failed, the victim was pronounced dead."
The "teenagers" are the usual White Supremacists we've repeatedly seen attacking Asians and Orthodox Jews.
I didn't see this, but friends told me that over the weekend, the same racist leftists who have been screaming, falsely, that whites commit the most anti-Asian crimes were screaming (get this) "Racism" over anyone publicizing the DC carjacking.
They lie about who is committing these racist crimes, and then, when you point out the facts, they call you racist for undoing their Social Justice work in spreading racial-scapegoating lies.
And notice the media isn't warning against slandering whites or offering cautions against "violent backlash" against whites.
It's almost as if they're trying to gin up racial violence for ratings.
The Murder Gov has a ninth woman complaining of unwanted sexual touching.
The accuser, 55-year-old Sherry Vill, said Cuomo grabbed her face and kissed her cheeks in front of her home in 2017.

"I know the difference between an innocent gesture and a sexual one," Vill said during a virtual press conference. "I never felt as uncomfortable as I did the day Governor Cuomo came to my house. His actions were very overly sexual, highly inappropriate and disrespectful to me and my family."

Vill said Cuomo told her she was beautiful and acted in a "highly flirtatious and inappropriate manner."
Kristi Noem won't sign a law mandating that only girls can play in girls sports -- that could trigger a lawsuit -- but she says she will sign an executive order.
Which, as we all know, cannot be challenged by a lawsuit.
@govkristinoem

Only girls should play girls' sports. Given the legislature's failure to accept my proposed revisions to HB 1217, I am immediately signing two executive orders to address this issue: one to protect fairness in K-12 athletics, and another to do so in college athletics. (1/3)
Executive orders are, of course, more prone to be struck down by the courts because the executive branch simply has no lawmaking power. Something that presumes to act as a law but which is claimed to be accomplished through pure executive action is void and unconstitutional on its face.
Which is what Noem no doubt intends. Her executive order will be struck down almost immediately, and then she'll solicit donations to help her fight Lib'rul Judges.
This is pure failure theater.
We're all fucking done with Failure Theater, Kristi! Please clap.

posted by Ace at
06:50 PM
|
Access Comments