« Mid-Morning Art Thread
|
Main
|
Dr. StrangeElf: How Karen Learned to Stop Worrying and Love the Covid »
March 22, 2021
The Morning Rant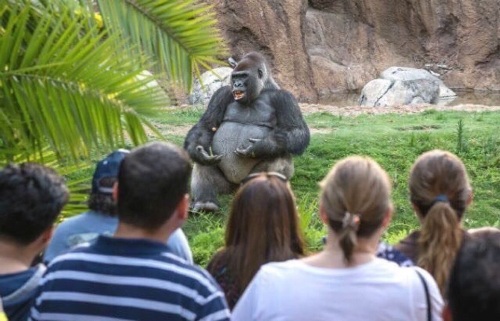 If there is an industry that, taken as a whole, is more ignorant and cluelessly non-self-aware than professional journalism, I have yet to encounter it. Get a load of this: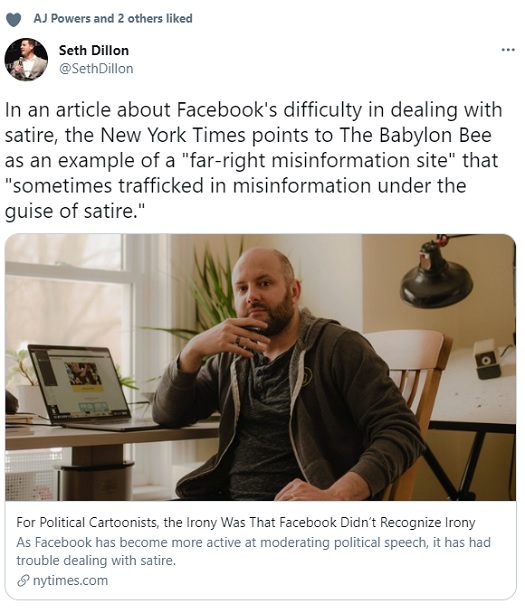 Dillon is the CEO of the Babylon Bee and his twitter thread about this is interesting. It'd kind of ironic that, in an article that accuses, excuse me, credibly accuses Facebook of not being able to understand satire, the NY Times demonstrates its own inability to understand satire. What does "sometimes trafficked in misinformation under the guise of satire" really mean? I think I know. It means, "yeah, we got egg all over our faces a while back when we called the Babylon Bee a fake news site, and we don't want to look like a bunch of dopes, so rather than just admit we were wrong, we need a word that assigns malicious intent to people we hate and excuses us from taking responsibility for our own failures. So we'll use 'misinformation' and their actions we can call 'trafficking in misinformation'. Because 'trafficking', you know, that's like sex trafficking or drug trafficking trafficking in stolen goods and anytime that word gets used, it describes something bad or harmful to society, and what can be more harmful to society than making us look dumb?"
But accusing others of 'trafficking in misinformation' is a bit ironic since Project Veritas just beat the NY Times in court on this very issue:
The New York Supreme Court has ruled against The New York Times, finding that they used "actual malice" and acted with "reckless disregard" in several articles attacking Project Veritas.

The articles which were the subject matter of the legal action were written for the Times by Maggie Astor and Tiffany Hsu, and the ruling legally classifies them as editorial content, although they were being billed by the Times as news.
I'm no legal expert, but when a court uses phrases like "actual malice" and "reckless disregard" to describe the egregiousness of your behavior, however high that bar has been set, it means you've managed to clear it.
The NY Times had filed a motion to dismiss the suit. The judge told the Times to get bent. Chalk up another win for James O'Keefe. He said:
"This ruling means Project Veritas will now be able to put New York Times reporter Maggie Astor and New York Times executive editor Dean Baquet under oath where they will be forced to answer our questions. Project Veritas will record these depositions and expose them for the world to see.
I guess that's assuming that the Times doesn't decide it would be better to strike a settlement deal. More from the ruling:
"The Articles that are the subject of this action called the Video 'deceptive,' but the dictionary definitions of 'disinformation' and 'deceptive' provided by defendants' counsel certainly apply to Astor's and Hsu's failure to note that they injected their opinions in news articles, as they now claim."
I think this is very interesting. We all know that the NY Times has been passing off opinion pieces as "news" for many years, even decades, and they really dialed it up to 11 during the Trump years, and at long last, it looks like and there's a possibility that they're finally going to have to pay a price for their shallow, corrupt, and biased journalism.
Oh, how sweet and delicious it is seeing them eating their own:
Following Alexi McCammond's resignation as Editor-in-Chief for Teen Vogue for old tweets suggesting McCammond is racist, another member of the Teen Vogue staff is being scrutinized for decade-old tweets, according to Fox News.

Christine Davitt, senior social media manager at Teen Vogue, wrote two tweets in 2009 and one in 2010 which contain the n-word. In two of them she is using the term to refer to a friend. The third and most recent, she tweets "I love the contradictory nature of the phrase 'white n***a'. #bushwicklife"...

Davitt has since locked her Twitter account.
(Cue up Nelson laugh.)
I guess the only option for the wokesters is to delete their entire social media history every couple of years. That's the only way I can think of that these things won't keep biting them on the butt. Because what's 'woke' today may not be 'woke' tomorrow.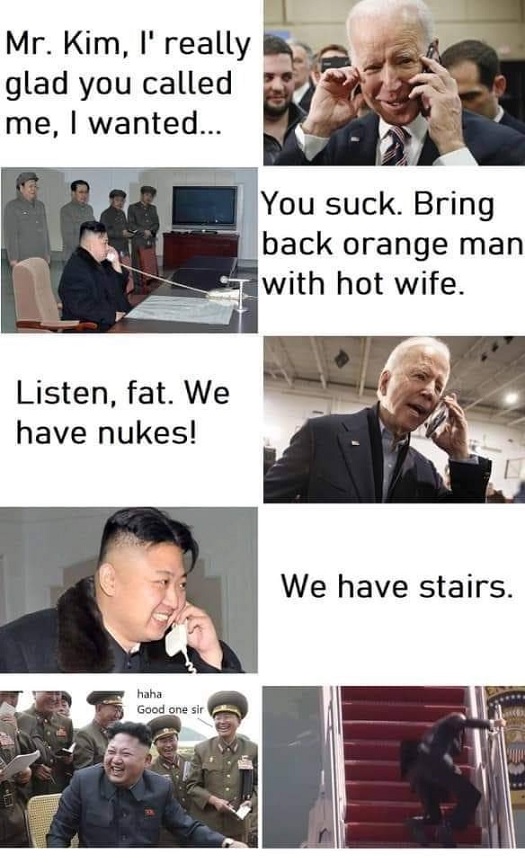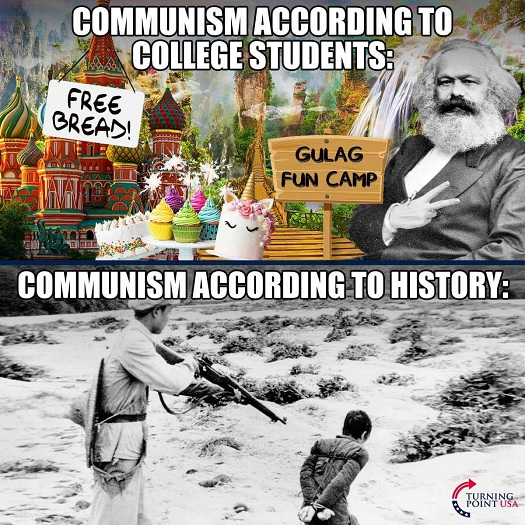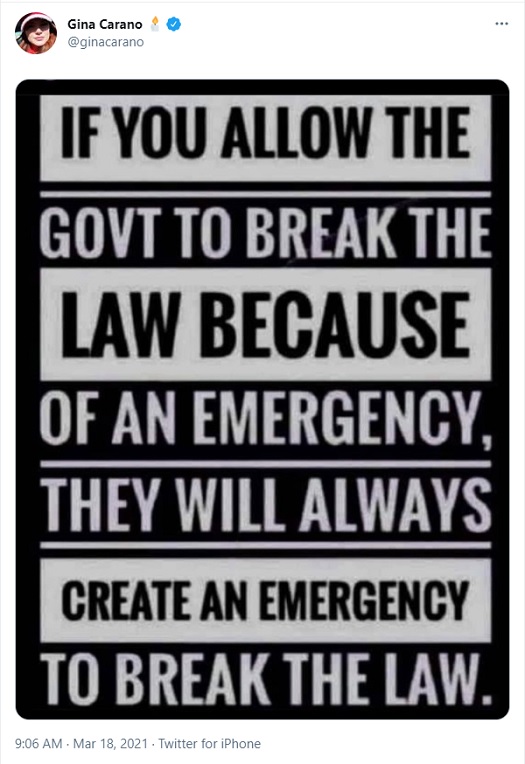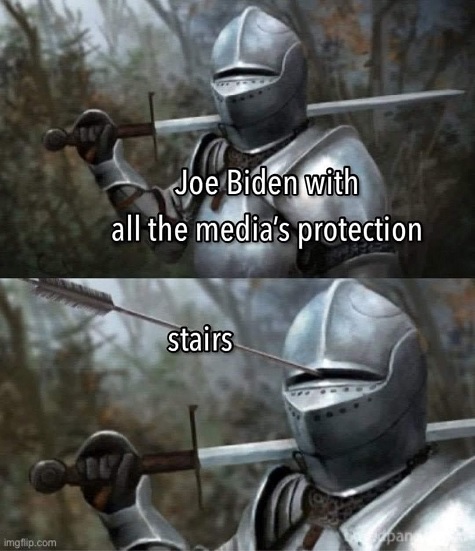 Say What?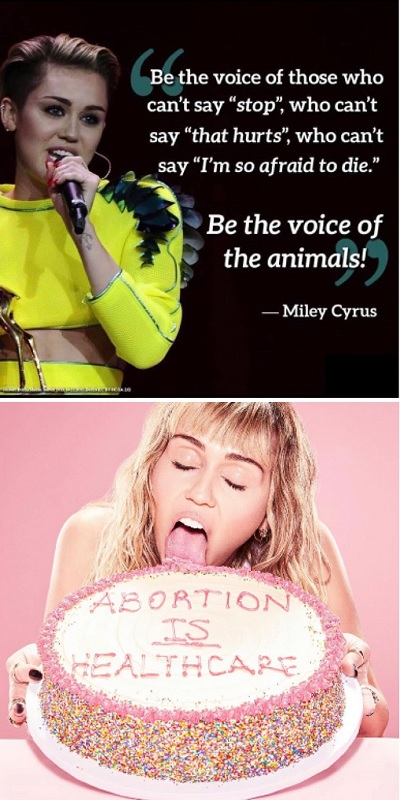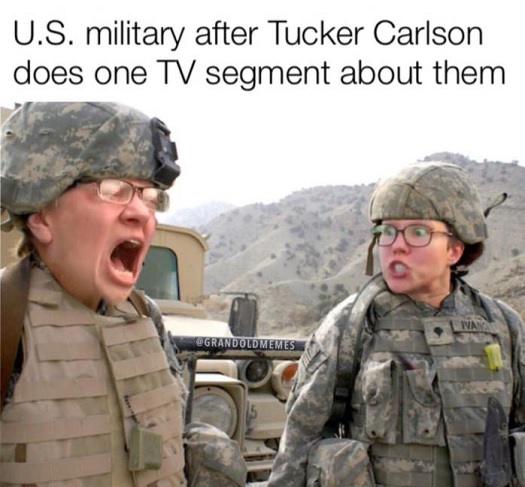 Who Dis: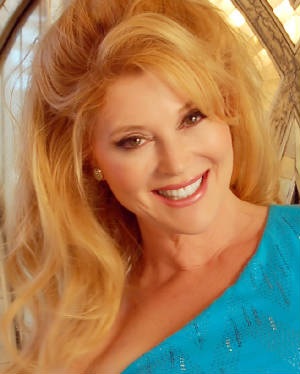 Photo 2
Photo 3
Photo 4
(leggy!)
Photo 5
Photo 6
Photo 7


For the 'Ettes: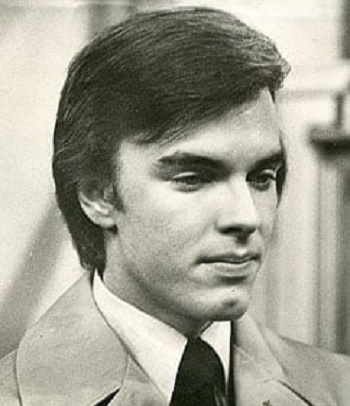 Photo 2
Photo 3
Photo 4


Friday Who Dis: Maureen FitzSimons, AKA the wildly successful actressMaureen O'Hara, who in addition to her formidable acting skills, had tremendous athletic ability as well. And as for Errol Flynn:
Onscreen, he was the freedom loving rebel, a man of action who fought against injustice and won the hearts of damsels in the process. His off-screen passions; drinking, fighting, boating and sex, made his film escapades seem pale. His love life brought him considerable fame, three statutory rape trials, and a lasting memorial in the expression "In like Flynn".
Flynn passed at age 50, no doubt to his fast-lane lifestyle. But not before he filmed Against All Flags with Ms. O'Hara in 1952.


Today's Edition Of The Morning Rant Is Brought To You By Spotted Dick: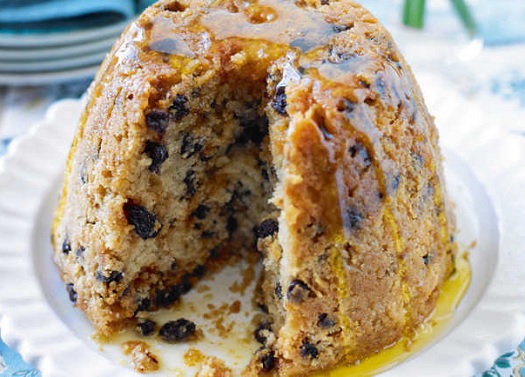 Spotted Dick recipe available here.

posted by OregonMuse at
11:16 AM
|
Access Comments