« Re-Education Camp Cafe: Flaming Skull Friday Edition
|
Main
|
EMT 3/13/21 »
March 12, 2021
The Outer Limits Of The ONT
Good evening Horde. There is nothing wrong with your computer. Do not attempt to adjust the picture. We are controlling content. For the next eight hours we will control all that you see and hear. You are about to experience the awe and mystery which reaches from the inner mind to the outer limits.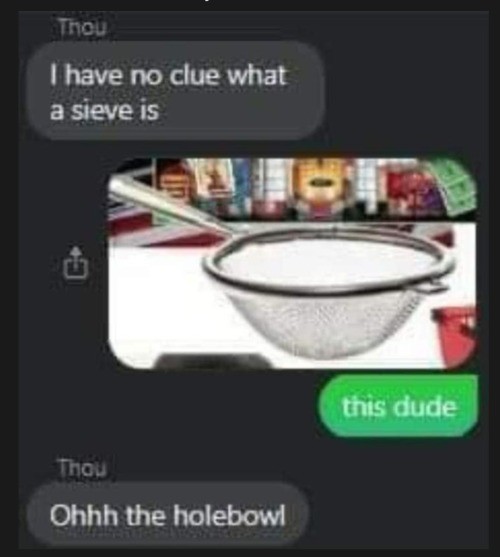 For Bluebell

Muldoon in the army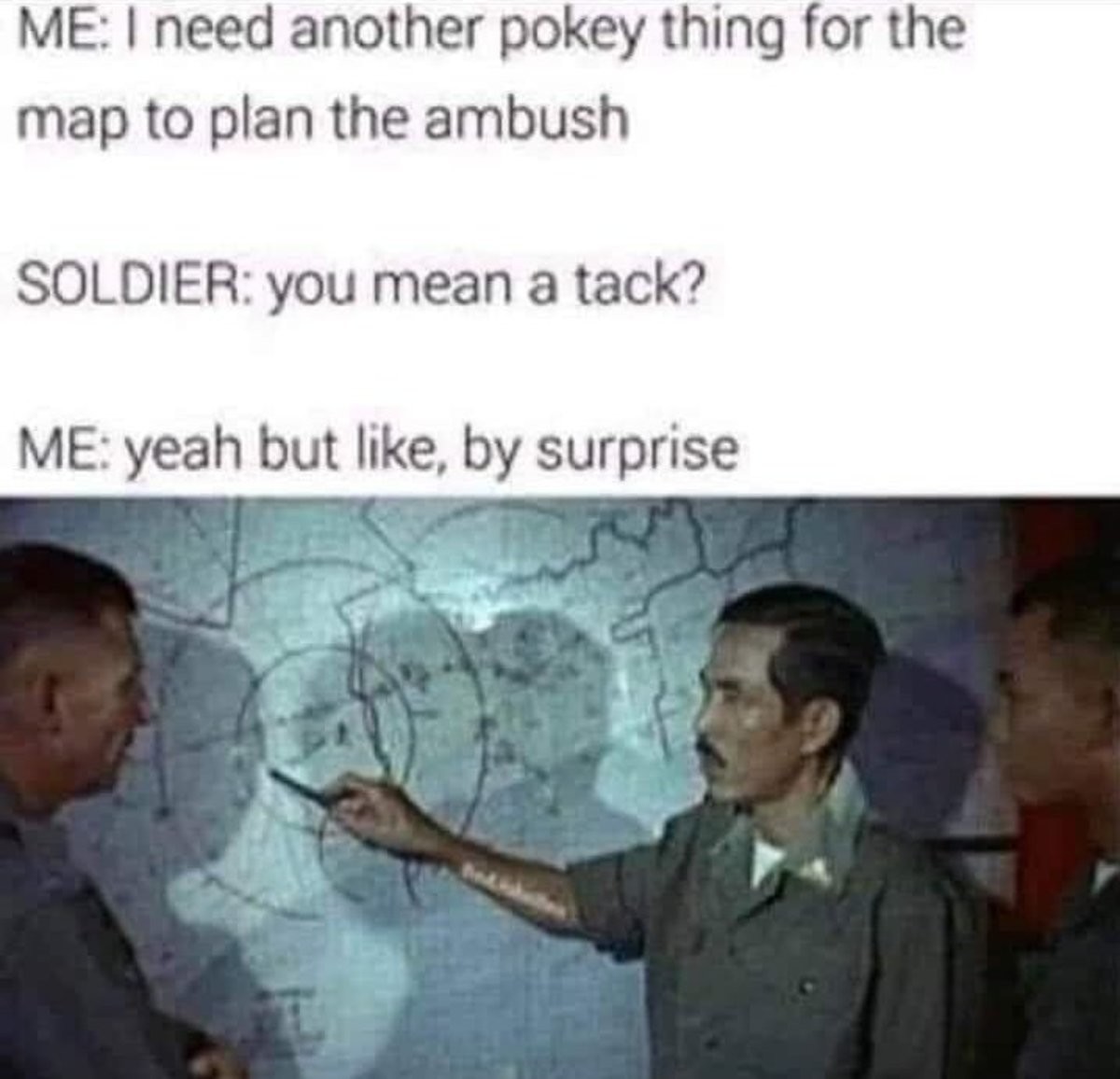 Neat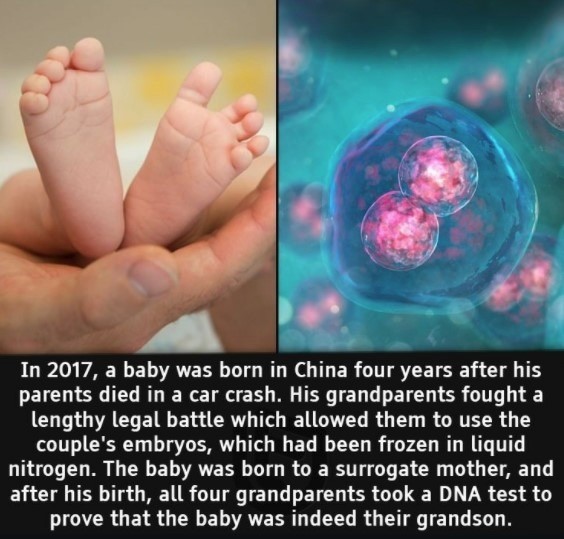 And that baby grew up to be Heinz Doofenshmirtz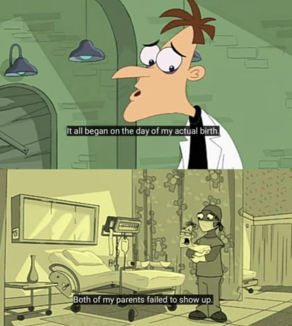 Clams got sensors!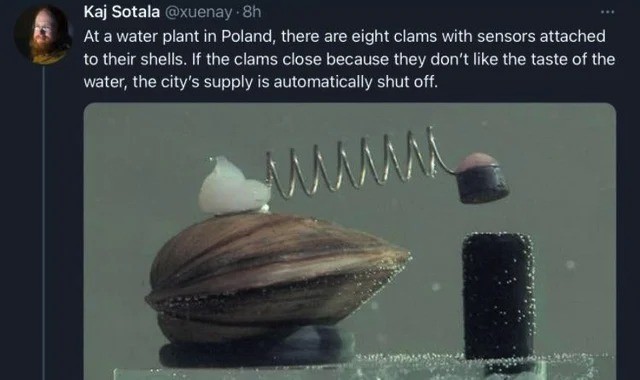 This is a problem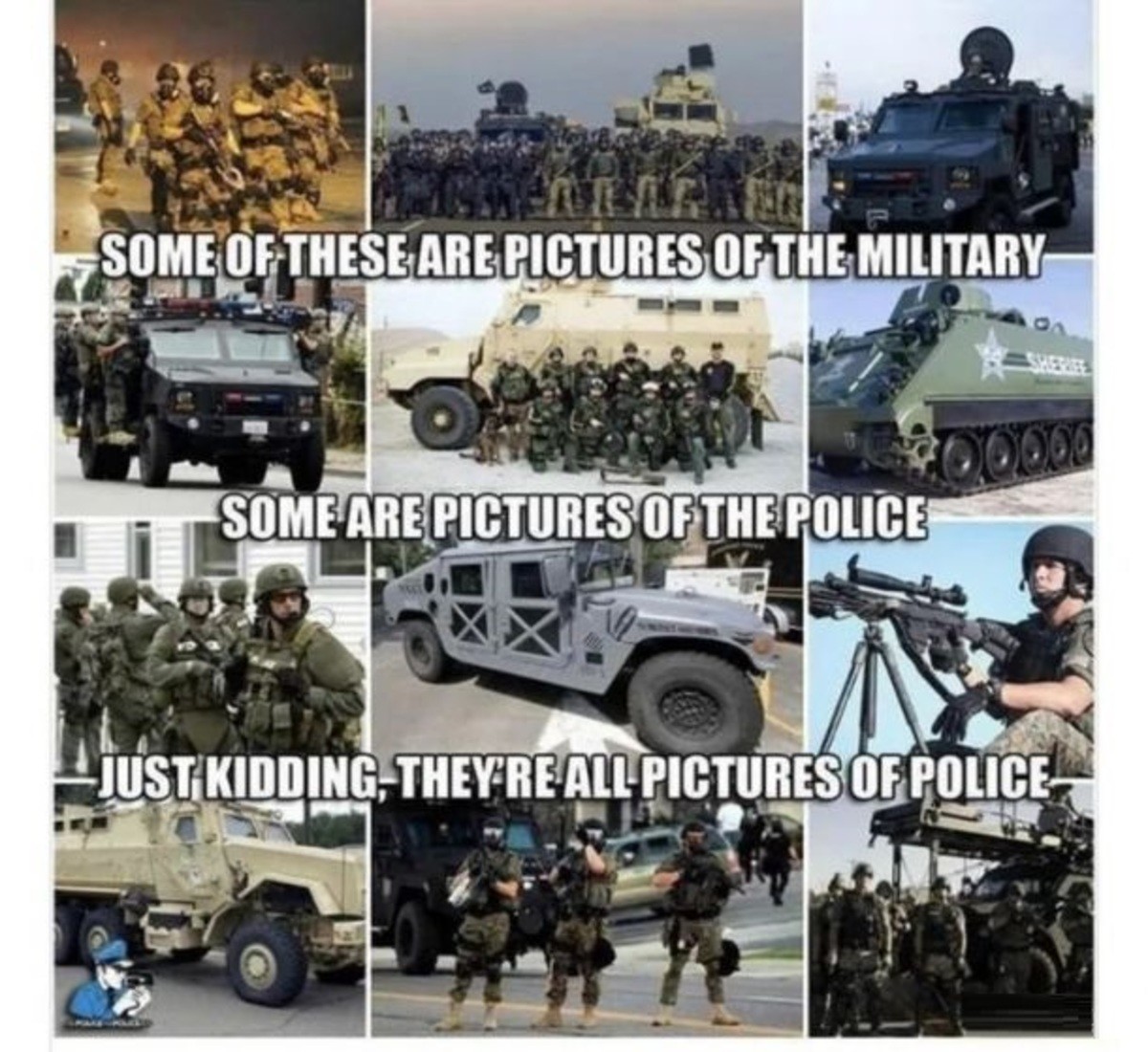 Fido Friday

When the hand is on the other foot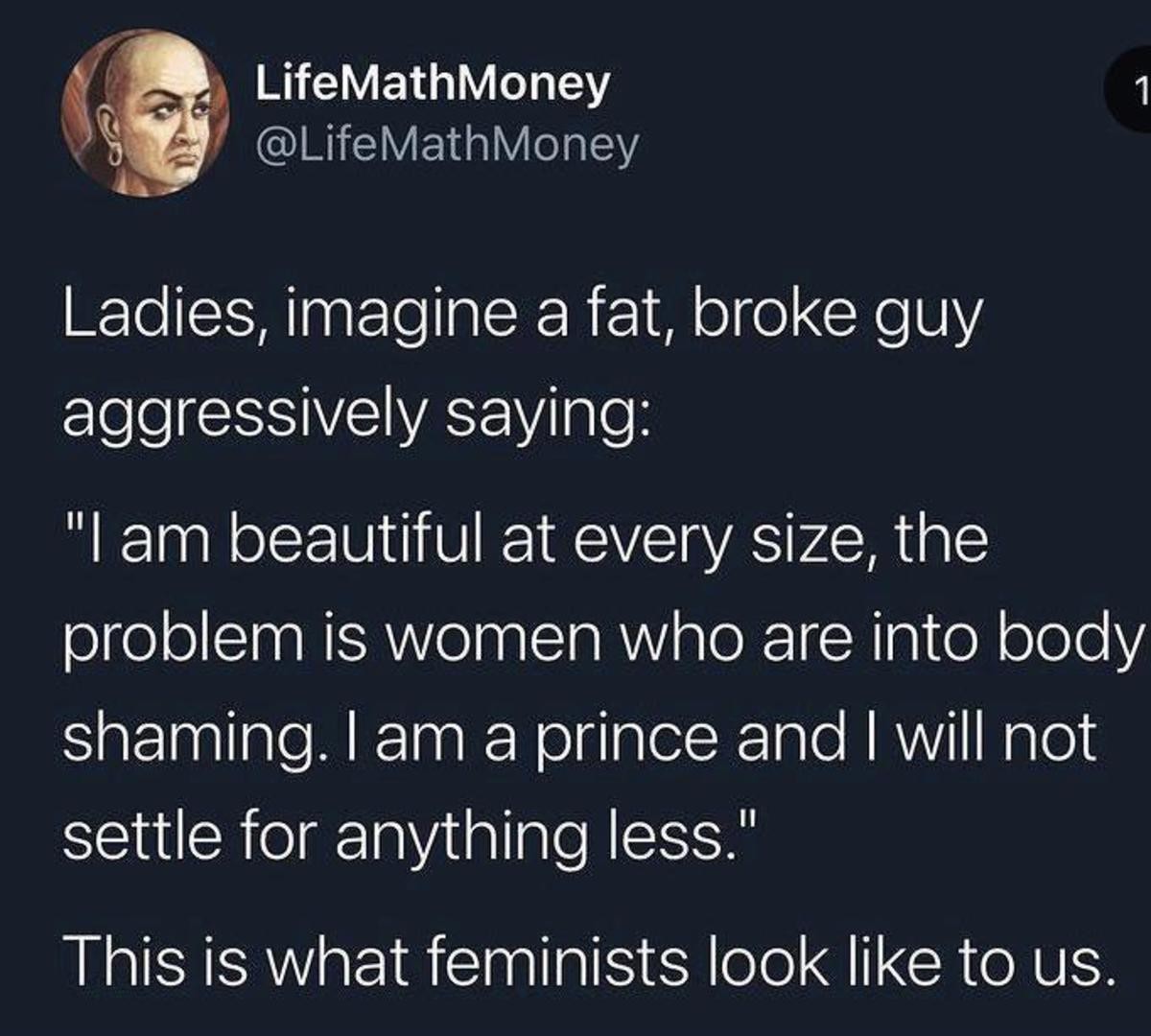 SMDH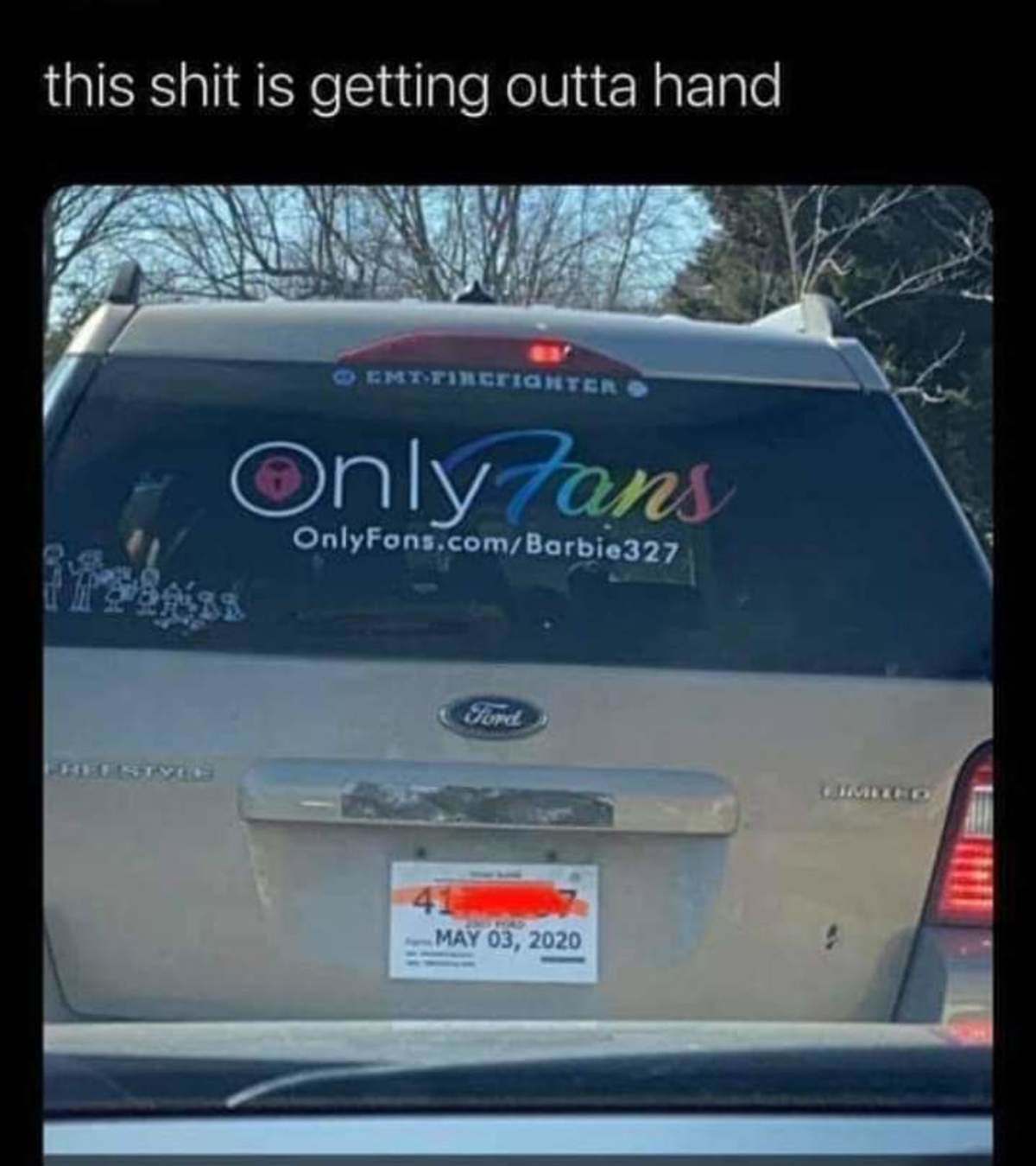 So: A firefighter (probably the husband), three kids, two pets, a minivan...what a nice suburban family. Oh yeah, and for $3.99 you can watch mommy fuck the Chicago Blackhawks. (Someone posted a picture of "Barbie327". She had dreads and a neck tattoo).
I think that's the front of Outback. Too bad it isn't in Australia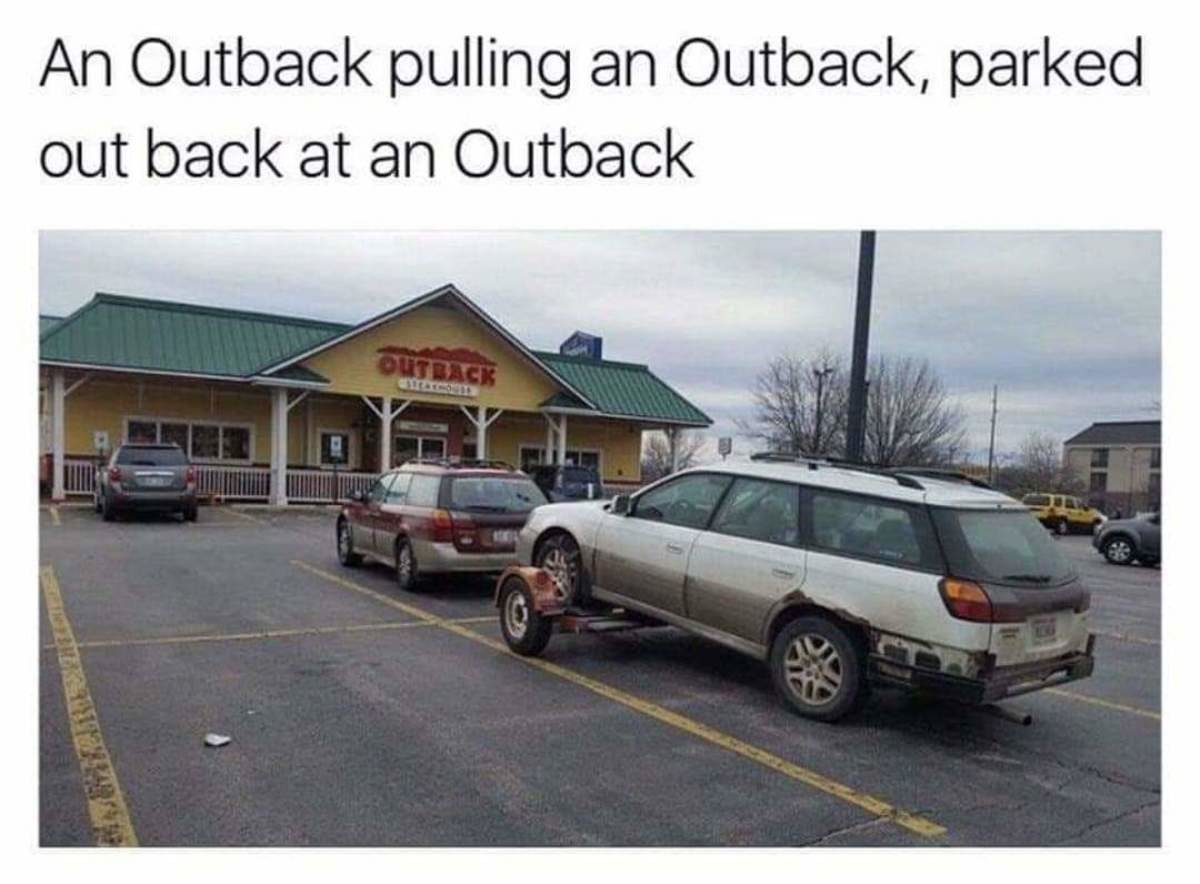 Every day we get further from God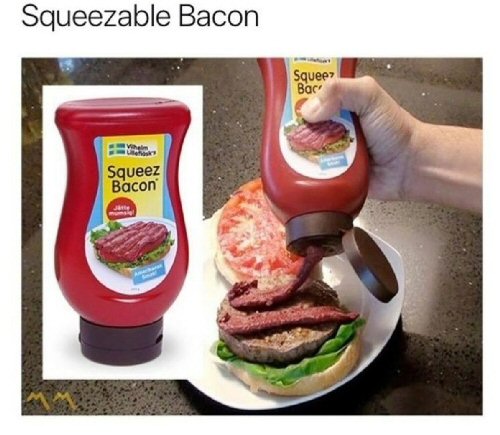 How to attract the other team's goon squad

Not all heroes wear capes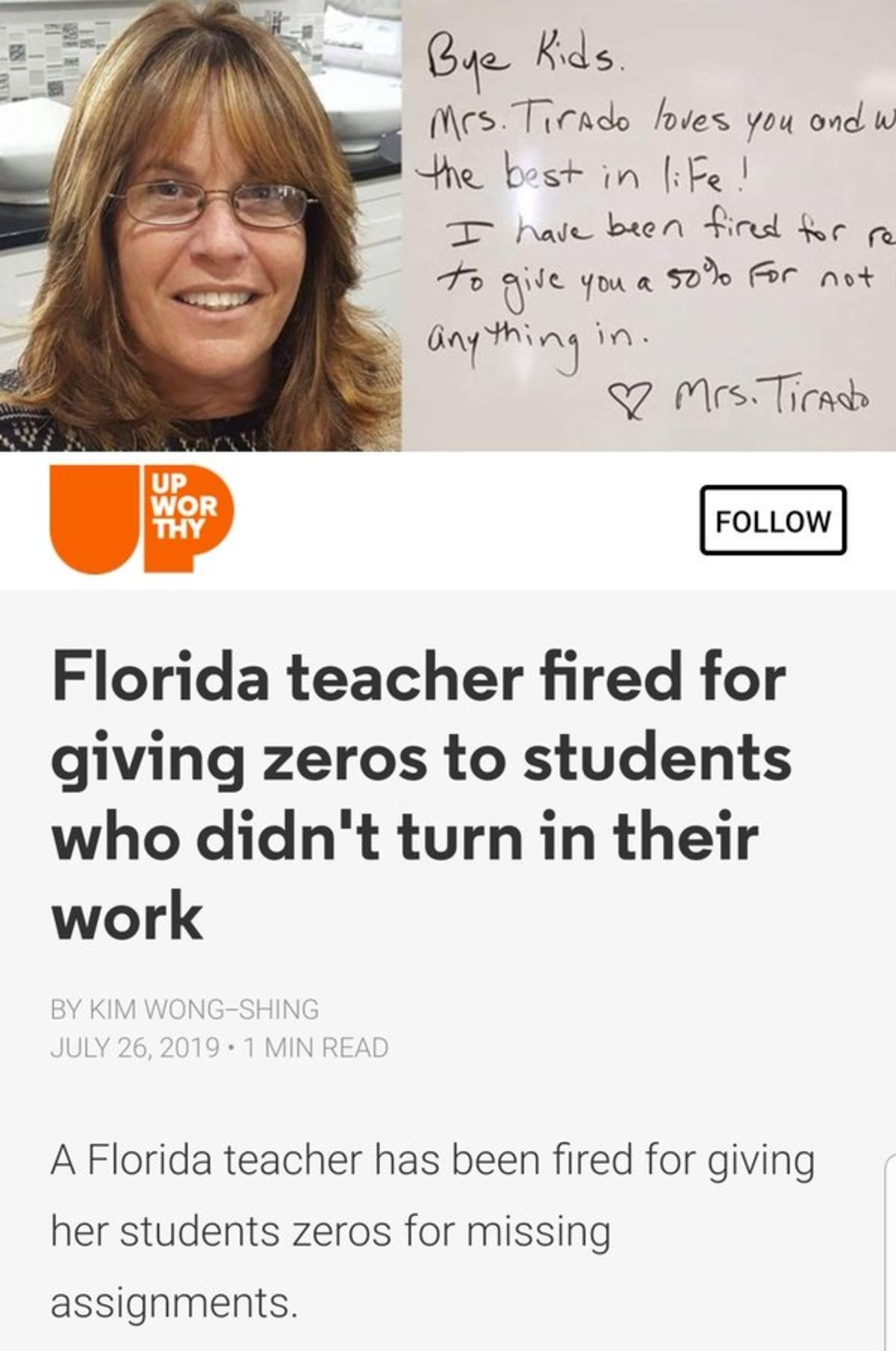 No, wait, he's got a point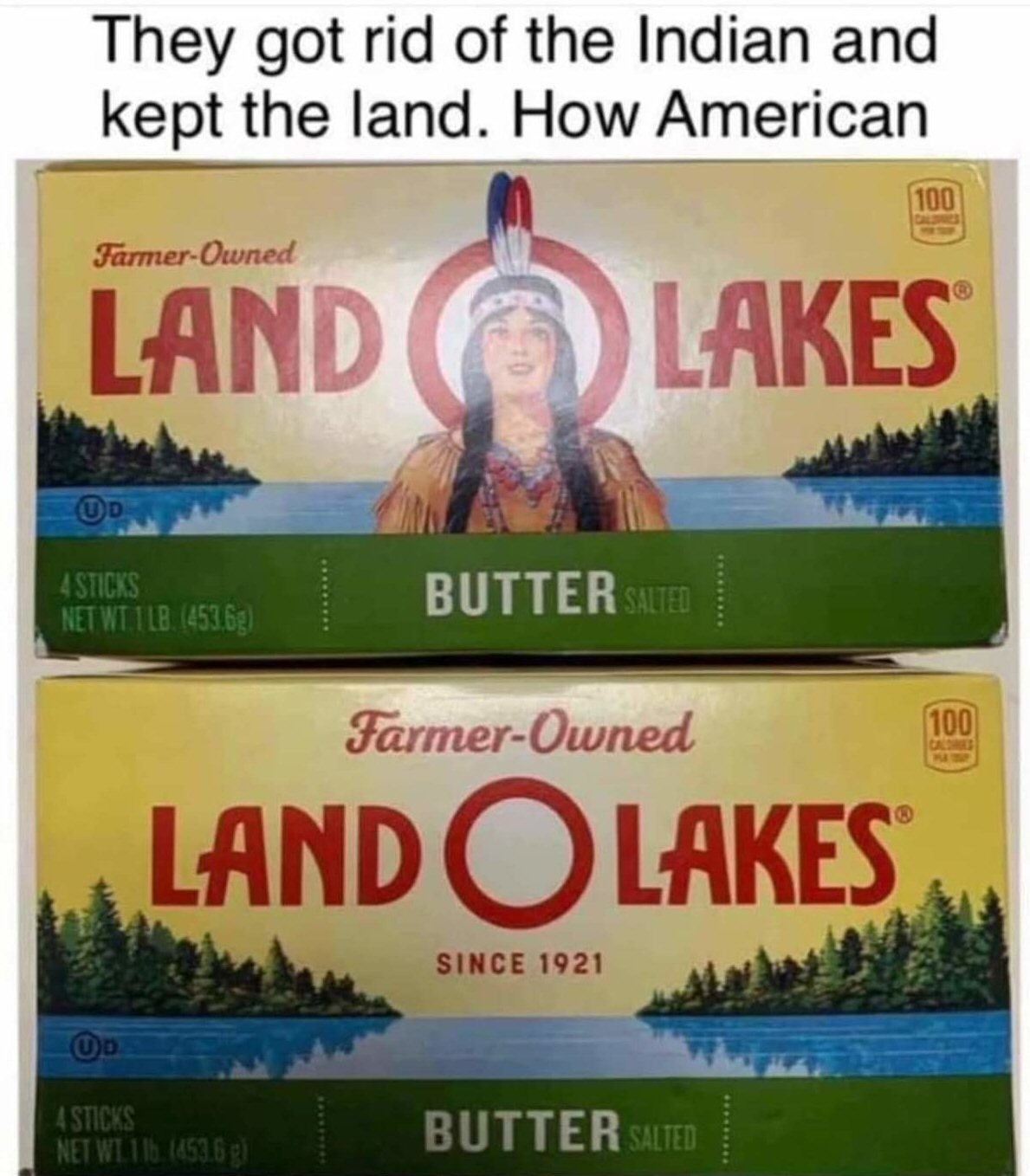 Another job for Muldoon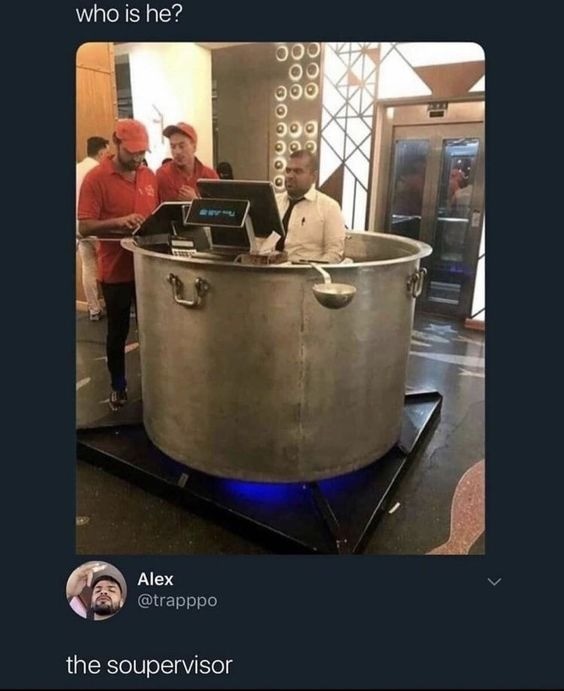 If I ever write a novel, the hero will be Dick Allcocks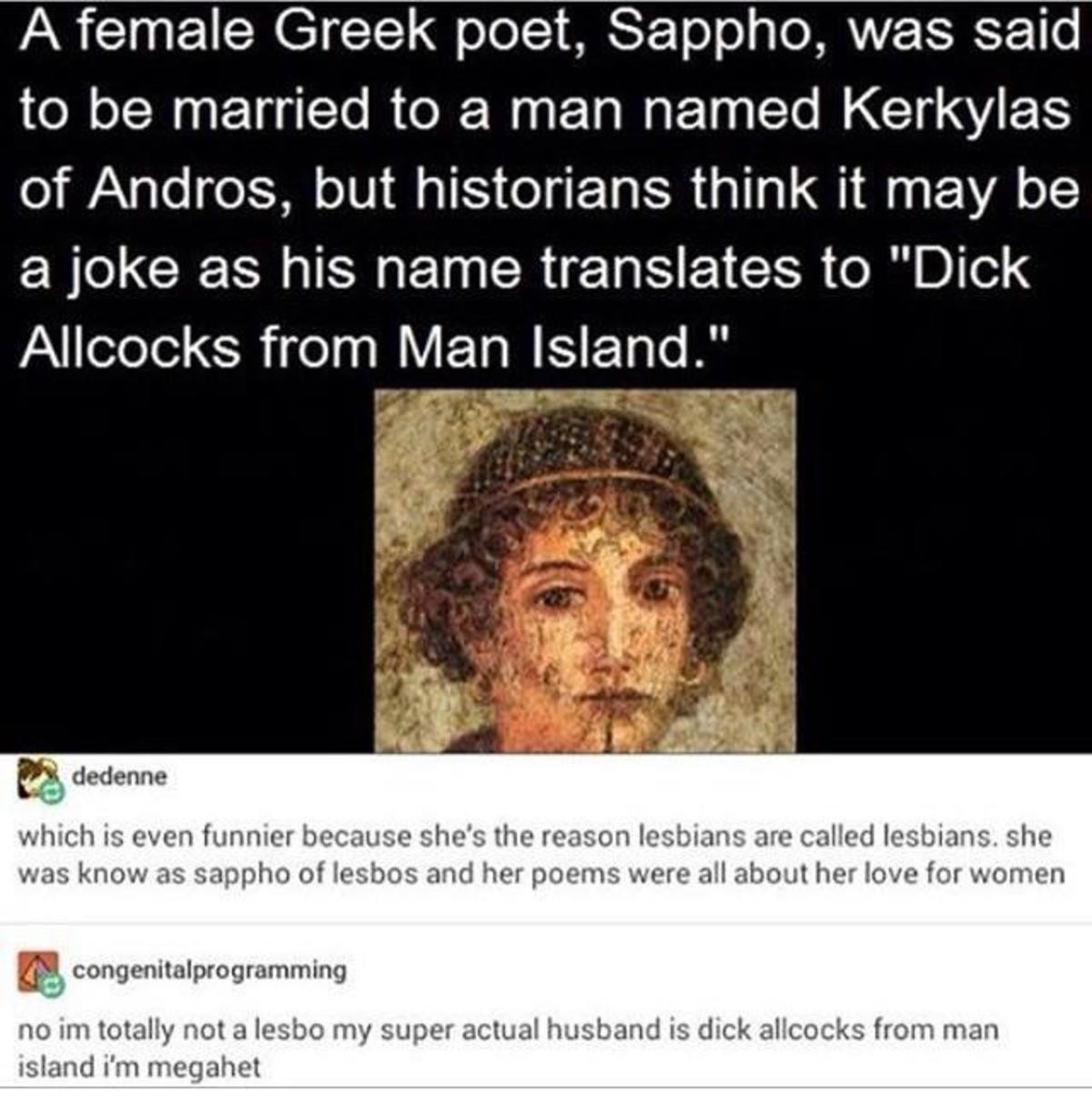 When a mommy building and a daddy building love each other very much....

Simp of the week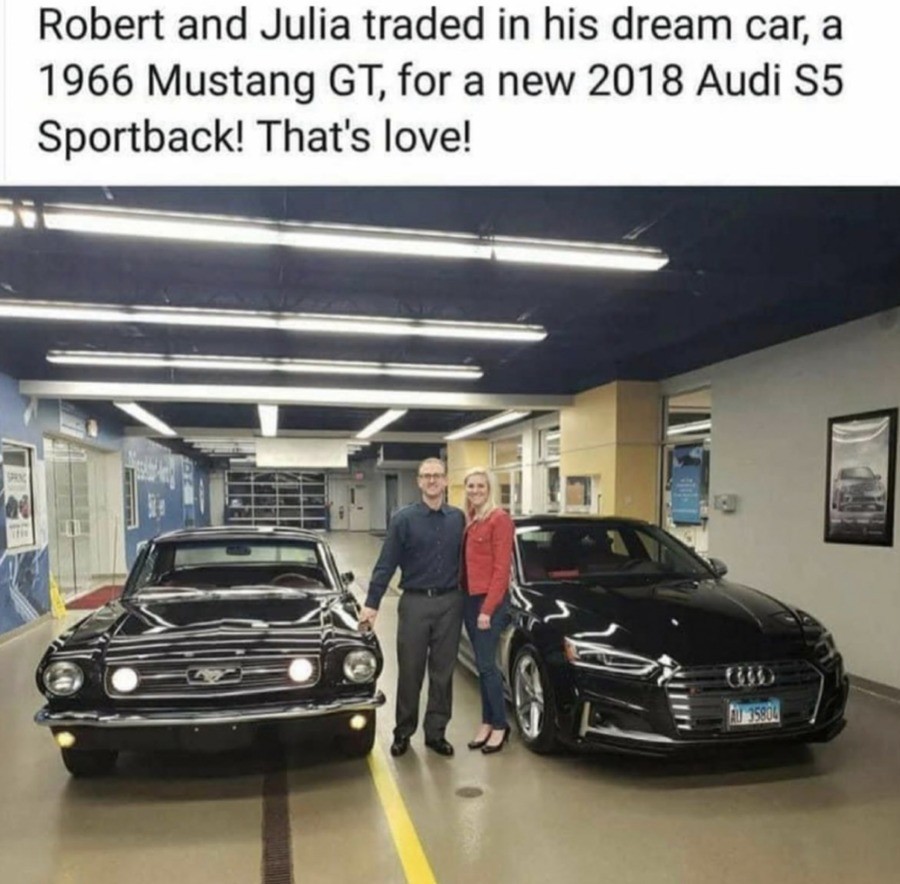 Watch Tom Cotton grill Vanita Gupta like a porterhouse steak

A/S/L wanna cyber?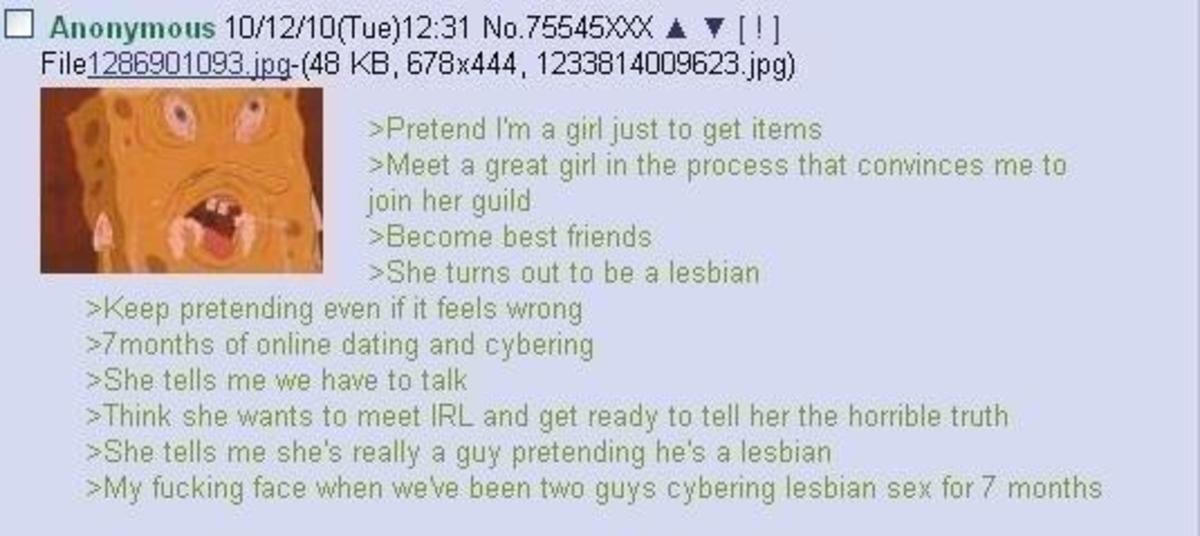 Thank God for government (sound on)


Tonight's ONT has been brought to you by an absolute legend: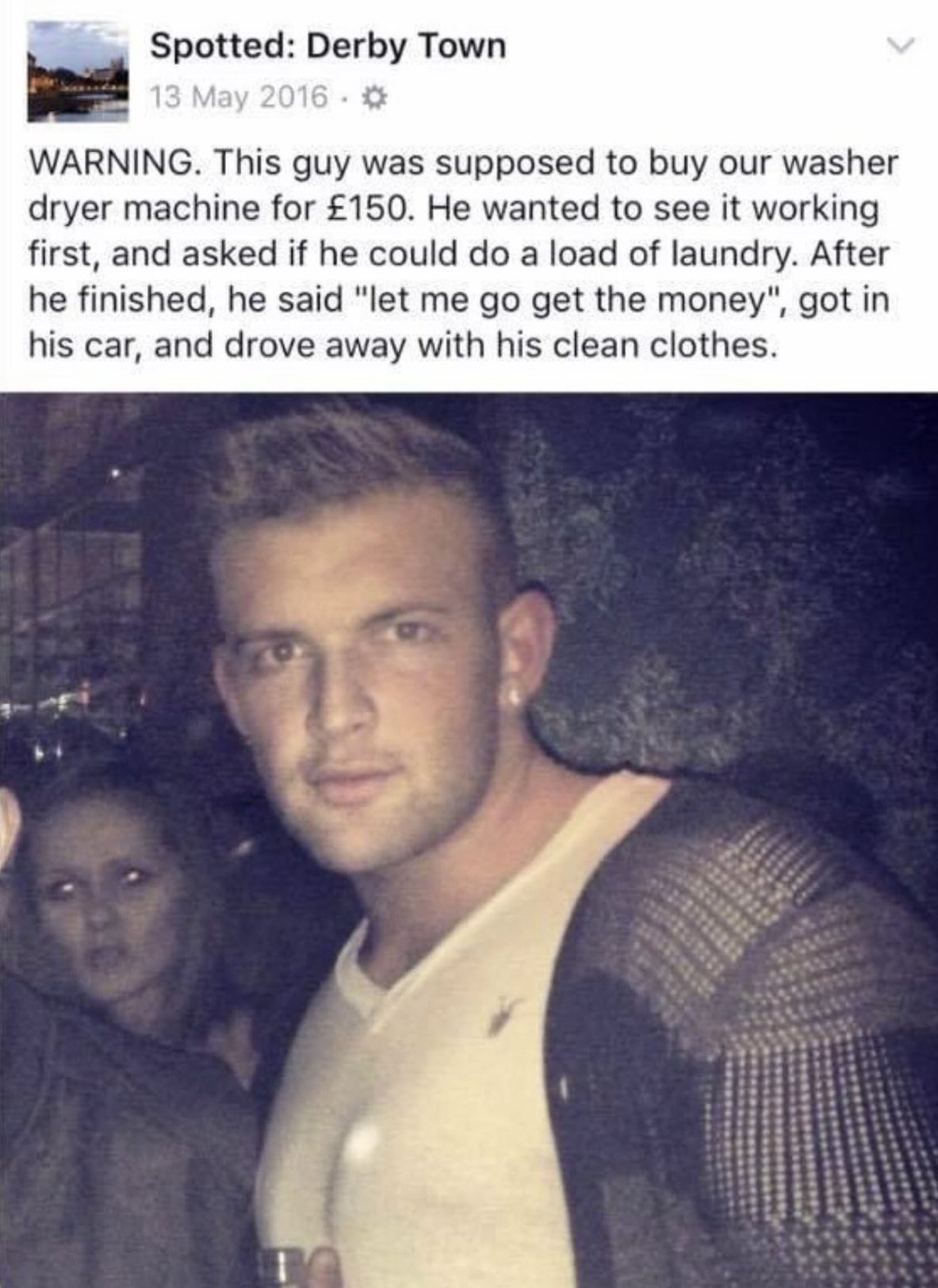 posted by WeirdDave at
10:00 PM
|
Access Comments