« Re-Education Camp Cafe: Howlin' Wolf Edition
|
Main
|
EMT 2/27/21 »
February 26, 2021
ONT : Schadenfreude Edition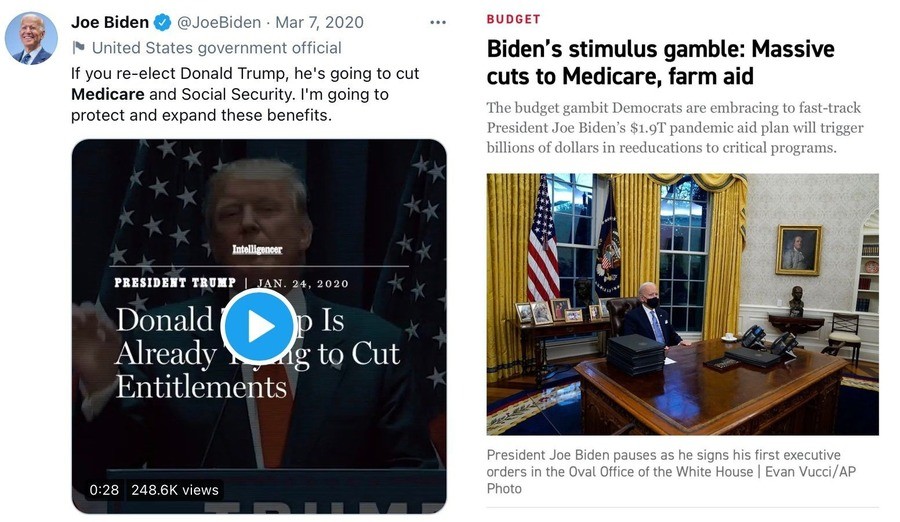 I just don't get lefties. I know I don't usually do commentary on Fridays, but this has been bothering me for a while. Don't get me wrong, I'm enjoying the hell out of it, but to me it would be like knowing someone who doesn't wipe their ass after they poop. I mean, how could you not? It's so bloody simple and obvious, and everyone else does it as a matter of course, but for some reason they never put the concept of toilet paper and bumhole together.
I'm talking of course about the wailing and gnashing of teeth on the left. If you follow any kind of social media, it's been so delicious to see. There's even a Twitter feed, @BidenLs, that collects them. They are furious that they haven't gotten stimulus checks, moreso when they realize that the government's vassals are going to get 15 times that amount: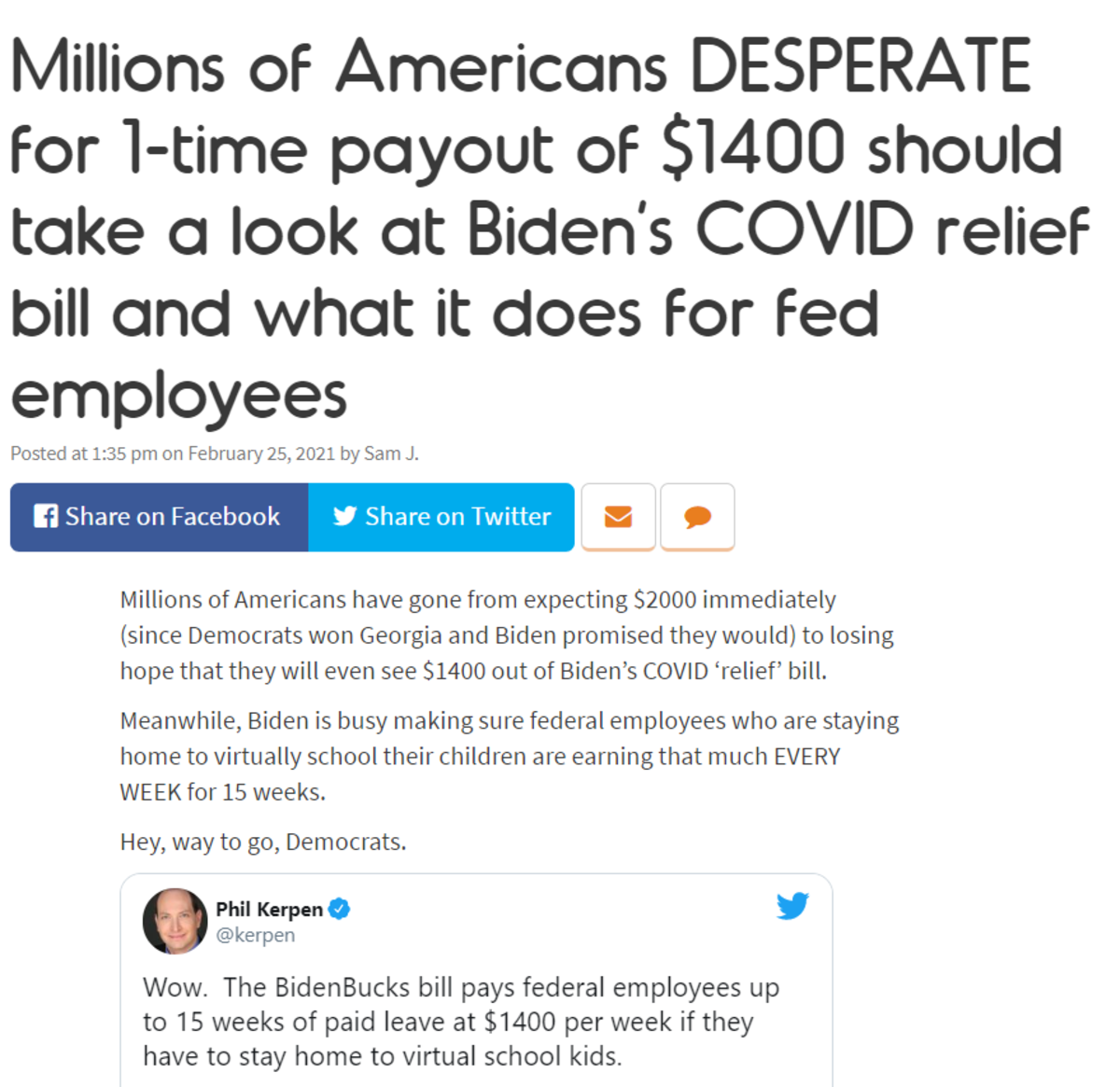 That's $21,000 in case you weren't paying attention. For a family with both parents working for the government, that's roughly 2/3 of the annual median household income not to work. They're amazed that Biden (or whichever puppet master has his hand up Biden's butt) ordered air strikes in Syria. Guys, it wasn't Trump that was starting and expanding endless wars, that was the policy of the Obama administration, and you're surprised when Obama 2: Electric Boogaloo does the same thing? They're shocked at the casual racism coming from Joe "You have to have an accent to work at 7-11" Biden (Blacks can't use the internet). These guys have always been the racists. It's so obvious in almost everything they say and do, how can you not have seen it? The list goes on.
I just don't get it. Moths at street lamps show more cognitive ability than most leftists. They're baffled and dismayed when the same people do the same things that they've always done, over and over, simply because, for 5 minutes during an election campaign, they said they'd do something different this time. Pinky swear, just the tip, I promise. And the next time around they'll go right out and vote for them again. SMDH.
As I said, it's amusing to watch in a laughing-amongst-the-ruins kind of way, but I just don't get it.
Enough of that, on with the usual Friday memes and madness.
A couple more about Biden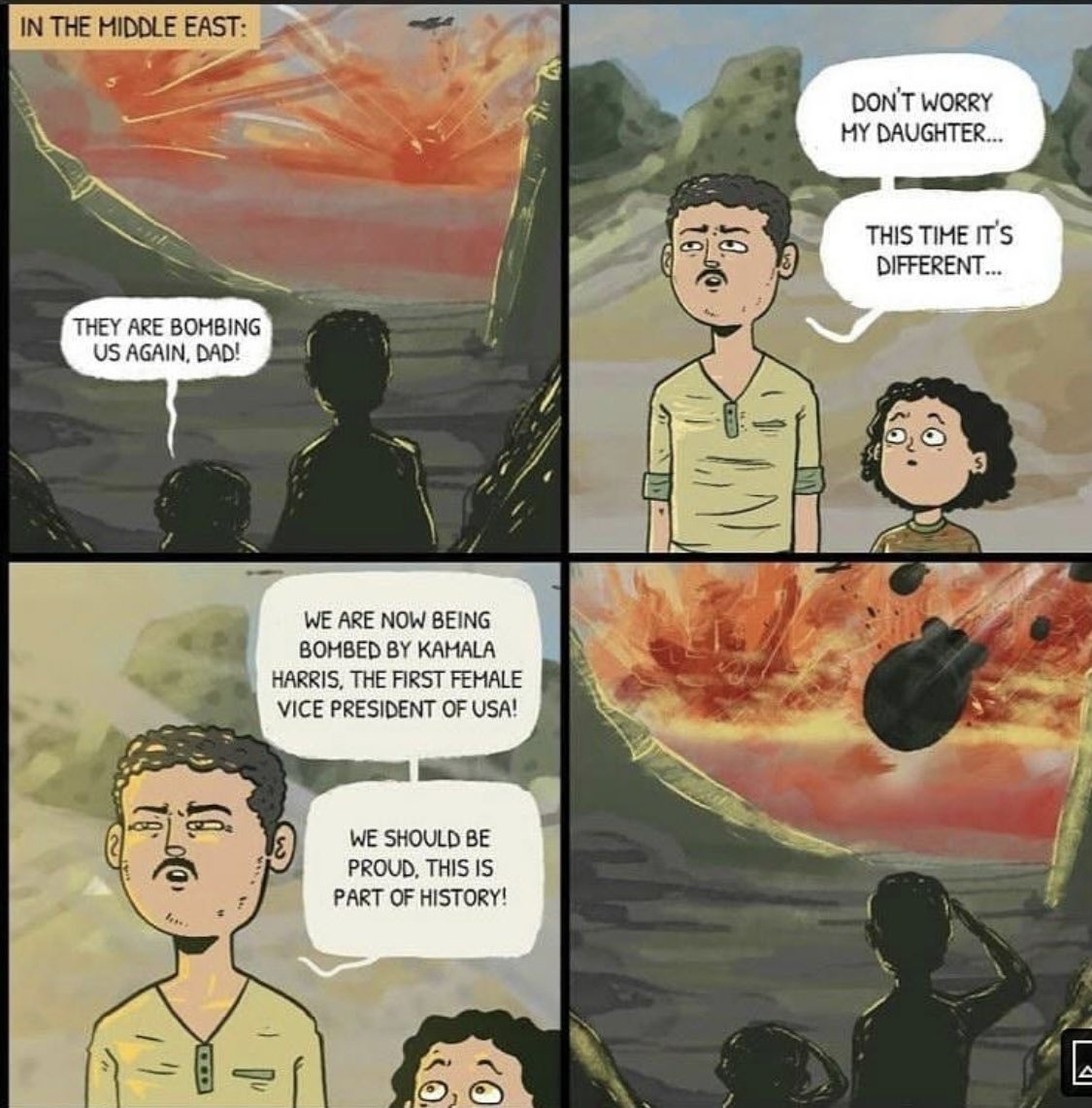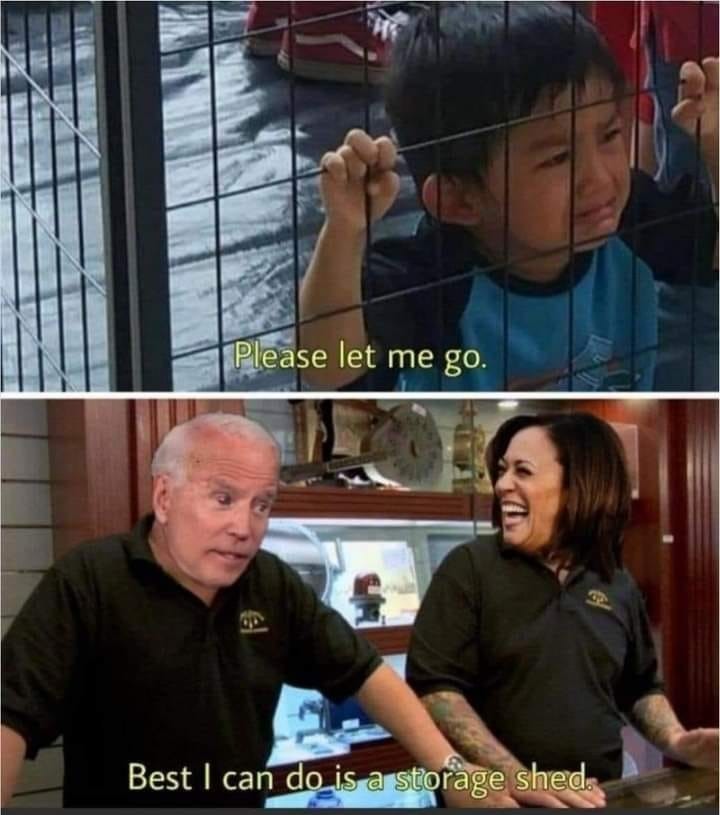 This is nuts


I don't like those odds either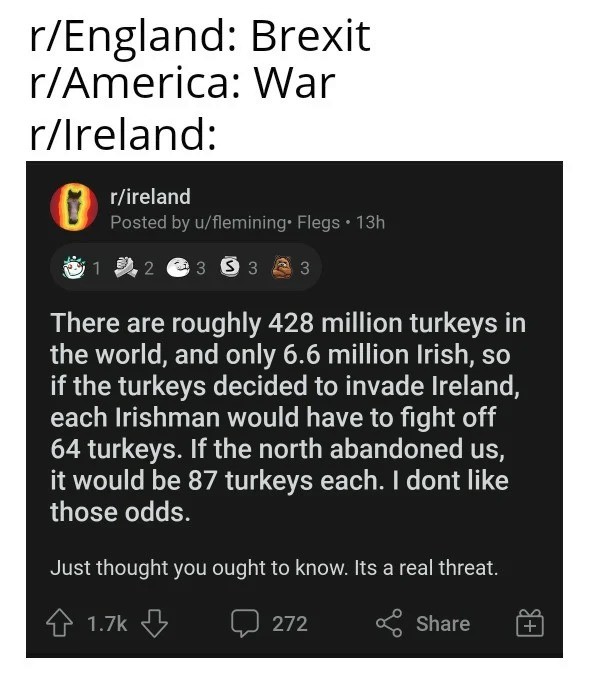 Bantshire crazy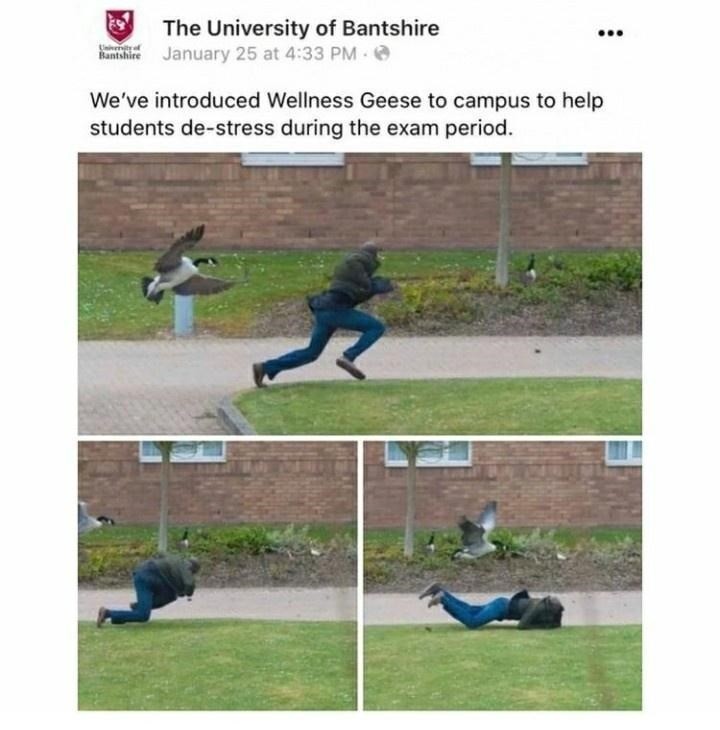 This is from a webcomic called Oglaf, which turns out to be mostly porn. Pity, I thought this was funny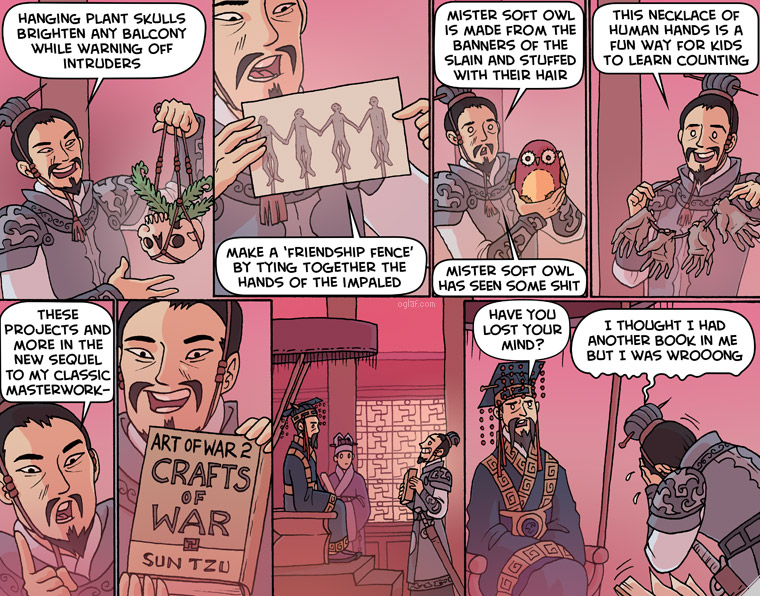 Covid madness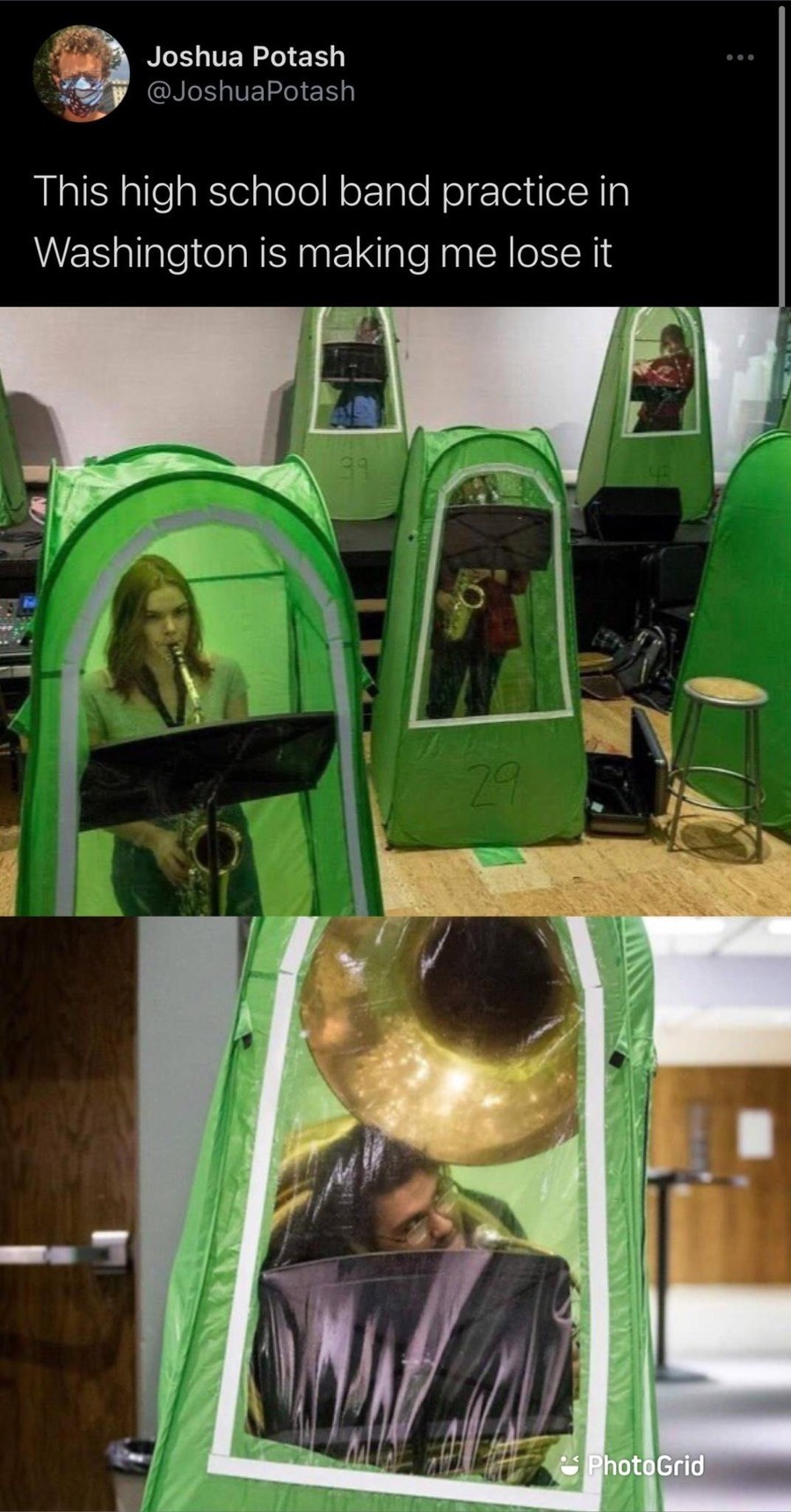 I bet this is Poland, the guy's name is obviously Fanski


Bon mot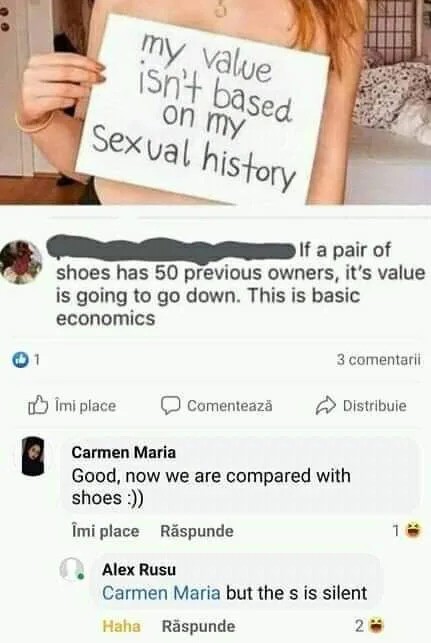 Proving his point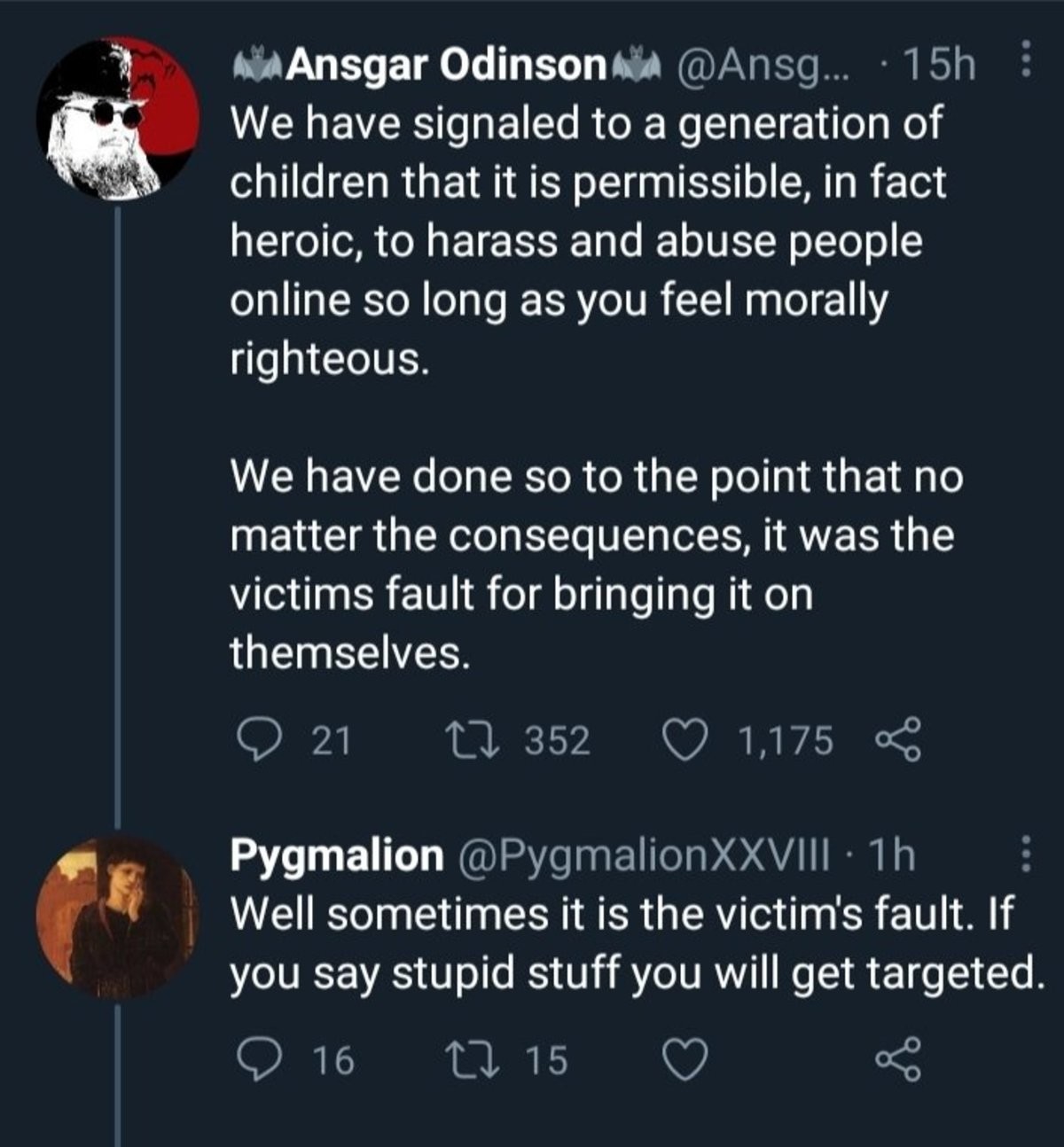 Let the bodies hit the floor


The story of Tyler


Truth?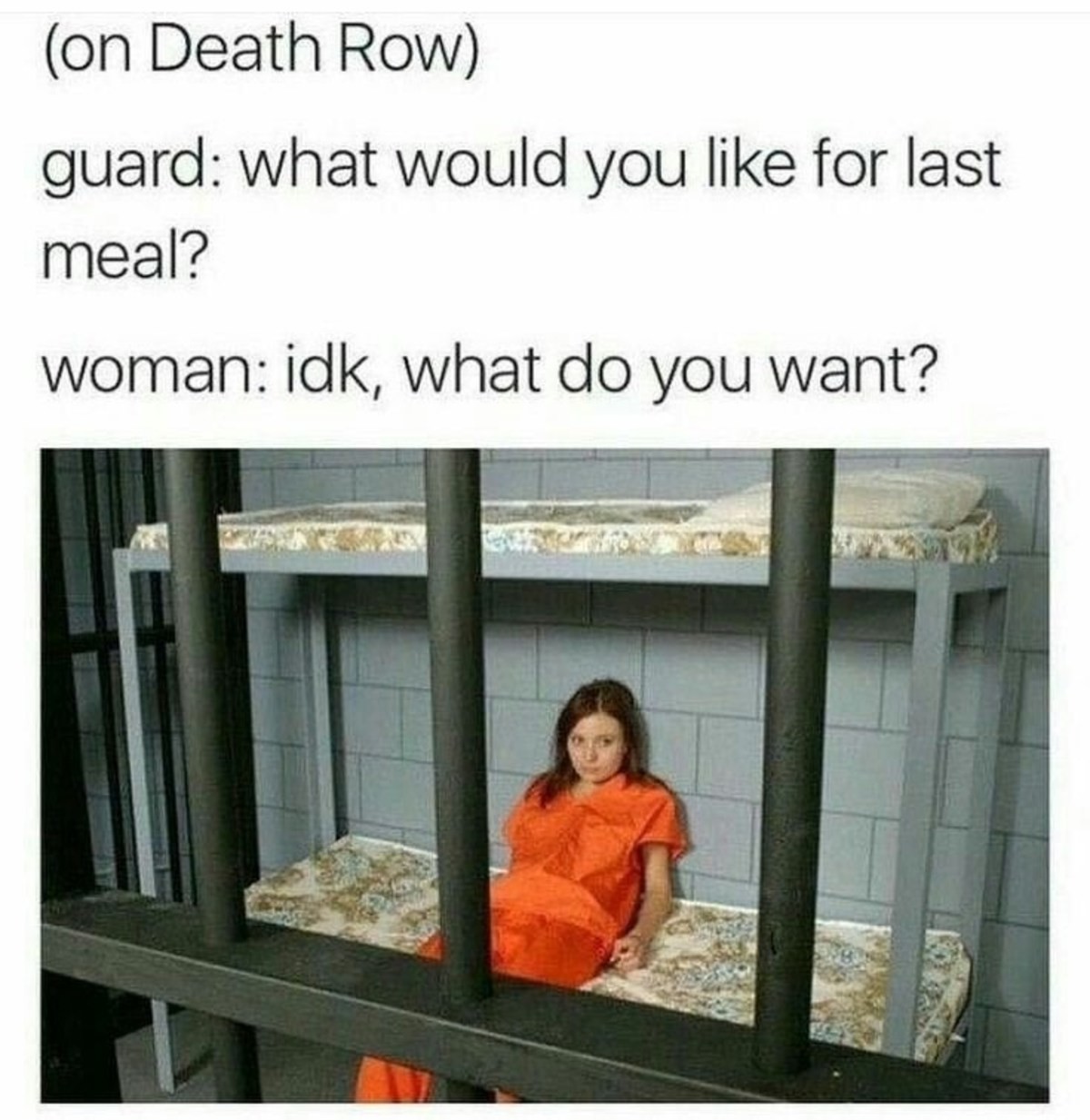 Wheeeeeee!


Brilliant logo design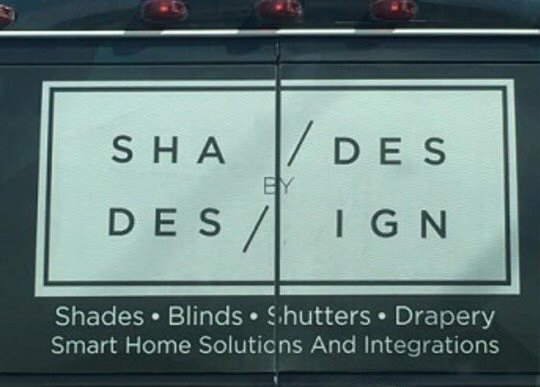 When I think of WWI, the first thing that comes to mind is "relaxing"

Tonight's ONT brought to you by movies you'll never see made*: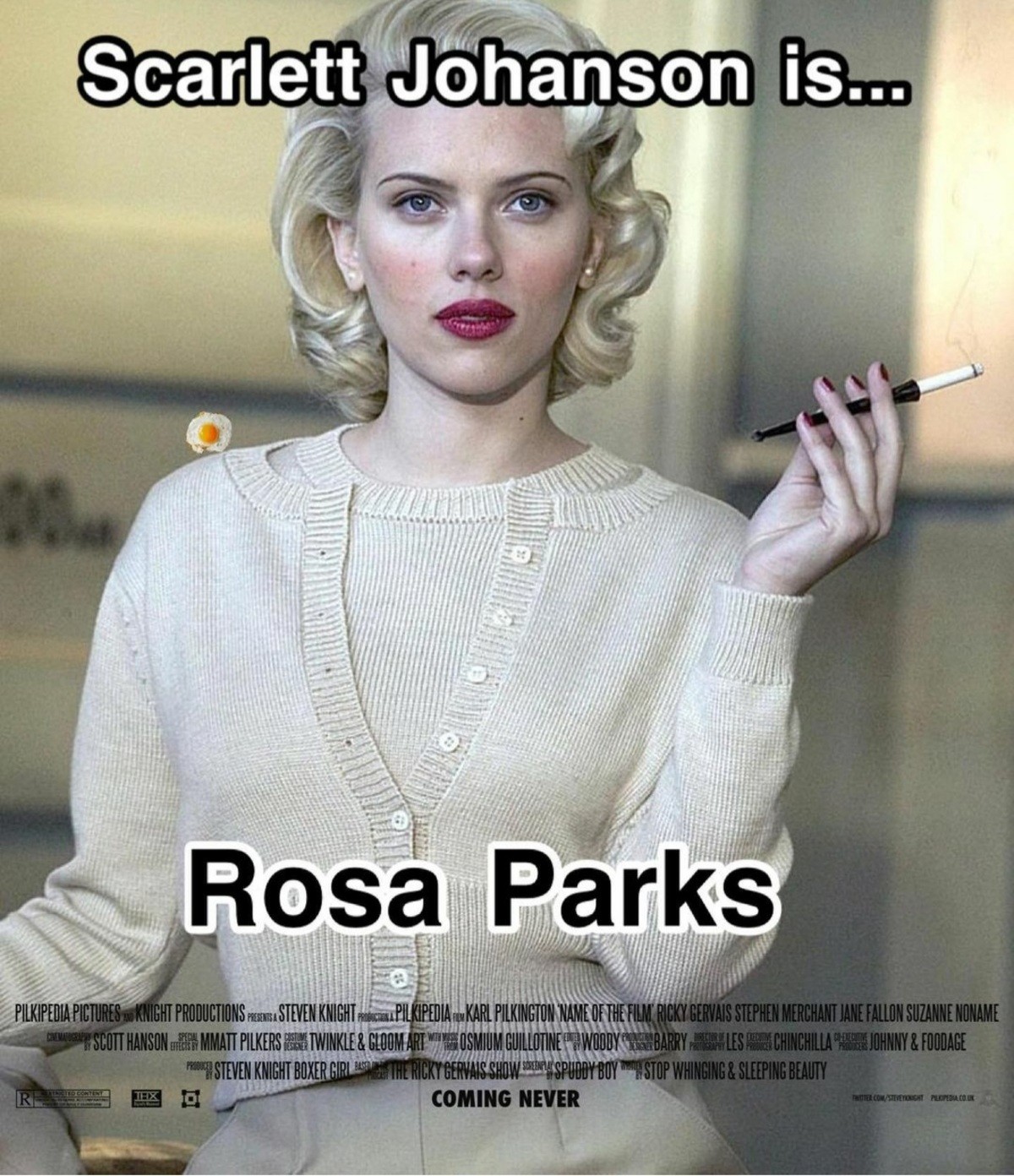 *Backstory: BBC is filming a series where Anne Boleyn is being played by a black actress


posted by WeirdDave at
09:51 PM
|
Access Comments