« Mid-Morning Art Thread
|
Main
|
#MuhJudges: Kavanaugh and Barrett Refuse to Consider Illegal Ballot-Counting Changes in Pennsylvania »
February 22, 2021
The Morning Rant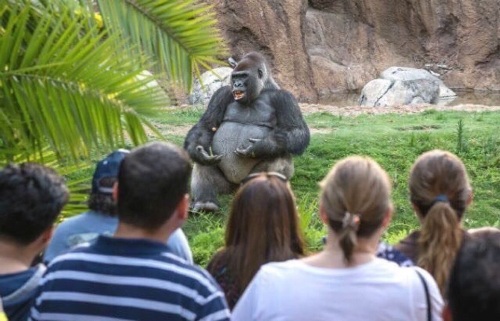 Here is what I think is the dumbest of the dumb takes on Limbaugh's passing: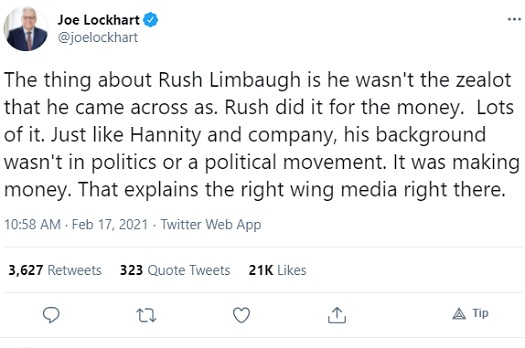 First, a bit of context here: In addition to being an absolute dumbsh1t, Joe Lockhart is a stooge. He was a stooge for Bill Clinton back in the day, and now he's a stooge for CNN. Same thing really, there's just a differnet person signing his paychecks.
But for sheer, concentrated, weapons-grade dumbness, this tweet is hard to beat. Lockhart is giving Sally Kohn a run for her money.
So let's take it a little bit at a time:
"The thing about Rush Limbaugh is he wasn't the zealot that he came across as."
In other words, Rush wasn't the bitter, angry, unhinged lunatic that Lockhart thinks all conservatives must be like. Therefore, he wasn't a conservative. That's Joe's argument. He probably met Limbaugh at some time, or, more likely, he knew people who had, and it turns out that Rush is actually a nice guy. None of his previous (4? 5? I've lost count) wives will say a bad word about him, despite the efforts to get them to. But rather than admit that the image of conservatives he holds in his mind is wrong and will need to be revised, he would much rather believe that Rush simply isn't one. But, if he isn't one, then what is the explanation for his career? There can be only one answer:
"Rush did it for the money. Lots of it."
Yes, that's right. Rush is cynically manipulating the flyover rubes for a big paycheck. I've actually heard this before. Behind this view is the assumption that no thinking person, no rational person can possibly believe any of the conservative ideas Rush talks about on his show. It's just not possible. So there has got to be another reason for it.
"Just like Hannity and company, his background wasn't in politics or a political movement. It was making money."
The absolute dumbness of this statement is breathtaking. Rush's background was "making money"? Really? Does he know *anything* about Rush's earlier life at all? Rush started out completely unacquainted with what Joe Lockhart would think of as "money." His first "real" job was a low-level sales job with the Kansas City Royals. That wasn't a high pay position. And then his first talk show was in Sacramento, California, which is not a big radio market. Nobody gets rich being on the radio in Sacramento. Rush wasn't raking in the bucks. "Rush's background was making money" should be revised to "Rush's background was trying to earn a living as best as he could" for accuracy.
And Rush's national radio career wasn't a sure thing. I remember one time Rush related the story of meeting with his investors who were going to help him set up what would become the EIB network and they asked him how much money he had in the bank. It was some pitifully small amount, but they told Rush they wanted it all. That is, they wanted him to have an actual stake in his new talk show as an incentive to work hard and not screw around. If he goofed off, he wouldn't be goofing off with someone else's money, because if he did, he'd be goofing off with his own as well.
In other words, they wanted him to work the high wire without a net. And he did.
And I hope all you morons caught the stench of Lockhart's "how dare he?" elitism in his complaint about Rush not having the proper "background in politics" or "a political movement" (meaning, liberal political movement) in order to be a political commentator. No, Rush did not have the proper background. Rush didn't go to the proper schools. Rush didn't hang out with the proper people. Rush didn't make the proper connections. Rush doesn't have the right opinions.
And what's so valuable about being in politics? Sniffy Joe and Bernie the commie have never been outside of politics their entire adult lives, and they haven't done diddly squat.
But it's true, Rush wasn't part of any political movement. He pretty much created his own political movement. It consists of ordinary, working Americans who are tired of being looked down upon, sneered at, marginalized, and lied to by people like Joe Lockhart, all the while telling us that we're the problem. What Rush did was create a vast army of deplorables and taught them how to raise their middle fingers to the Joe Lockharts of this world. That the only thing they deserve is to get laughed at and made fun of, and not take them seriously.
And his continuously derisive laughter and ridicule aimed at these self-styled elites is why they hate Rush so much.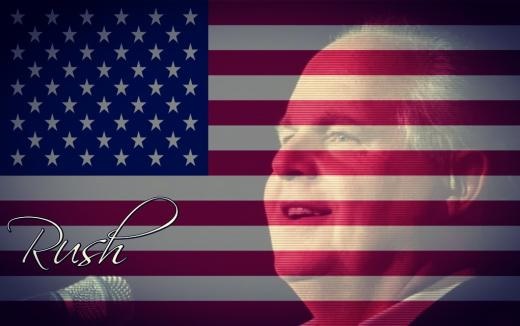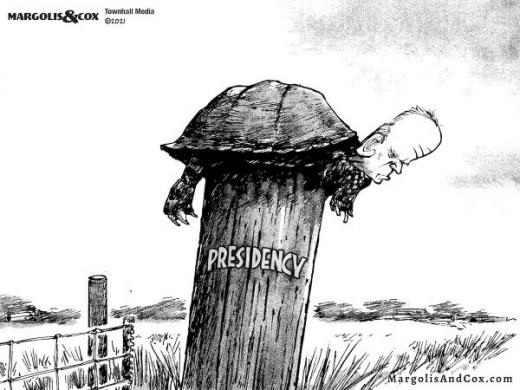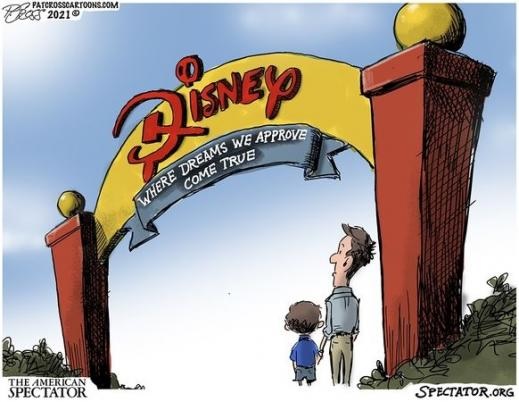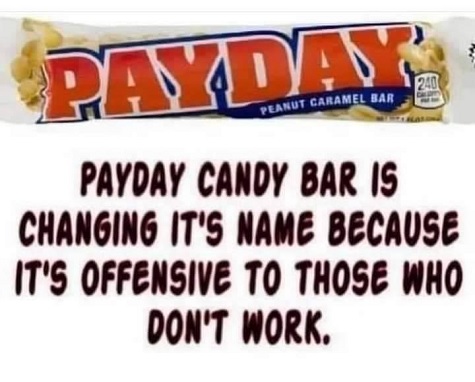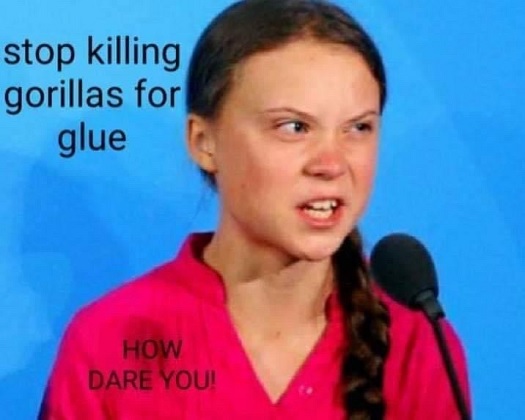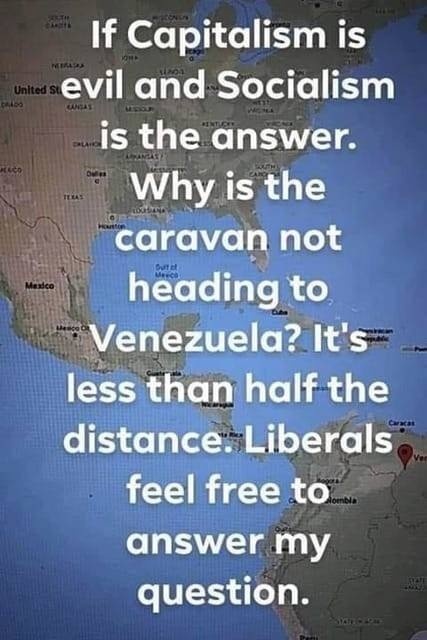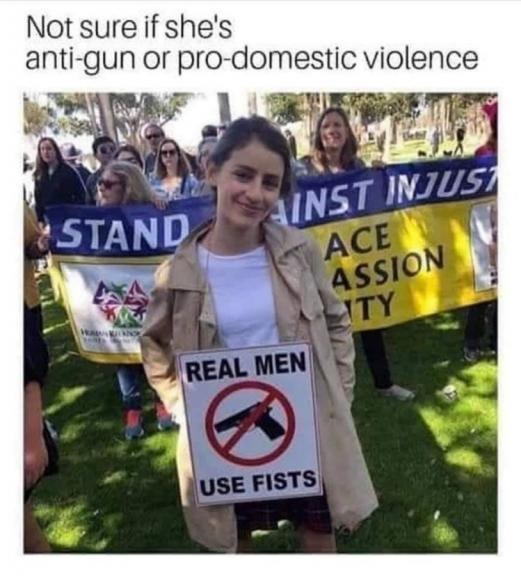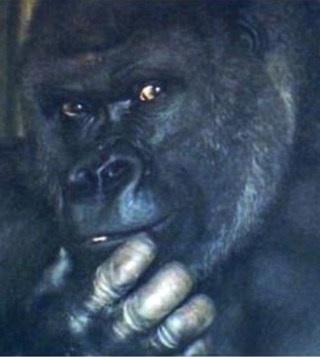 "Maybe she thought she was
being ironic?"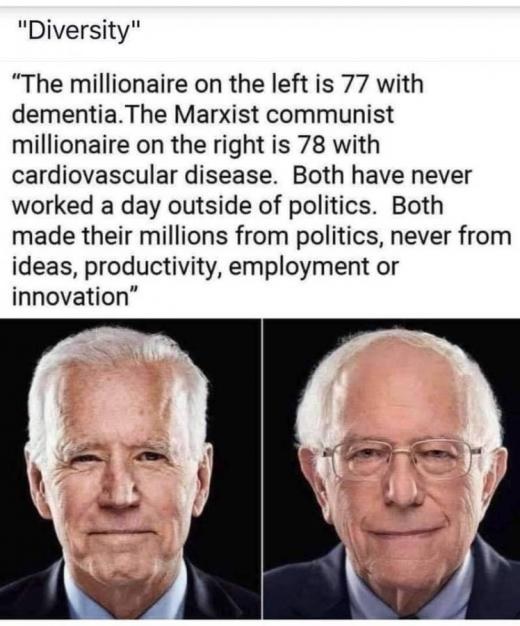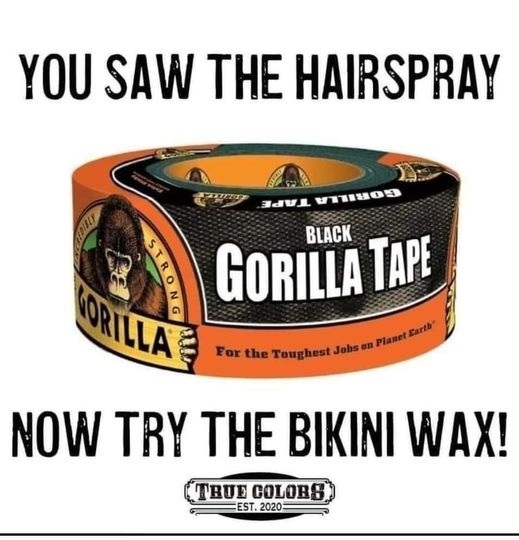 Who Dis: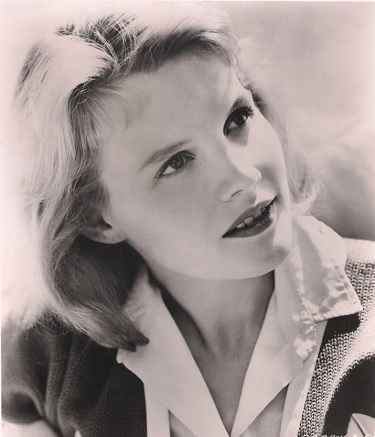 Photo 2
Photo 3
(leggy!)
Photo 4
Photo 5
(leggy!)
Photo 6
Photo 7


For the 'Ettes: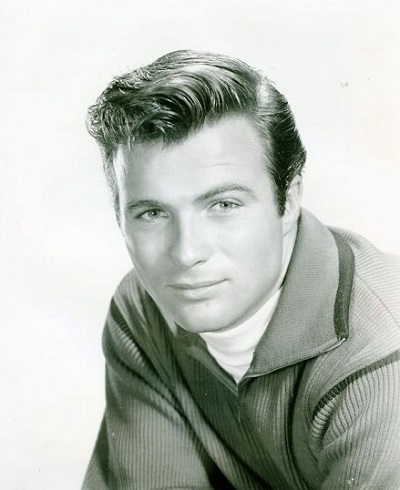 Photo 2
Photo 3
Photo 4
Photo 5


Wednesday Who Dis: It seemed to me that Susan Oliver spent most of her career doing guest shots on various TV series, including Star Trek. But the actress, whose other passion was flying (she was a licensd pilot) did a number of movies, including the 1964 Hank Williams biopic Your Cheatin' Heart with George Hamilton, the original Orange Man. There was a reason why all but one the pics of him I used were B&W photos. The color of his skin looks like something that is not found in nature.


Today's Edition Of The Morning Rant Is Brought To You By Chicken Parmesan: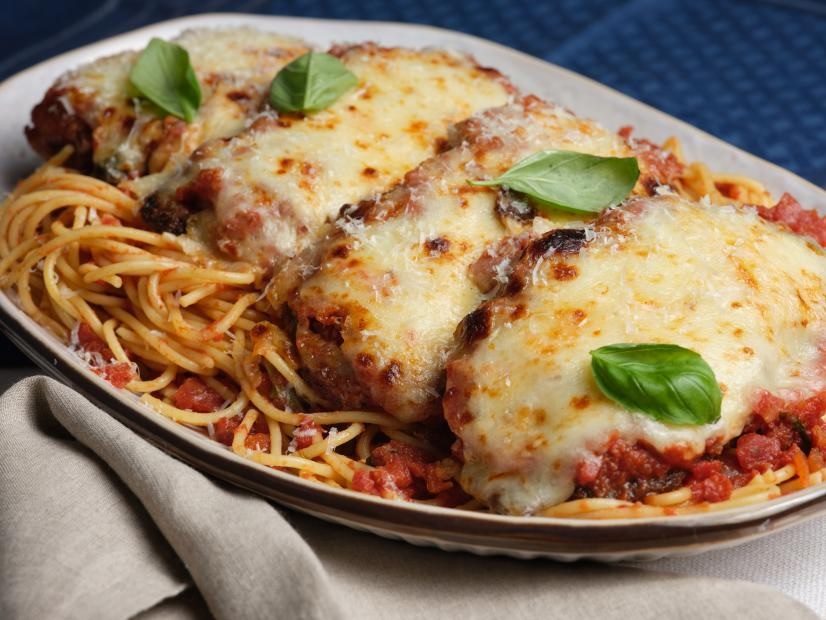 (click for bigger chicken)
Chicken recipe available here.

posted by OregonMuse at
11:15 AM
|
Access Comments