« Governor Mafia Don: I Have to Lie to the Public About How Many of Their Parents and Grandparents I Killed Or Else "People Will Get Confused"
|
Main
|
Revealed: Chris Wallace's Father, Mike Wallace, Was a Persistent and Nasty Serial Sexual Harasser »
February 19, 2021
For Those Of You With the Good Sense to Stay Off Twitter, Here's What You Missed
And Open Thread
Facebook will begin censoring the news to remove anything that challenges the Cult of Global Warming: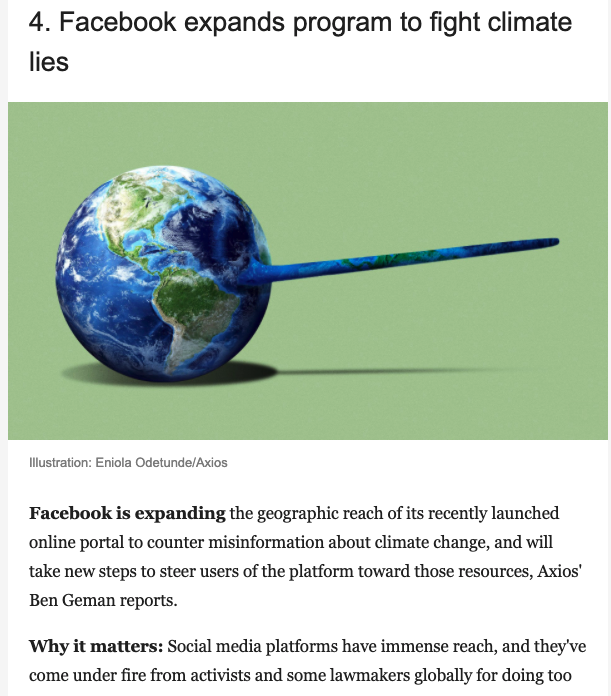 Most of the rest from GarbageHuman (@garbyjooman3)*: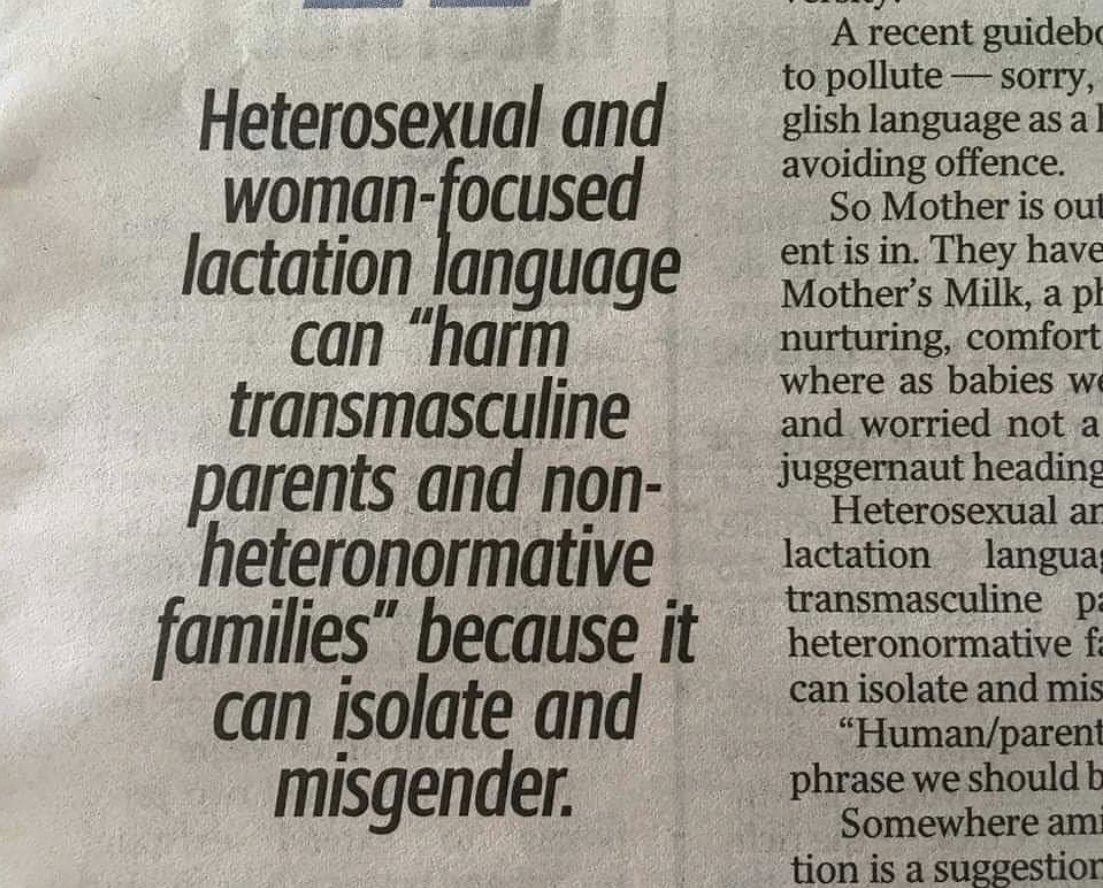 We're hitting levels of stunning and brave that shouldn't be possible.
Um, that doesn't prove where the public is. It proves where the SJW Ruling Class is.
Recap of David French's changeable position on Rush Limbaugh, from sucking up to him to spitting on his grave.
Finally, a nice one:
* By the way: If you're alarmed by the "jooman," I get that, I wondered about that too. But I've been following him for a few months and have never seen him make a single untoward remark.
I think it's just his way of writing GarbageHuman quasi-phonetically. And he might just be Jewish himself.

posted by Ace at
04:54 PM
|
Access Comments