« EMT 2/20/21
|
Main
|
The gods of the here and the now [KT] »
February 20, 2021
Saturday Morning Coffee Break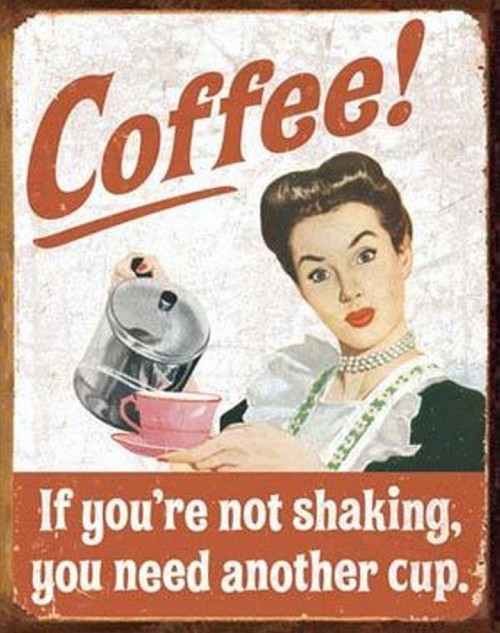 ***

This morning's deep thought: I want to be 14 again and ruin my life differently. I have new ideas.

Good morning Horde. Just a couple of rules here in this open thread.
Rules? Of course there are rules!
1A) No pulling the 'ettes hair.
1B) No you can't use the inkwells.
2) No running with sharp objects.
3) Chew with your mouths closed.
4) Be nice to one another.
5) Have a great weekend!

posted by Misanthropic Humanitarian at
09:00 AM
|
Access Comments